Maddy's character on Euphoria is...complex, to say the absolute least. And as a result, so is her makeup!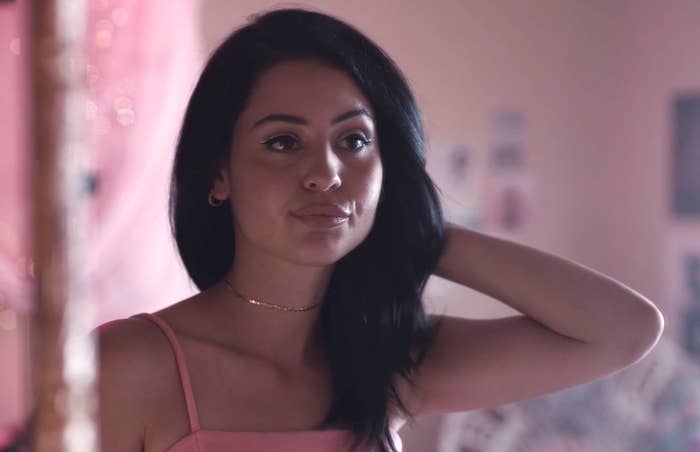 So without further ado, here are all the makeup looks Maddy wore during Euphoria that absolutely sent me:
1.
When she blessed us with this bright orange dream.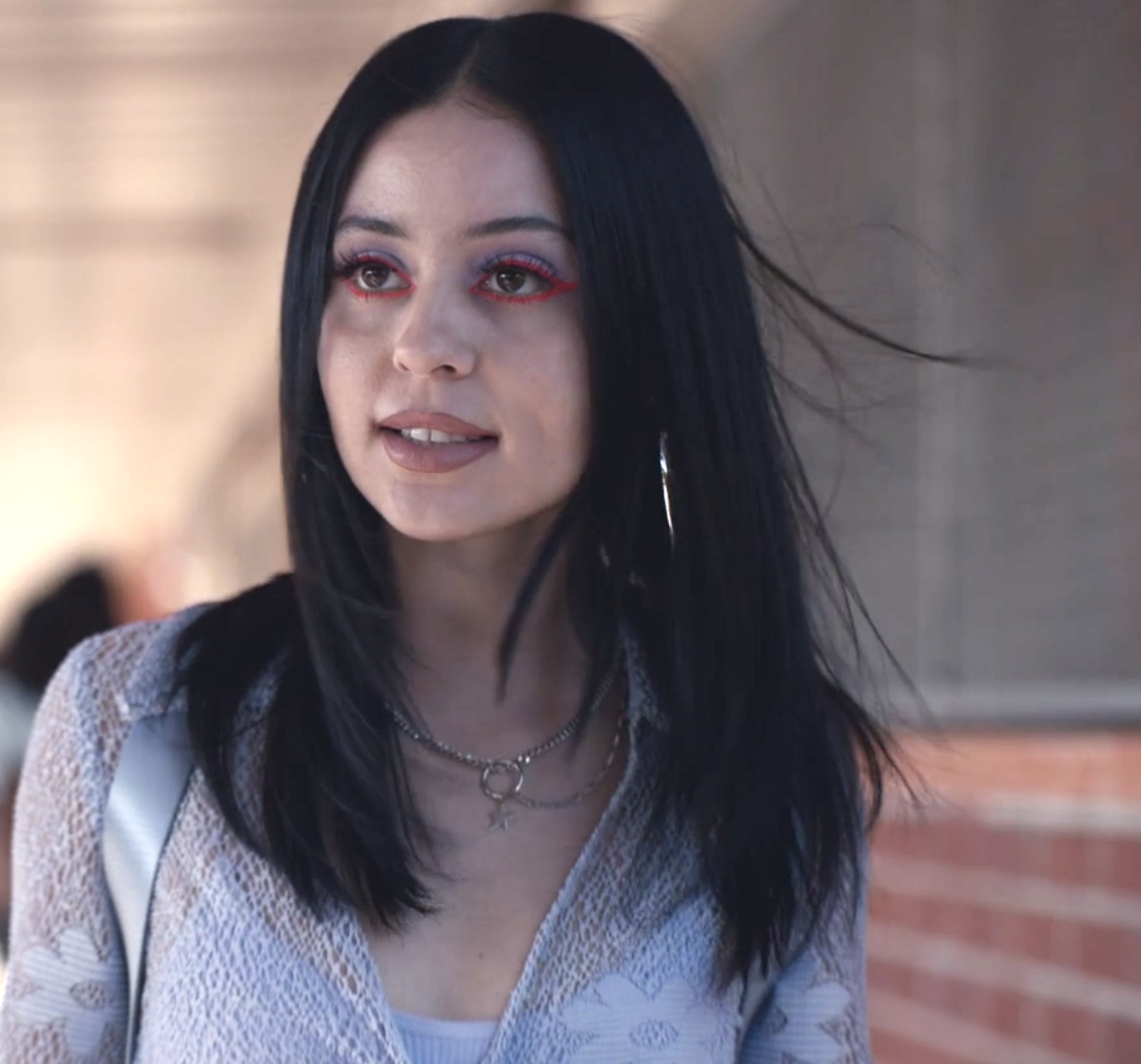 2.
When she proved that rhinestones do in fact belong around the eyebrows.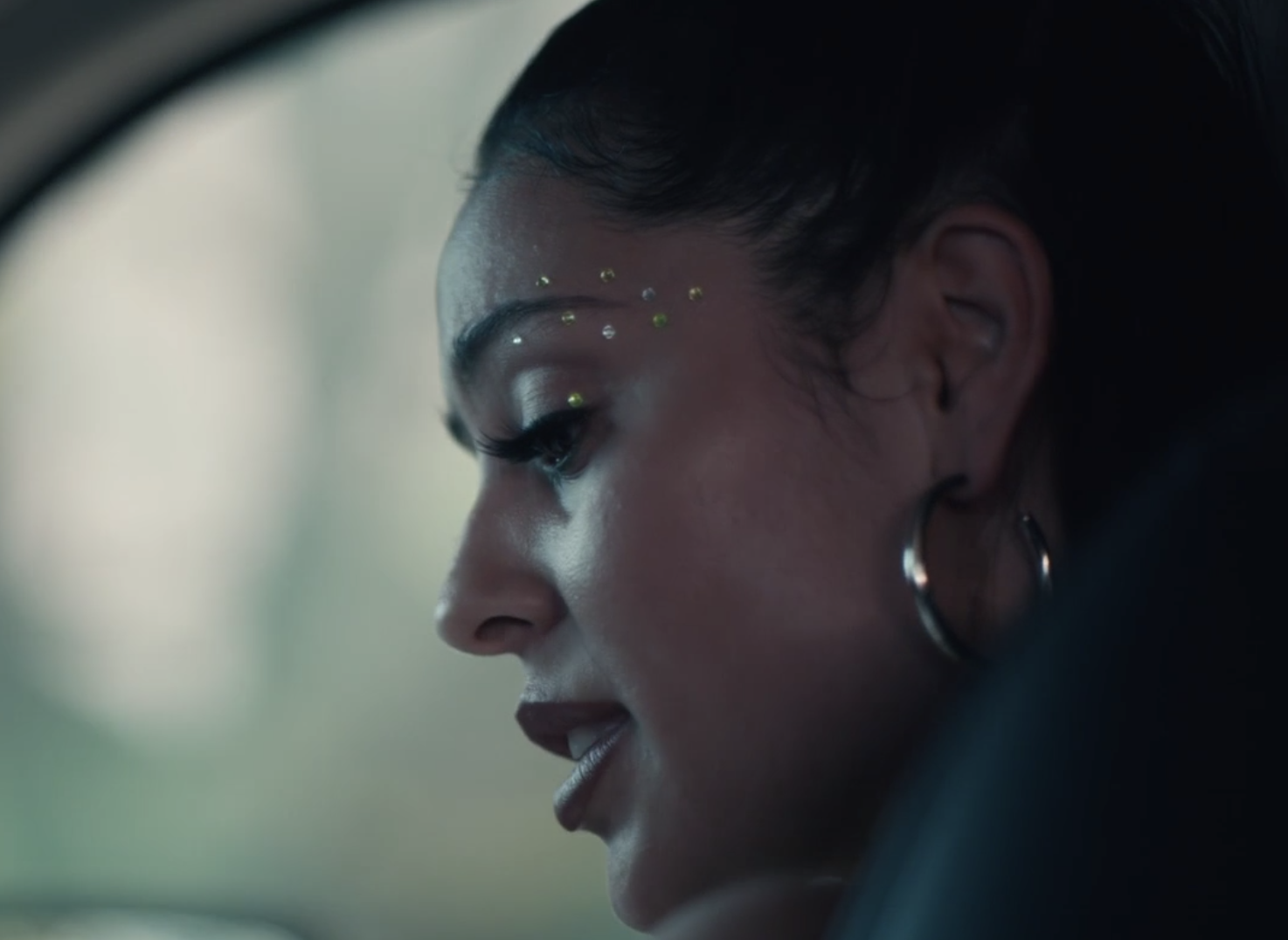 3.
When she matched her eyeshadow to her blue cowl neck top in true early 2000s fashion...
4.
And when she matched this purple and pink cat eye to her fuzzy two piece perfectly.
5.
When she showed off this crystal cat eye that was so sharp it could cut a person...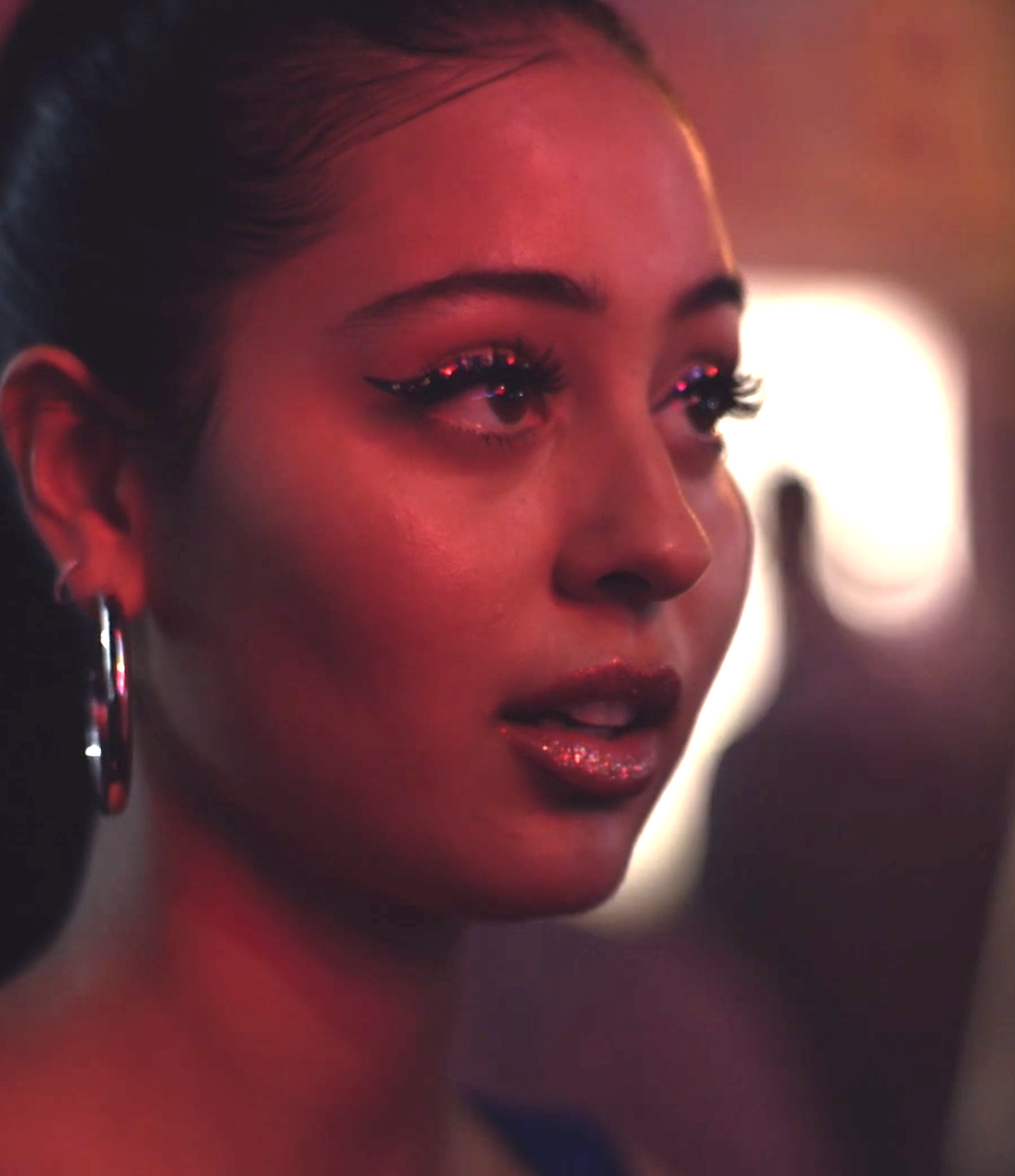 6.
And then when she dotted the jewels over her eyes like two little crowns...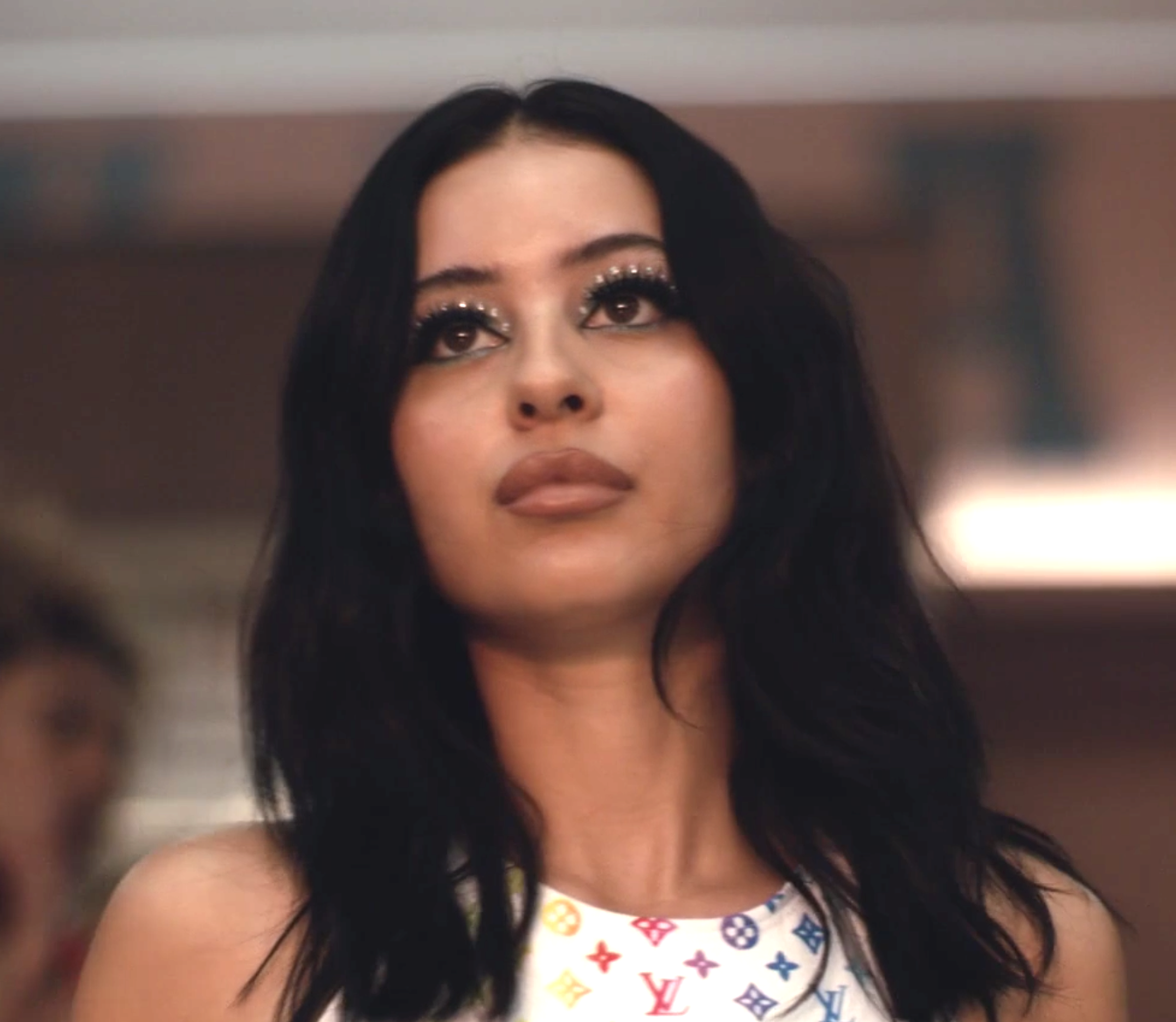 7.
And THEN when she basically said, "Screw it. Rhinestones belong around my entire eye. And also, in my hair."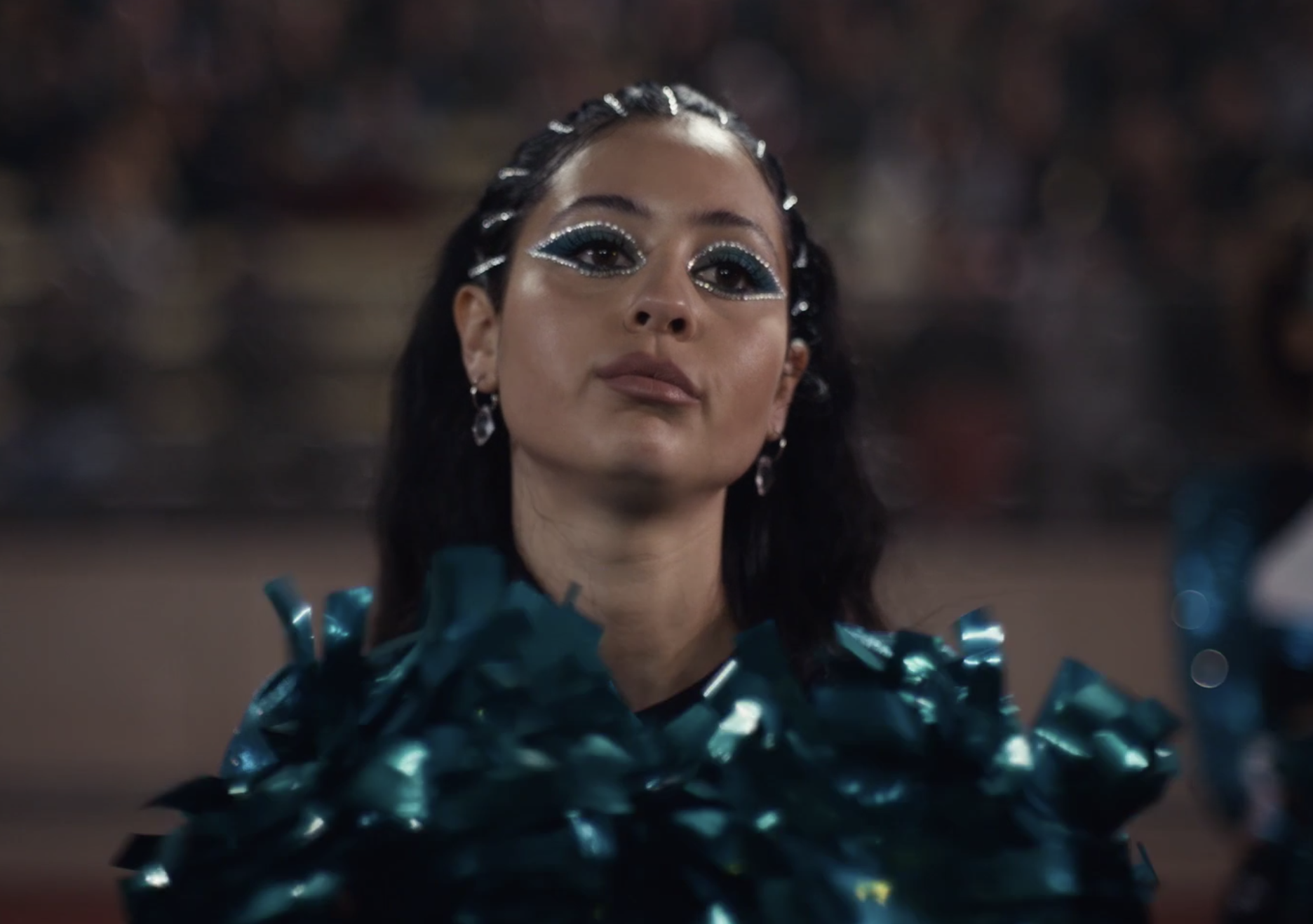 8.
When she went as Iris from Taxi Driver for Halloween and showed off the best bottom lash look I've ever witnessed in all my days.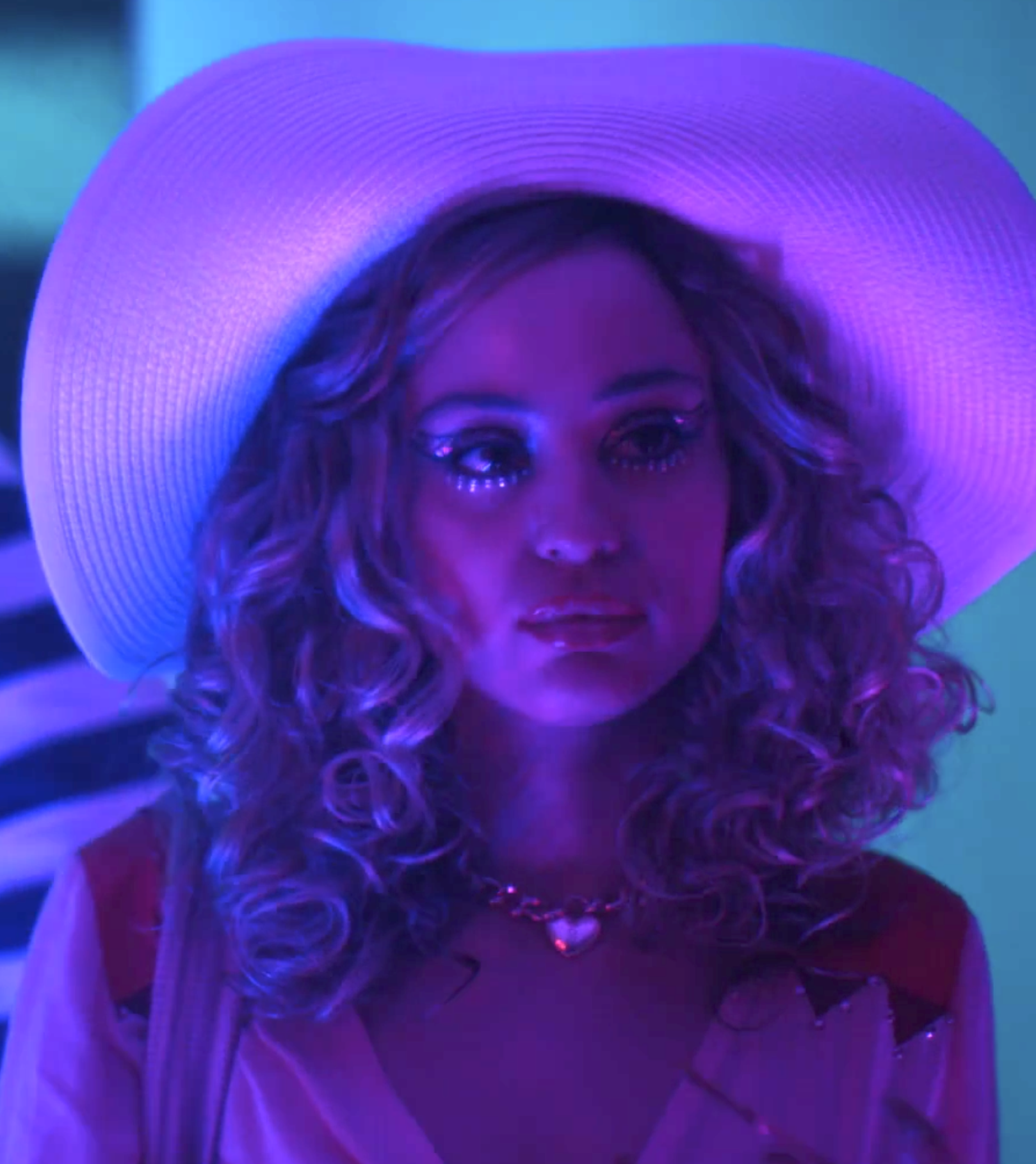 Exhibit A: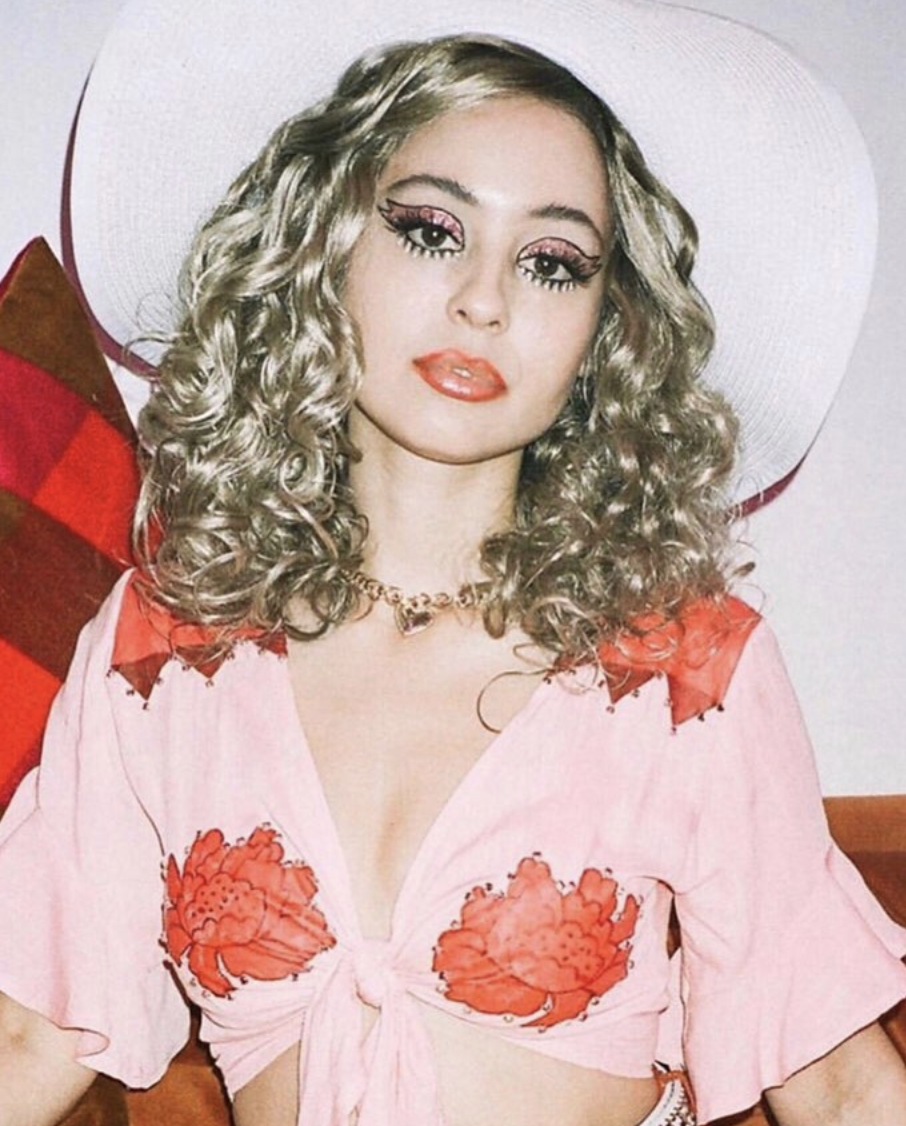 9.
And finally, when at first glance it looked like she was just wearing some glittery eyeliner, but it turned out she was wearing actual chains.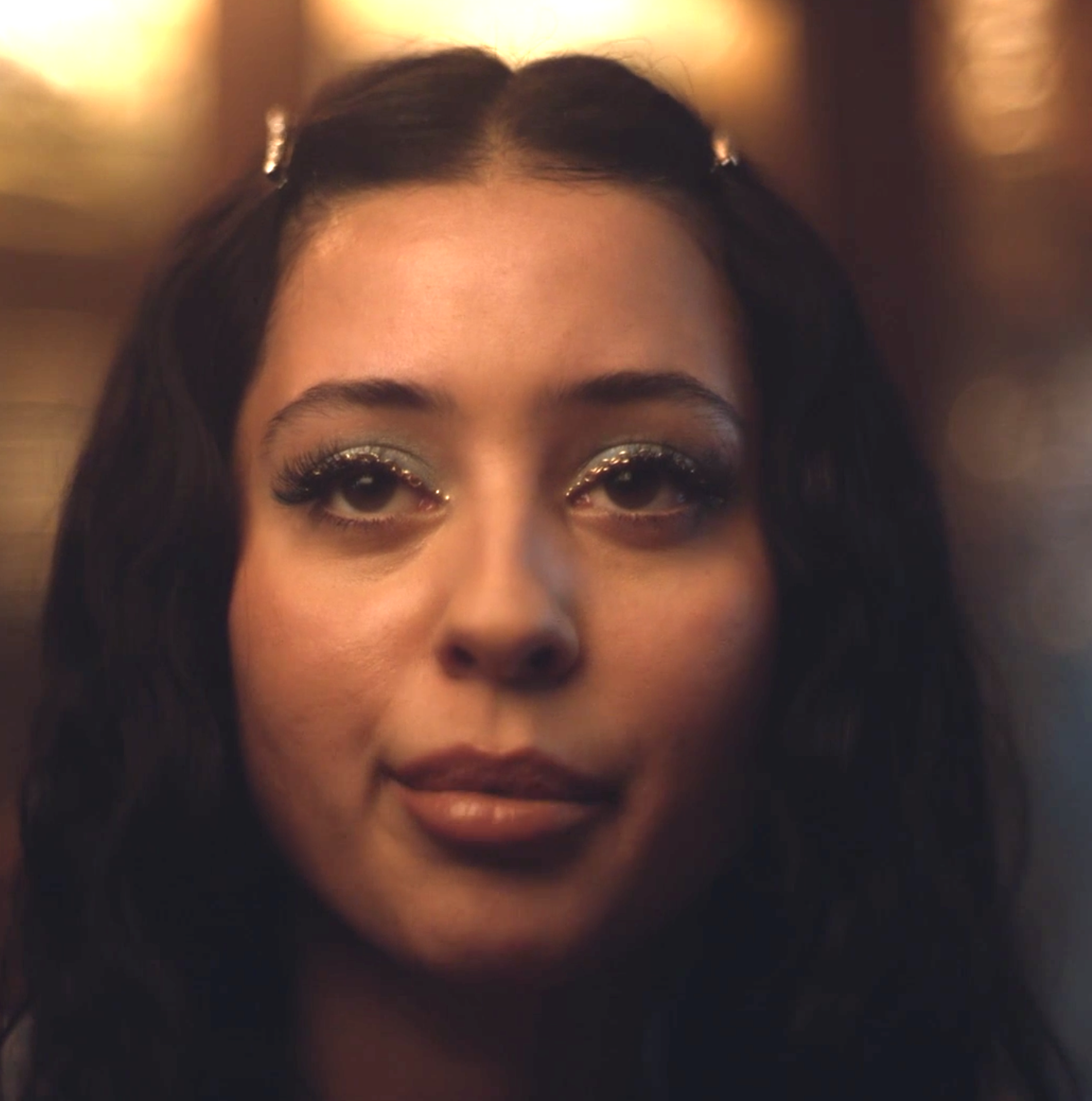 A closer look: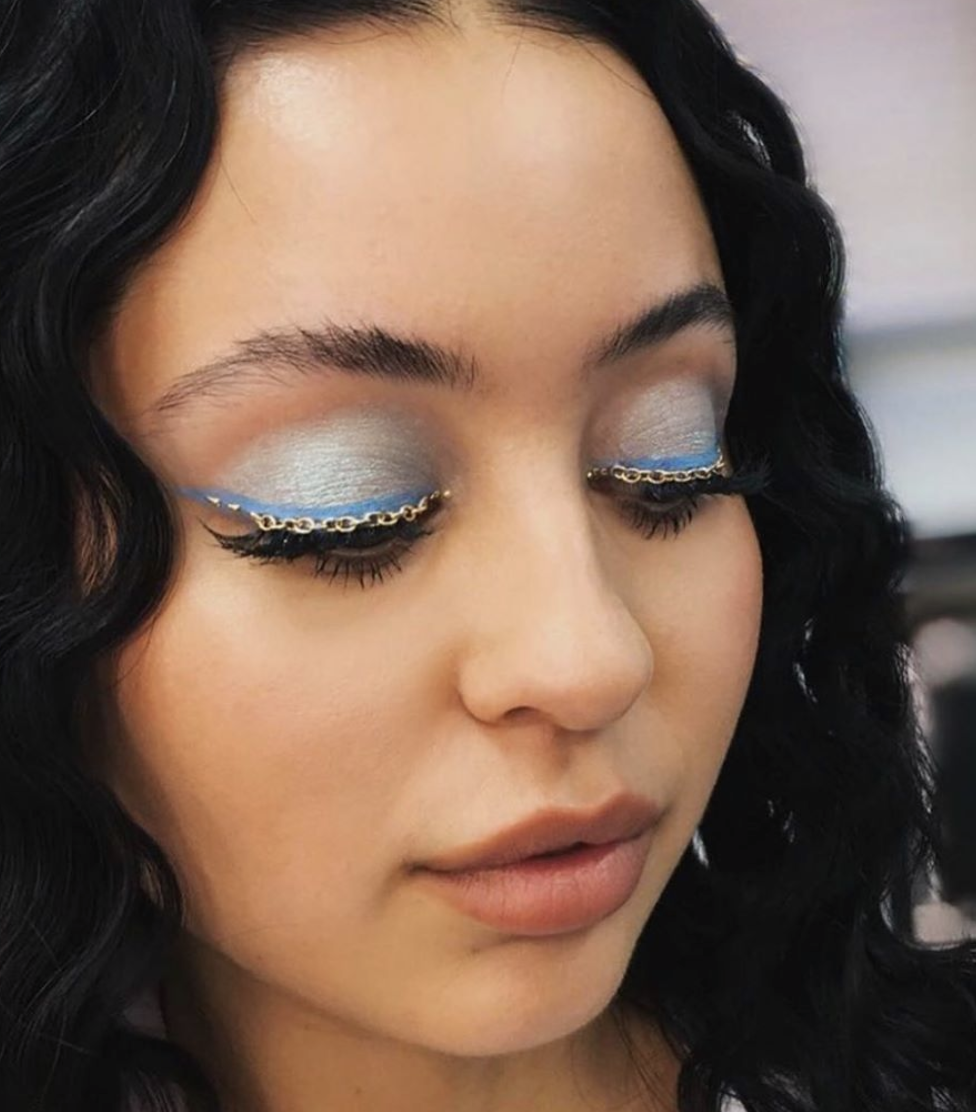 So there you have it. Maddy is Euphoria's reigning makeup queen, and I can't wait to see what looks she'll be serving in Season 2!
Join BuzzFeed as we celebrate Hispanic Heritage Month from September 15 to October 15, and explore more content celebrating la cultura.