If you happened to be on Twitter the last few days, you may have noticed this woman on your feed: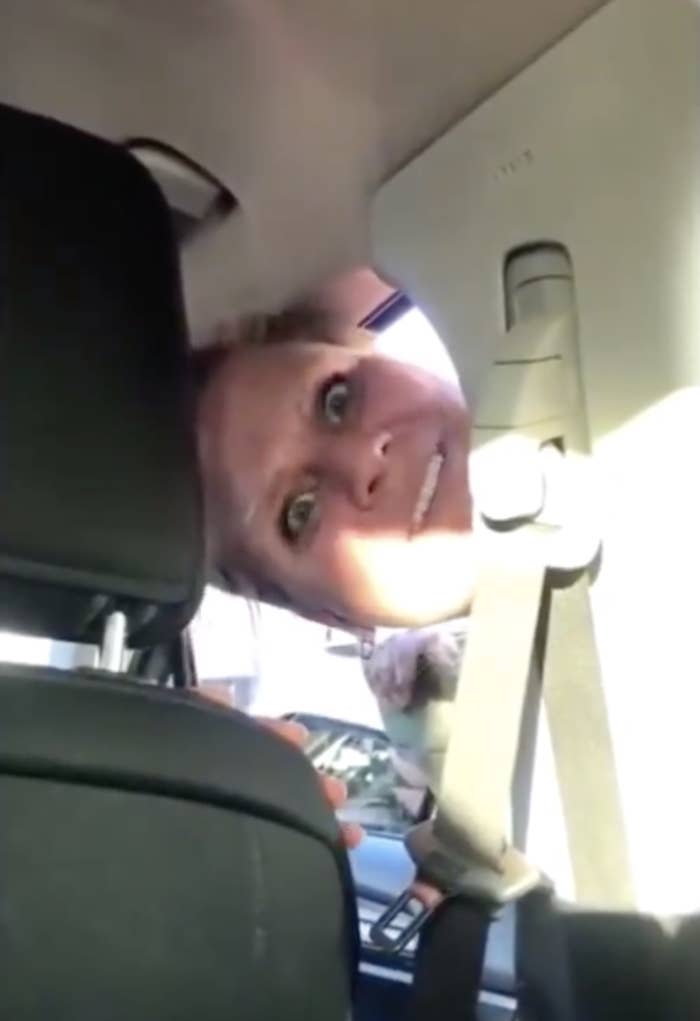 Her name is Kidz Bop Karen, or at least that's what the internet's been calling her since she went viral for ranting at a ride-share driver who allegedly cut her off in traffic, as well as his passenger, who filmed the whole thing.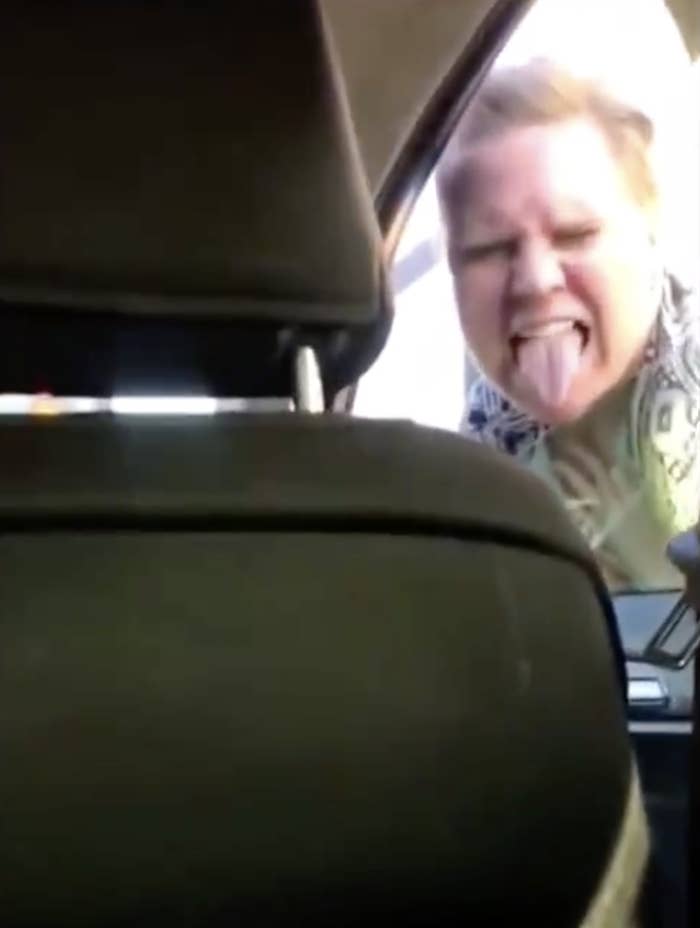 I don't wanna keep you all waiting in suspense, so here's the video in question:
So as we can see, Karen* serves us some serious face while telling the driver to apologize...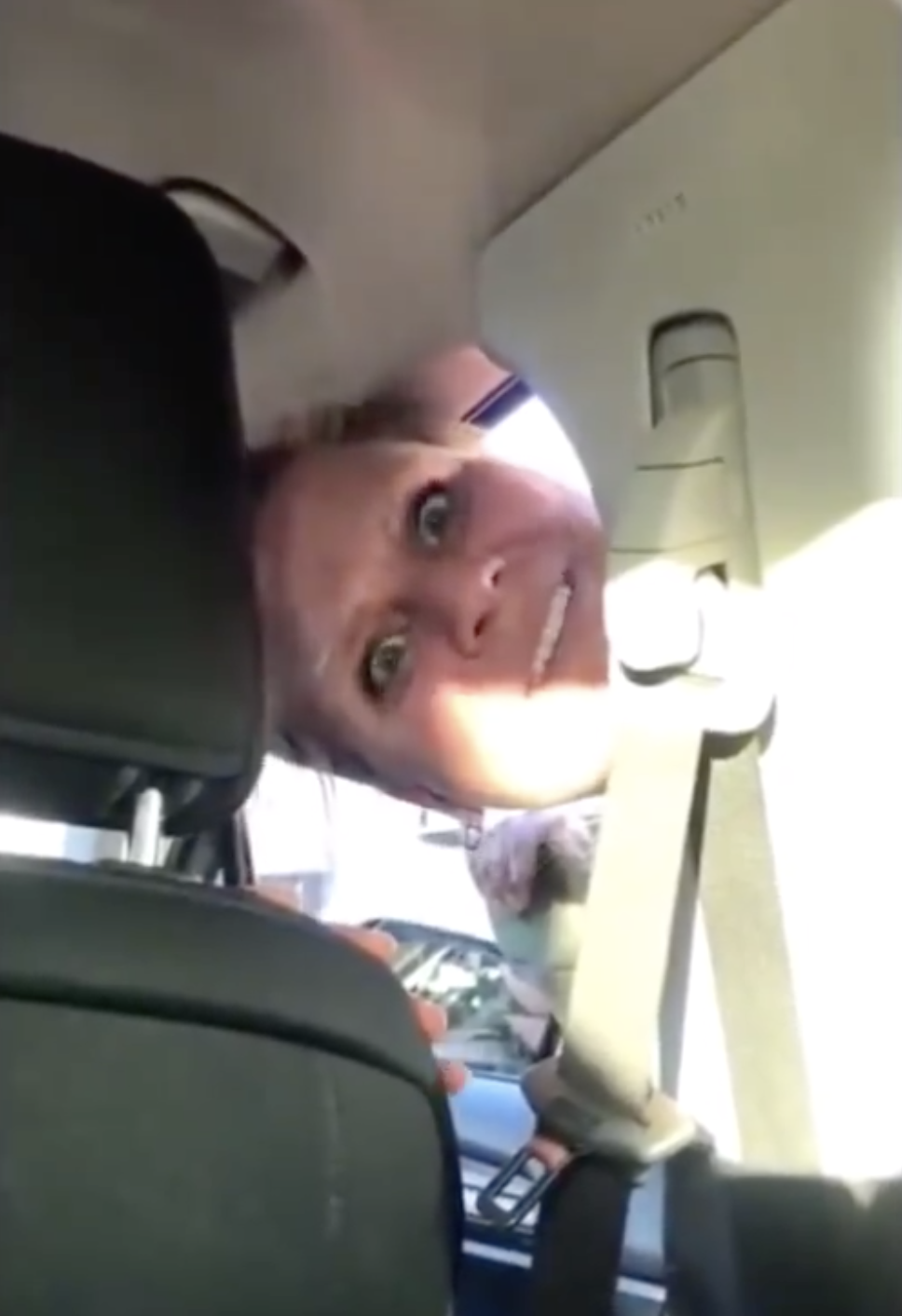 ...calls the passenger filming her a not-so-great name, then does this weird paw thing while telling her to "calm down"...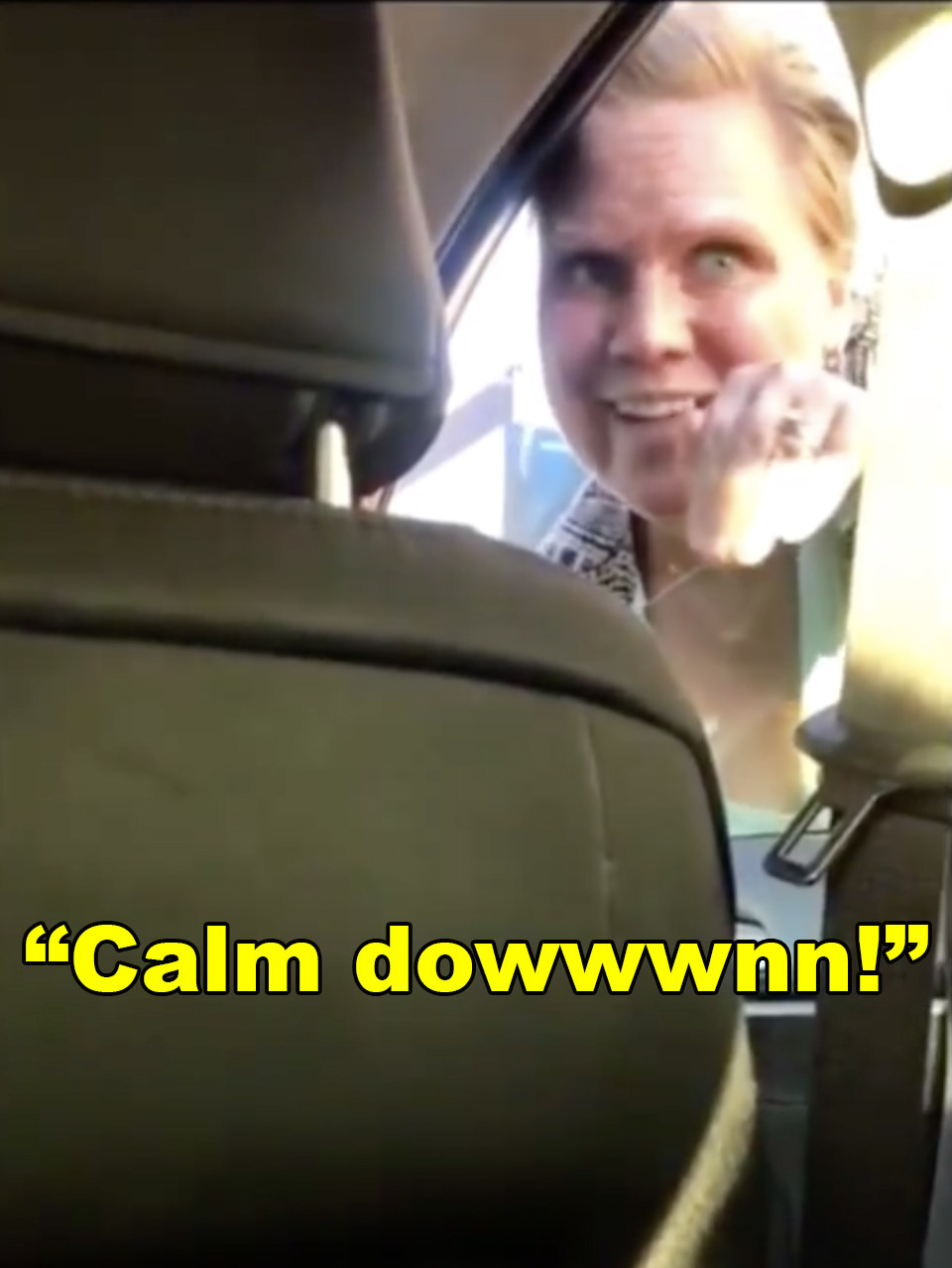 ...and finally, when the passenger tells Karen that calling her names sets a bad example for her kids, she hits back with the comeback to end all comebacks.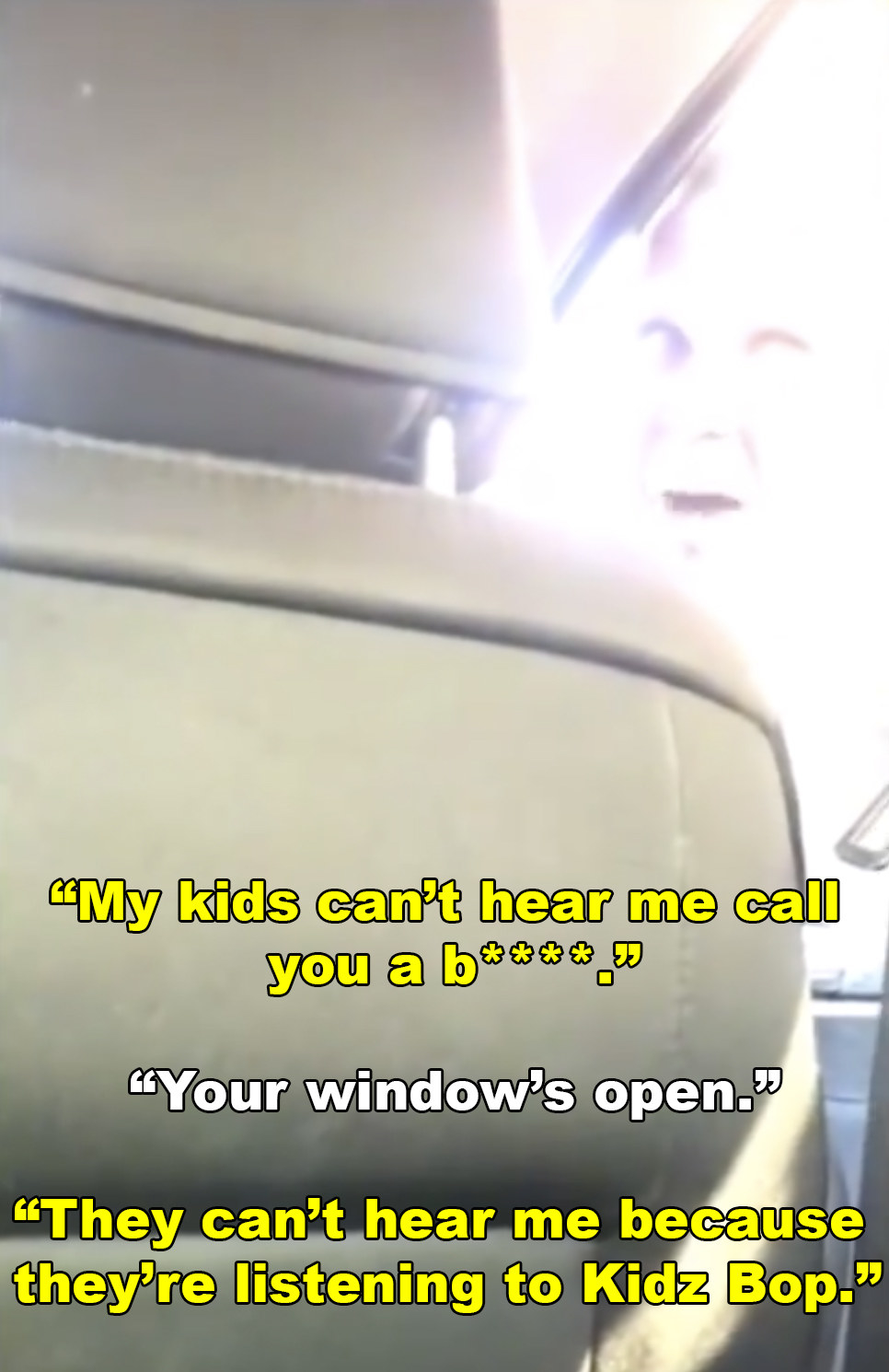 🔥"THEY CAN'T HEAR ME BECAUSE THEY'RE LISTENING TO KIDZ BOP."🔥
Naturally, Twitter went wild and quickly turned Karen's Sick Burn™ into a meme:
Hopefully Karen got where she needed to go after that and was able to jam out to some more Kidz Bop along the way.