And we all know Google Images: the place where you go at 1 a.m. to look at random pics because you can't sleep.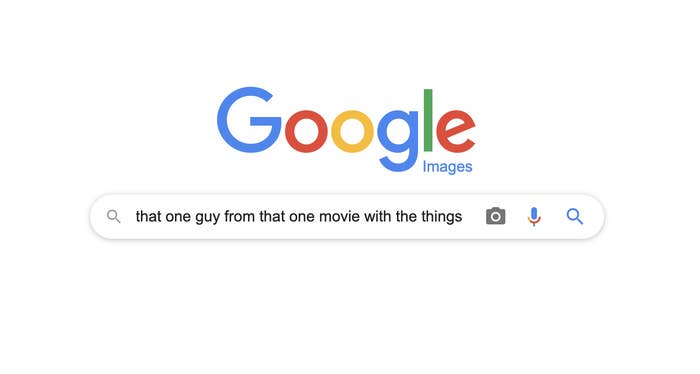 WELL, what if I told you that Ms. Jenny From the Block was actually the inspiration for Google Images?
I KNOW. It all was brought to my attention when Twitter user @alinasknee tweeted this screengrab of the Google Images Wikipedia page.
For those of you who don't know (and if you don't, who even are you?), J.Lo wore this now-legendary deep-V green Versace dress to the 42nd Annual Grammy Awards in 2000, and basically broke the internet for the very first time in history.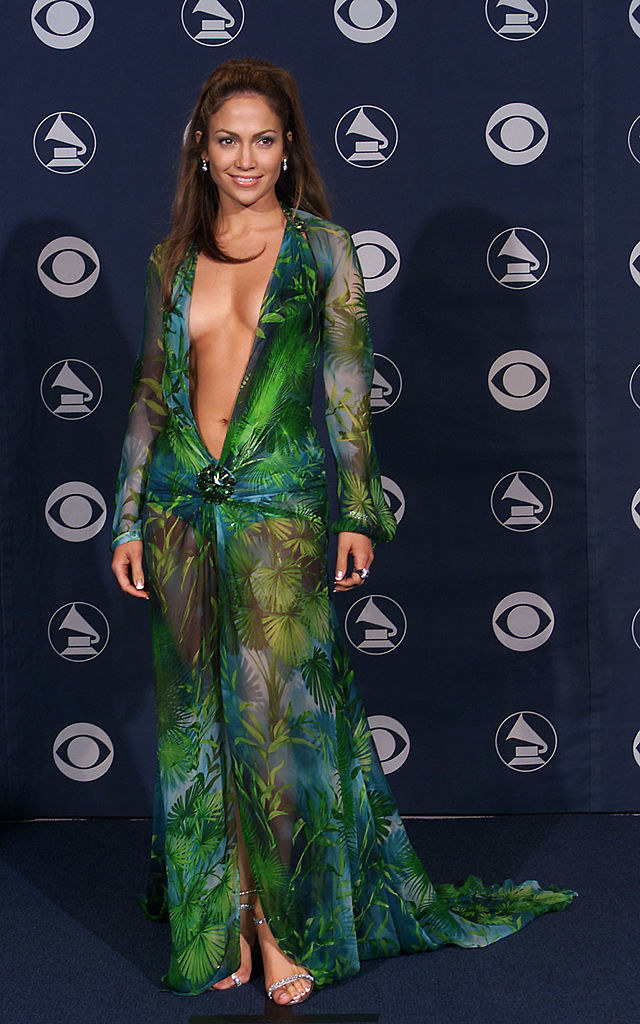 Apparently, A LOT of people tried to look up pics of the iconic green dress but had a ton of trouble because Google only offered text and links for their search results*.
And so, Google Images was born*!!!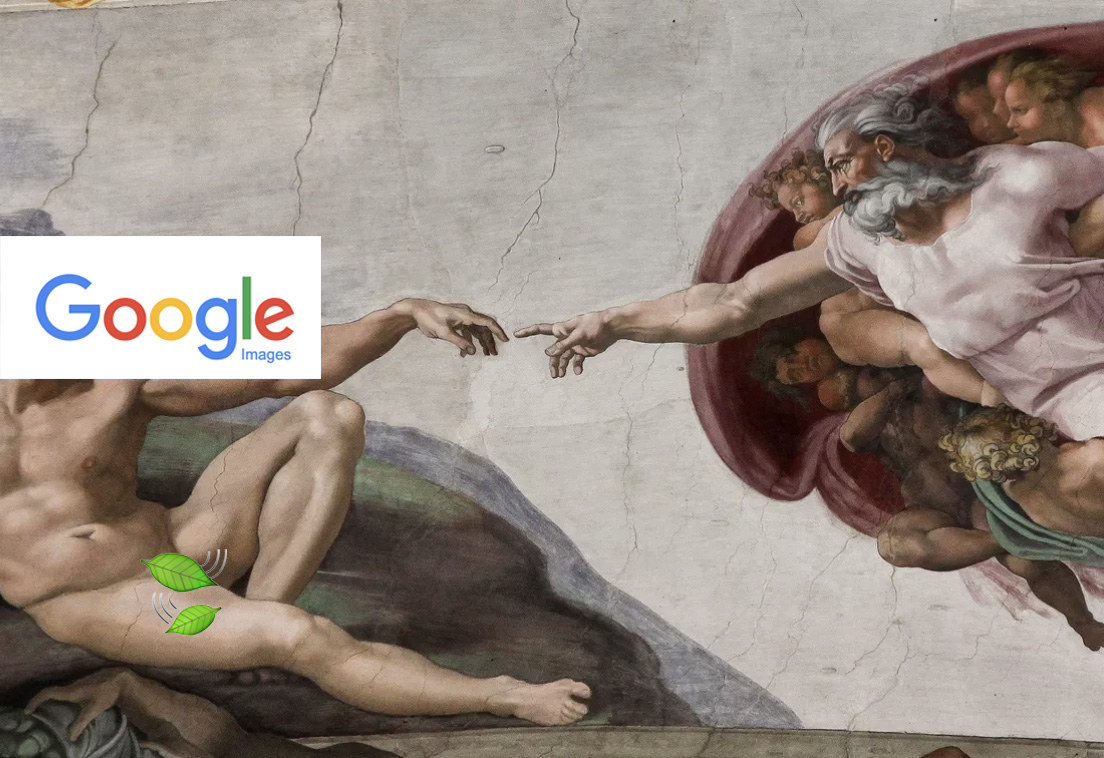 I think I speak for everyone when I say, thank you, Jennifer Lopez. And thank you, green Versace dress.
***ALSO ICYMI, she recently wore the dress again for Versace's 20th anniversary and looked fucking amazing.