Hilary Duff Said Ethan Craft Might Be In The New "Lizze McGuire" Series And I've Got Some Questions
But where is Miranda???
Unless you've spent the last few months living on the moon, you know that Hilary Duff is reprising her role as Lizzie McGuire in the reboot of the beloved series for Disney+.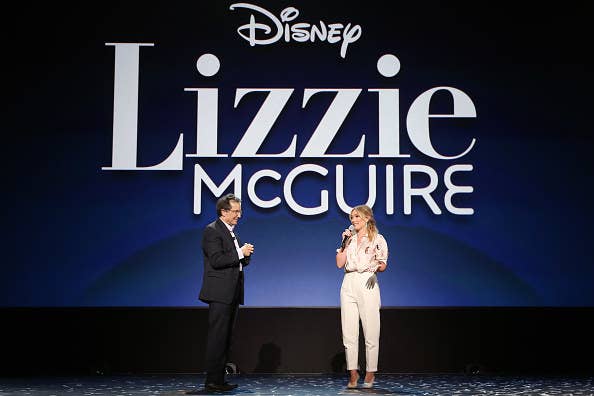 Since then, we've received little clues along the way about what Lizzie's adult life will be like. We've seen shots of her carrying a Llama...
...we found out her WHOLE FAMILY will also be in the new series...
...we saw that Lalaine (aka Miranda) got a text from Adam Lamberg (aka Gordo) right after the cast news was announced...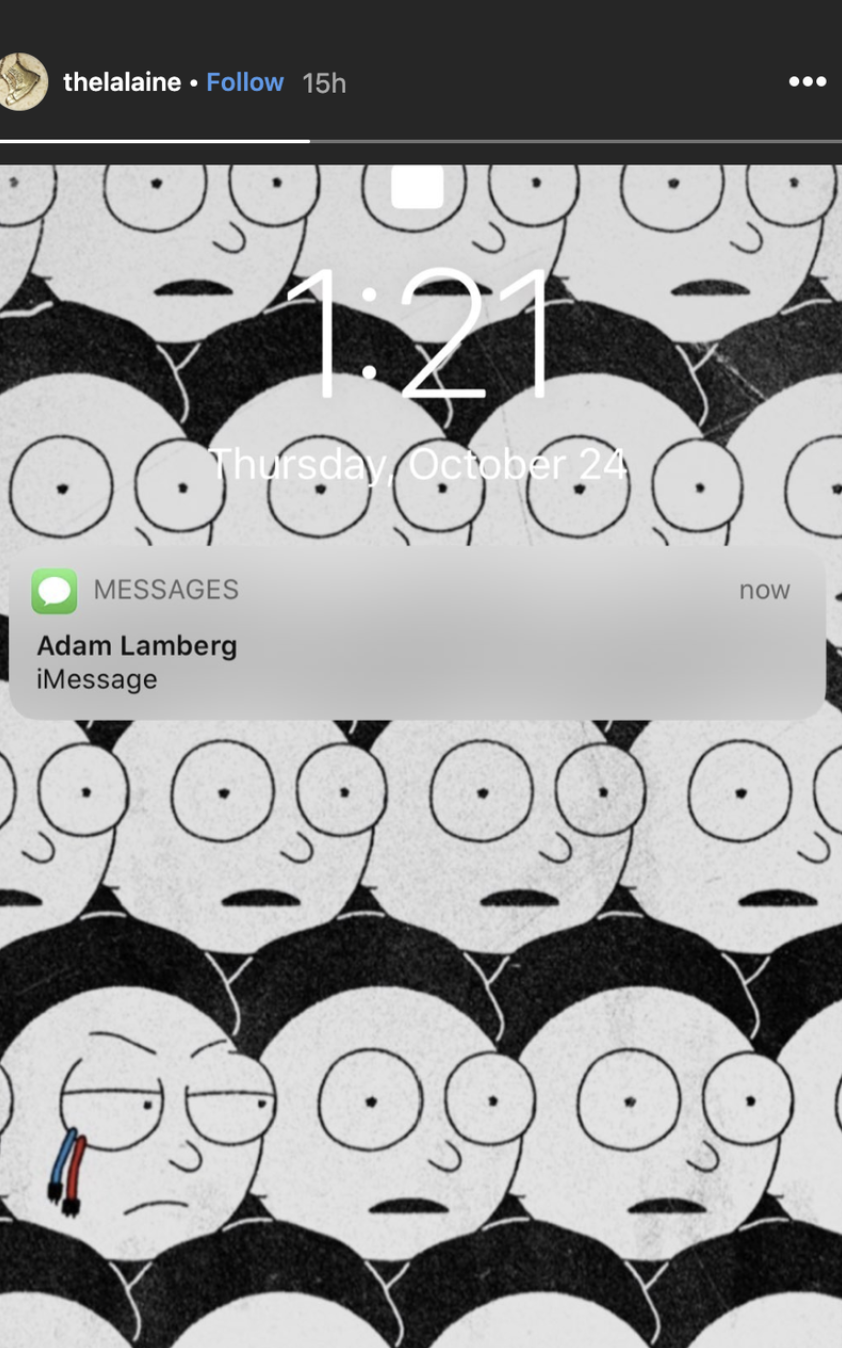 ...and now, we've received a new tidbit. This time it's about Lizzie's longtime crush Ethan Craft.
In an interview with E! News, Hilary Duff said of Mr. Craft: "He's hot. He's very hot. I'm pretty sure there's going to be, there's going to be a thing."
THERE'S GOING TO BE A THING!!!!
I wish I could say this gives me some feeling of inner peace but it actually has me asking even more questions than before. After all, isn't Lizzie supposed to already be in a relationship with her "dream boyfriend"???
Is Lizzie going to CHEAT on her perfect boyfriend with Ethan Craft???
DID MIRANDA EVER MAKE IT BACK FROM MEXICO CITY???????
Guess we'll just have to wait and see once Lizzie McGuire 2.0 drops on Disney+. I'll be waiting with bated breath and a plate of spaghetti in Ethan's honor.