Kimberly J. Brown Showed Off The Props She Kept From "Halloweentown" On TikTok And I'm Feeling All Types Of Nostalgic
Halloweentown 4ever.
If you spent your Halloween watching Disney Channel in the late '90s and early '00s, you know that the coolest witch on the block was Marnie from the classic Halloweentown DCOMs.
Who didn't want to be her, from her magical powers to her excellent ~fashion choices~?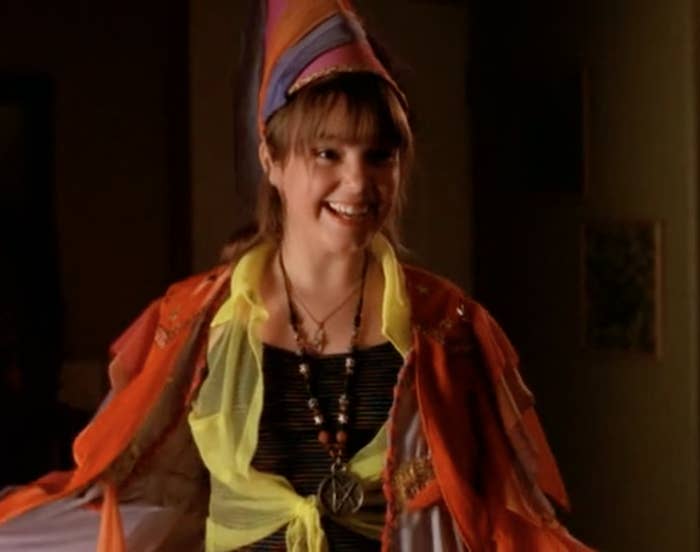 IDK about you, but this is the exact kind of nostalgia content I needed! Excuse me while I binge watch all three* Halloweentown movies in one sitting.