23 Times Golden Retrievers Proved They're The Purest Dogs On Earth
More like golden ANGELS, amirite?
1.
When this goldie decided he wanted to be in the picture too:
3.
When Charlie and Maverick became the dynamic duo that must be protected at all costs:
5.
When this careful canine provided a nice little napping nook for his kitty companion: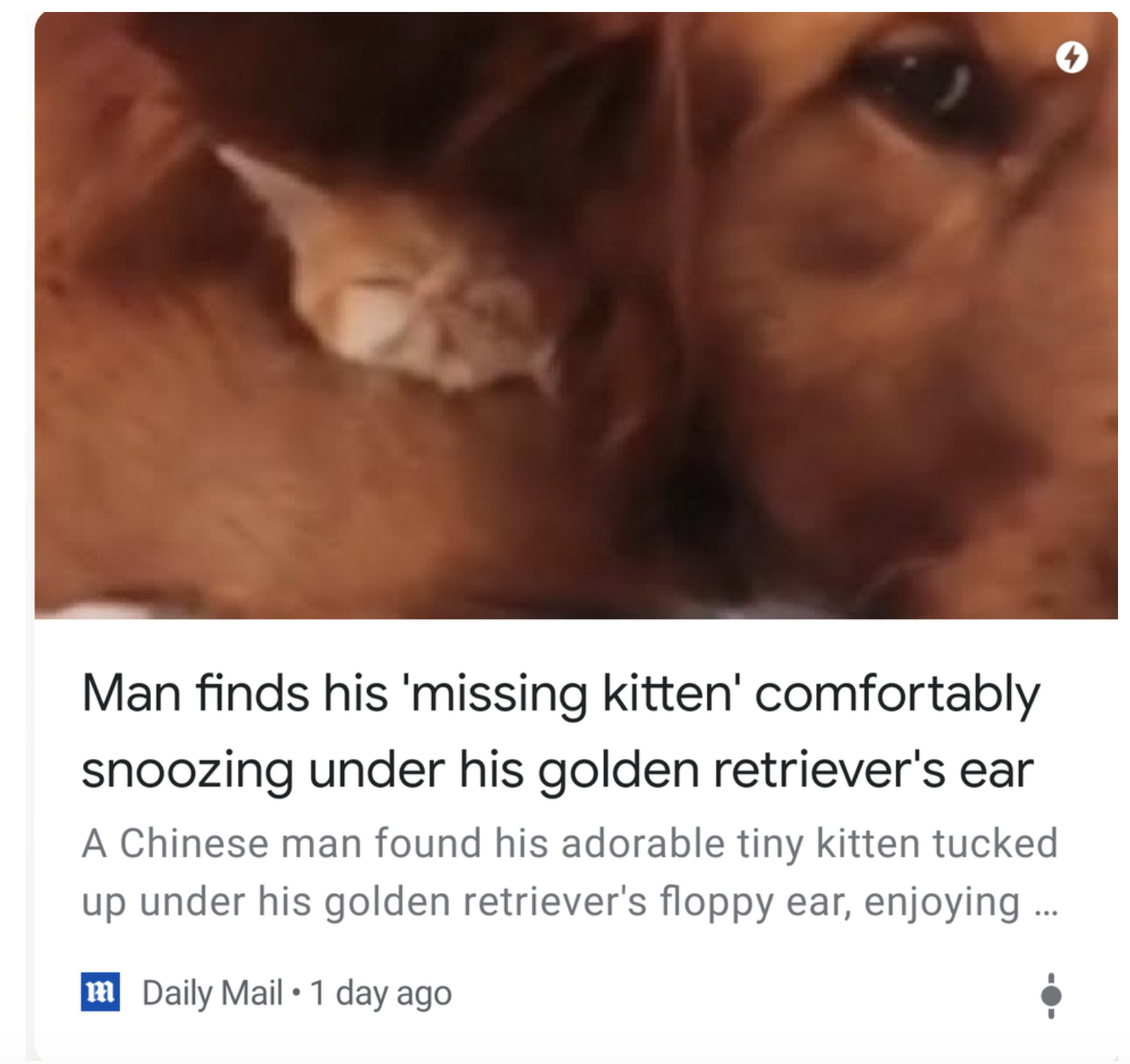 8.
When this retriever was just SO EXCITED about his BIG STICK:
11.
When this doggo wholeheartedly accepted his brother's apology:
13.
When this good boi was thirsty but still waited nice and patiently:
16.
When this mother and son fell asleep and their legs created an ACTUAL HEART: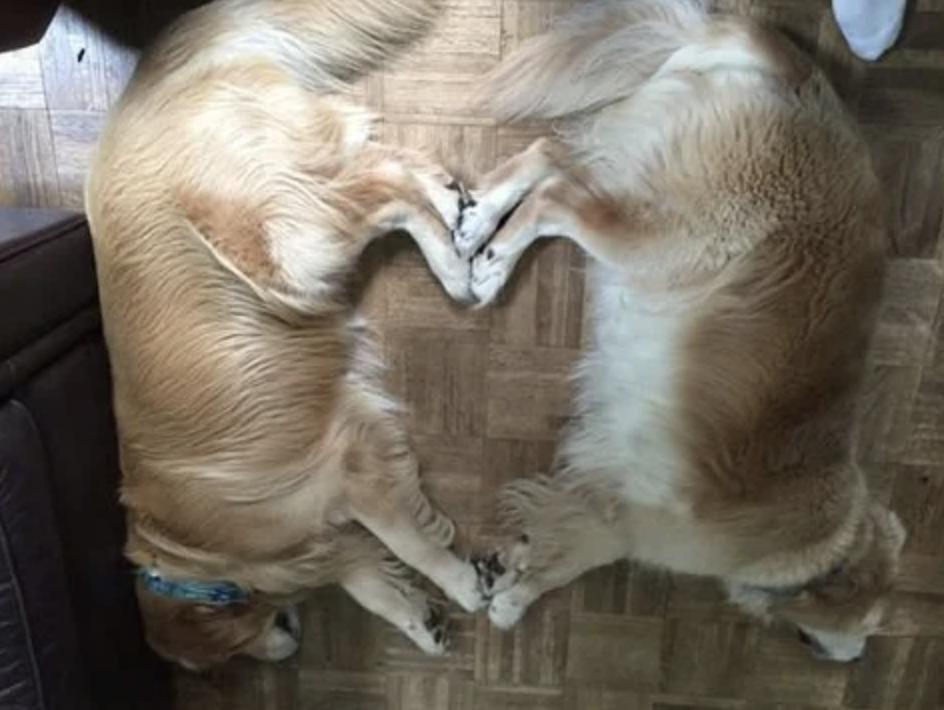 17.
When this goldie decided to go down the stairs in his own special way:
21.
When this pupper saw his reflection in the mirror and was...pretty stoked about it:
What do you think of golden retrievers? Tell us in the comments!