Eating In Bed Is Honestly The Best And I'm Tired Of People Trying To Tell Me Different
It's not gross, it's fantastic.
Hi, I'm Shelby and I've gathered you all here today to say one thing and one thing only: eating in bed is the best.
That's right. Eating in bed is one of the ultimate comforts and it combines two of my favorite things: eating and laying down.
And I'm not just talking about breakfast in bed.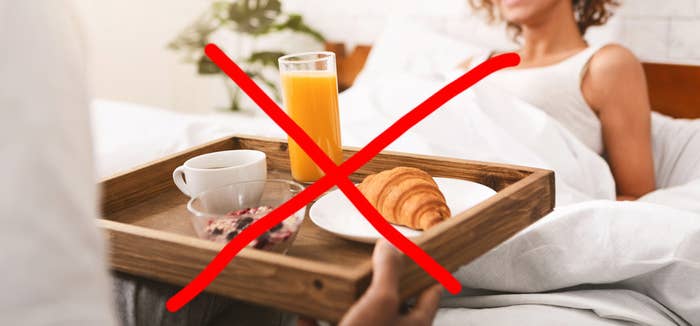 But there's a lot of hate out there when it comes to eating in bed. Plenty of people I know seem to think it's "gross" and "leaves a lot of crumbs."
So I'm here to lay out once and for all why eating in bed is the best thing ever and I'm done hearing anything different.
First of all, you know what's gonna make that cold Thai food even better? Enjoying it with a super soft pillow behind you, underneath some nice crisp sheets, and a cozy comforter.
Your delicious meal leave some crumbs? Wipe those suckers away!
Spill a little bit and leave a stain? That's what washing machines are for!
Still stuck on the idea that the bed is only for "sleeping"?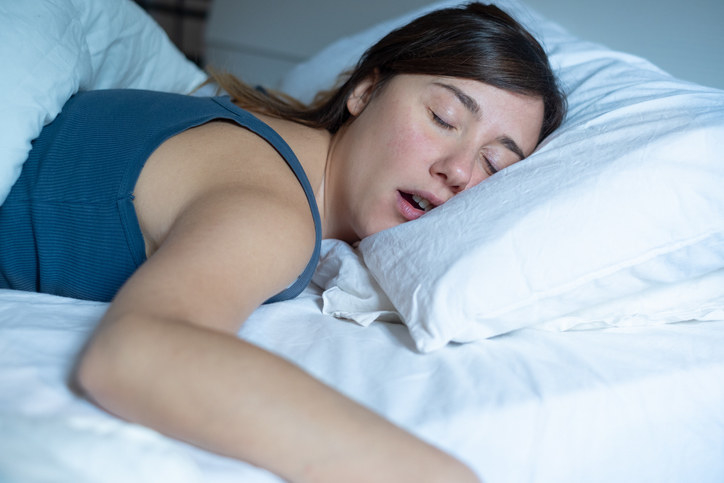 WRONG. The bed is for sleeping AND eating*.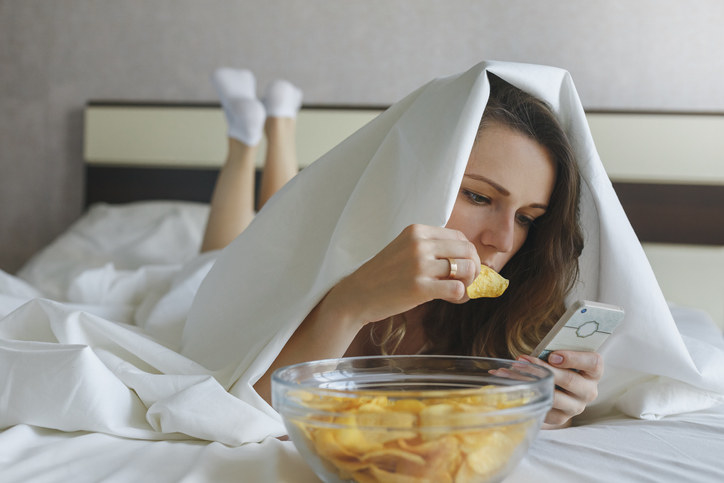 Not surprisingly, plenty of people agree with me on this:
So there you have it: Eating in bed is glorious. Glad we all learned something.
Oops. Something went wrong. Please try again later
Looks like we are having a problem on the server.
What do you think? Are you cool with eating in bed?