These Dogs' Reactions To Their Owners Using Their Favorite Words Are Too Pure For This World
"You mean we're going outside???" —The doggos
It's common knowledge that doggos are precious creatures that should be protected at all costs (duh!).
Which is why my new favorite TikTok trend is people telling their dogs "stories" using their all-time favorite words. Behold:
This good boy used his indoor voice!
This good boy couldn't even wait to hear the end!
This good boy just really, REALLY wanted to go to the beach.
Those ears perked right up!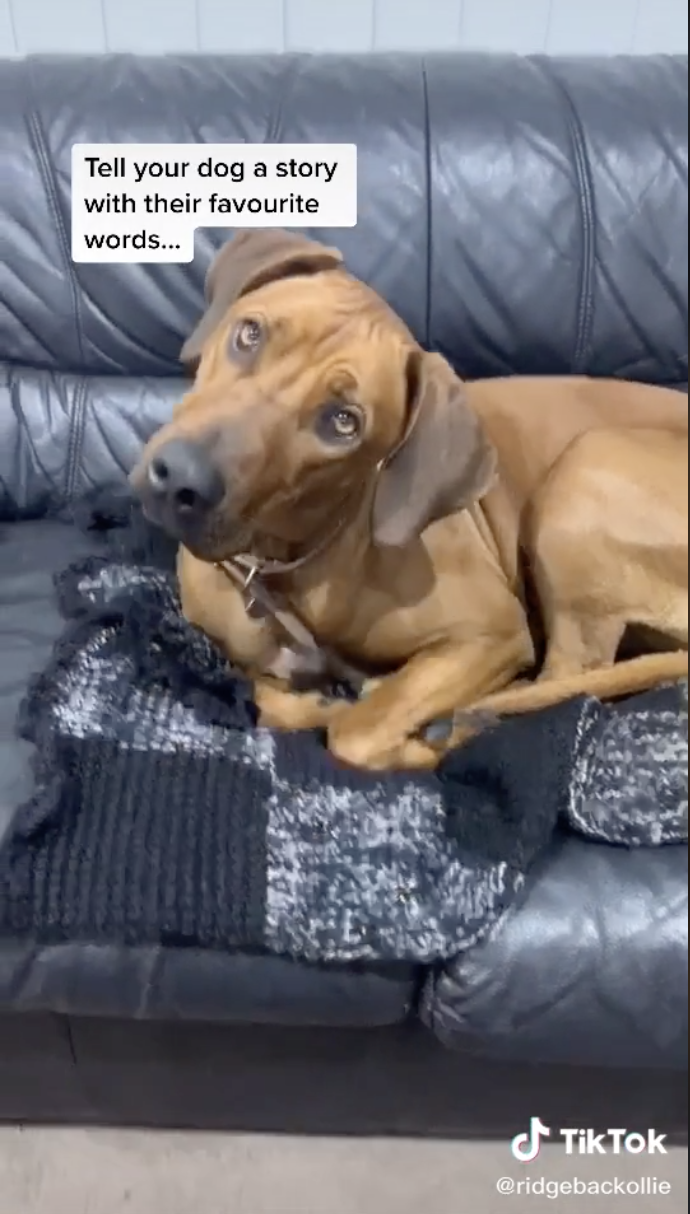 And this good boy's tail says it all.
So in conclusion, if you ever think for a second your dog can't understand you, they definitely can! Especially when you mention their favorite things.