I Literally Just Learned That Corgis Have Their Tails Docked When They're Puppies, And It's A Lot To Take In
Corgis: adorable with or without tails.
We all know corgis, right? The sweet little doggos with absolute nubbins for legs?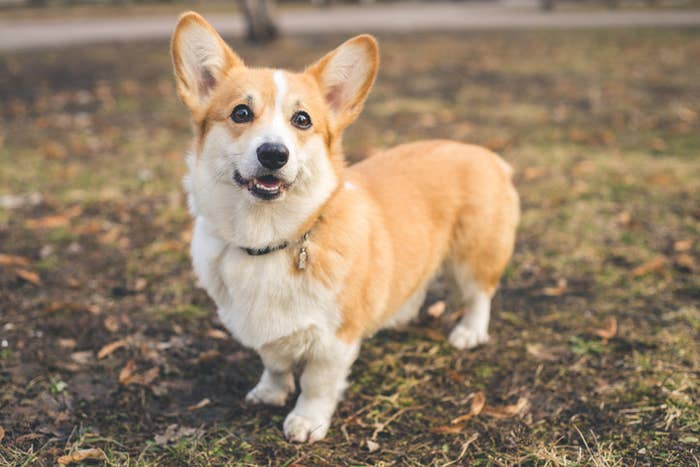 And I'm sure we're all aware of corgi butts, which are accentuated by their cute little nubbin tails, yes?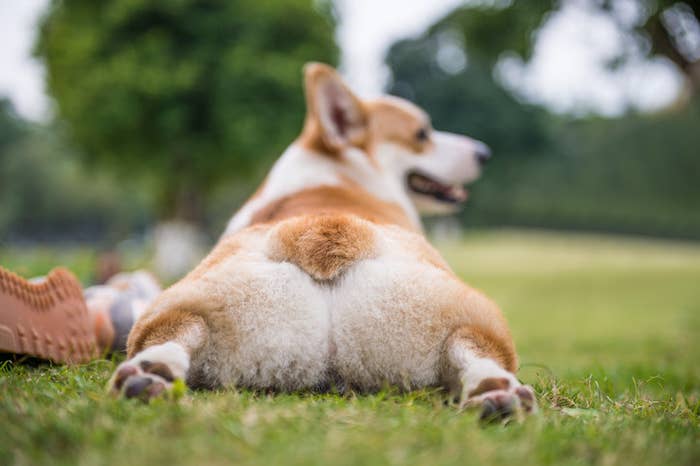 Well, the other day I was out in the wild when I saw a corgi puppy, and I made a comment to my friend about how much I love their tiny tails. And my friend responded, "You know their tails aren't naturally like that, right?" And I was like:
So I did a little digging and apparently, natural corgi tails do not actually look like this:
THEY LOOK LIKE THIS!!!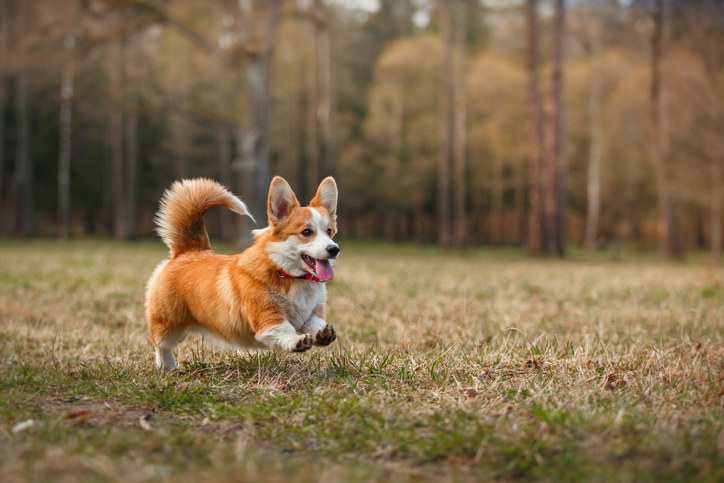 What the WHAT?!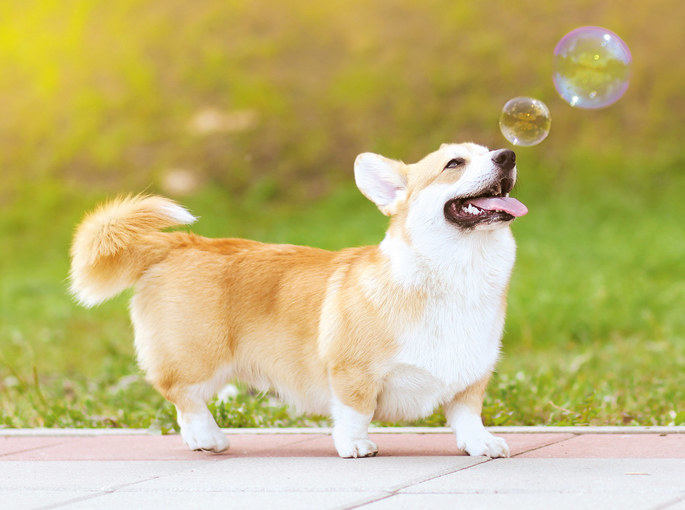 SO LONG.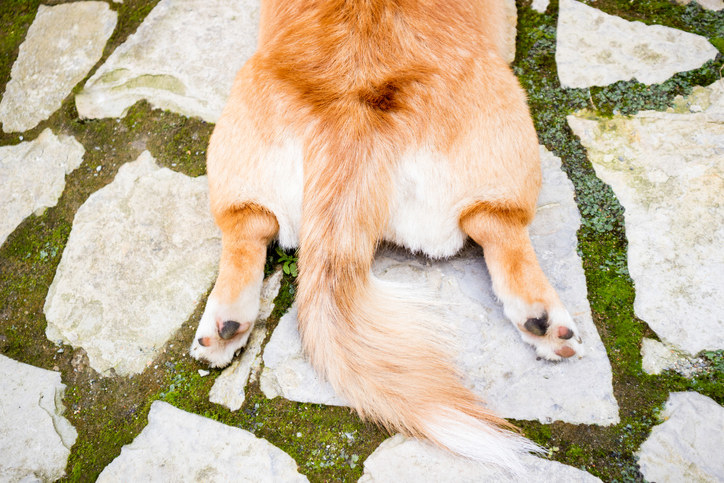 SO FLOOFY.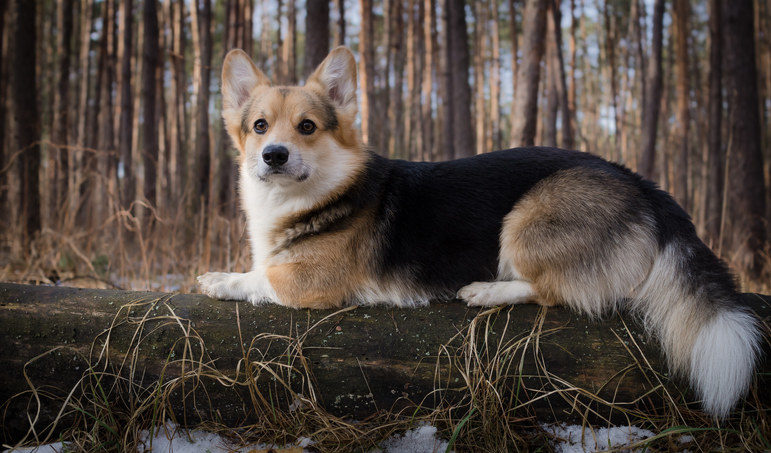 SO MAJESTIC!!!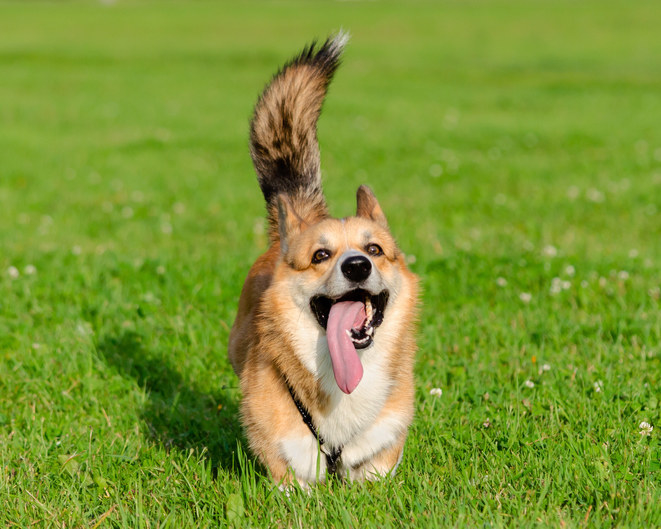 Needless to say, my mind was completely blown.
Apparently, according to the American Kennel Association, Pembroke Welsh corgi tails are generally docked (aka cut) "as short as possible without being indented" in order to meet the breed's aesthetic standard.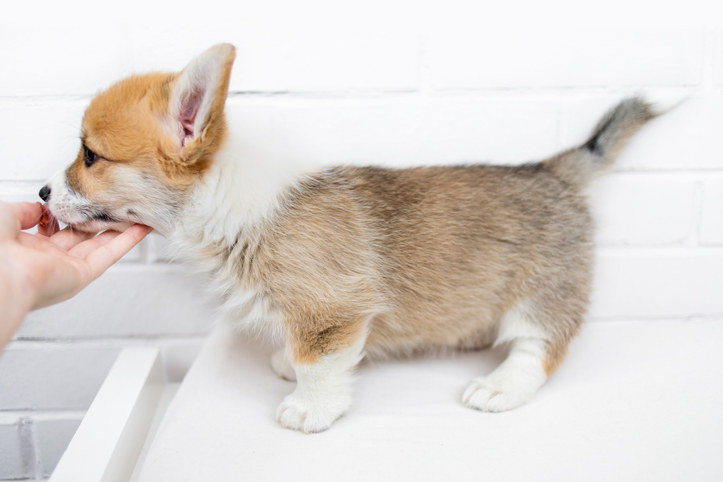 It's generally done shortly after the puppies are born, when they're between 1–5 days old. There's debate about whether this procedure causes pain, but according to the American Veterinary Association, it does.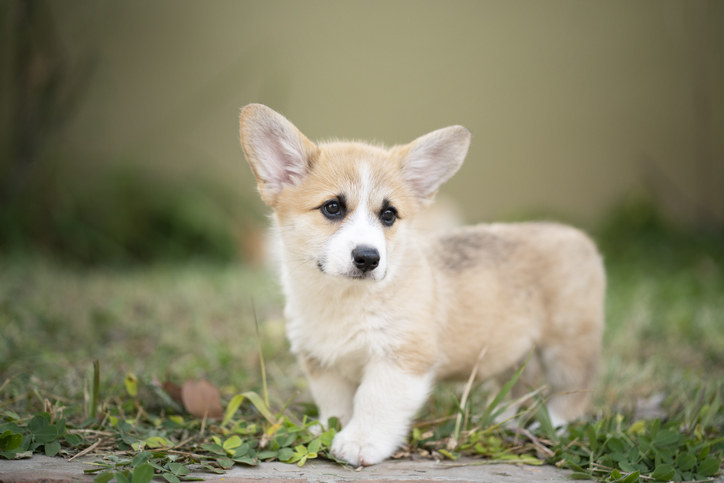 Personally, I'm not the biggest fan of docking as a practice, and think that corgis are just as cute with their natural tails as they are without, but whatever floats your boat!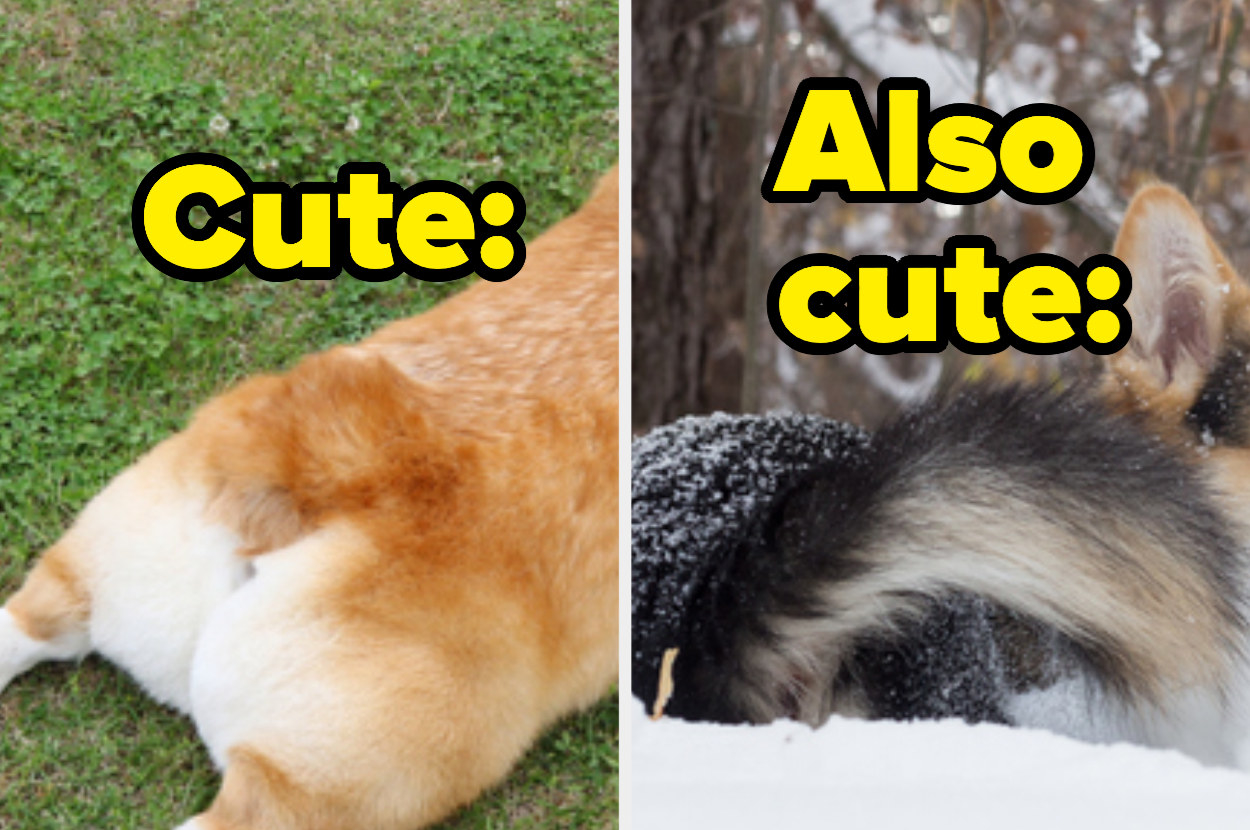 So if you were like me before reading this post, just out there in the world thinking corgis didn't really have tails...
And if you already know this and are like, "Duh, this has been public information the entire time," you still got to gaze at some quality corgi tails. So, also...
Are you as surprised as I was about this?! What are your thoughts on Corgi tails? Let me know in the comments below!