Don't know if you've noticed, but there's a new word going around and that word is "cheugy" (pronounced like "chew-gee"). It refers to something that's "out of date" or "trying too hard." If you need some more info, here's an explainer and a helpful TikTok:
Cheugy mostly seems to be reserved for certain trends, but recently, Hilary Duff took to Instagram and wondered if she might be chuegy.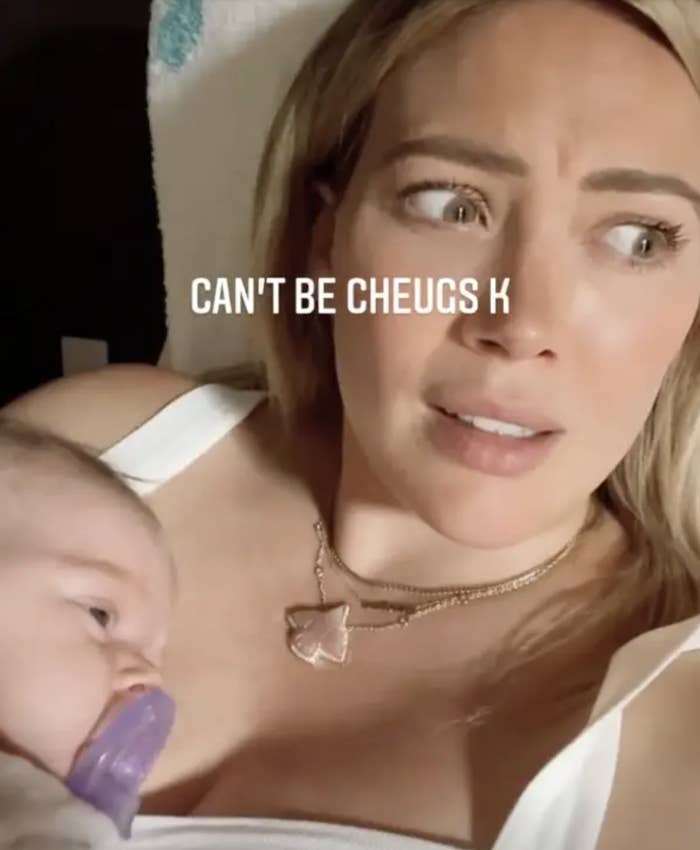 Which got me thinking: Can celebs be Cheugy? To test this theory, I've listed 15 celebrities below, and I want you to tell me whether or not you think they're Cheugy. Sound good?
Are there any other celebs you think might be a tad bit cheugy? Share 'em in the comments!