21 Times "Broad City" Was Hilarious But Also Captured The Beauty Of Female Friendship
Abbi and Ilana forever.
1.
When Ilana took care of Abbi after she got her wisdom teeth removed: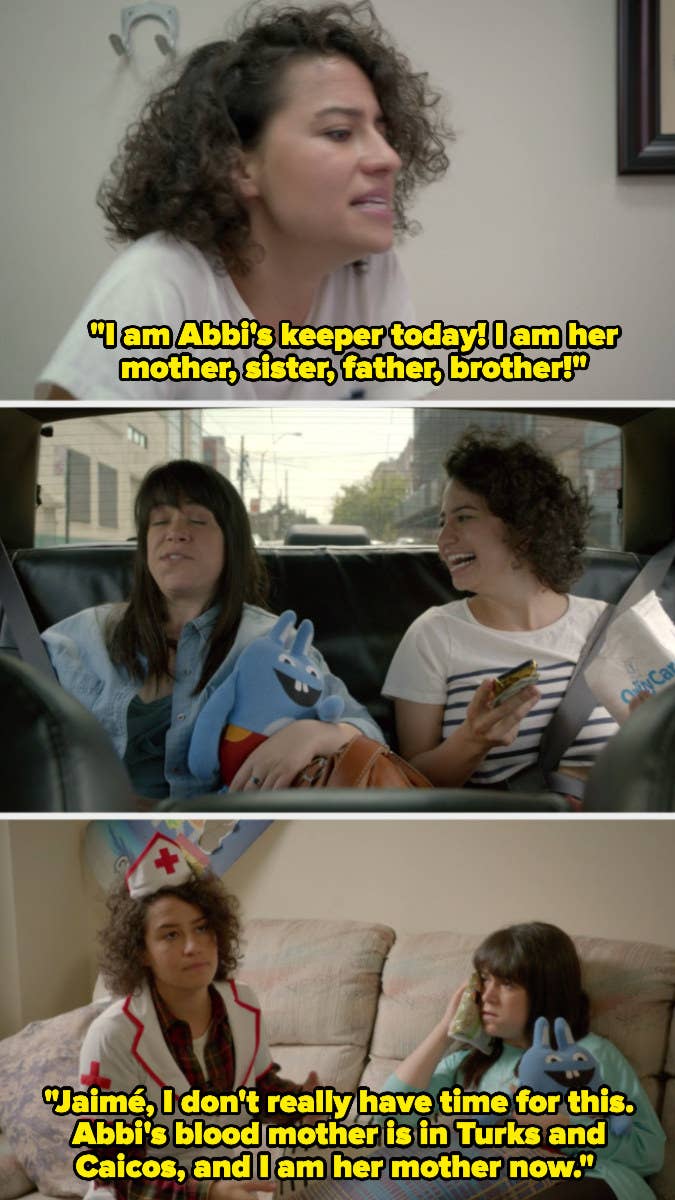 2.
When Ilana had an allergic reaction to shellfish on Abbi's 26th birthday, so Abbi literally carried her out of the restaurant: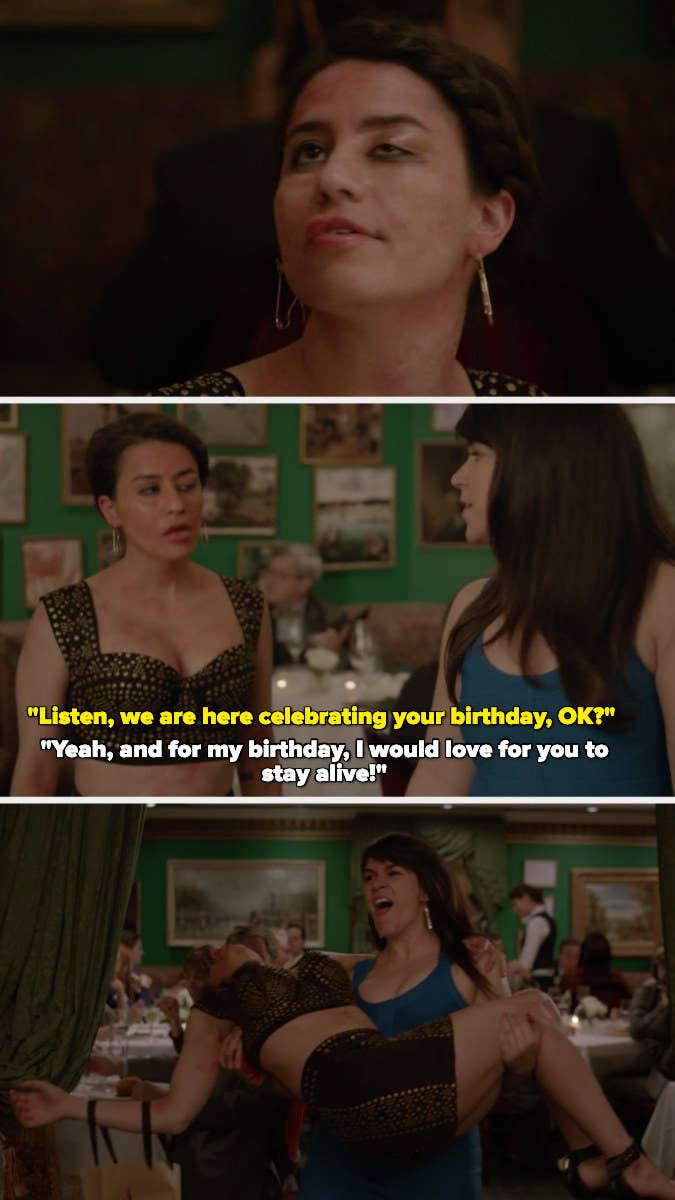 3.
When they discussed their gross sex lists: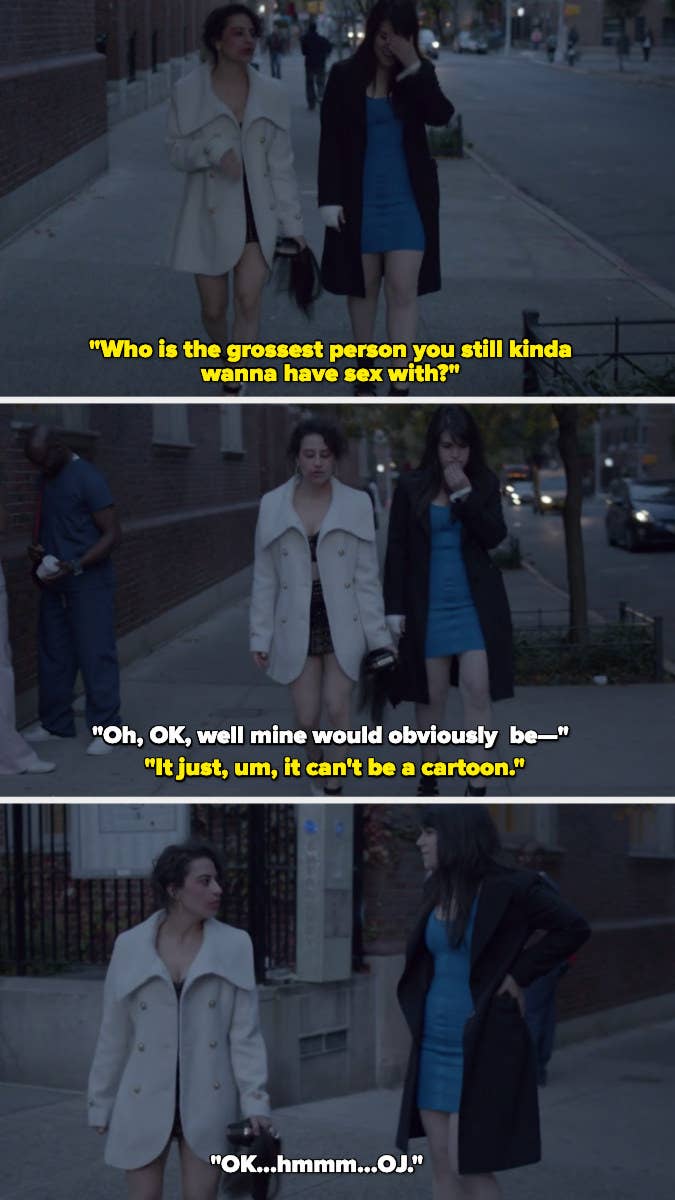 4.
When they FaceTimed on the toilet: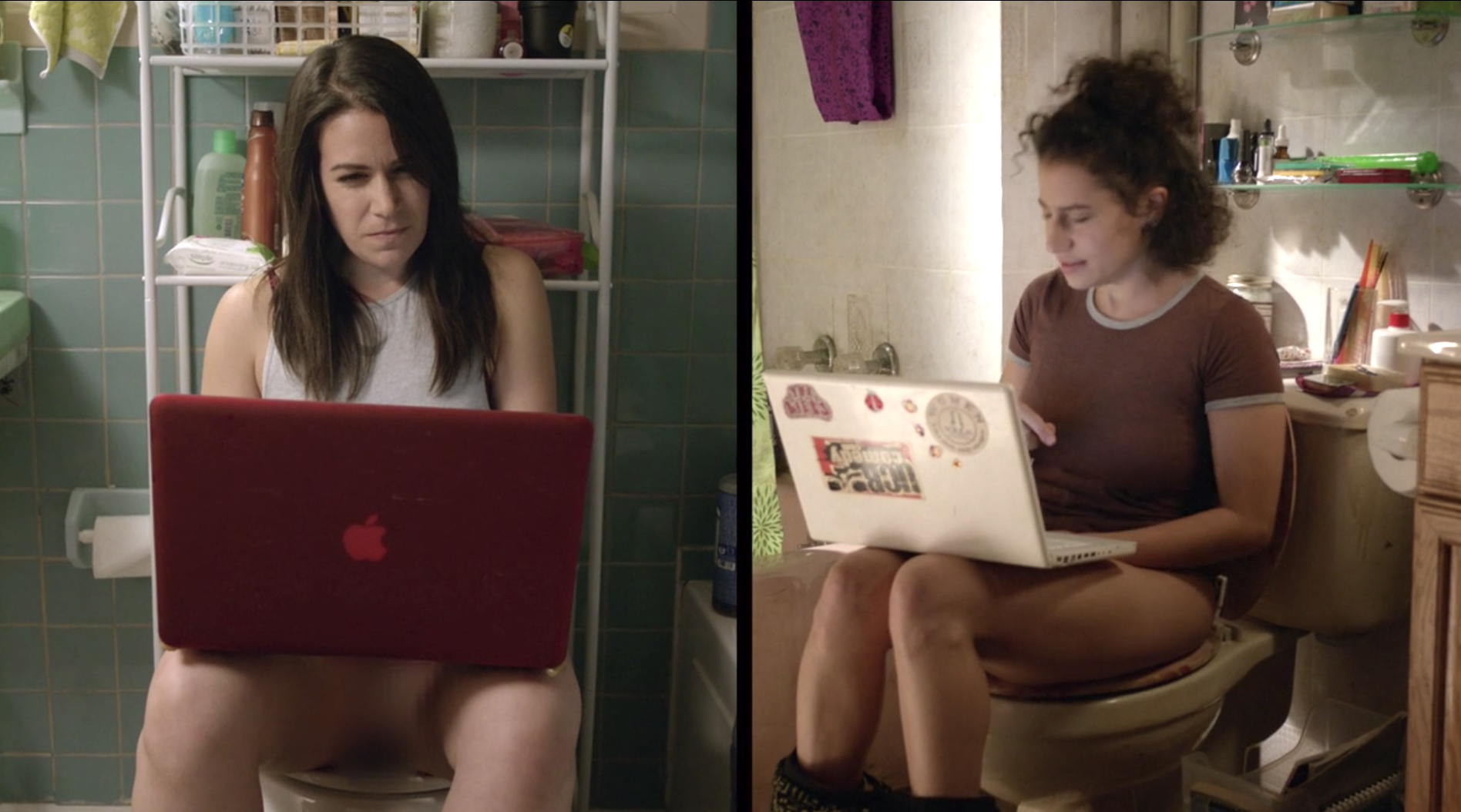 5.
When Ilana's birthday was a disaster, so they ended up on the ground, eating pizza, talking about their goals and achievements: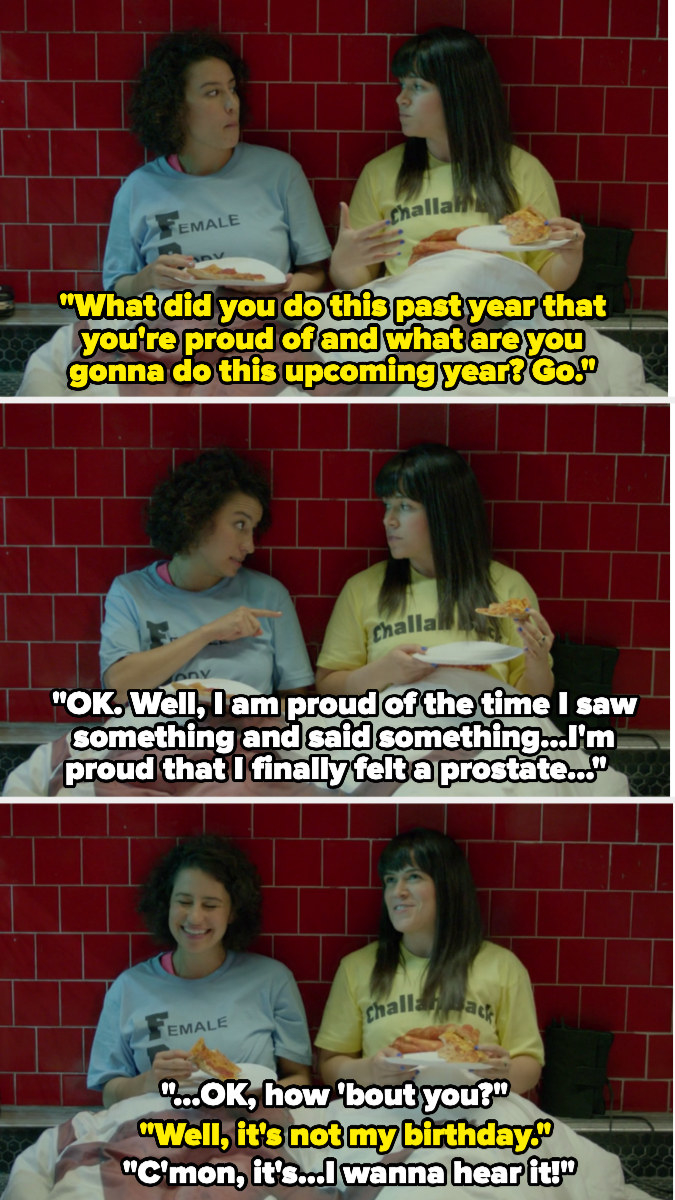 6.
When Abbi covered Ilana's shift at the co-op so she wouldn't lose her membership: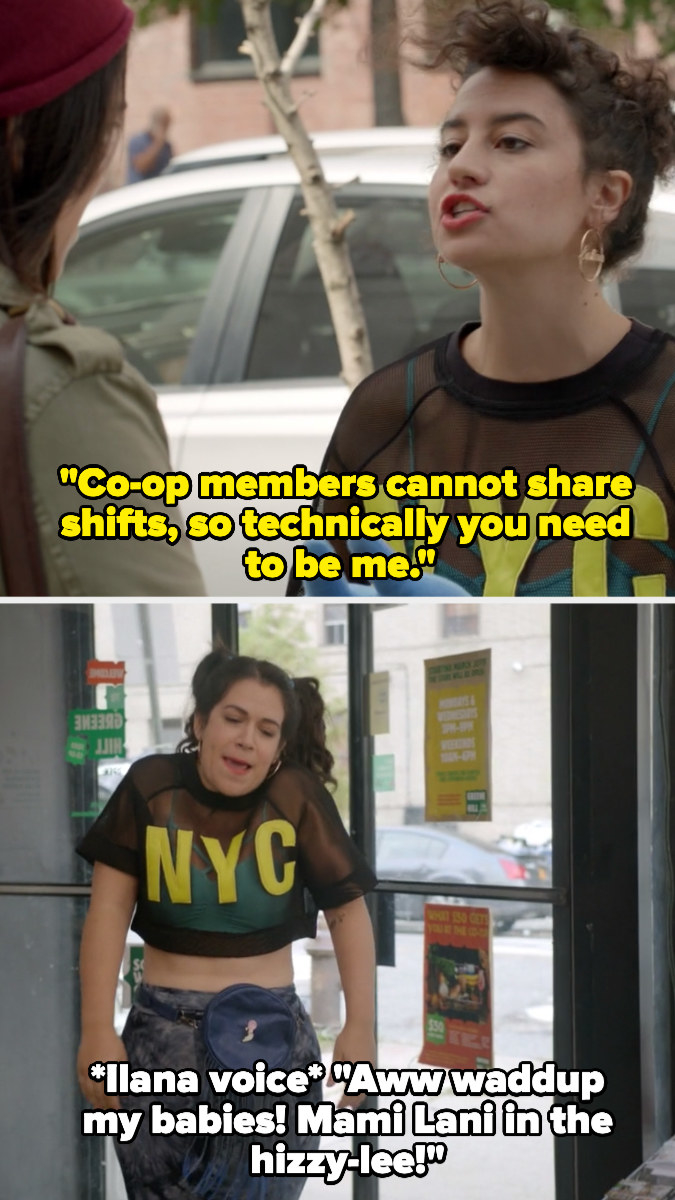 7.
When Abbi got her first gray hair and this was Ilana's reaction: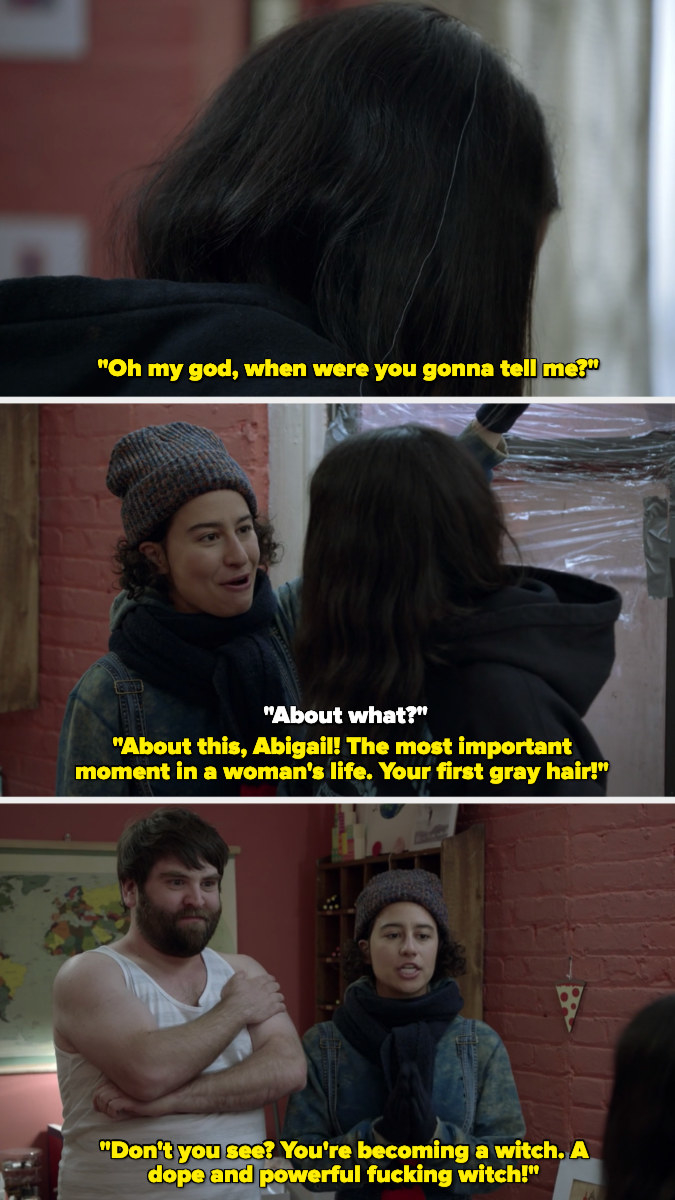 8.
When Abbi was broke and jobless but her apartment was freezing, so Ilana bought her a heater: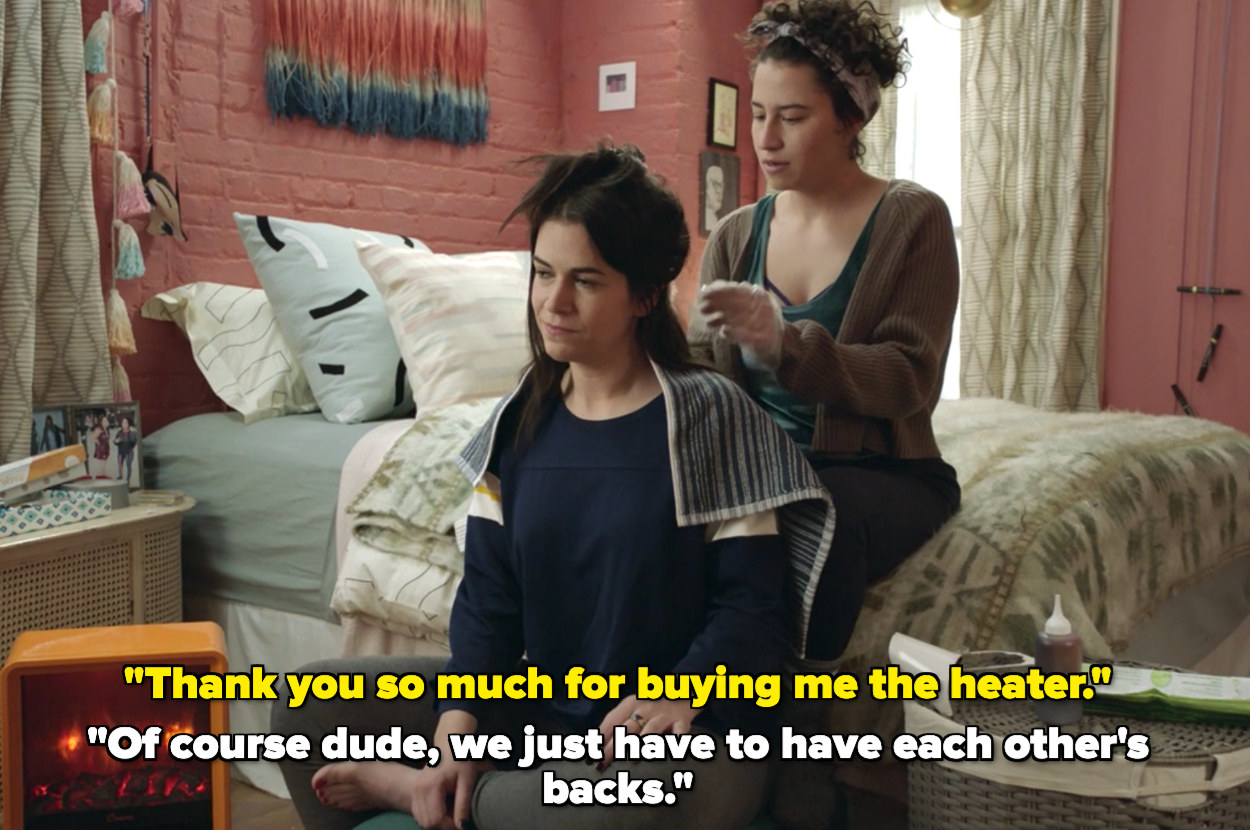 9.
When Ilana told Abbi about her breakup with Lincoln and Abbi hugged her, because that's all she could do: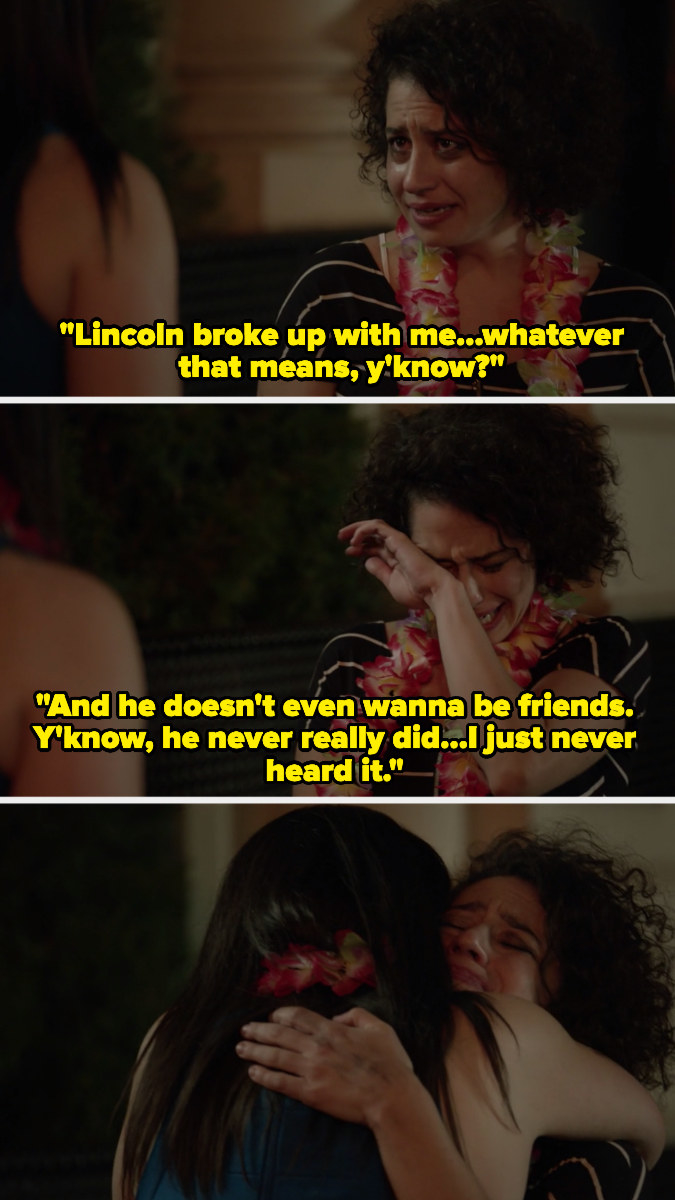 10.
When Abbi got her period on a plane, and they commiserated about the awfulness of day one period life...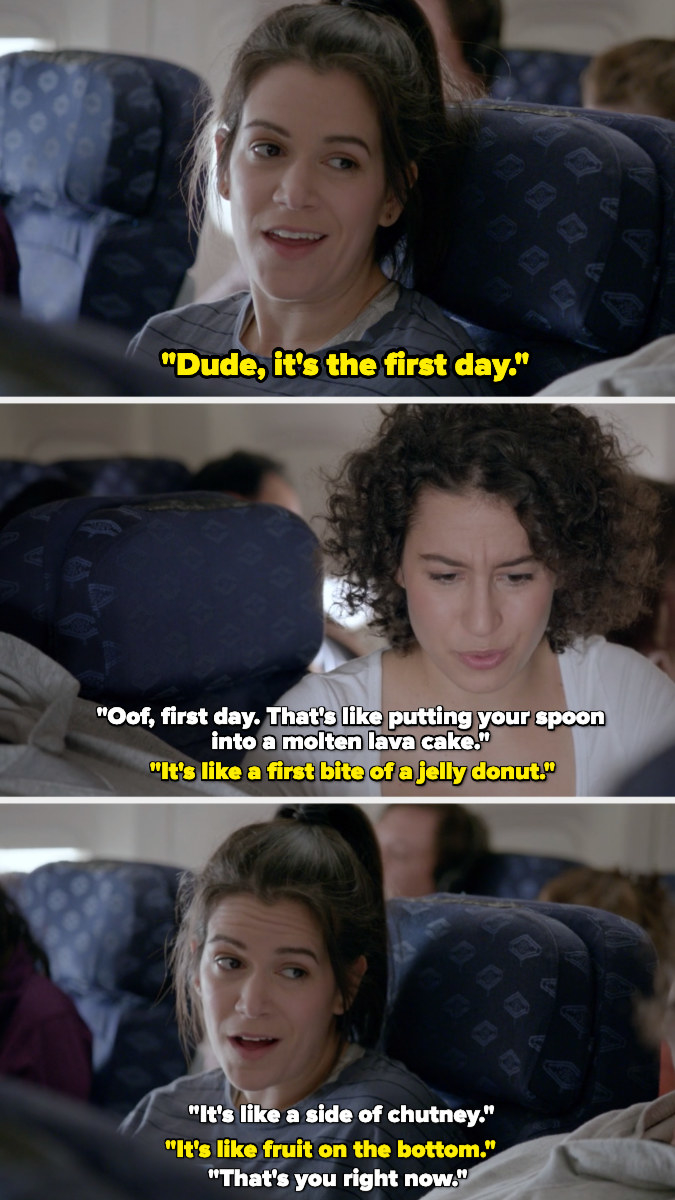 11.
...and then, Ilana tried to save Abbi with a little DIY: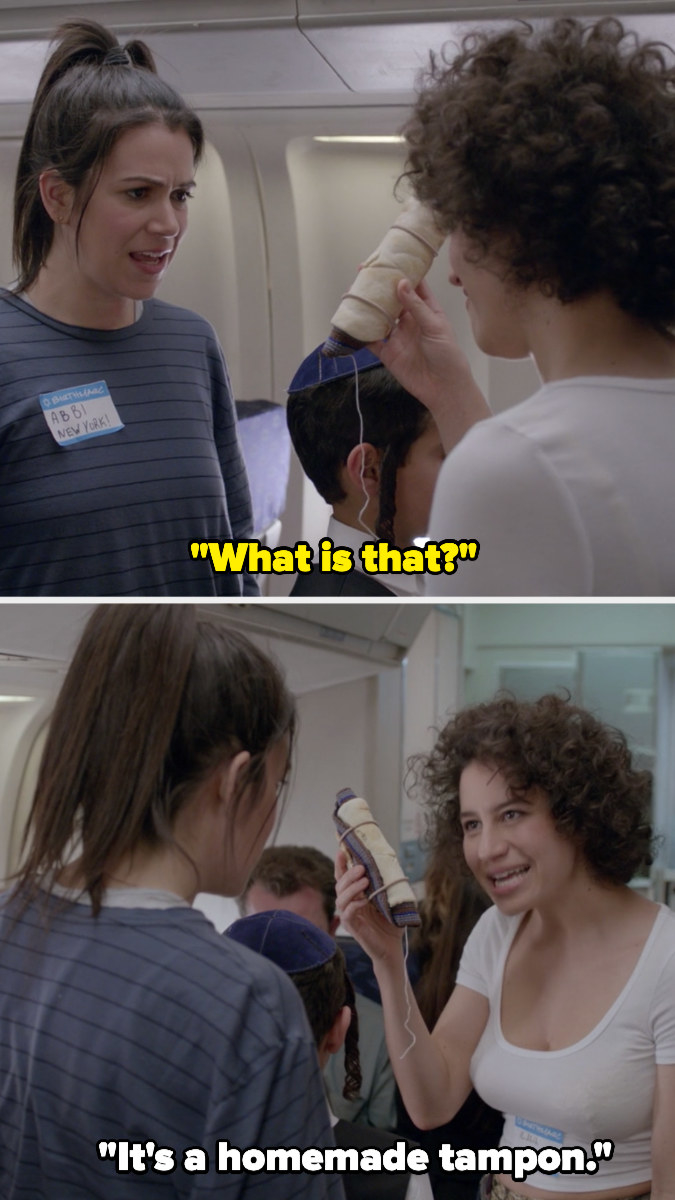 12.
When they decided to write their names in cement the first day they met: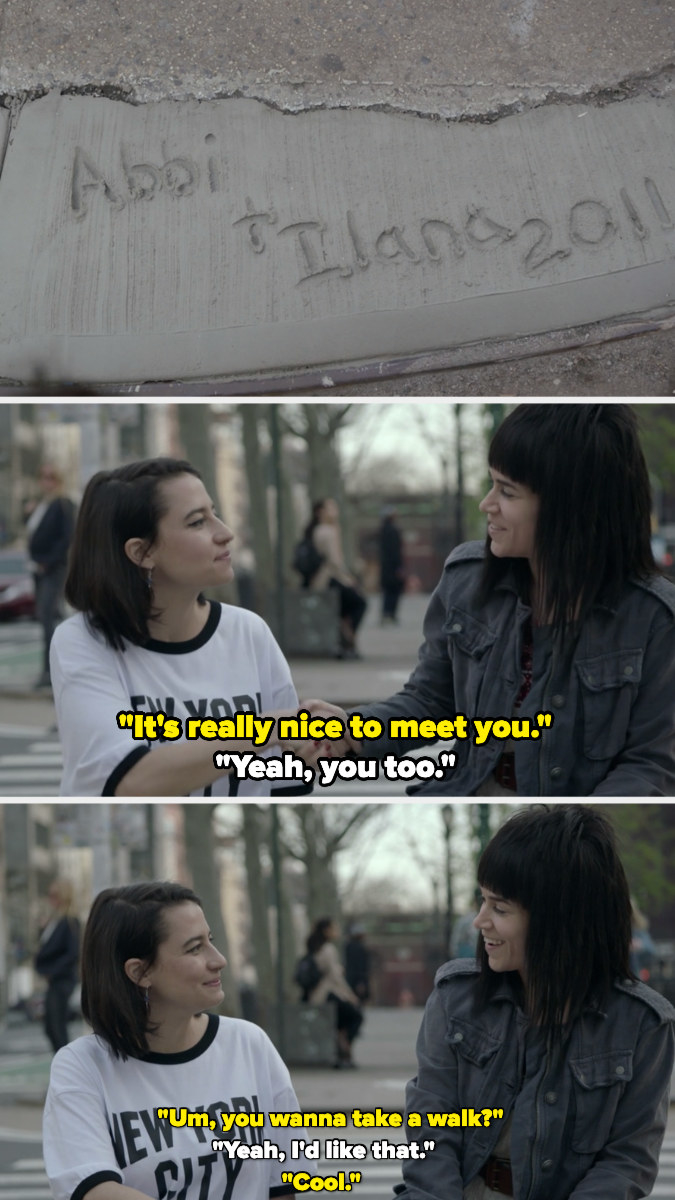 13.
When Ilana bought Abbi an expensive bag so she could feel more confident in her job search: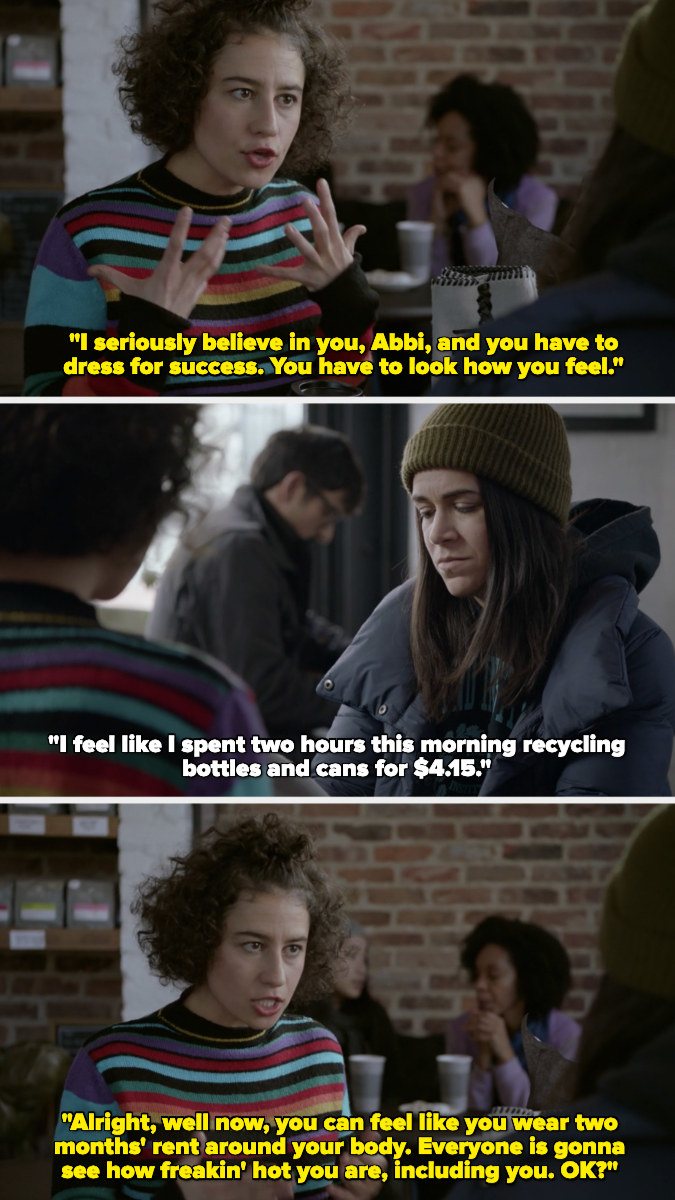 14.
When Ilana arranged an elaborate scavenger hunt for Abbi to commemorate their "friendiversary":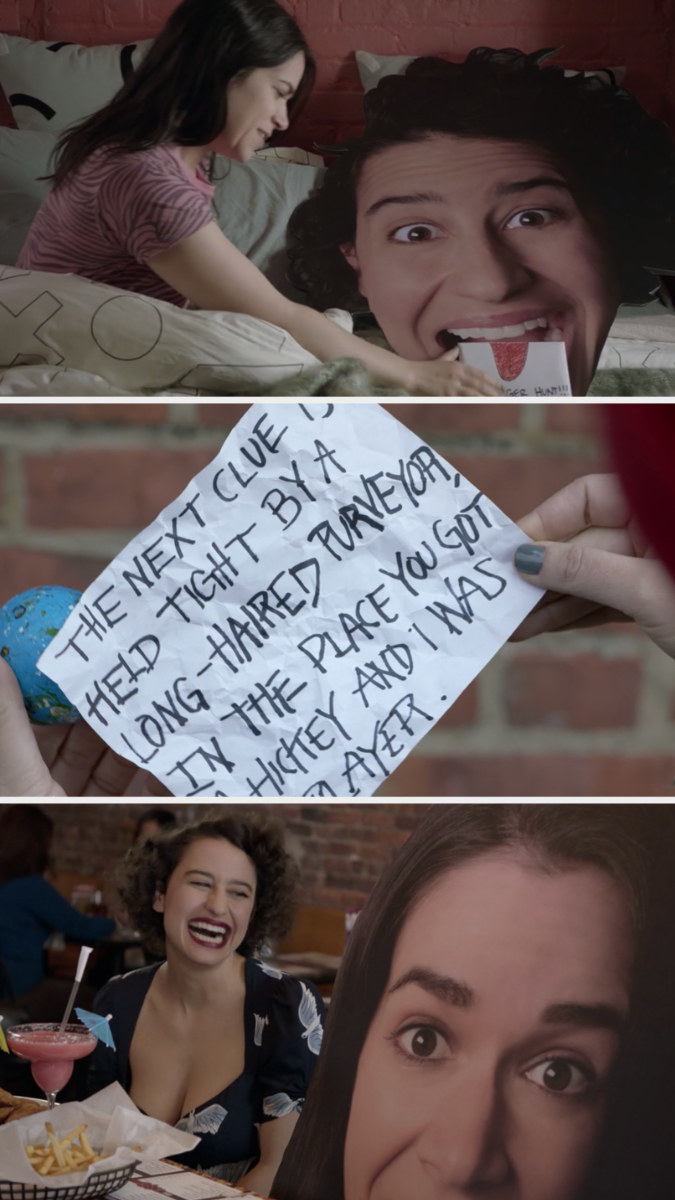 15.
When they legit thought they were going to get murdered and shared this sweet exchange: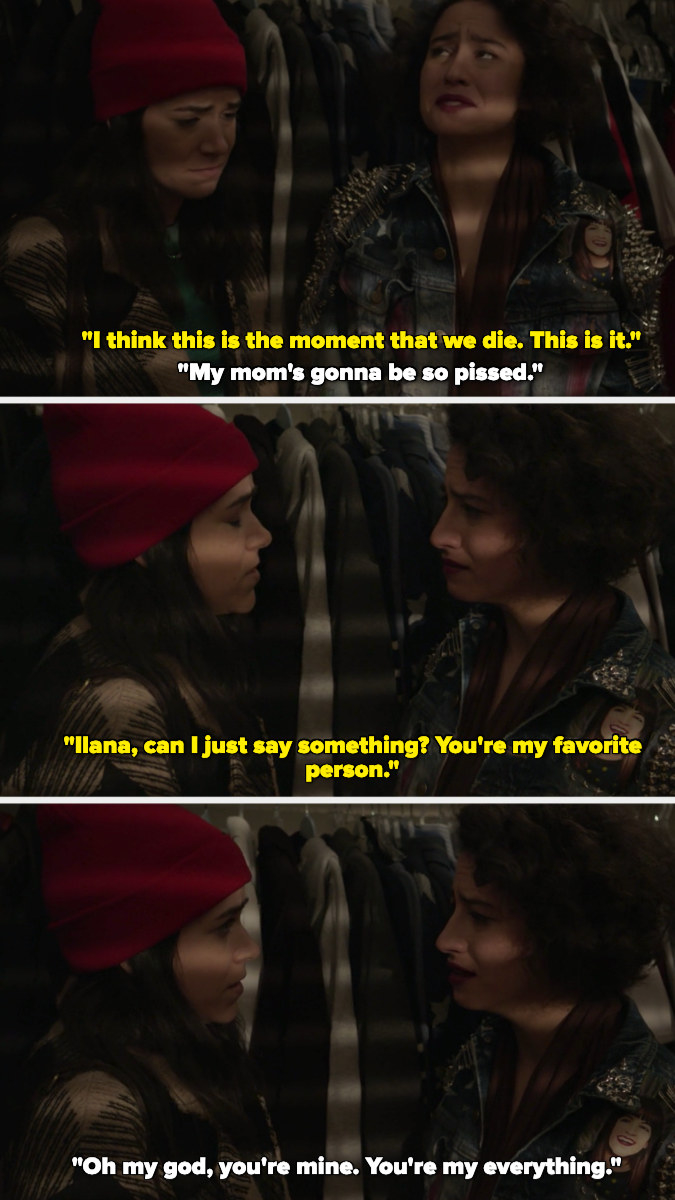 16.
When they documented every second of Abbi's 30th birthday on their IG stories...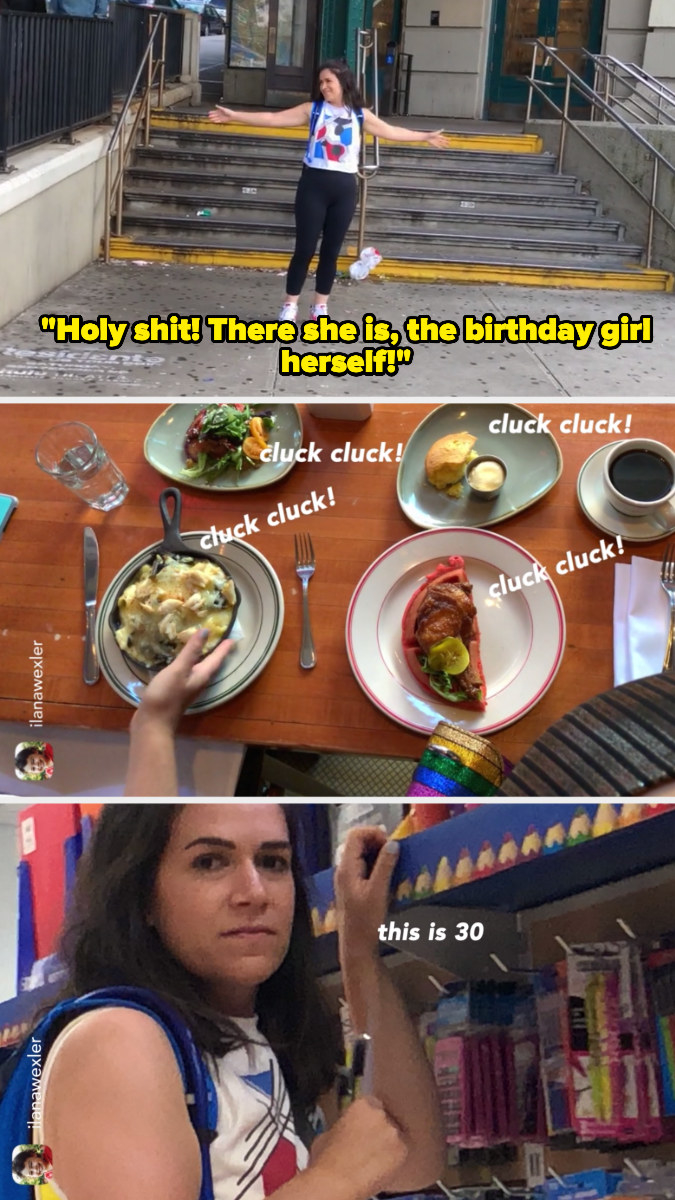 17.
...and Ilana's birthday gift to Abbi was a video celebrating her ass: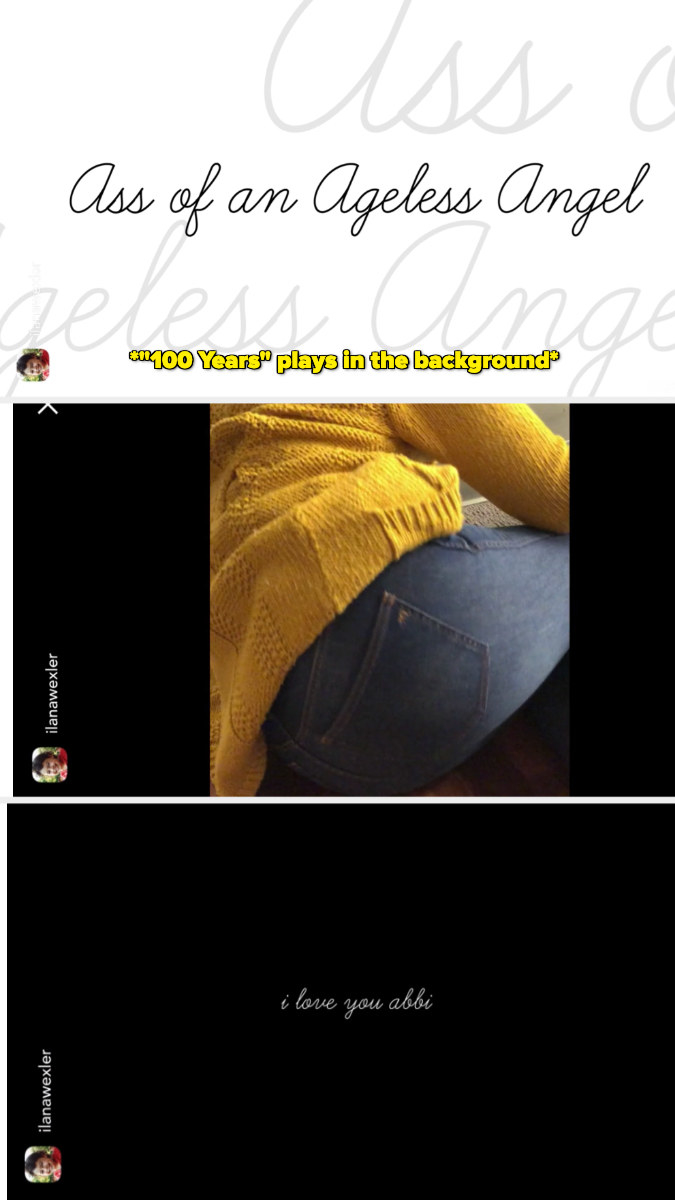 18.
When Ilana wanted to use her Bitcoin shares to pursue a business endeavor and Abbi was nothing but supportive: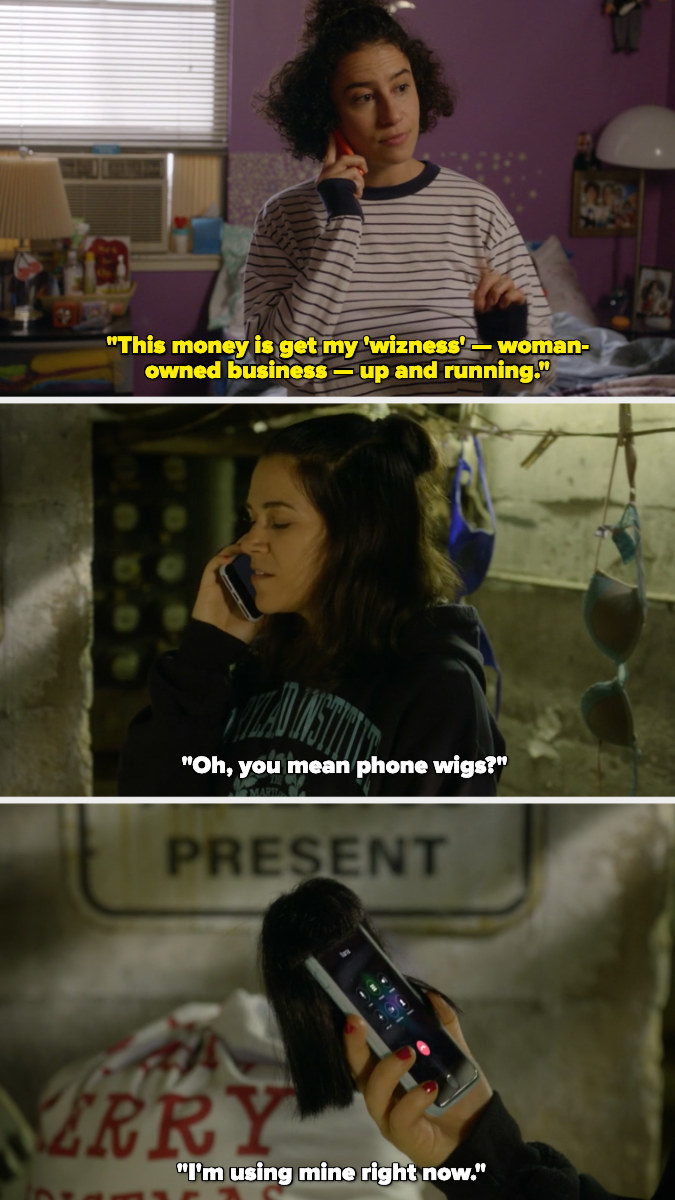 19.
When it was Abbi's last day in New York and they shared how much they meant to each other on the Brooklyn Bridge: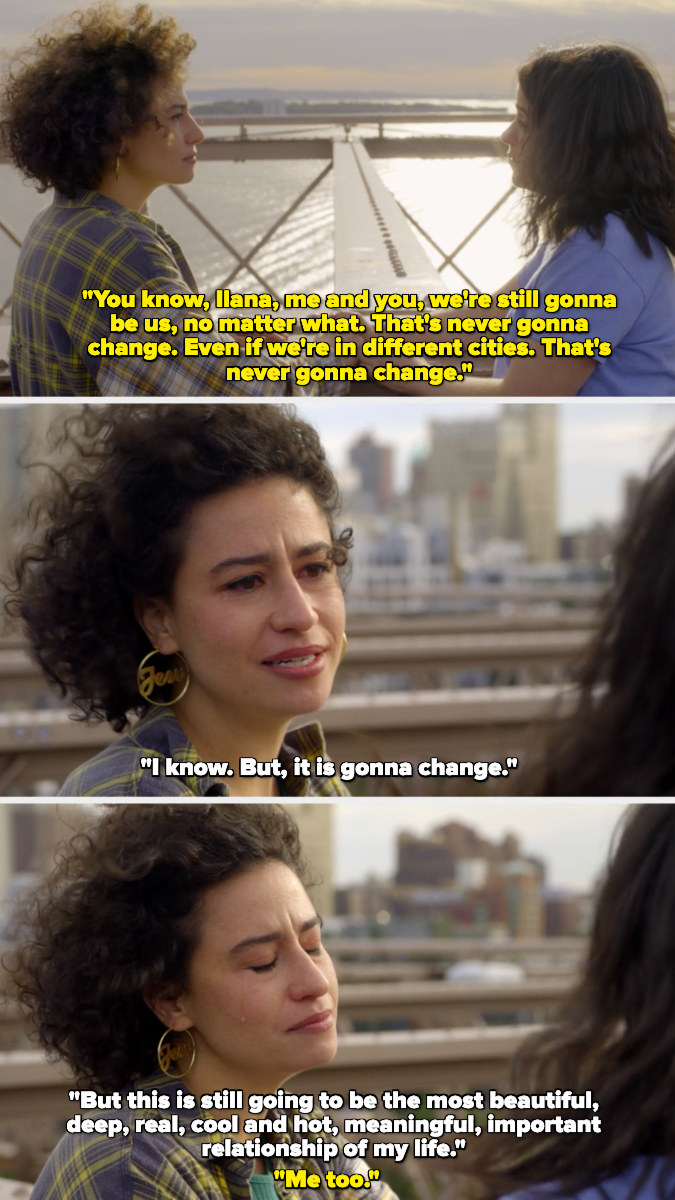 20.
Then, later that night, when Ilana threw Abbi a surprise going-away party on the roof: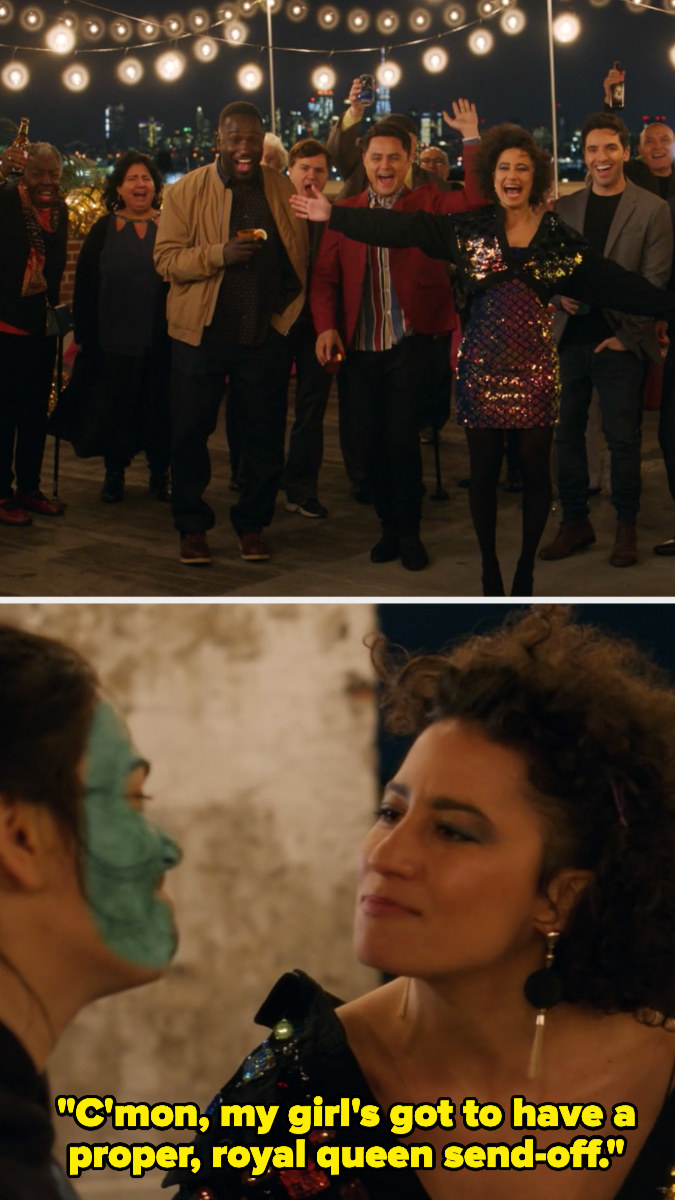 21.
And finally, when Abbi moved to Colorado and their friendship remained just as strong and close as it was before: