I've personally never been in labor, but I feel like I've heard enough firsthand accounts to understand that for many, it can be an excruciating experience. I've also learned that when it comes to childbirth, men generally have zero fucking clue.
TikToker and momma @sydneylaurenco decided to shed some light on this little conundrum when she challenged other moms to share the "most annoying thing your husband did while you were in labor."
She then kicked it off with her very own annoying story: "I had my daughter 4 weeks early. I had to be induced; the pain was so bad I had to wait until I was 6 centimeters dilated before I got an epidural, so it was probably the longest time I'd been in that much pain. I was throwing up and couldn't even cry — that's how much pain I was in. And before the nurse left the room, my husband was like, 'Hey, before you leave, do you think I could get an allergy pill? Because my allergies are killing me.'"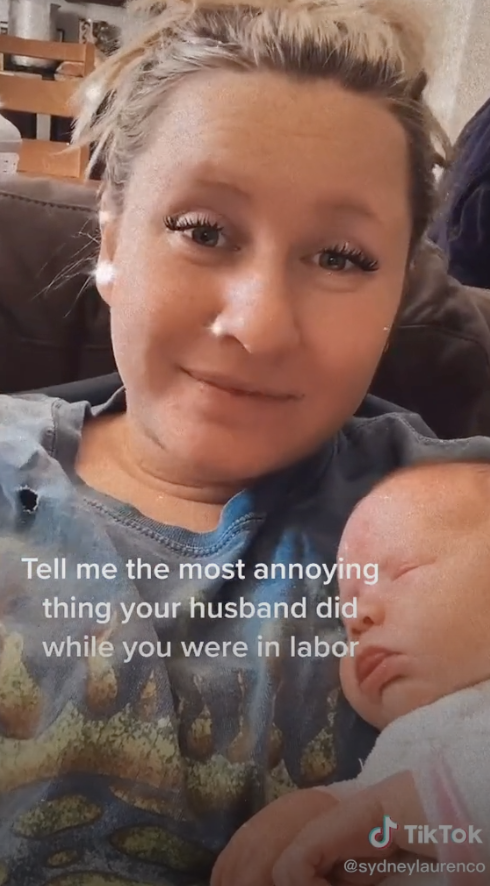 Pretty soon, fellow moms like @abi.twinsmom chimed in with their own stories: "After 16 hours (9 of them being unmedicated), my husband cut the cord, they got the baby breathing, and he then comes up to me and says, 'I did good, didn't I? I cut the cord, and I watched the whole thing, and I didn't even pass out! I did good, didn't I?!'"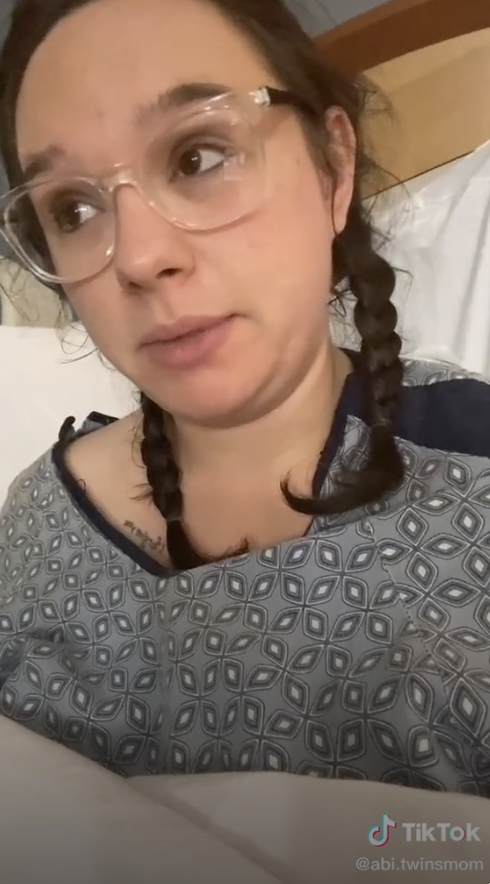 And also, @itsme_mrsp: "During one of the most intense parts of my last labor, I was contracting maybe every two minutes, or even less than that. My husband looked over at me and said, 'Well babe, I'm gonna go ahead and take a nap, so I can be ready.' I still wonder, to this day, what he was preparing for except to watch me push."
But the best examples of Men Behaving Badly™ came from the comments section of @sydneylaurenco's video, which made me want to strap each of these dads up to a birth simulator STAT:















And finally...

Quick pro tip for all my dads and dads-to-be out there: If your partner is giving birth and you're thinking about doing or saying something along these lines, maybe have a little perspective for a sec and...don't.
Did your partner say or do something totally annoying while you were in labor? Share it in the comments.
TikTok transcripts have been edited for length/clarity.