DON'T YOU?!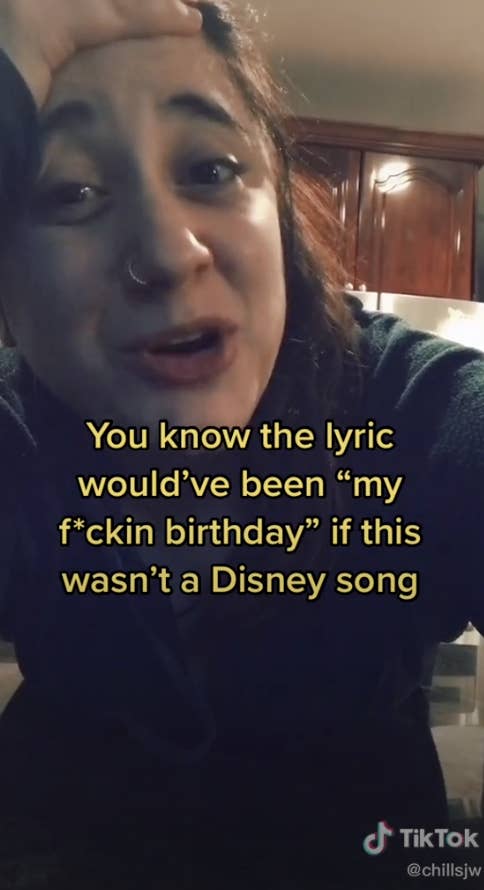 Well, 13 years later, our prayers have finally been answered! Aly and AJ have released an explicit version of "Potential Breakup Song," and it might be the only good thing to come out of 2020.
They're singing "MY FUCKING BIRTHDAY!!!"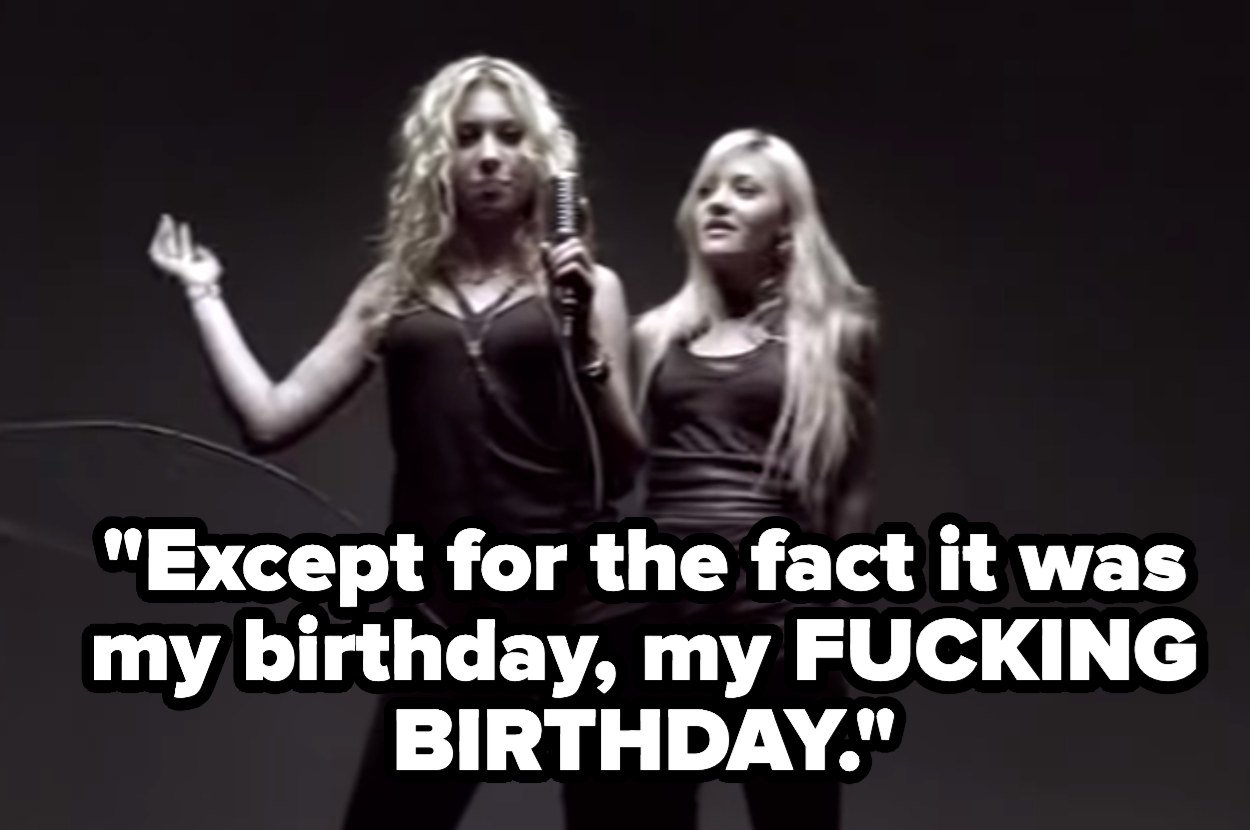 They're singing "I WANT MY SHIT BACK!!!"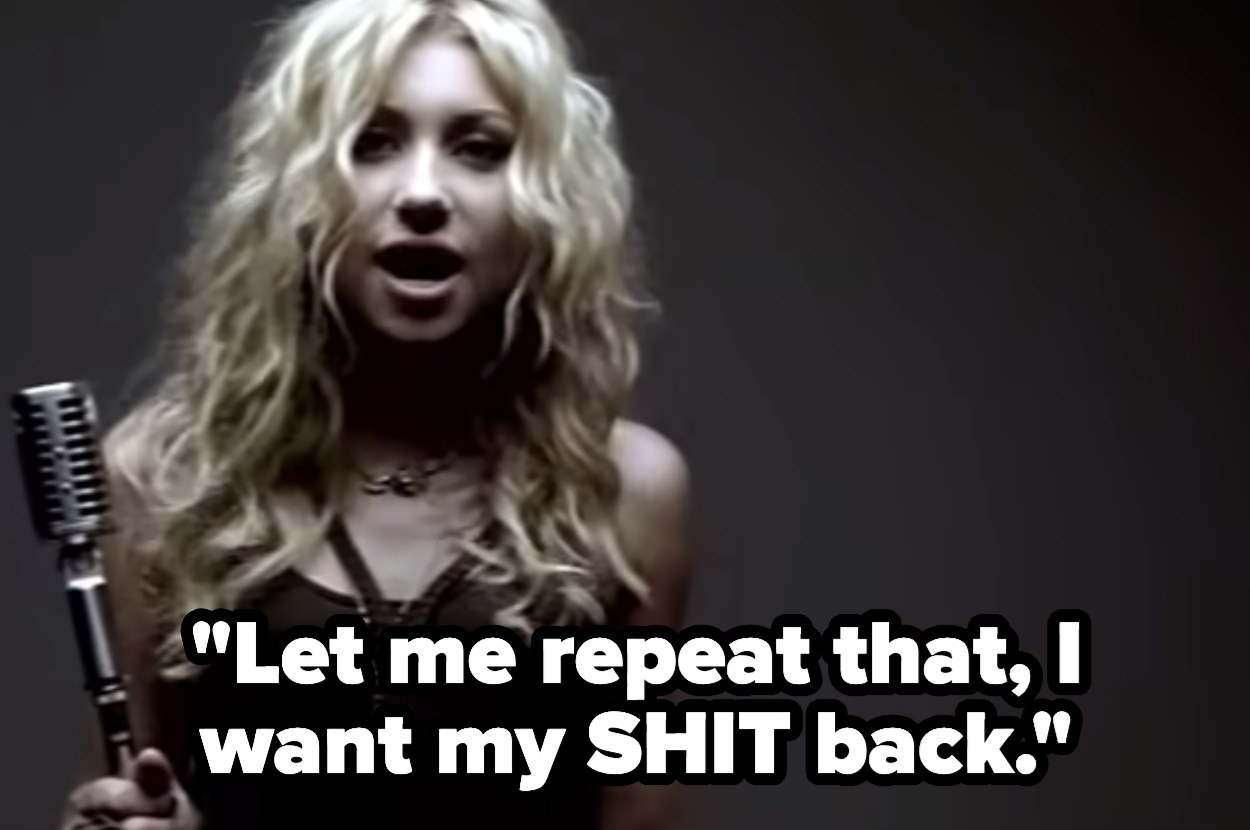 It's the version we deserve, TBH.
Aly and AJ previously teased new music back in October by re-creating their iconic Insomniac album cover on TikTok with the hashtag #newalbumcomingsoon.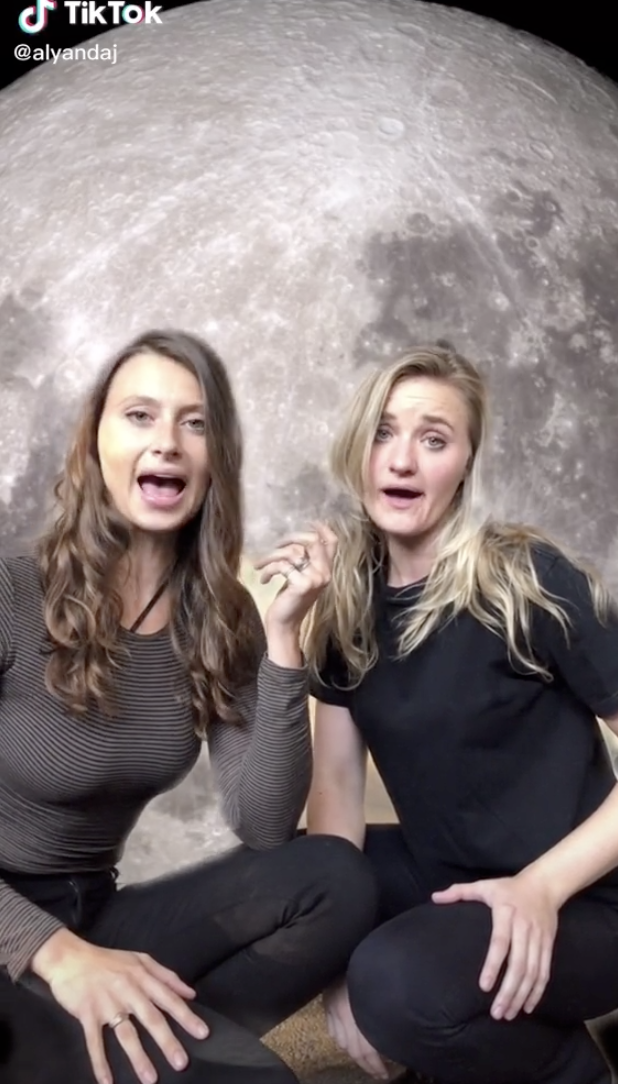 And while it's unclear if the explicit version of "PBS" will be on the new album, people (myself included) are pretty damn stoked about it!
Aly...AJ...thank you for this gift we so desperately needed. And I agree, let's break up with 2020!
You can listen to the new and improved "Potential Breakup Song" below, and tell us which version you think is better in the comments!