1.
If you park at the airport, take a picture of your section so you don't spend an hour searching for your car when you get back.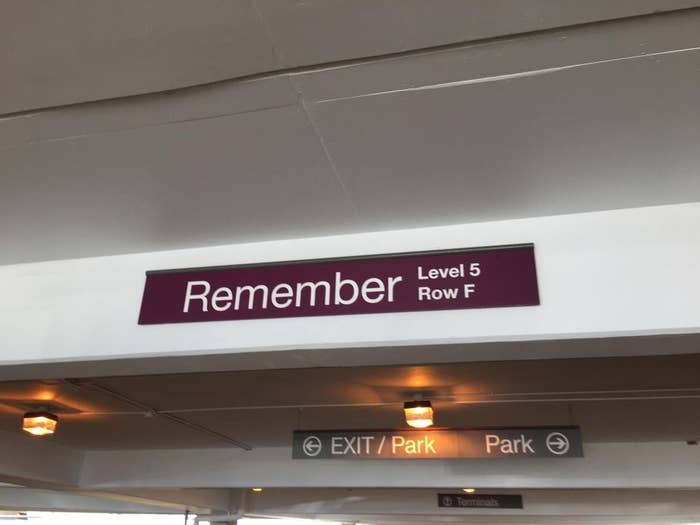 2.
Store your small electronics in koozies to prevent tangling and make them easier to find in your suitcase or carry-on.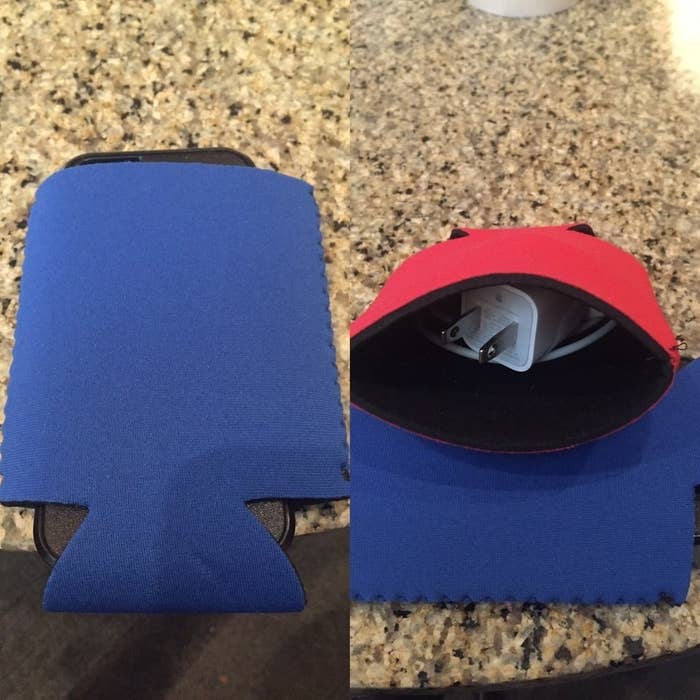 3.
If you're tired of your thumb cramping from constantly pressing the hotel hair-dryer's "on" button, tightly wrap a scrunchie around the top and base to secure the button and keep air blowing for as long as your need.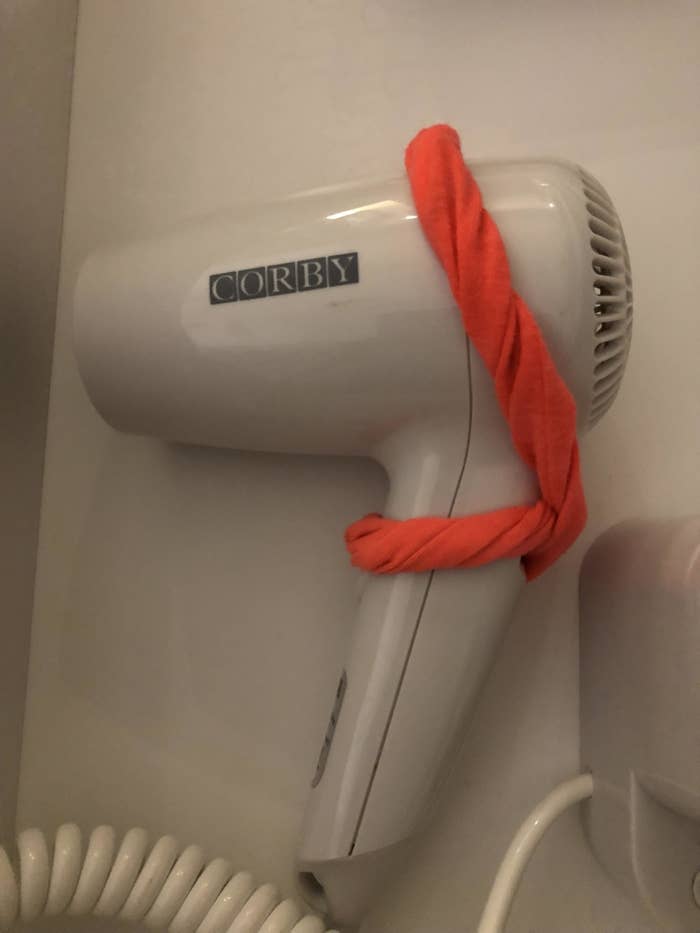 4.
Got some stubborn hotel curtains that just won't close all the way? Check the closet for some hangers with clips. They'll eliminate that annoying sliver of light so you can nap in peace.
5.
No fridge in your hotel room? Keep your drinks cool with a trash can, fresh liner, and ice from the ice machine. It's larger than the ice bucket so you can chill more drinks at one time!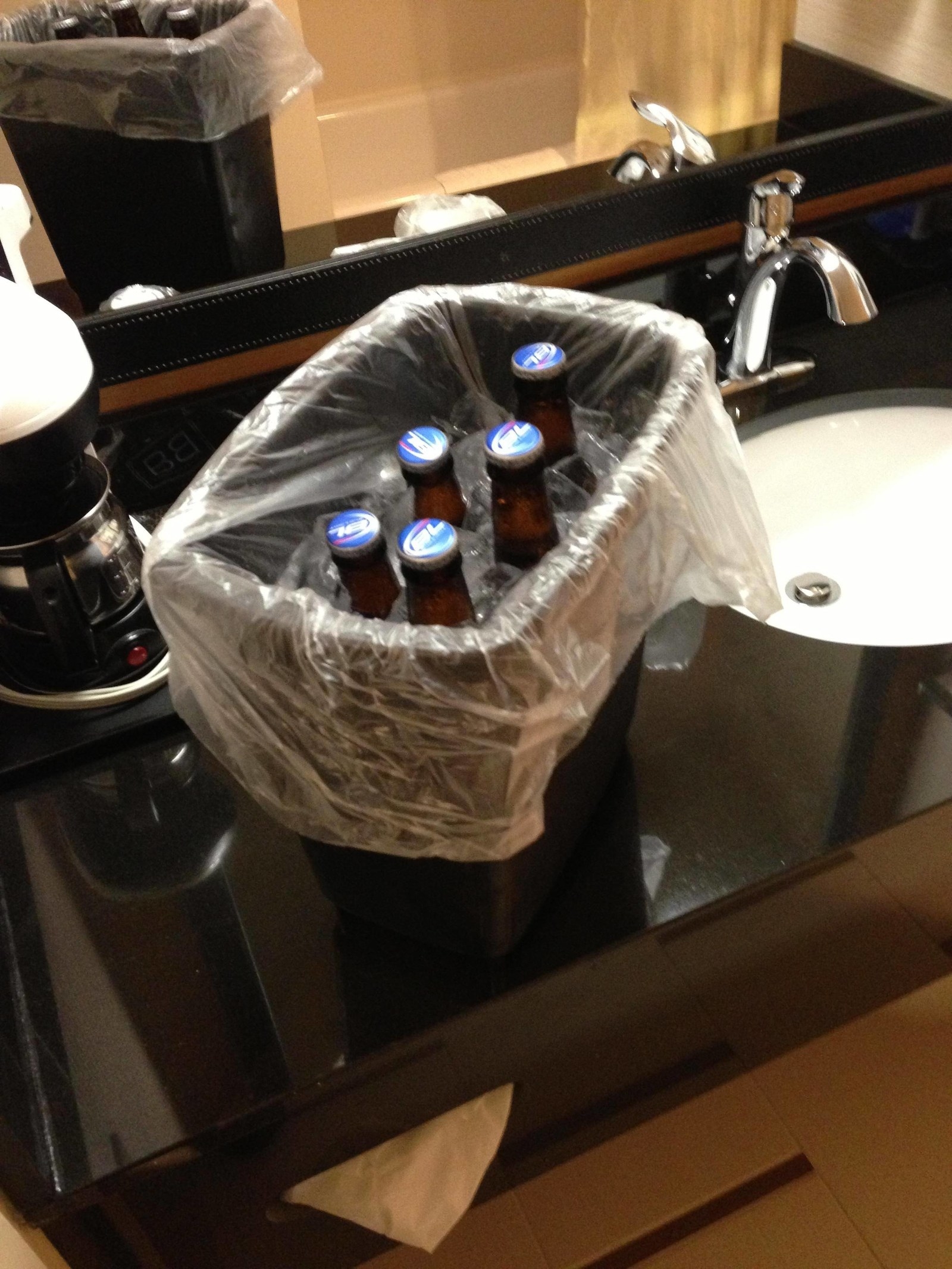 6.
Contact lenses make great little containers for things like moisturizers and creams, especially if you don't want to pack full-size products.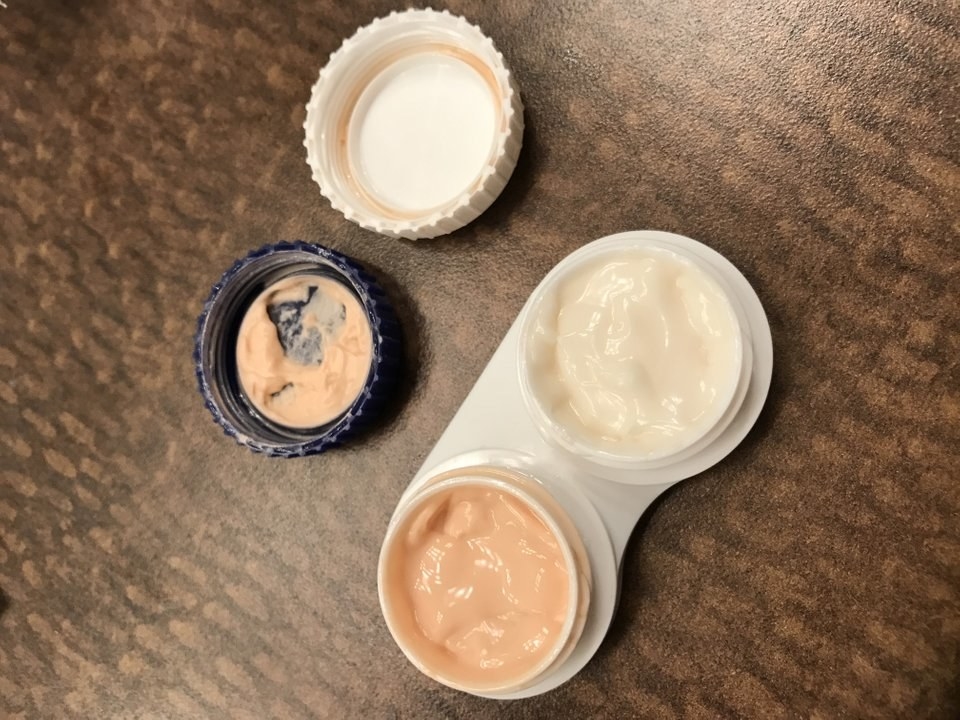 7.
Bring a power strip to the airport to create multiple new outlets at the (often crowded) charging station.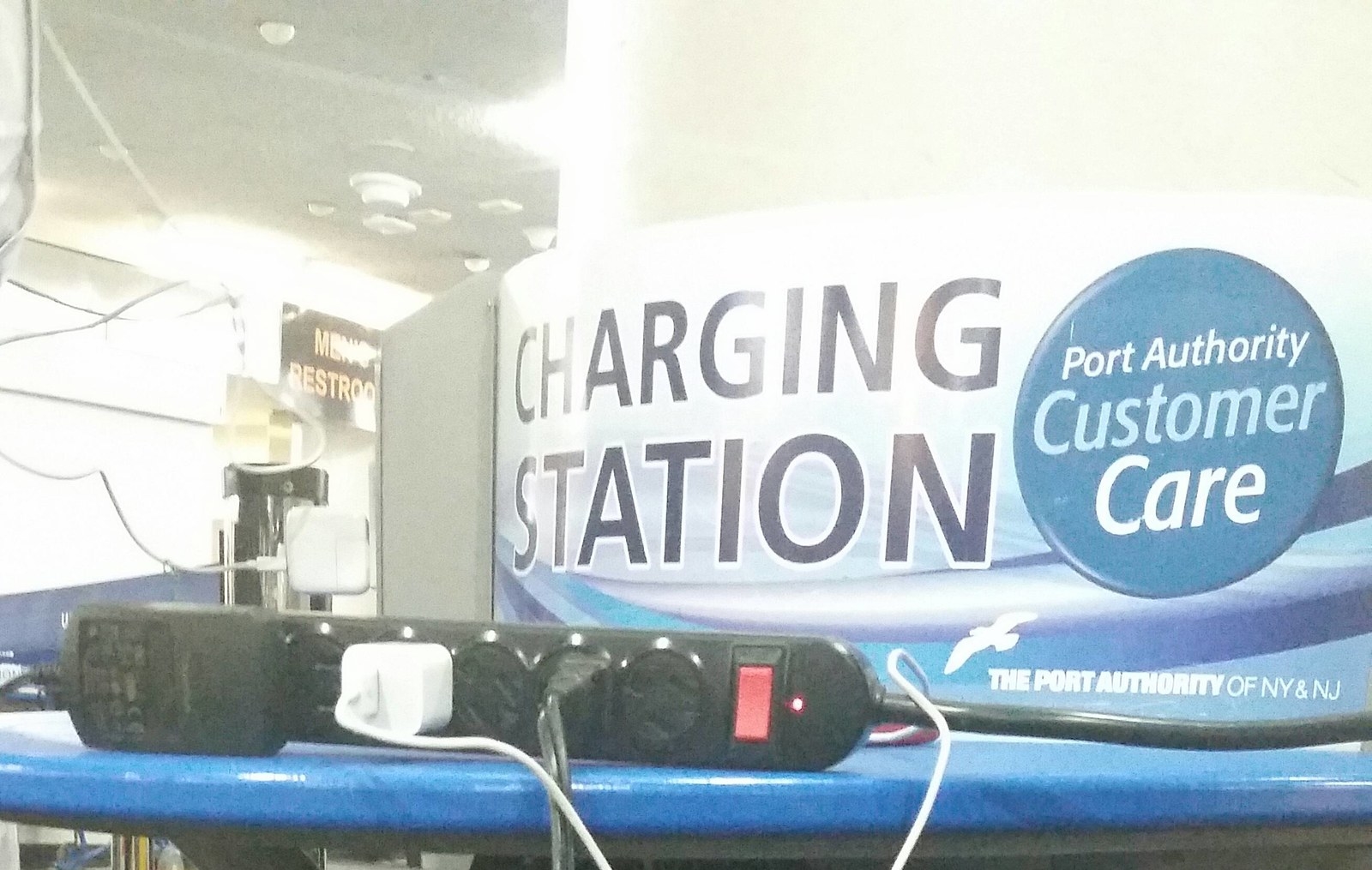 8.
If you're traveling internationally, bring a power strip that gives you multiple outlets using just one adaptor, instead of buying lots of singles for all your electronics.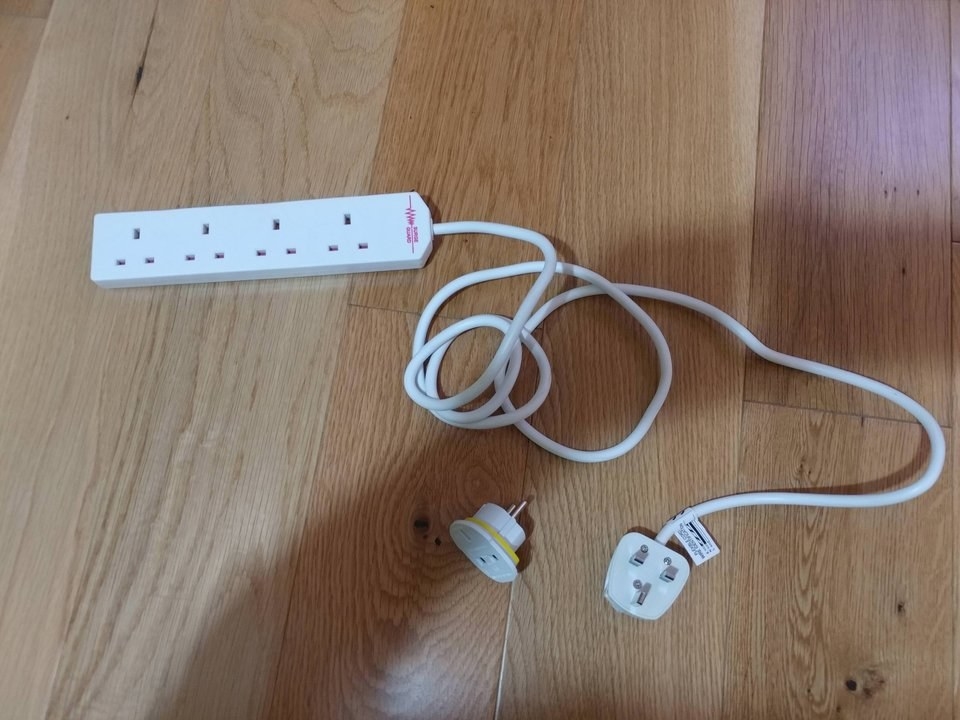 9.
To avoid ride share surge pricing at the airport, take a free hotel shuttle and request your ride from there.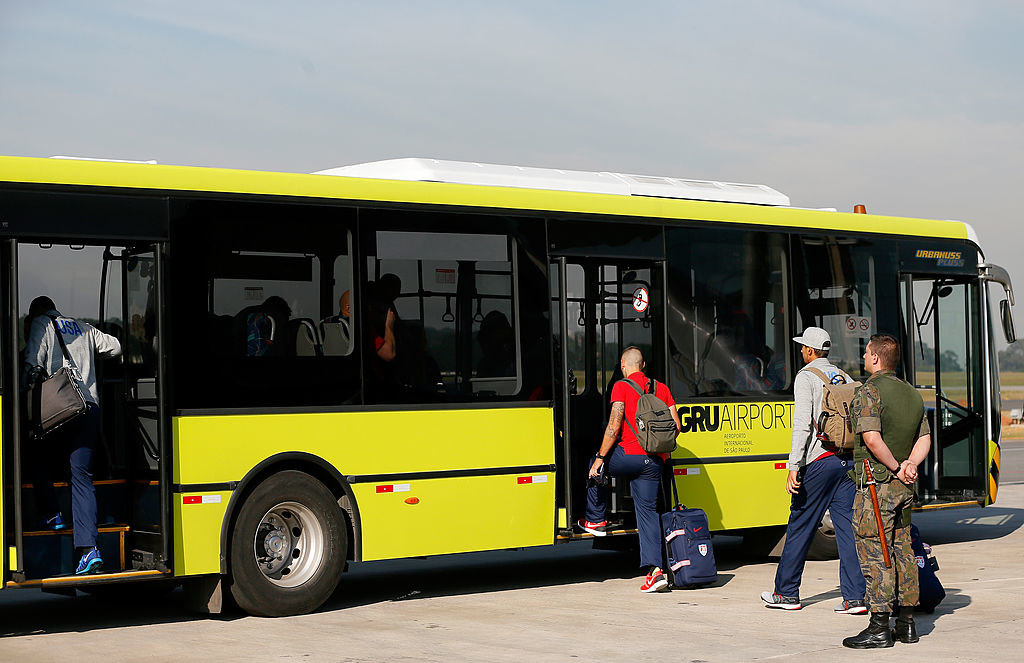 10.
Tired of pulling tangled jewelry out of your suitcase? Store it in a pill box! You can even organize it based on how you want to accessorize each day of your trip.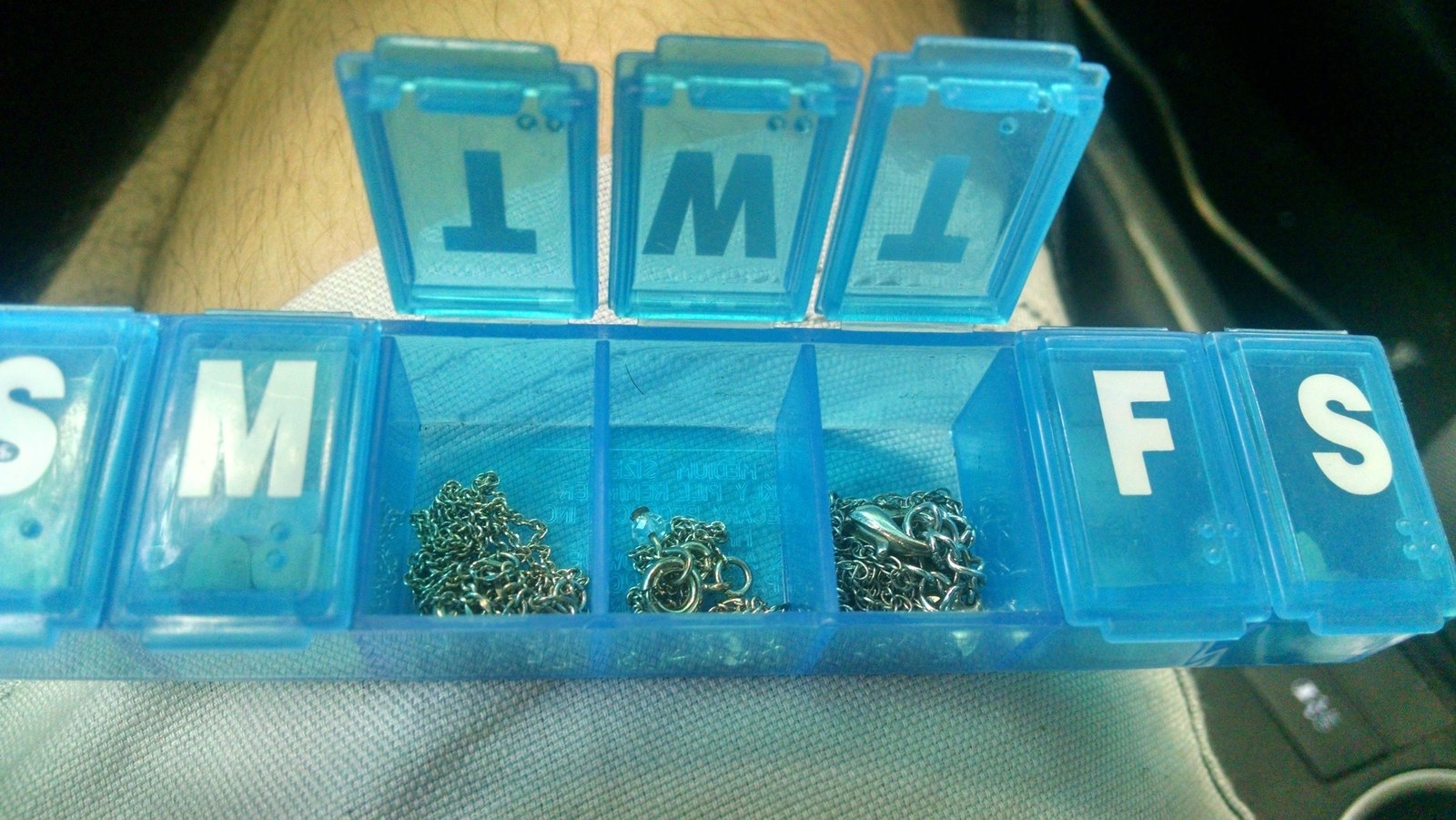 11.
Or, if you don't have a pill box, use some mini baggies.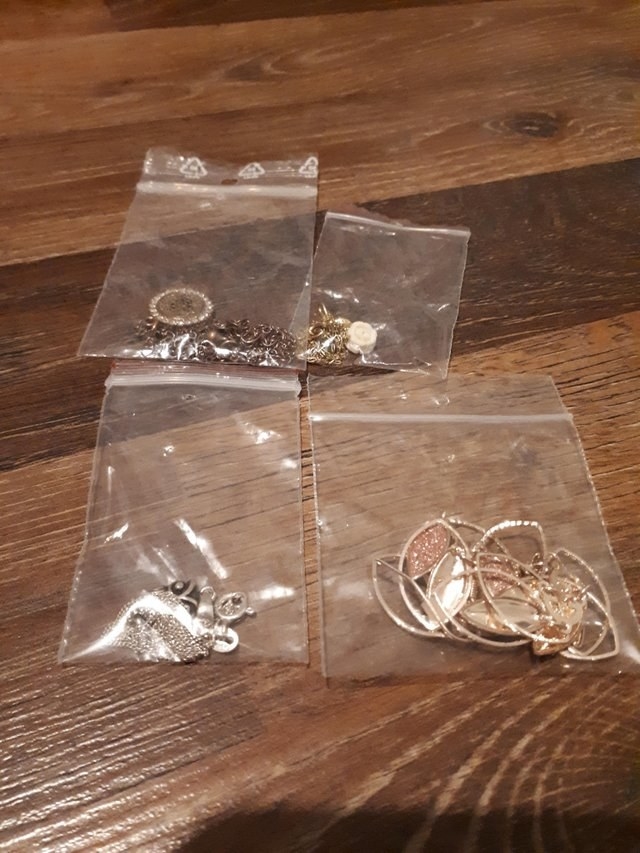 12.
Wrap any glass or valuables you pack in diapers so they're protected and won't break in your suitcase.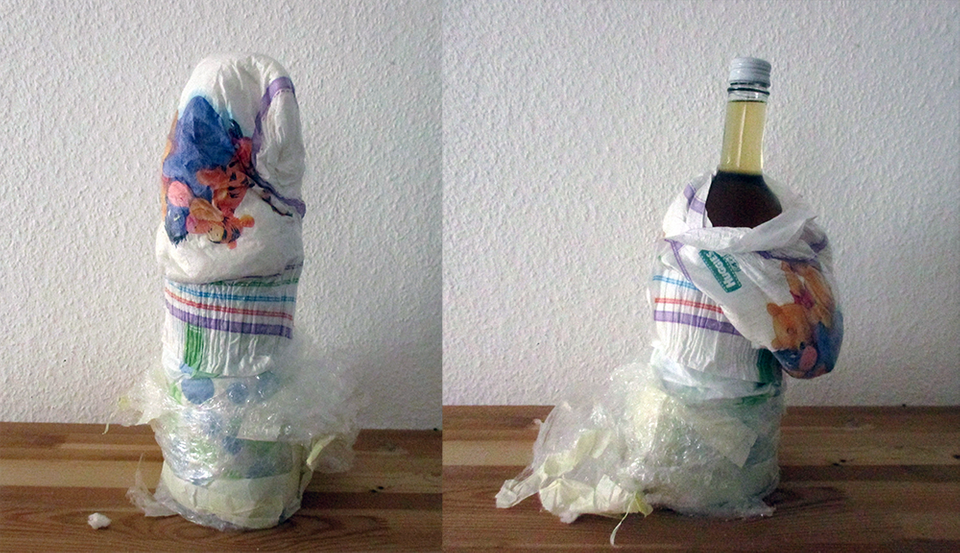 13.
You can use a fresh liner from the ice bucket or trash can to wrap up the hotel remote, because germs.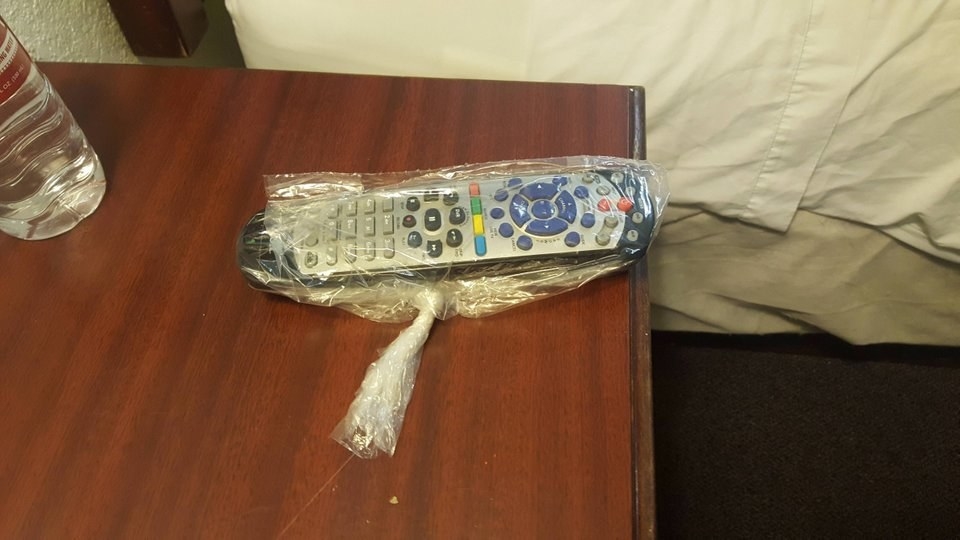 14.
Avoid paying for overpriced water at the airport by bringing an empty reusable water bottle through security and filling it at the nearest water fountain or faucet.
15.
No microwave? No problem! All you need is a little ingenuity and an iron to heat up some leftovers.
16.
Use a plastic fork to avoid your cords sliding all around every time you unplug them from your electronics.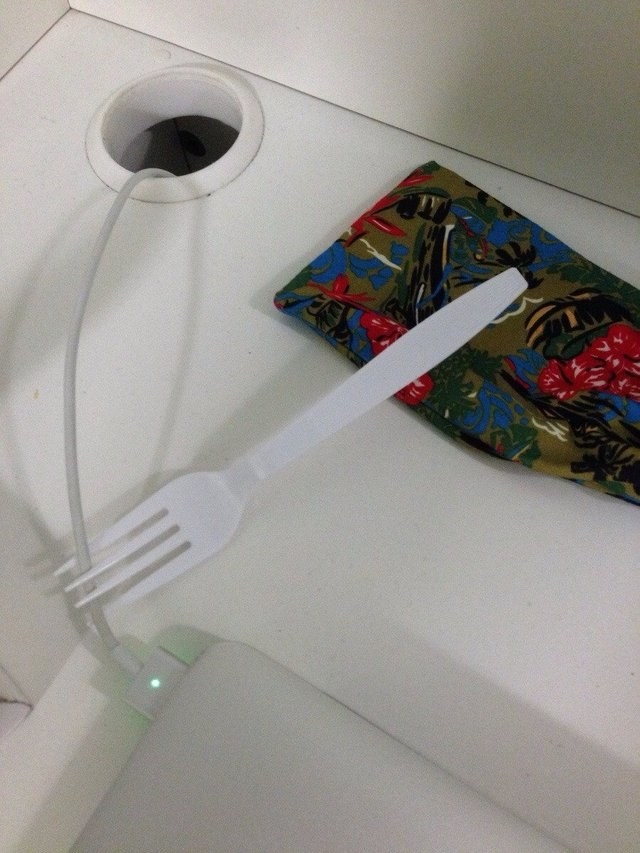 17.
If you're in a pinch and need to charge something without an outlet, most newer hotel TV's have a USB port where you can plug in your phone, laptop, and more.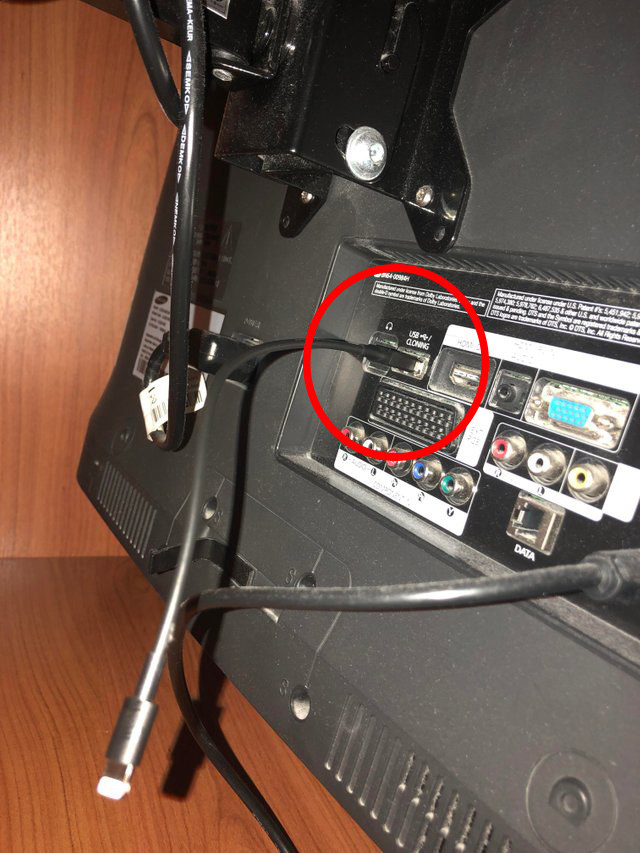 18.
No in-flight TV? Put your phone in a plastic baggie and hang it on the seat in front of you for some prime personal entertainment.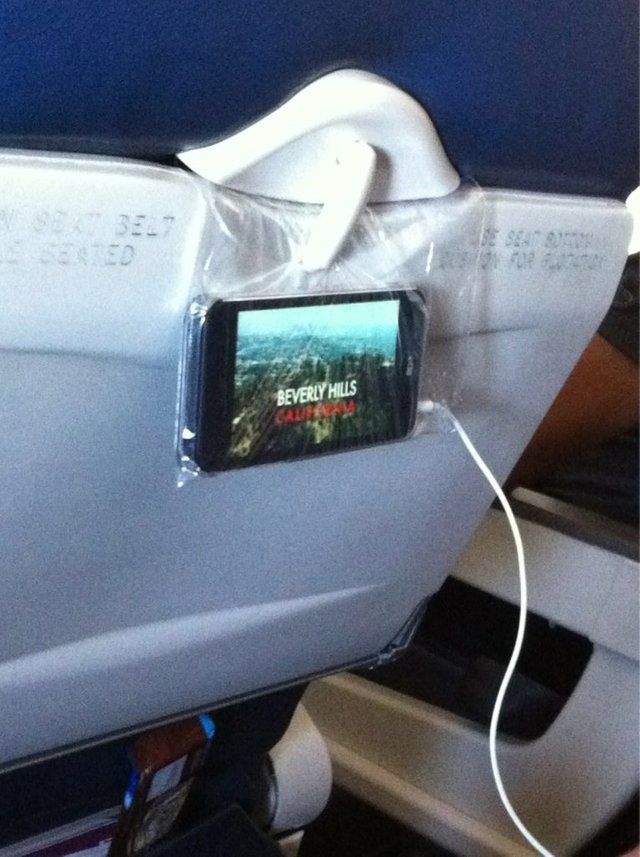 19.
Or, if you have a larger phone or tablet, use a rubber band!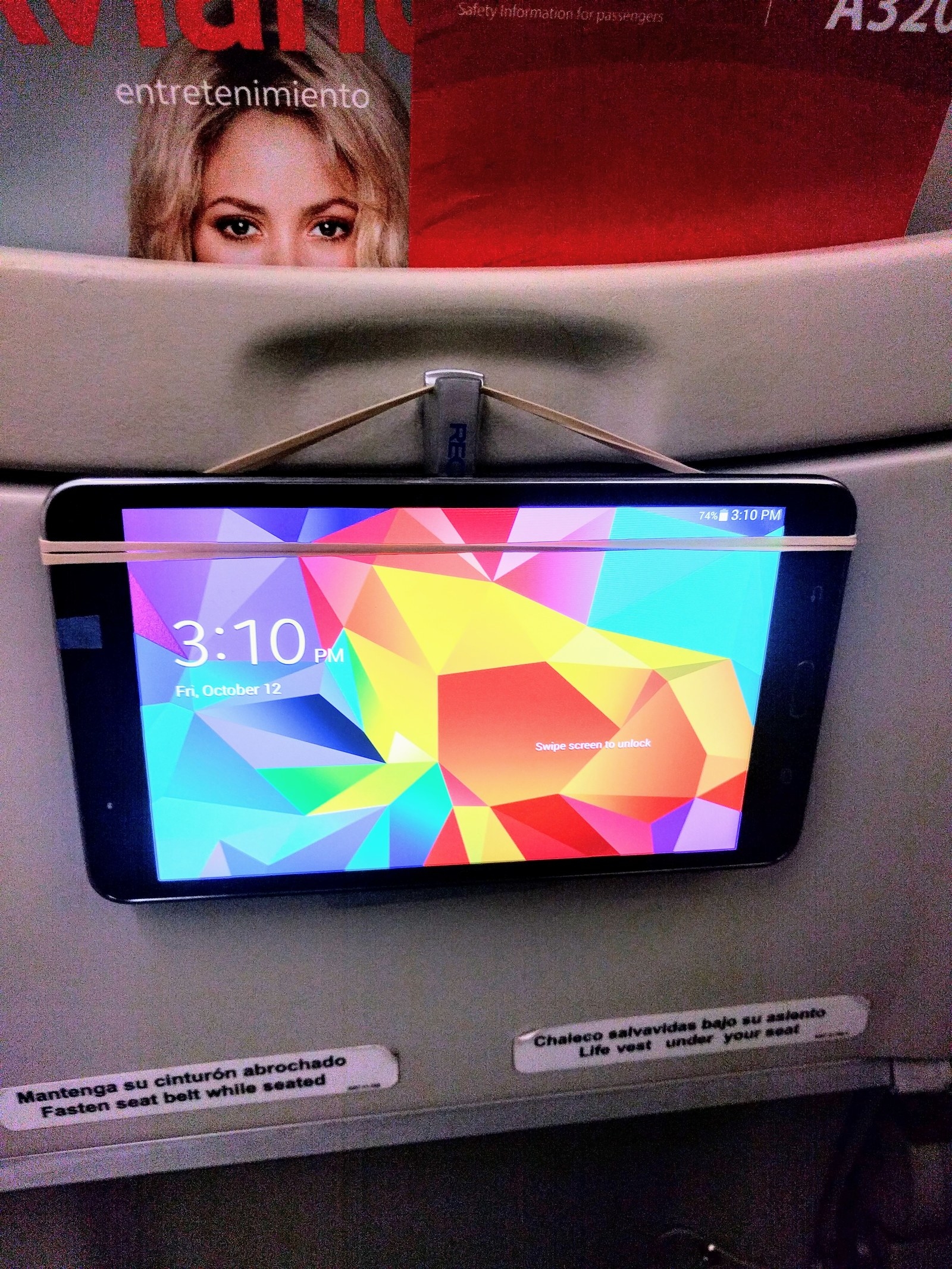 You on your next trip after using these hacks: