U.S.-Egypt relations have been tense since military-backed protests ousted Mohamed Morsi in July and brought Army Chief Abdel Fattah al-Sisi to power. Still wondering what to do about Egypt, Obama? Because this woman has some advice for you:
Many in Egypt are mocking her online — while for others, her sentiment resonates.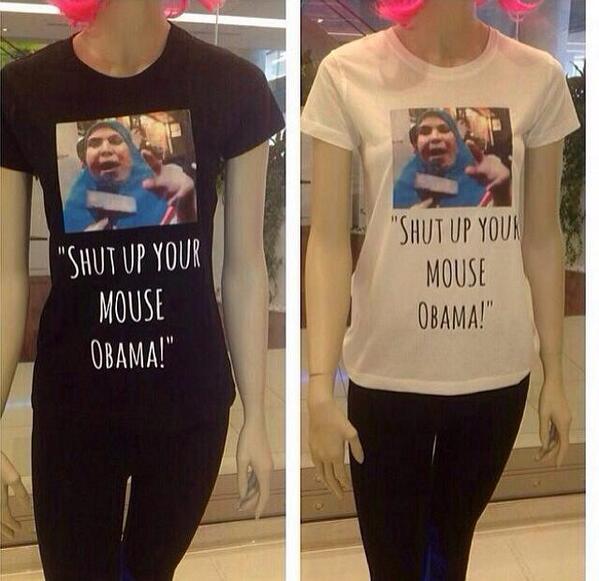 Sheera Frenkel is a cybersecurity correspondent for BuzzFeed News based in San Francisco. She has reported from Israel, Egypt, Jordan and across the Middle East. Her secure PGP fingerprint is 4A53 A35C 06BE 5339 E9B6 D54E 73A6 0F6A E252 A50F
Contact Sheera Frenkel at sheera.frenkel@buzzfeed.com.
Got a confidential tip? Submit it here.