World
Saudi Woman Goes For A Defiant Drive
It's against the rules in the ultra-conservative country. And nobody seems to care.
Saudi blogger and activist Eman Al Nafjan decided Saturday that she couldn't wait until October 26 to begin driving in protest of her country's ban on female drivers. So she decided to get in a car and see what happened.
EmanAlNafjanأم شادن
@Saudiwoman
Heading out!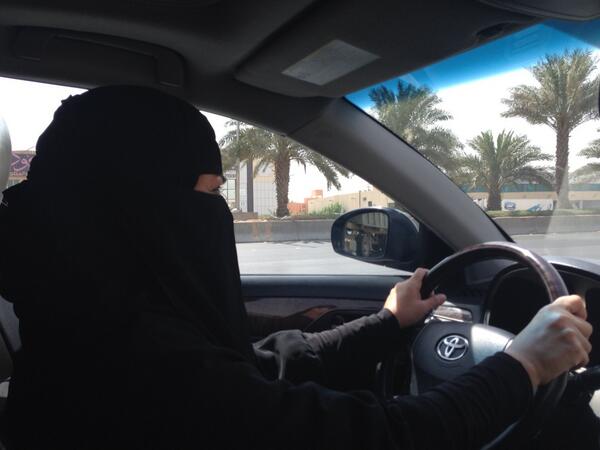 / Via
She headed out with another female driver and spent more than thirty minutes driving around Riyadh, taking pictures the entire time to document the road trip.
EmanAlNafjanأم شادن
@Saudiwoman
Another one up high!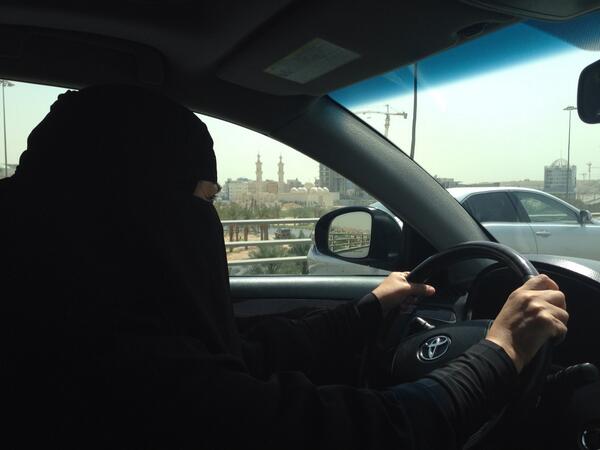 / Via
They ran a couple errands, including to a hardware store where she reports a guy "laughed" and couldn't believe they had driven there themselves. But all in all, she says that they passed by other drivers, police cars, and pedestrians and nobody seemed to car that a woman was behind the wheel.
EmanAlNafjanأم شادن
@Saudiwoman
Still driving and street is crowded!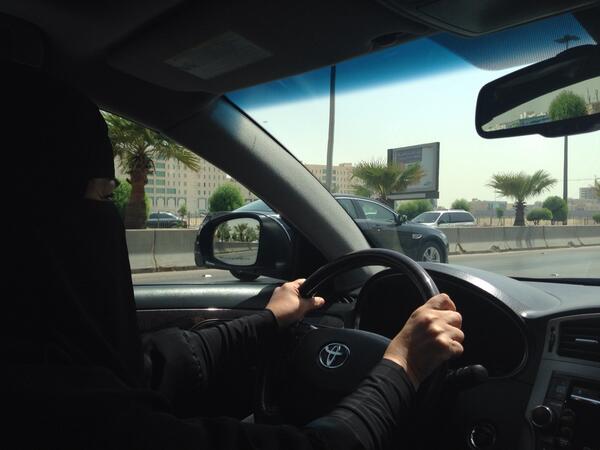 / Via
Ok drive and errand done. Bottom line: other drivers, police, people on the street couldn't care less when they see a woman driving.
— EmanAlNafjanأم شادن (@Saudiwoman)
October 5, 2013
Oh yeah, and she also says her ovaries are fine. Below, is the video she filmed of her drive around town.
Sheera Frenkel is a cybersecurity correspondent for BuzzFeed News based in San Francisco. She has reported from Israel, Egypt, Jordan and across the Middle East. Her secure PGP fingerprint is 4A53 A35C 06BE 5339 E9B6 D54E 73A6 0F6A E252 A50F