October used to mark the start of Egypt's tourist season, but this year, amid continuing political turmoil, its main sites are hauntingly tourist-free.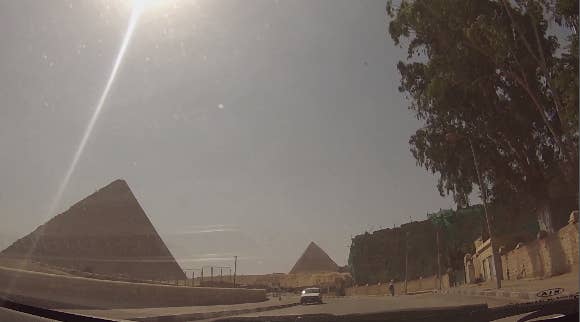 Stall owners touting scarves, jewelry, and tourist paraphernalia in the Khan el-Khalili souk said they hadn't made a sale in days.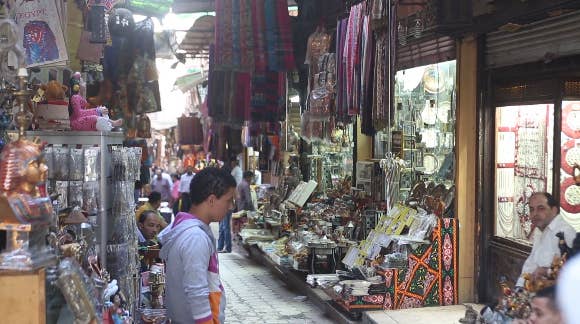 The stalls owned by these men go back hundreds of years, though today they barely have any business. At its height in 1999, Egypt would see 4.5 million tourists visit each year.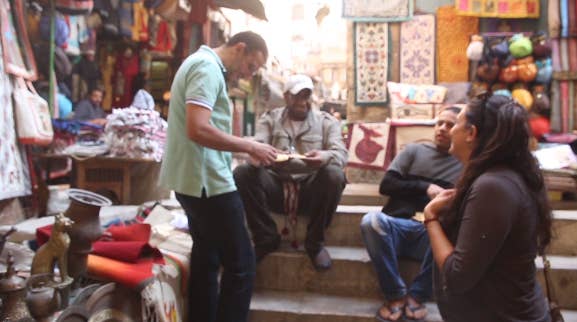 Tourism makes up roughly 20% of Egypt's economy. But since the revolution that toppled Egypt's President Hosni Mubarak in 2011, tourism has plummeted. Egypt's tourism ministry estimates the country is losing $1 billion per month.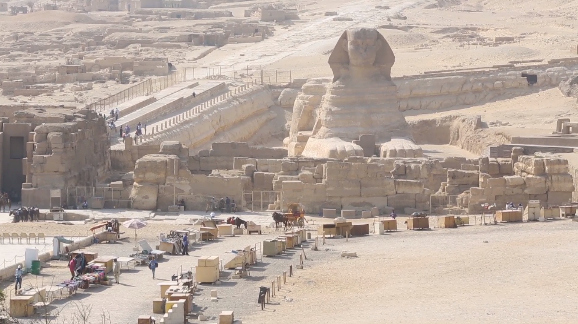 Tourists say they've been scared off by scenes of violence on TV, and by warnings by their governments to avoid traveling in Egypt. With new elections on the horizon, no one knows what's next for Egypt. They just hope it includes more tourists.