1.
Shrimp and Salami Quinoa Bowls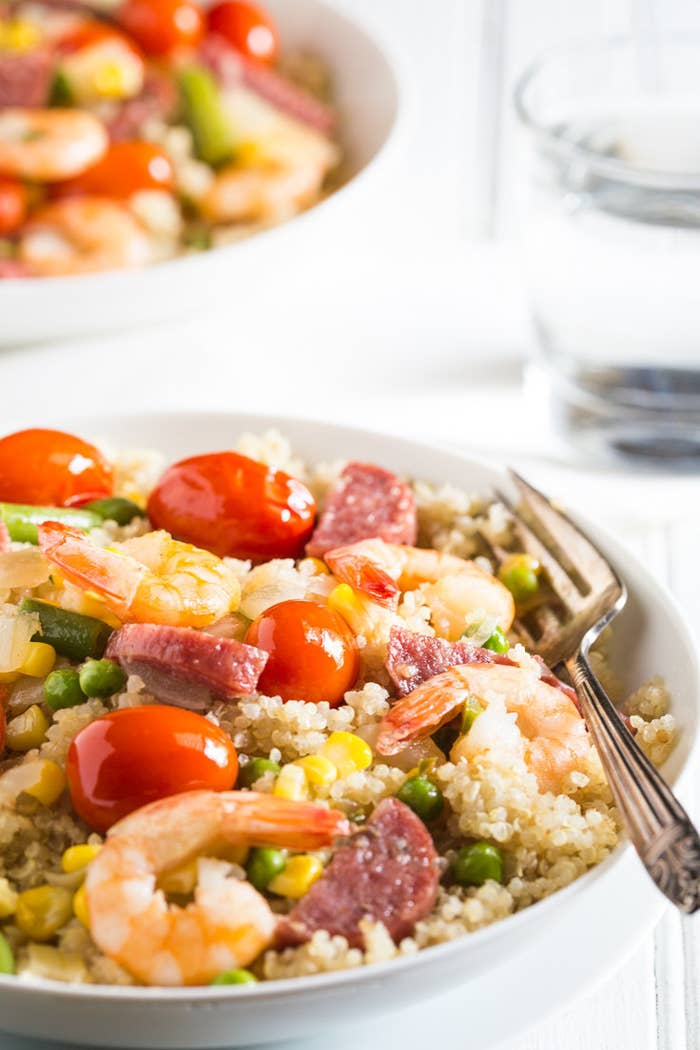 2.
Garlicky and Cheesy Quinoa Fritters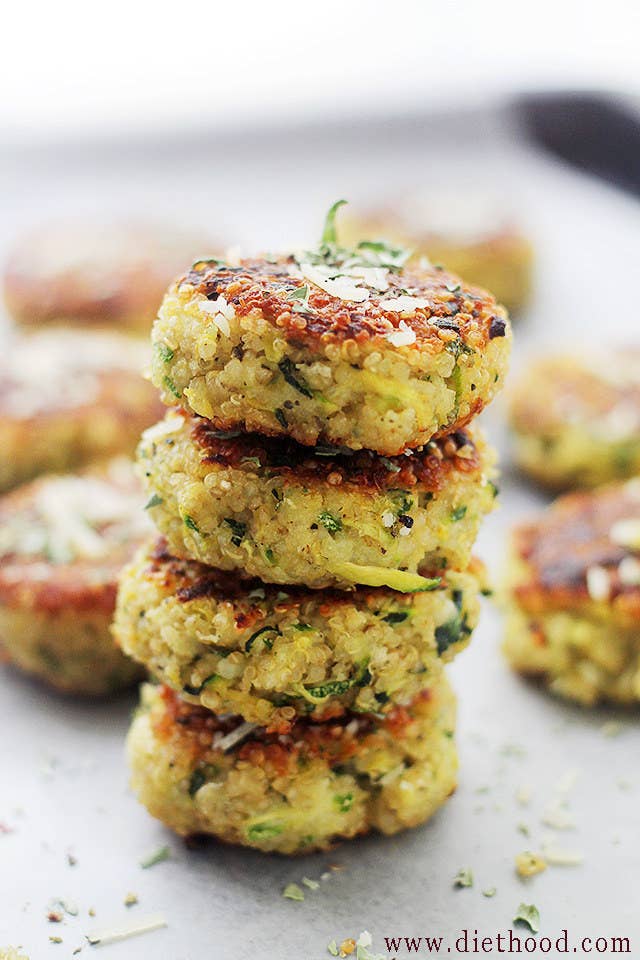 3.
Mediterranean Vegan Bowl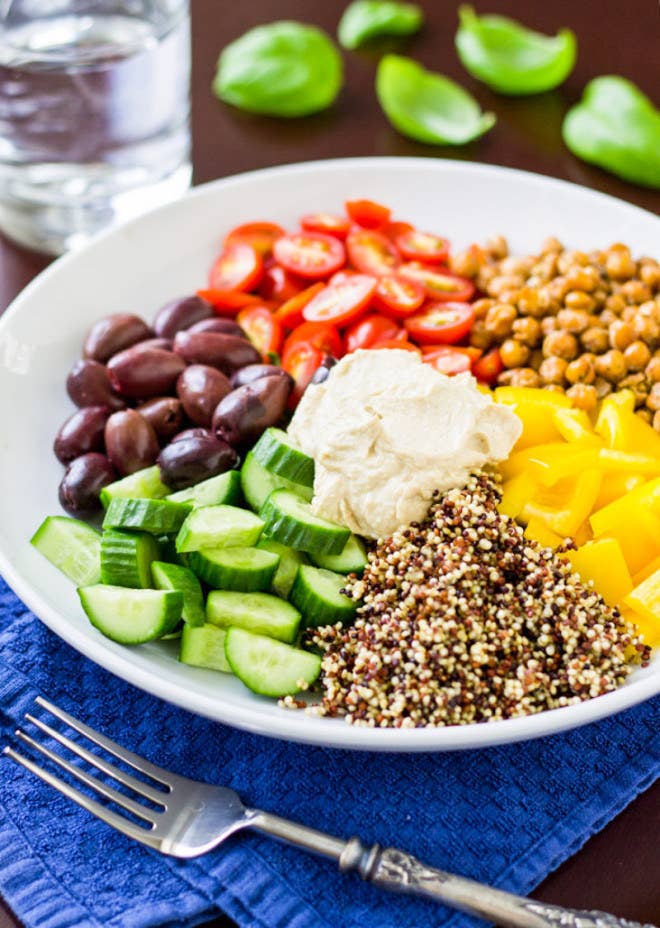 4.
Strawberry Goat Cheese Quinoa Salad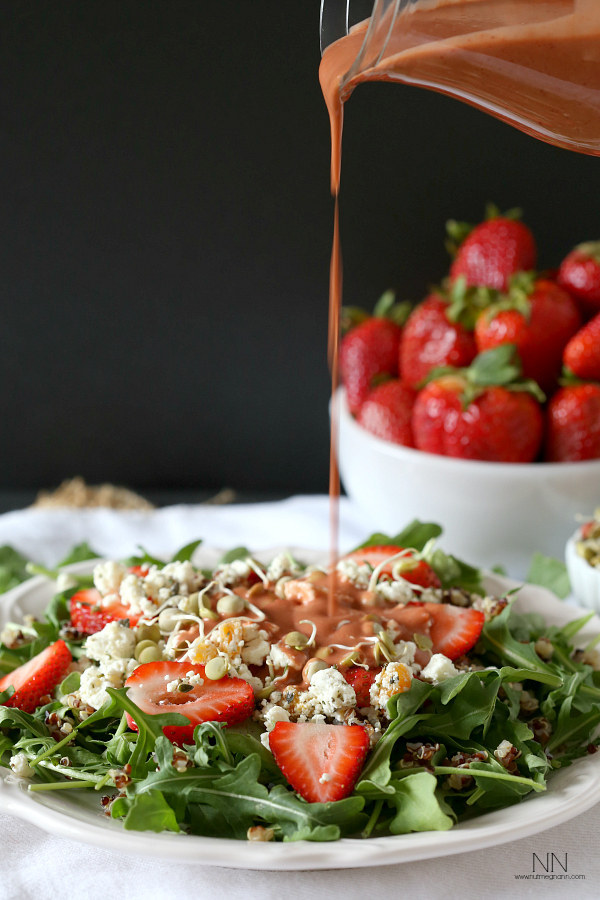 5.
Banoffee Cheesecake with Puffed Quinoa Base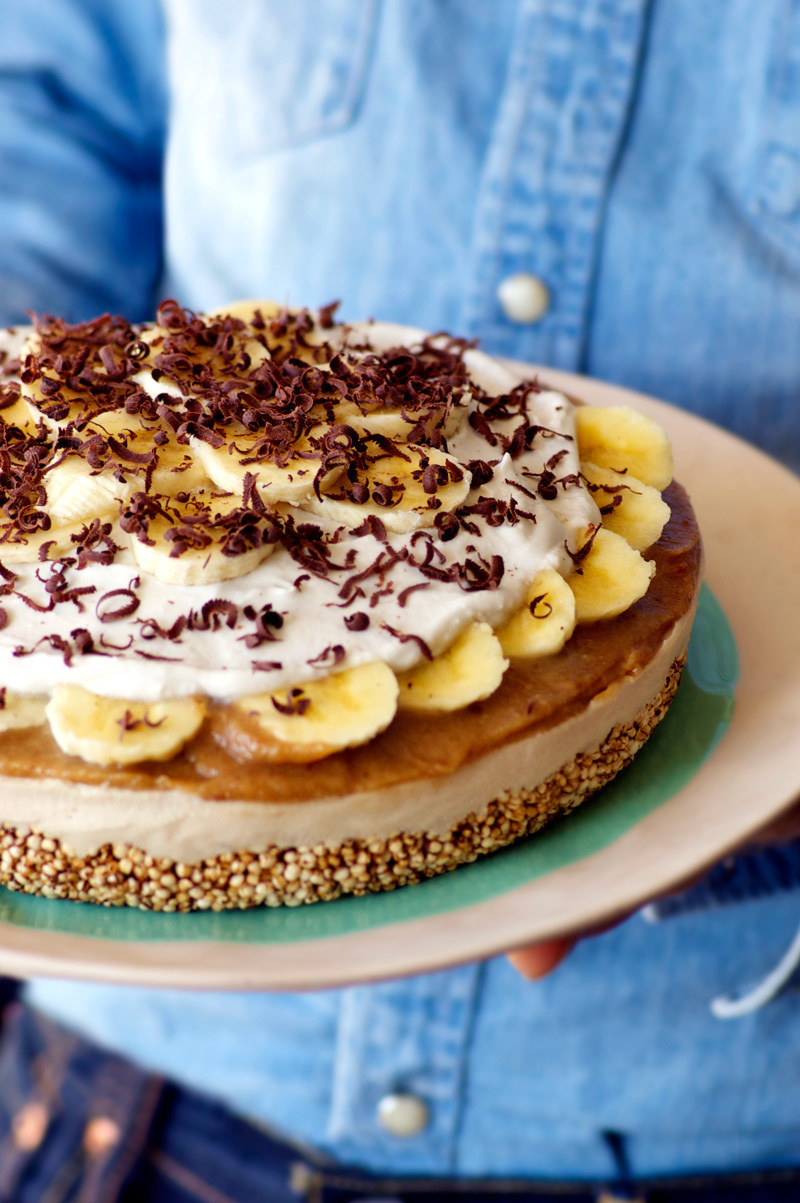 6.
Cauliflower and Quinoa Pizza Sticks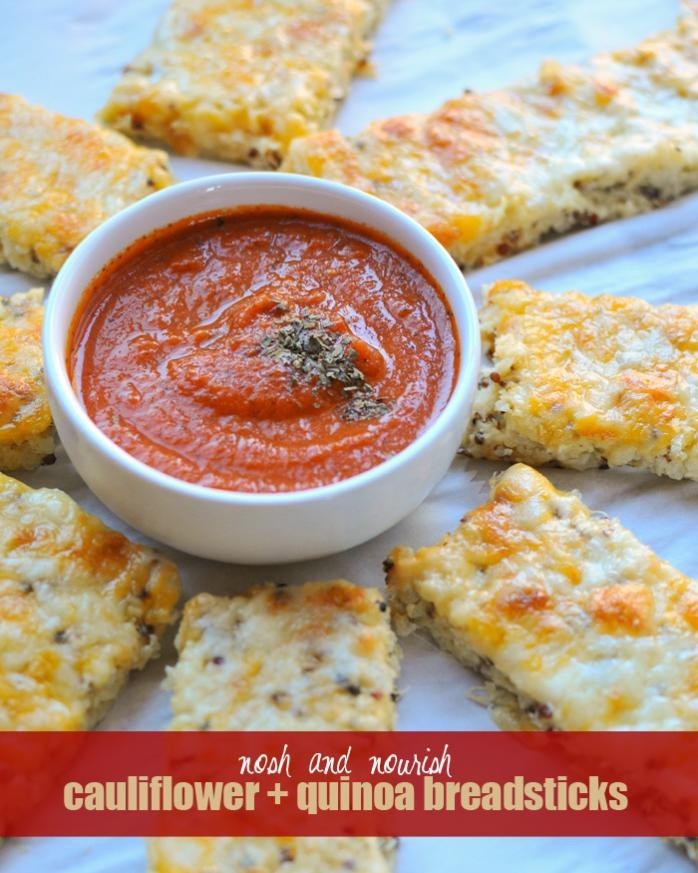 7.
Pomegranate and Chocolate Quinoa Cupcakes
8.
Funfetti Protein Breakfast Quinoa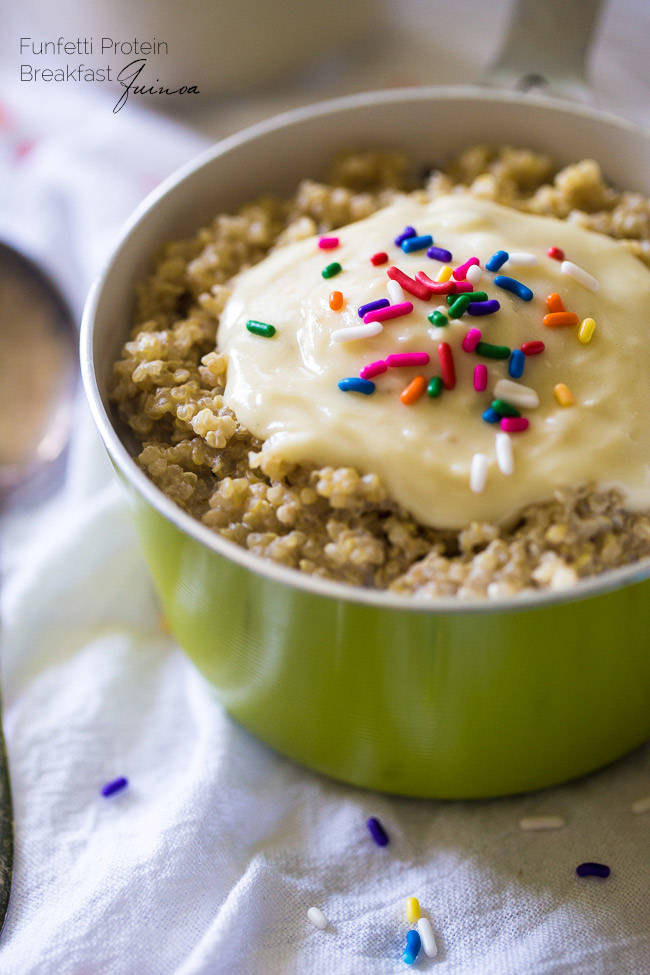 9.
Mozzarella-Stuffed Chick-Quin Burgers with Marinara and Basil Aioli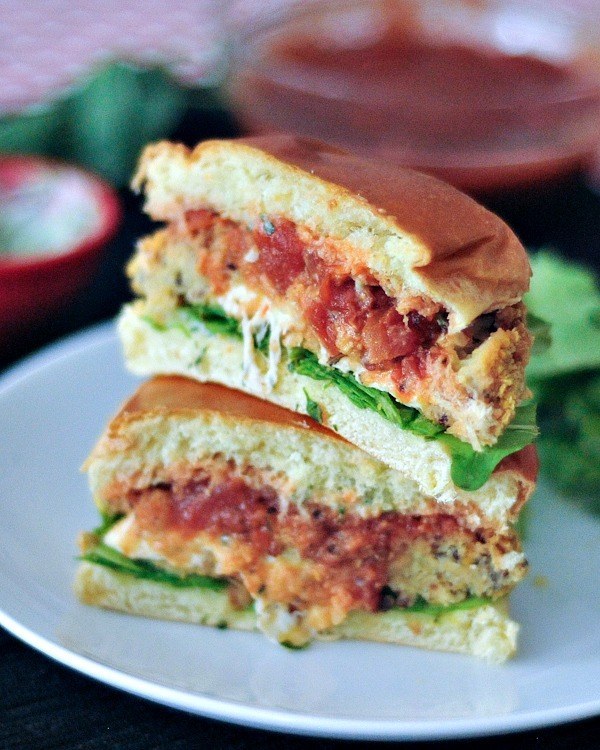 10.
Chocolate Quinoa Cakes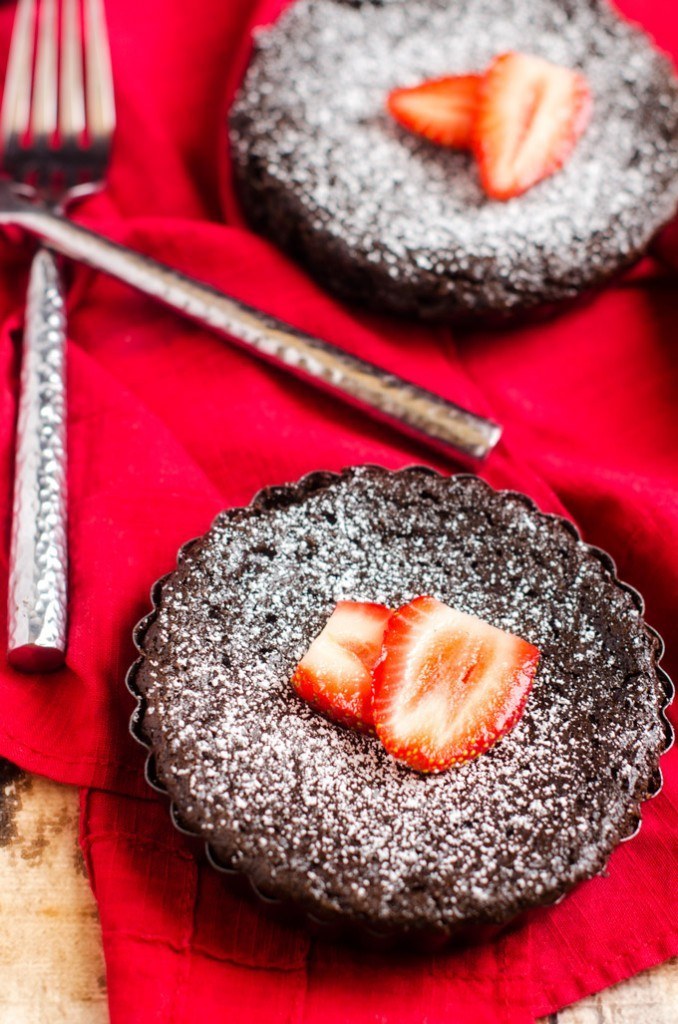 11.
Zucchini Quinoa Cakes with Horseradish Aioli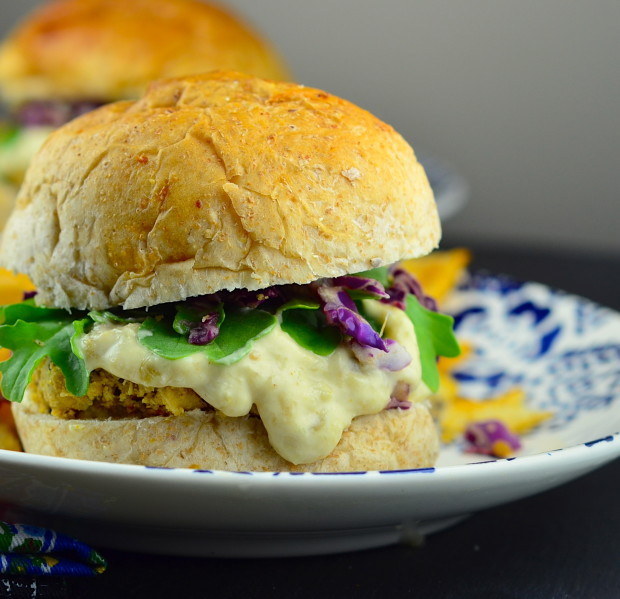 12.
Tuna and Broccoli Quinoa Patties with Lemon Caper Sauce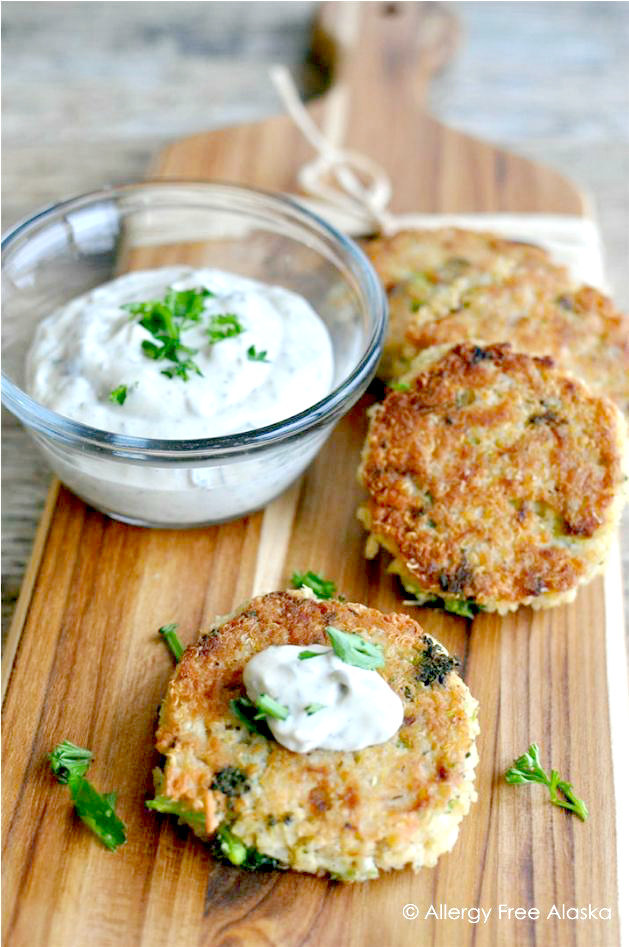 13.
Curry Vegetable Quinoa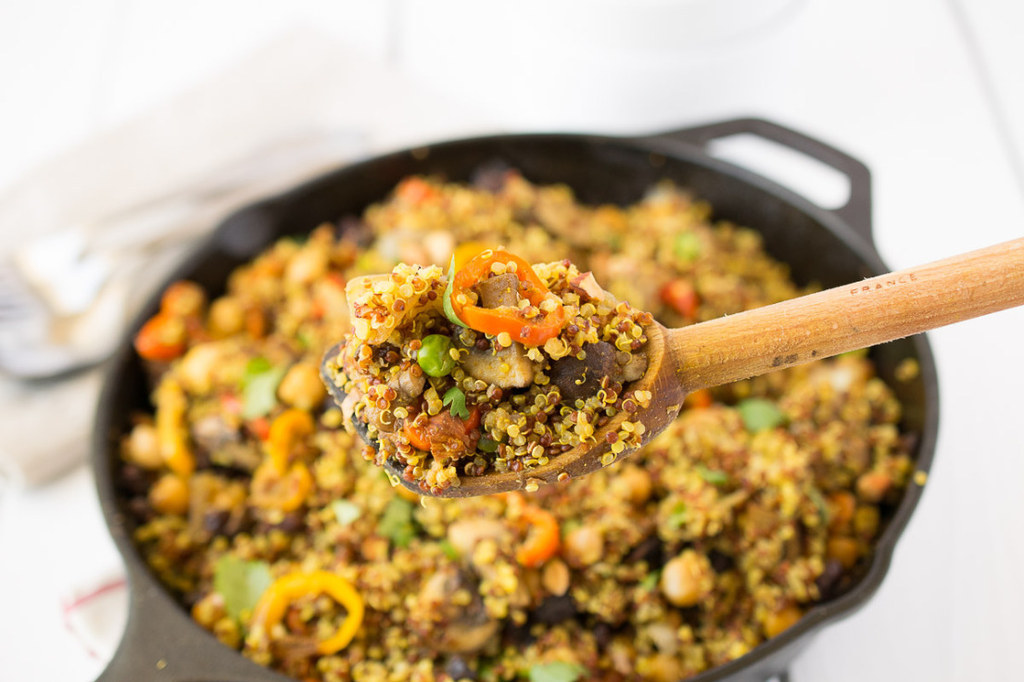 14.
Honey Sriracha Chicken Quinoa Bowl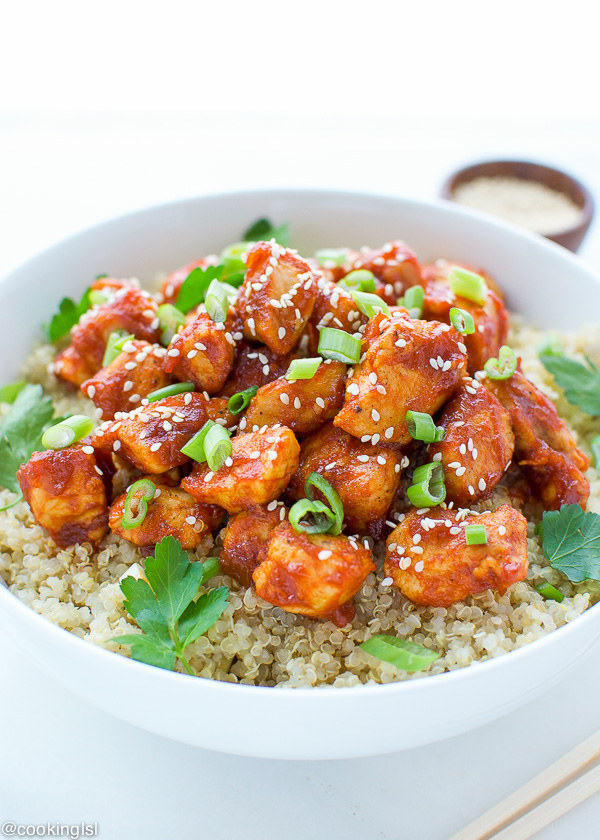 15.
Green Bean and Quinoa Salad with Maple Citrus Dressing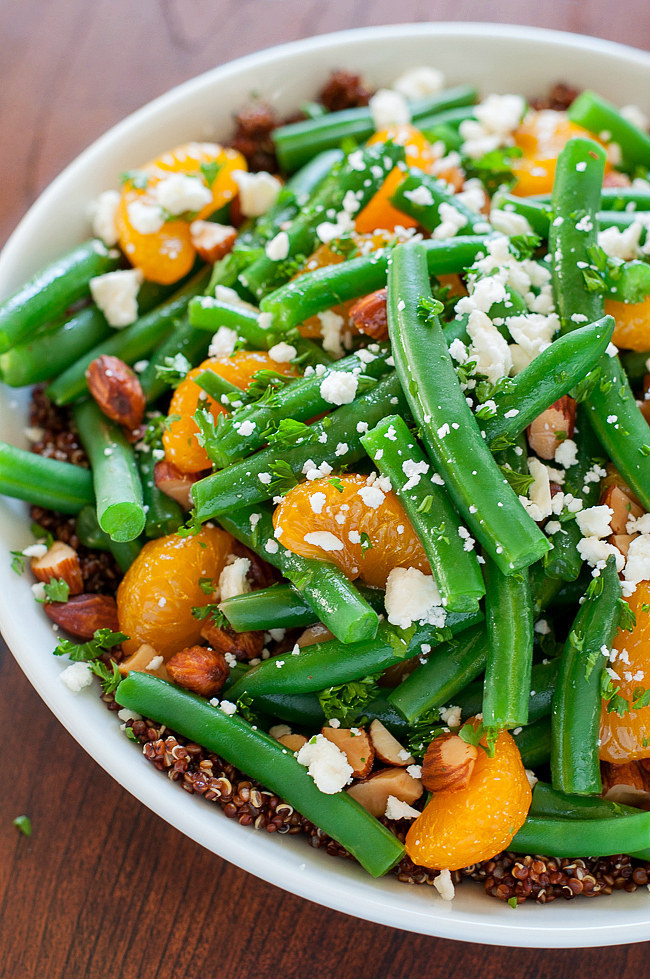 16.
Pesto Quinoa Portobello Pizza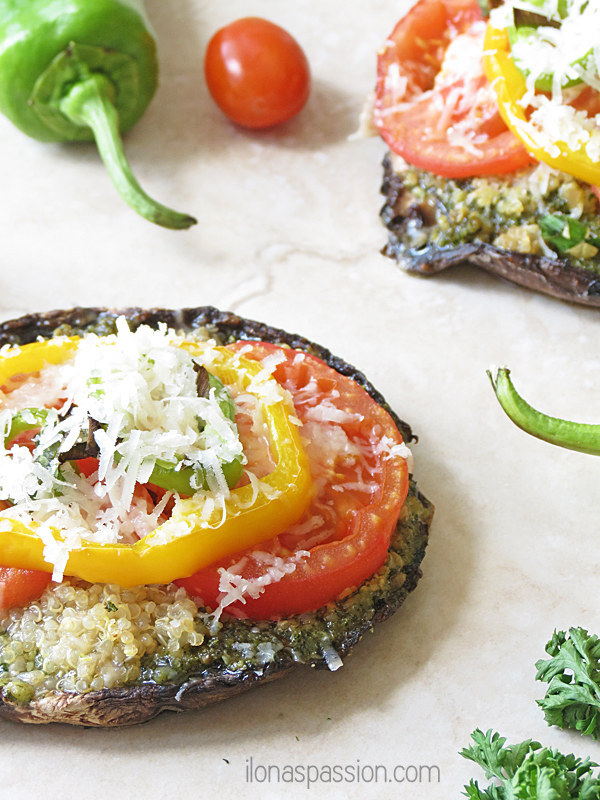 17.
Coconut Lemon Quinoa Breakfast Cereal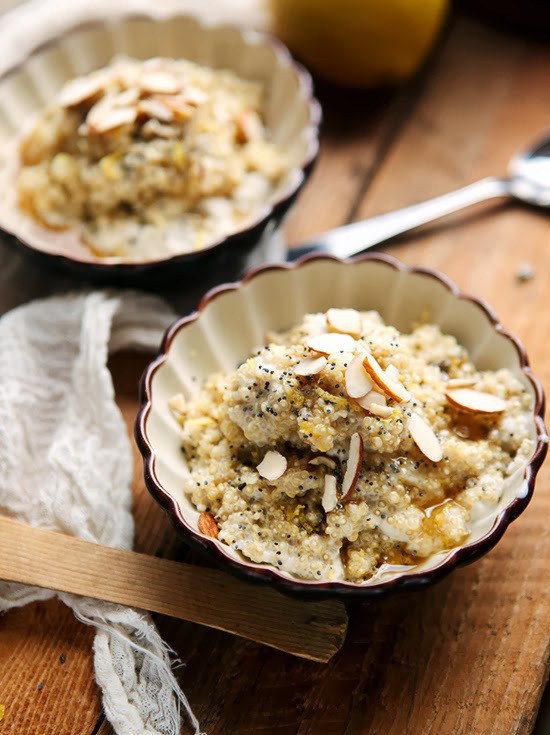 18.
Mediterranean Grilled Lamb Chop Recipe with Tomato Mint Quinoa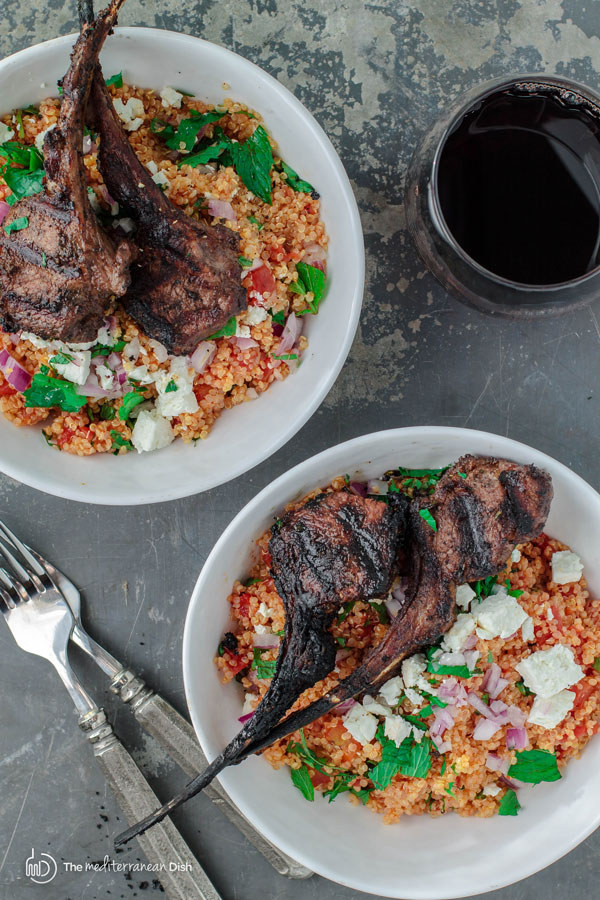 19.
Crunchy Quinoa Granola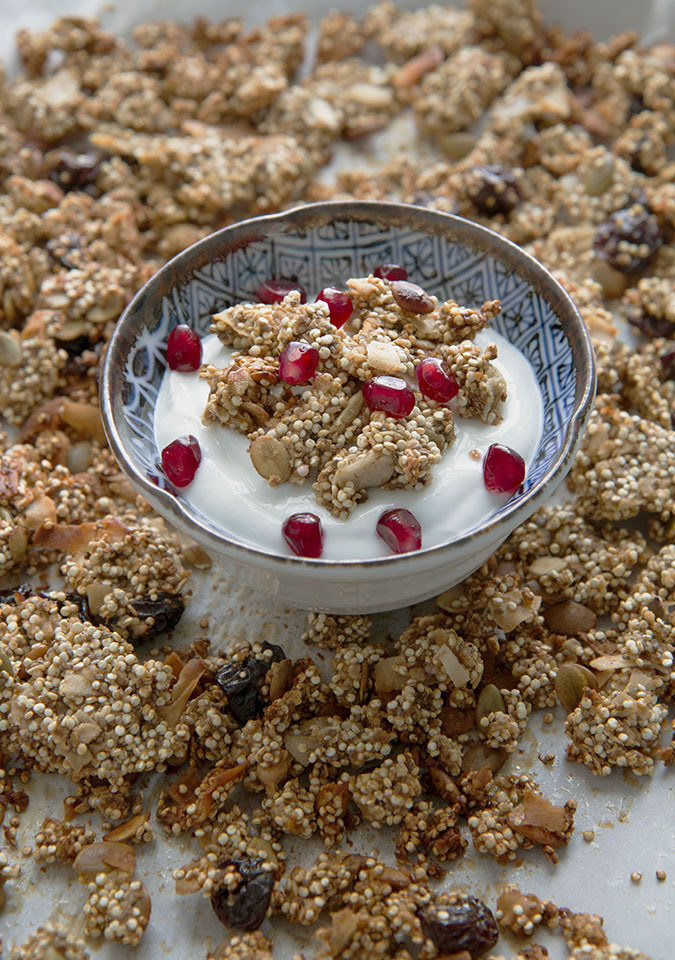 20.
Healthy Gluten-Free Banana Bread with Cooked Quinoa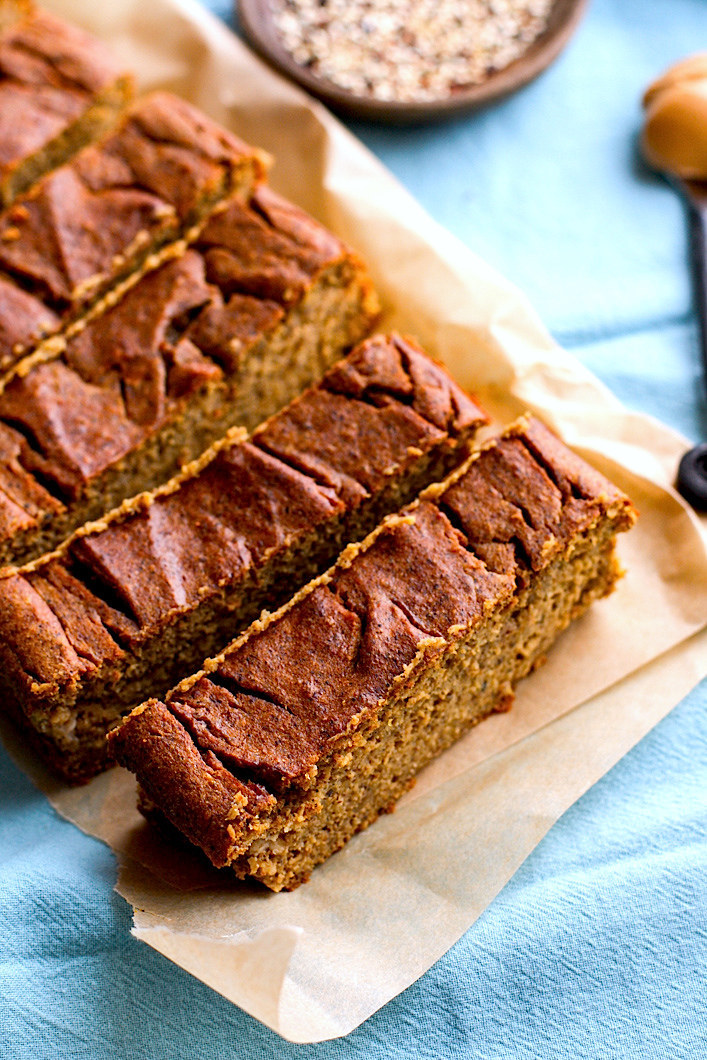 21.
Tuna, Choy Sum, and Quinoa Patties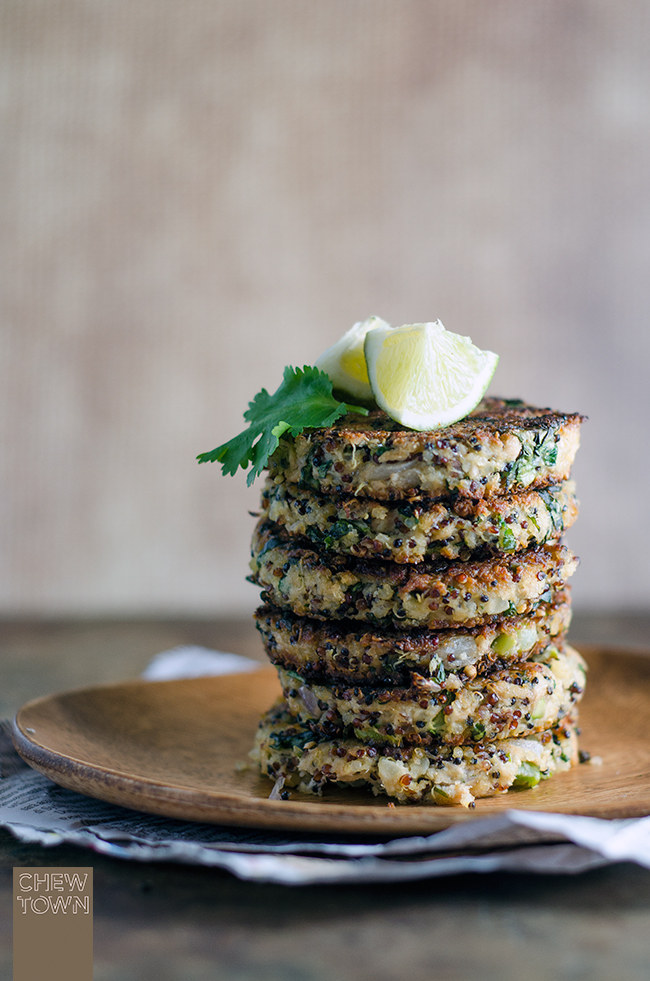 22.
Maple Balsamic Quinoa Lentil Salad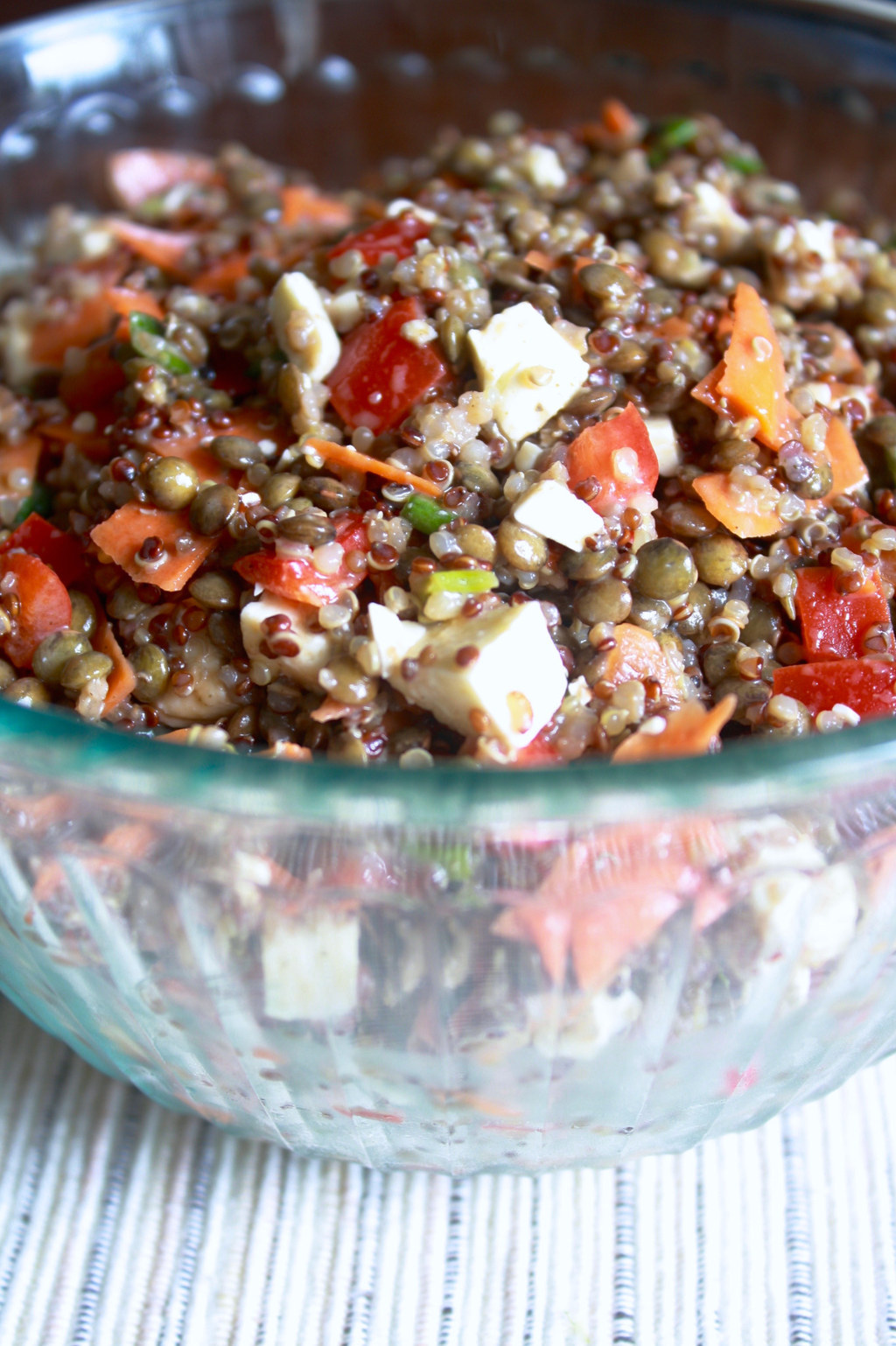 23.
Potato Tart with Chevre, Tomato, and Quinoa Crust