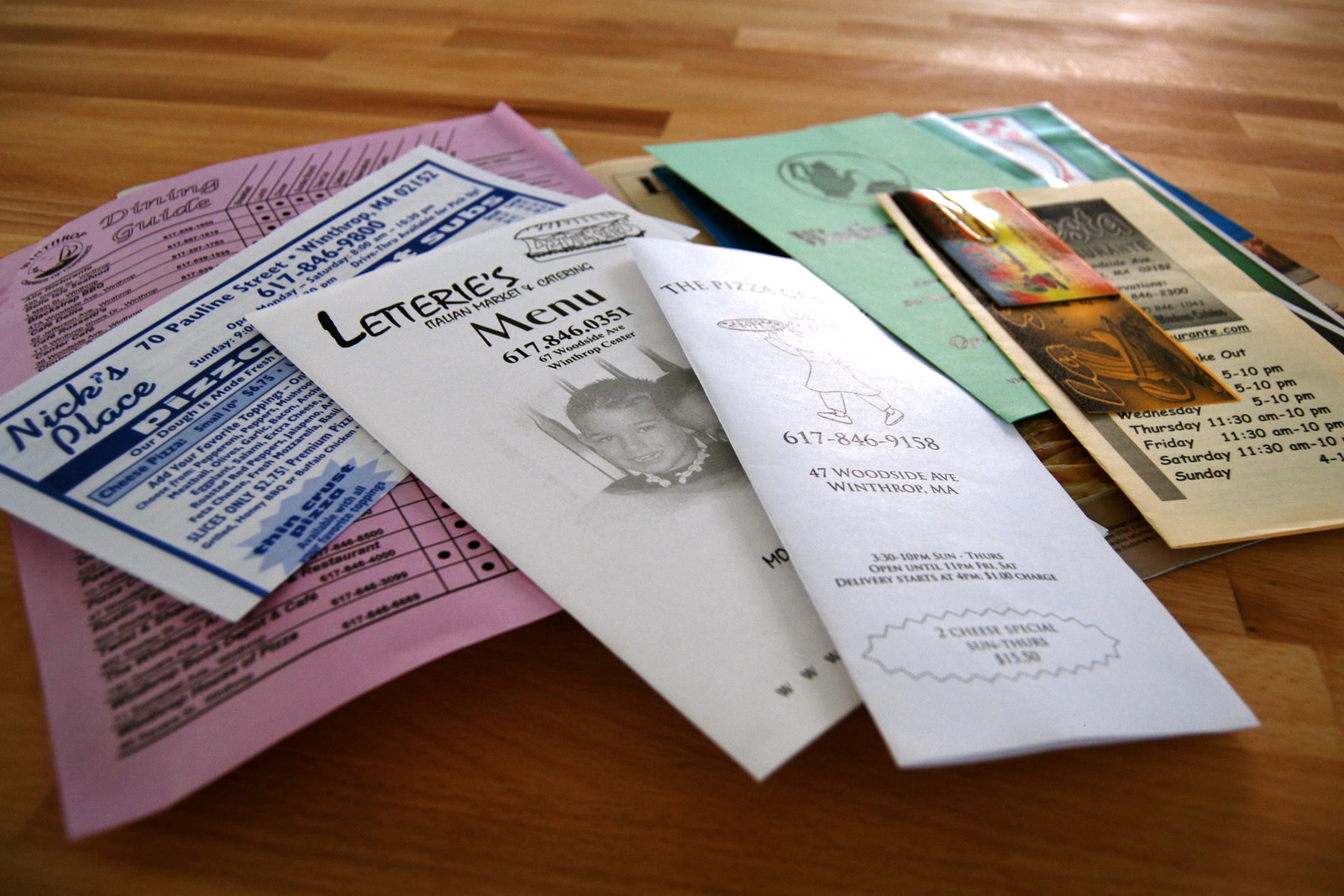 Being an immigrant in America, food from my country is linked to my very existence in so many complicated ways.
There's the vaguely racist question I get from white Americans on a weekly basis– "What's your favorite authentic Indian restaurant around here? Do you have any recommendations? Is it really authentic, though? Is it like what your mom cooks for you at home?" I often don't have the heart to tell them that my mom rarely cooks, and when she does cook (if I request a favorite dish from my childhood), it definitely doesn't resemble the nuclear-orange chicken tikka masala at the nearest Indian place.
My mom's cooking is incredible, which makes it even more sad that I so rarely get to enjoy it. My two ultimate favorites are her chicken curry and her rajma, which I only get to eat whenever I am able to go home to India and visit. The thought of that rajma (a rich type of stew made with kidney beans) gets me through the 16-hour flights back home. It gets me through the coldest of winters here in New England, when I am left wondering why I ever chose to go to college in America in the first place. But my mom's rajma is too hard to recreate in my kitchen, so I default to the chicken curry recipe. This is my ultimate comfort food; it is guaranteed to cheer me up after the worst day of classes, casual racism from my peers, Donald Trump's anti-Muslim vitriol, etc. My housemates always know when I am feeling homesick– they can smell the frying onions and coriander.
I suppose that's why, when I failed to cook my mother's chicken curry, it felt like I was failing myself. I was failing as an immigrant, as an Indian, and as an adult.
But in this political climate, in Trump's America, I cannot afford to make myself feel guilty in this way anymore. I know now, more than ever, immigrants like myself must find new ways to survive. I am reevaluating what my survival looks like. Sometimes, it looks like asking the kind lady at the threading salon where she buys her mango pickle. Sometimes, it looks like piling all my friends into a dorm room and watching a Bollywood movie (with or without subtitles). Sometimes it looks like forgiving myself for all the little failures of life. And sometimes, it looks like ditching the homemade naan and ordering chicken tikka masala on Grubhub.
Which is exactly what I did that afternoon on the kitchen floor.
This post was created by a member of BuzzFeed Community, where anyone can post awesome lists and creations.
Learn more
or
post your buzz!
Looks like there are no comments yet.
Be the first to comment!