1.

Do you call Gaurav guava?

2.

Does he give you ugly looks?

3.

Does he speak "debate" jargon with you?

4.

Do you talk frequently to him?

5.

Do you have/had a snap chat streak with him?

6.

Does he say "I hate you" frequently to you?

7.

Do you get food with him?
How Much Does Gaurav Hate You?
You got:

Gaurav Hates you A LOT!
gaurav hates you a lot, you should probs ask him, or just stay way. You've pissed him off a lot. whoops, your loss.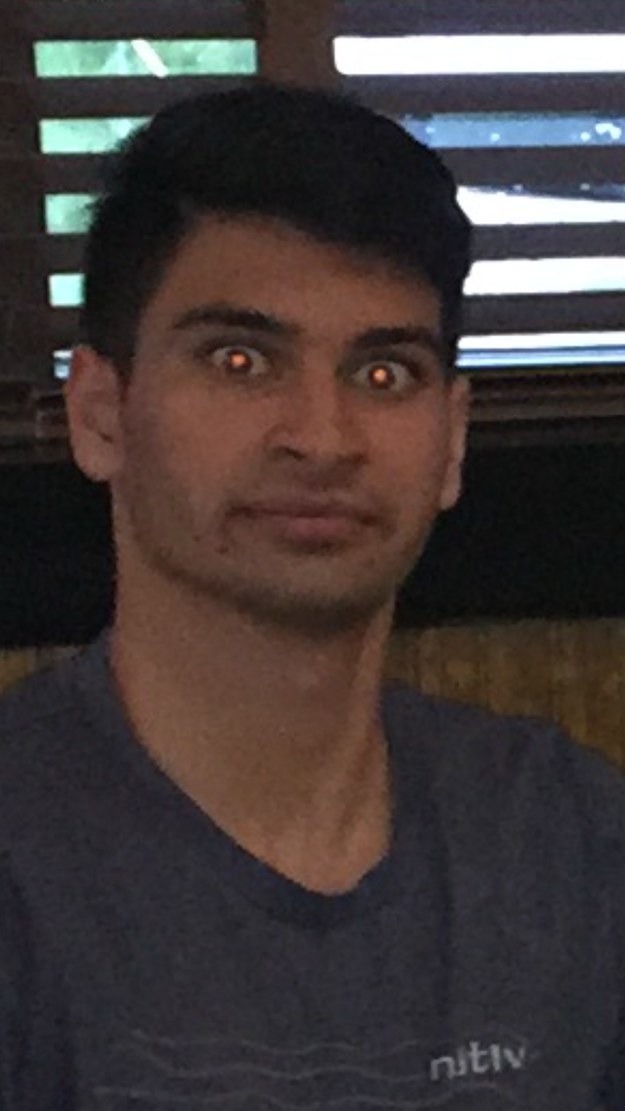 You got:

Gaurav hates you somwhat!
You get annoying, but your bearable. I mean probs should figure out why you are annoying because it could bleed over into your other relationships.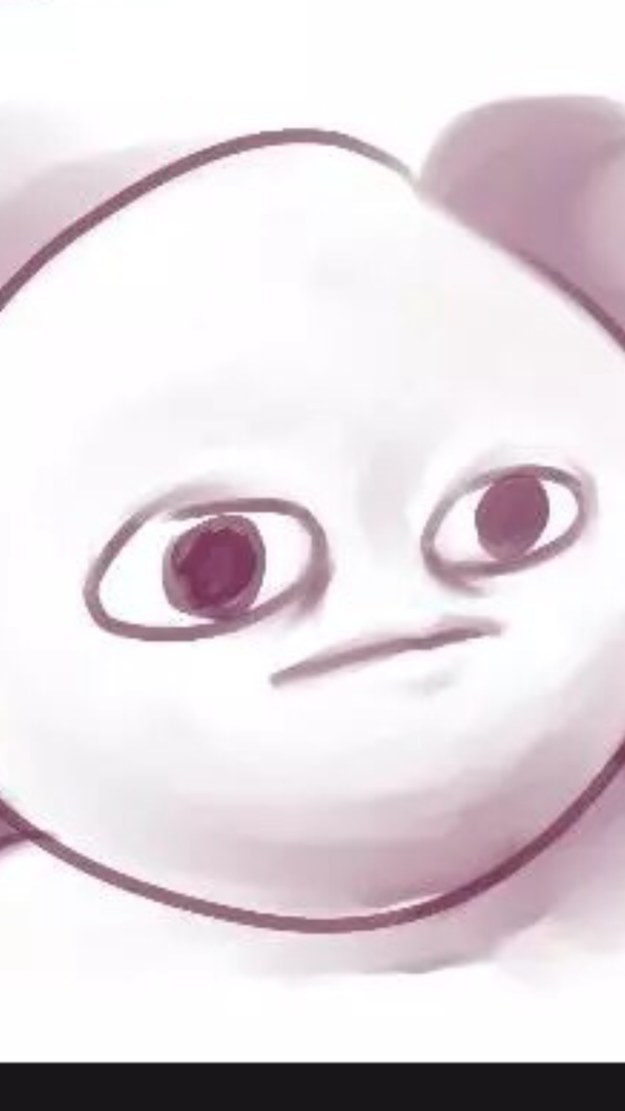 You got:

Gaurav finds you bearable!
you are in the middle of this. i think indifferent about you. like this soup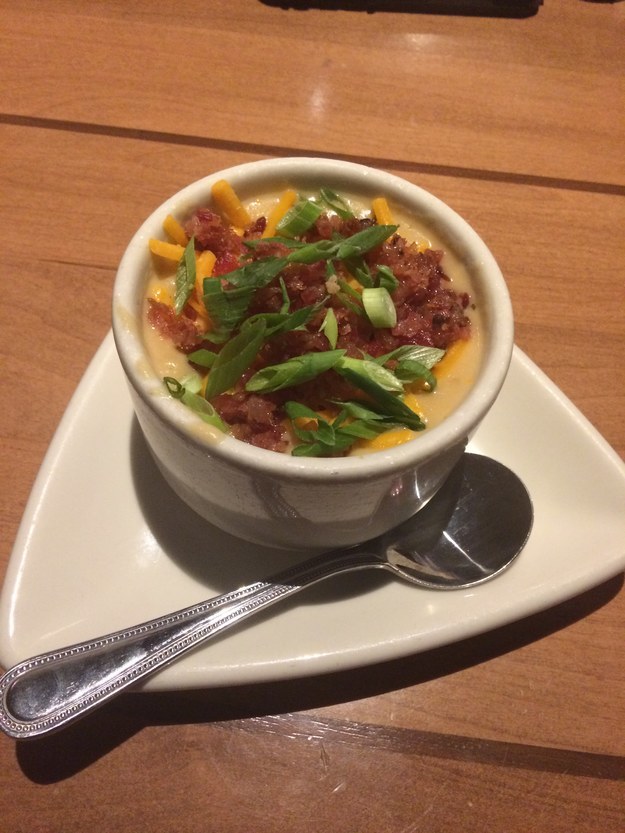 You got:

WOO Gaurav likes you
yeah, you are okay.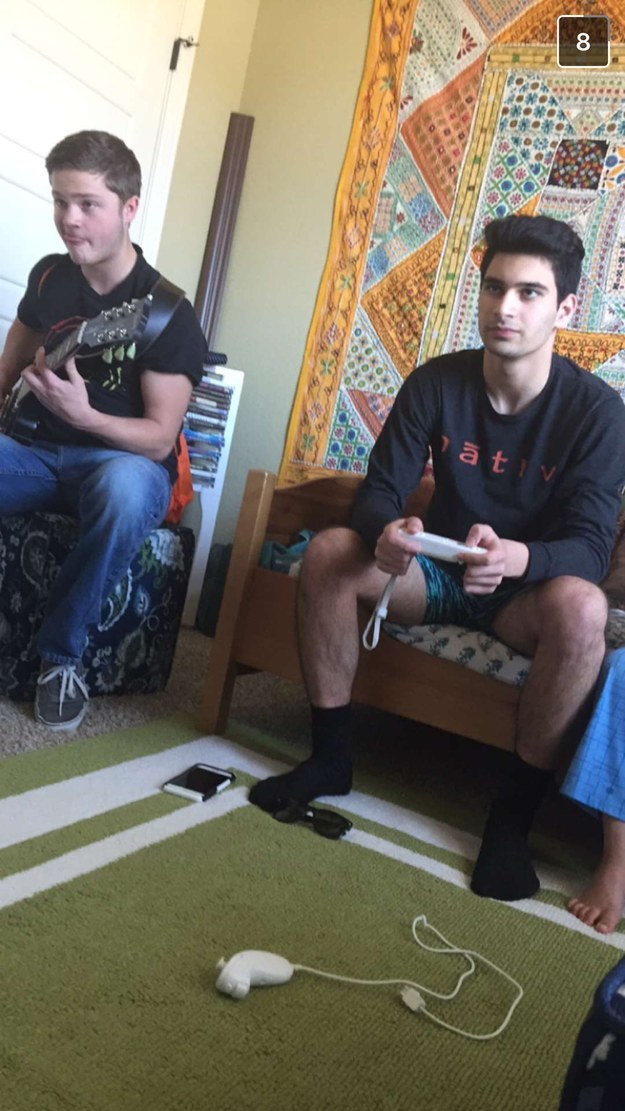 You got:

YOU ARE IN THE 1%
You are the top tier of gaurav's friends list.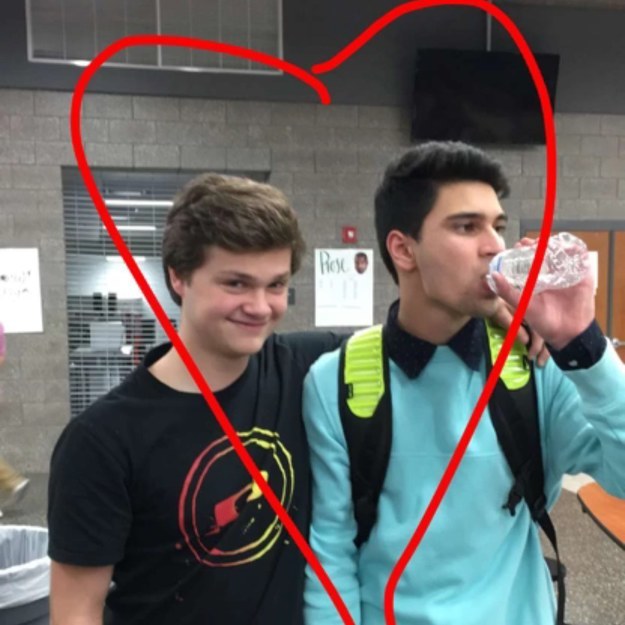 This post was created by a member of BuzzFeed Community, where anyone can post awesome lists and creations.
Learn more
or
post your buzz!