Only The Purest Of Heart Can Guess What Song This Is.
Get ready to have your moral strength tested...
Are you ready, friends? Each picture is a clue to help you figure out which song is featured in this post. Can you guess it before you get to the end?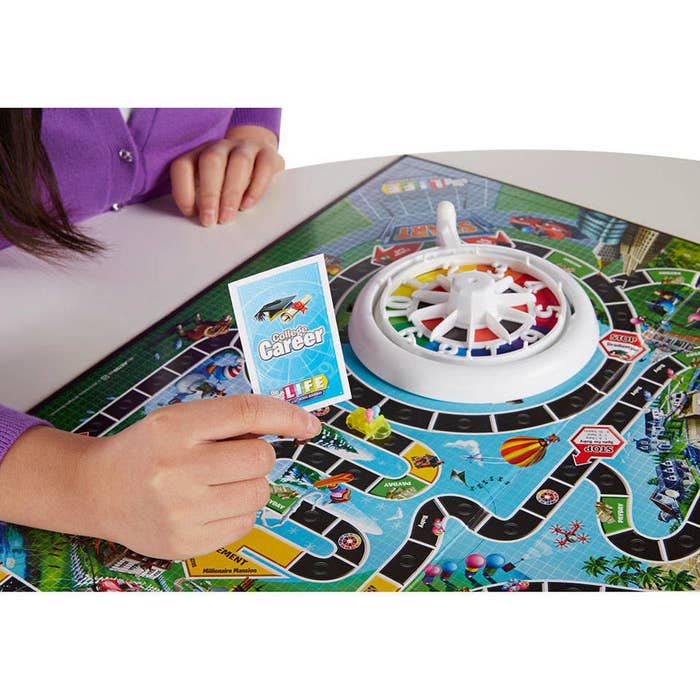 OR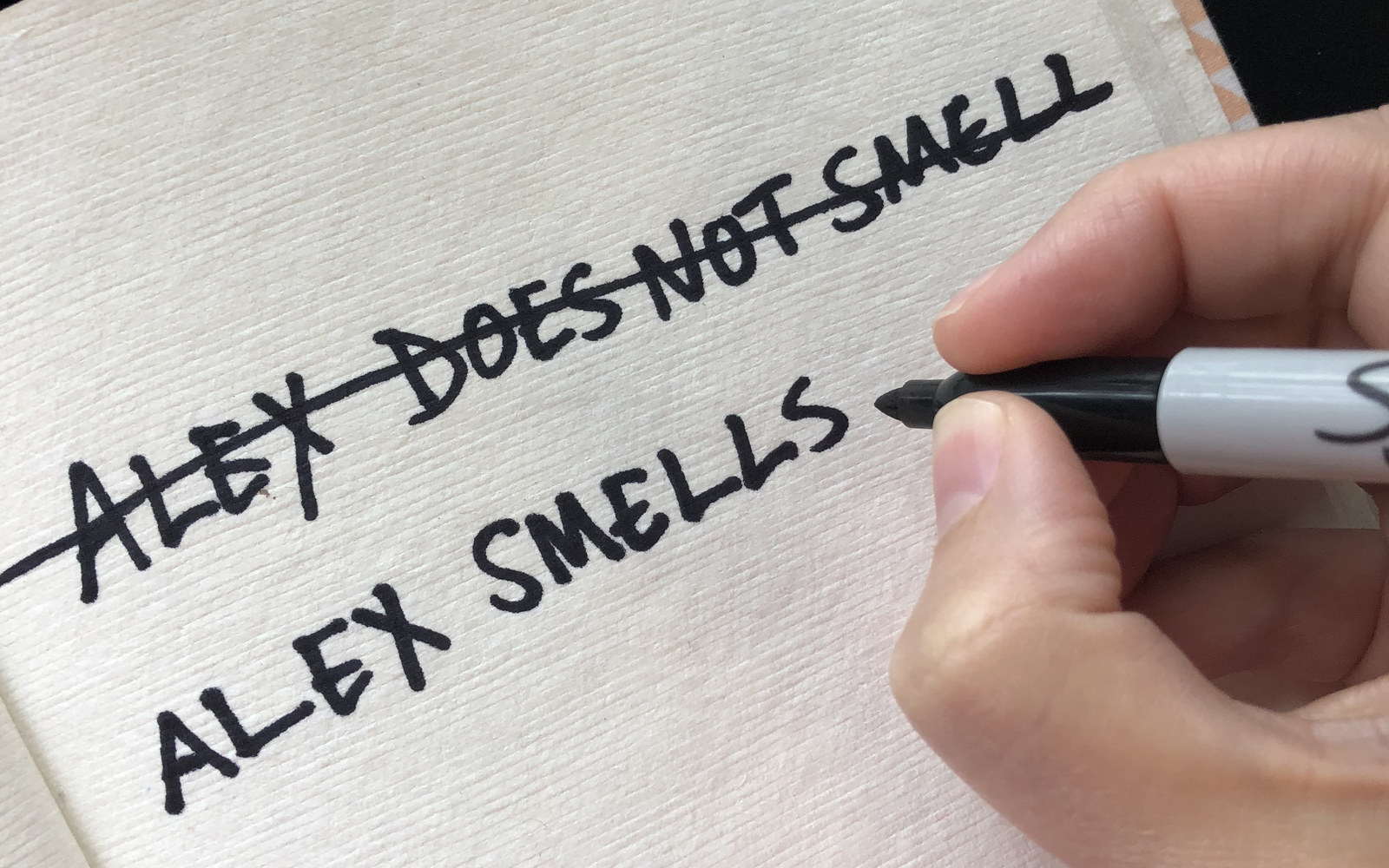 Oops. Something went wrong. Please try again later
Looks like we are having a problem on the server.
Did you guess before getting to the end?
Yesssss!!!! I'm morally unsullied!

Noooo!!!! My soul is unchaste *cry*!!!