Are you ready, friends? Each picture is a clue to help you figure out which song is featured in this post. Can you guess it before you get to the end?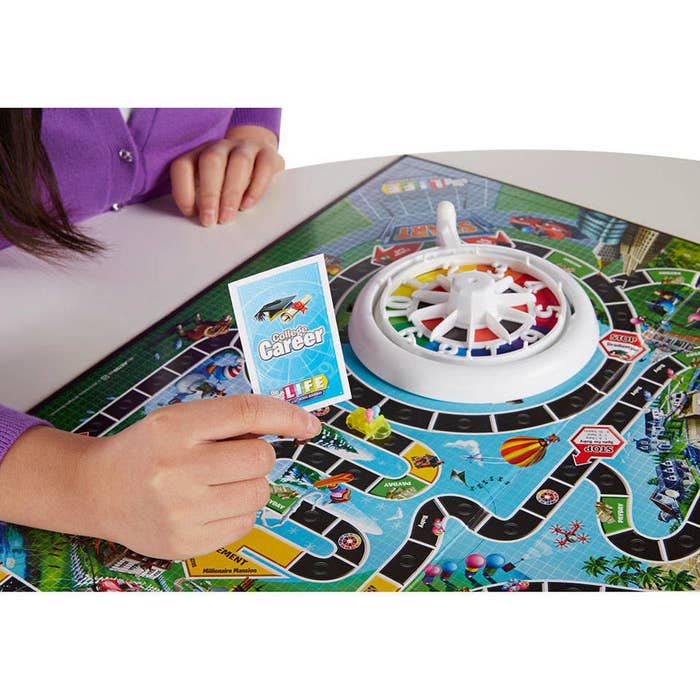 IS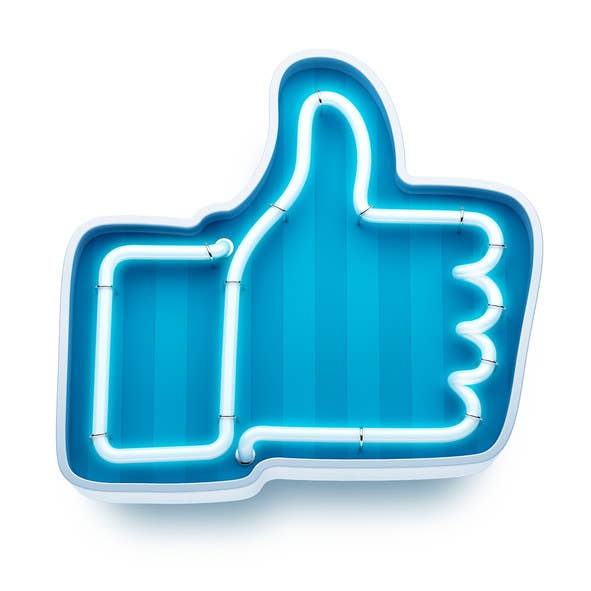 A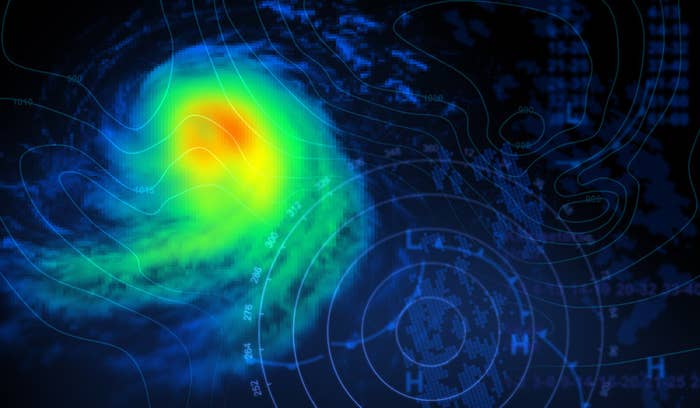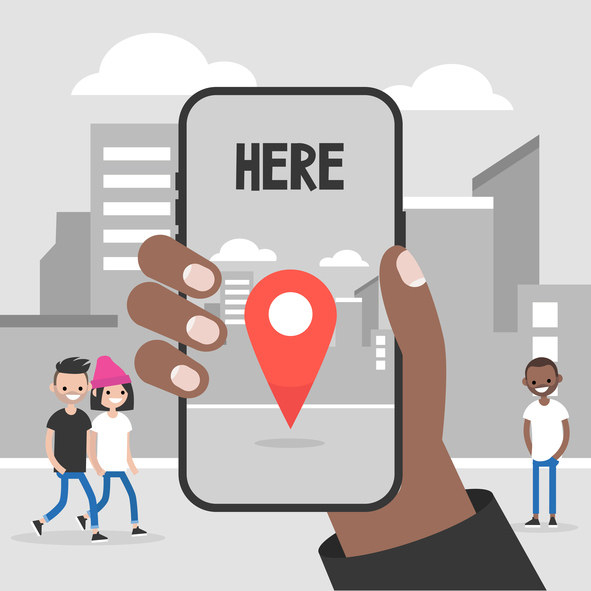 IN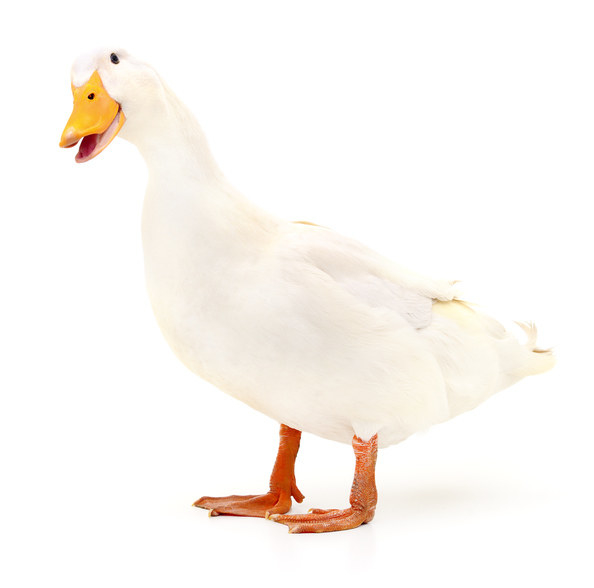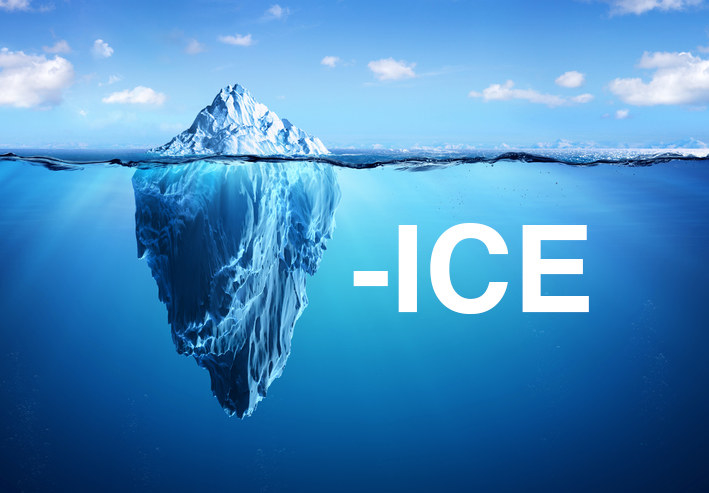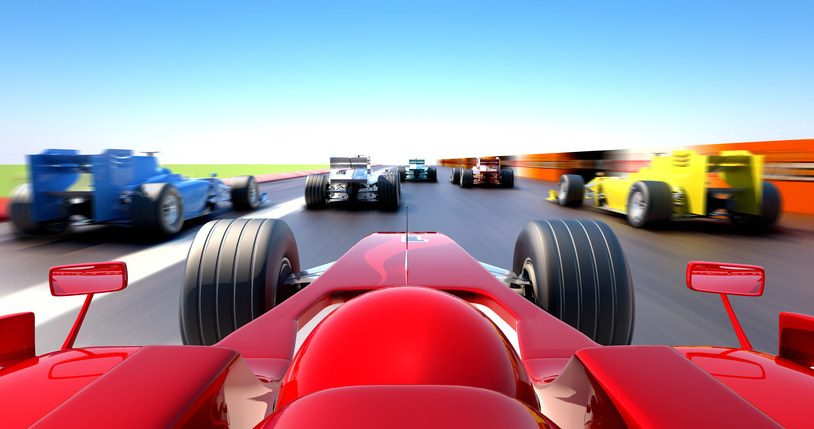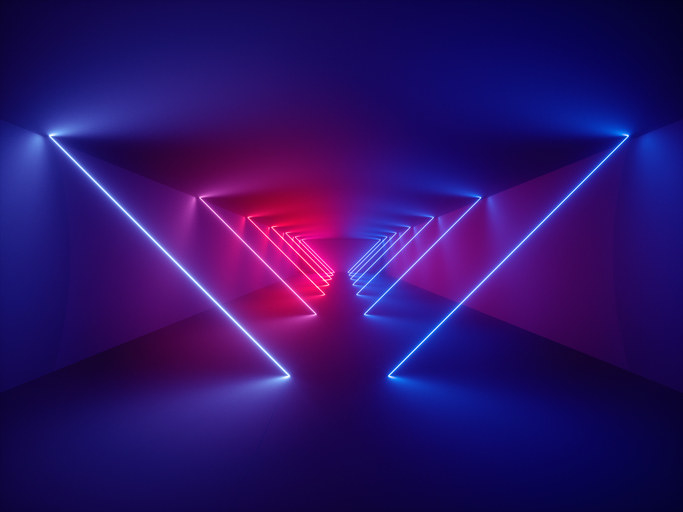 IT'S A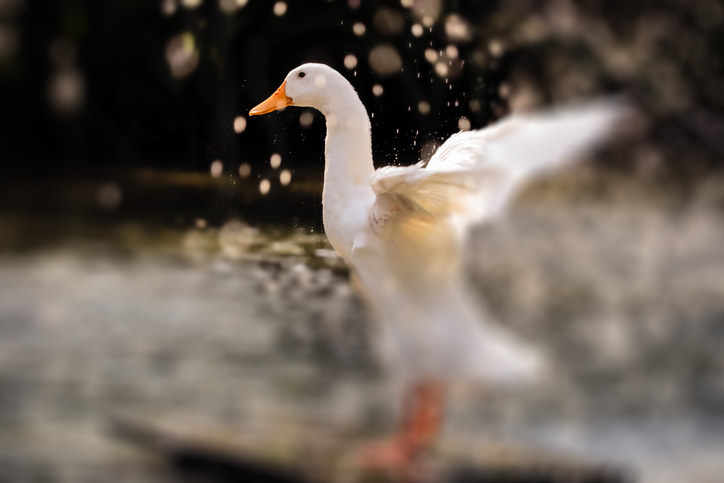 MIGHT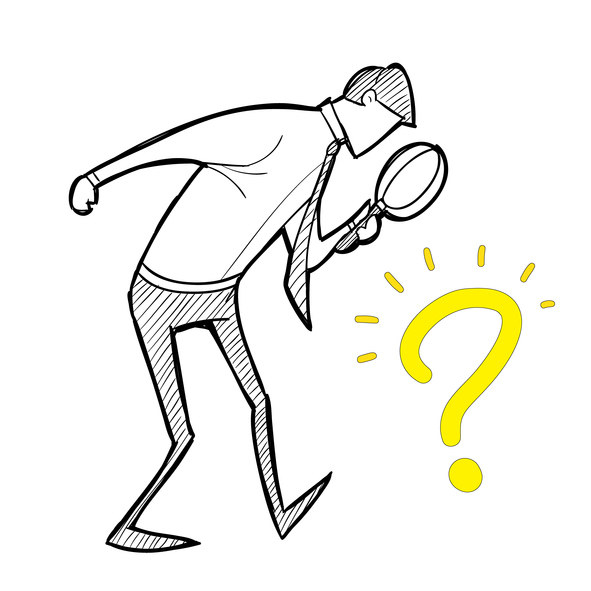 OR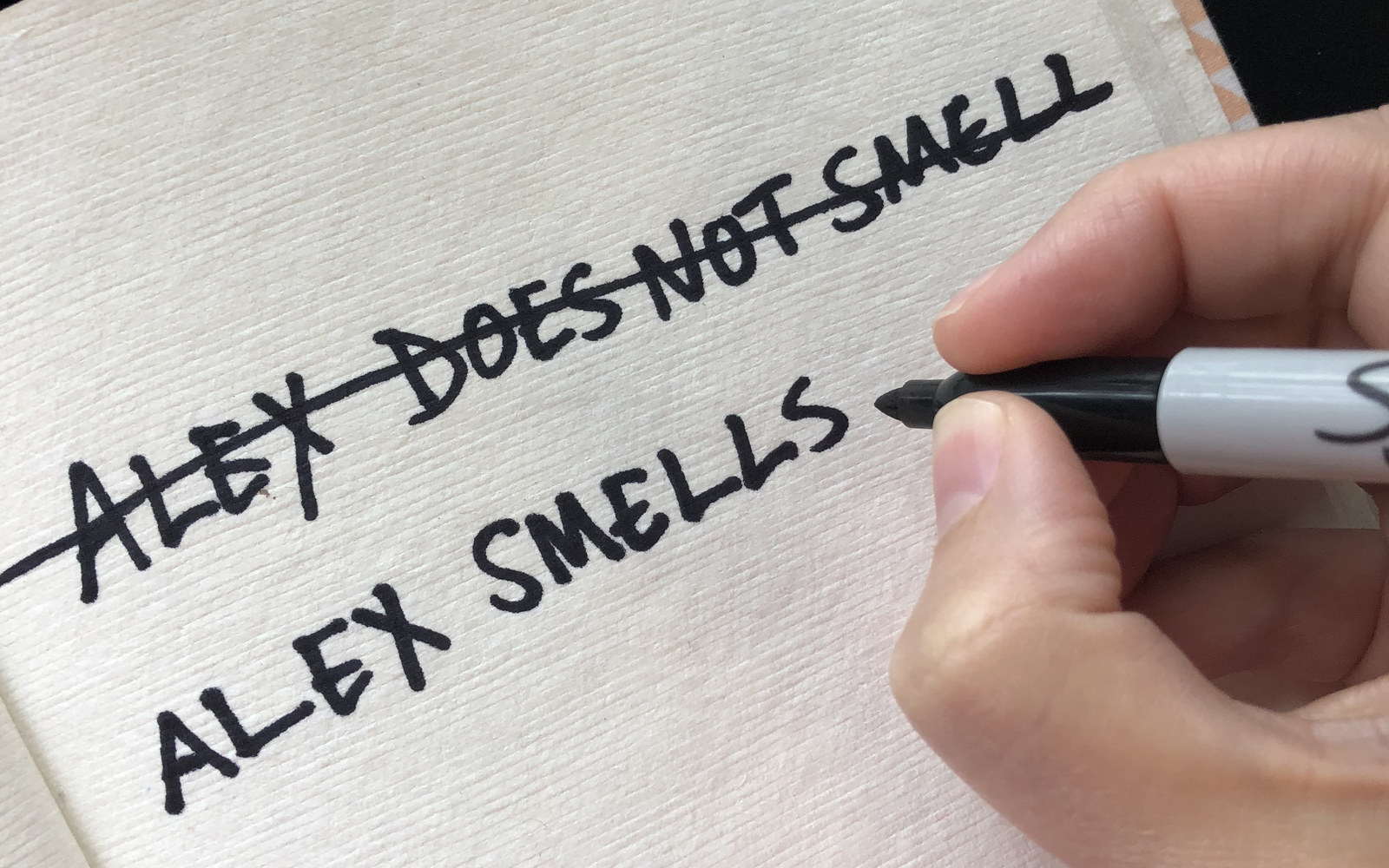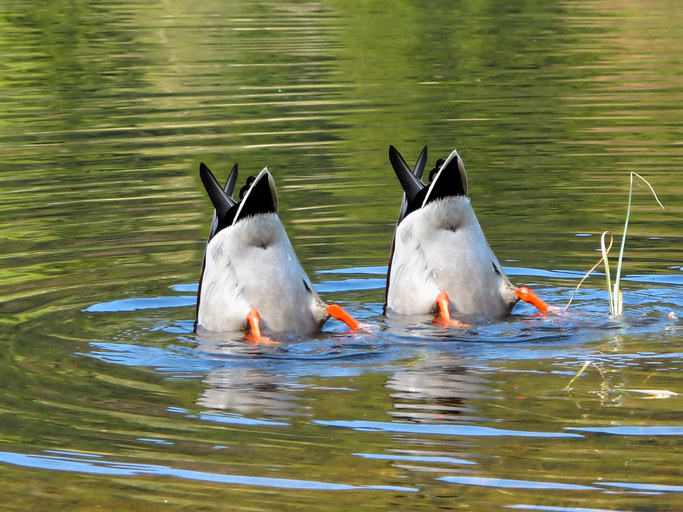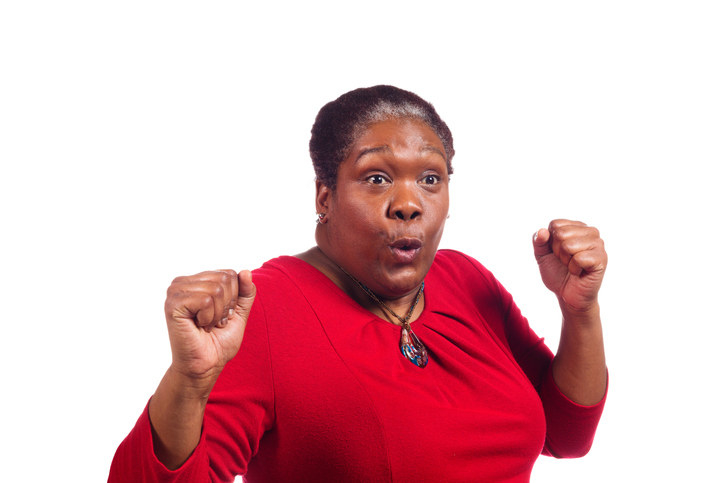 Oops. Something went wrong. Please try again later
Looks like we are having a problem on the server.
Did you guess before getting to the end?
Yesssss!!!! I'm morally unsullied!

Noooo!!!! My soul is unchaste *cry*!!!