This post has not been vetted or endorsed by BuzzFeed's editorial staff. BuzzFeed Community is a place where anyone can create a post or quiz.
Try making your own!
15 Reasons Why Milwaukee Is Better Than The Last City You Lived In
We all think our hometown is the crème de la crème, but trust me, unless it's Milwaukee, it's not. Here are reasons why, defending Brew City's honor through award-winning restaurants and pubs, countless music and art events, a diverse mix of neighborhoods, and our love of coming together for every and any festival in the city.
1. Home to the world's largest music festival, you'll lose yourself in the Summerfest groove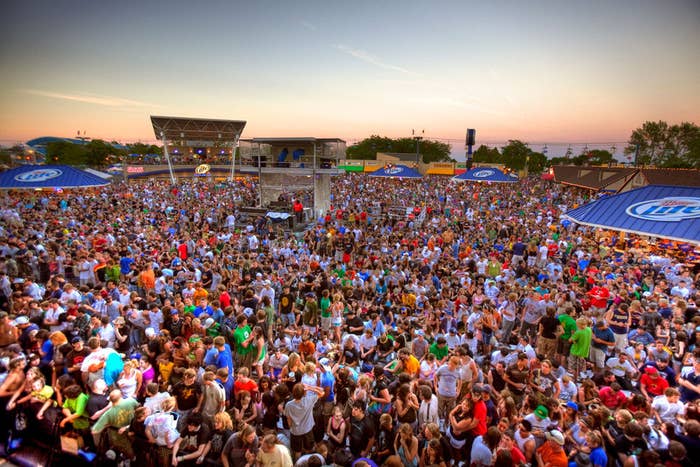 2. The Henry W. Maier Festival Park is the anchor to MKE's festival pride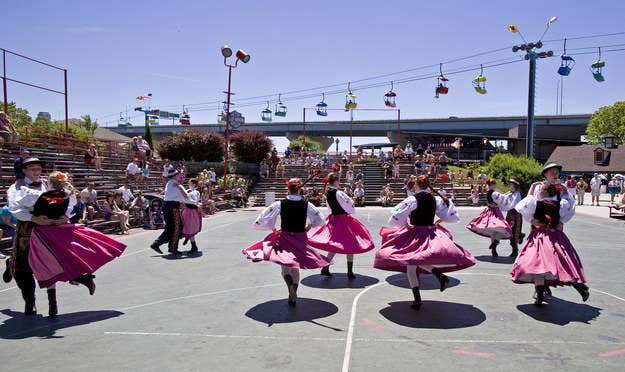 3. .... and if you haven't figured it out by now, we are THE City of Festivals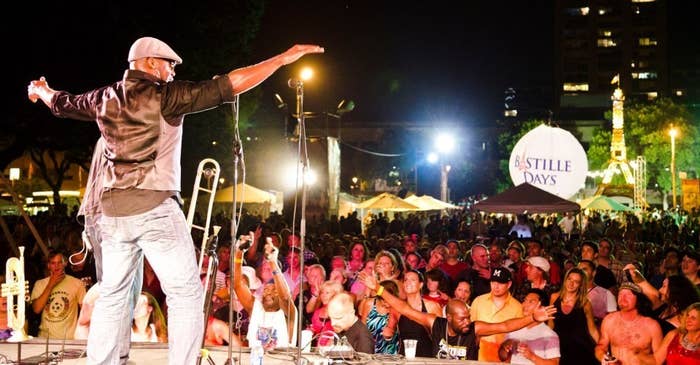 4. Nothing can compare to The East Side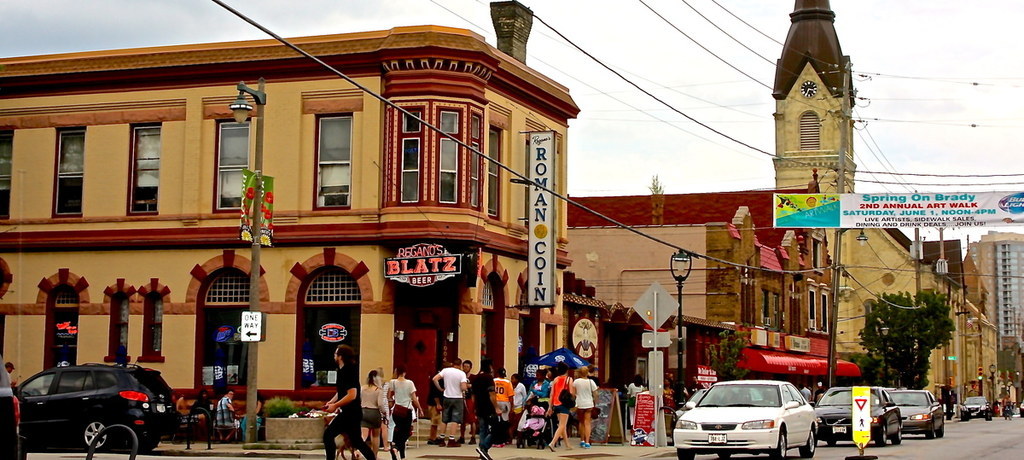 5. Our Public Market is one of America's Best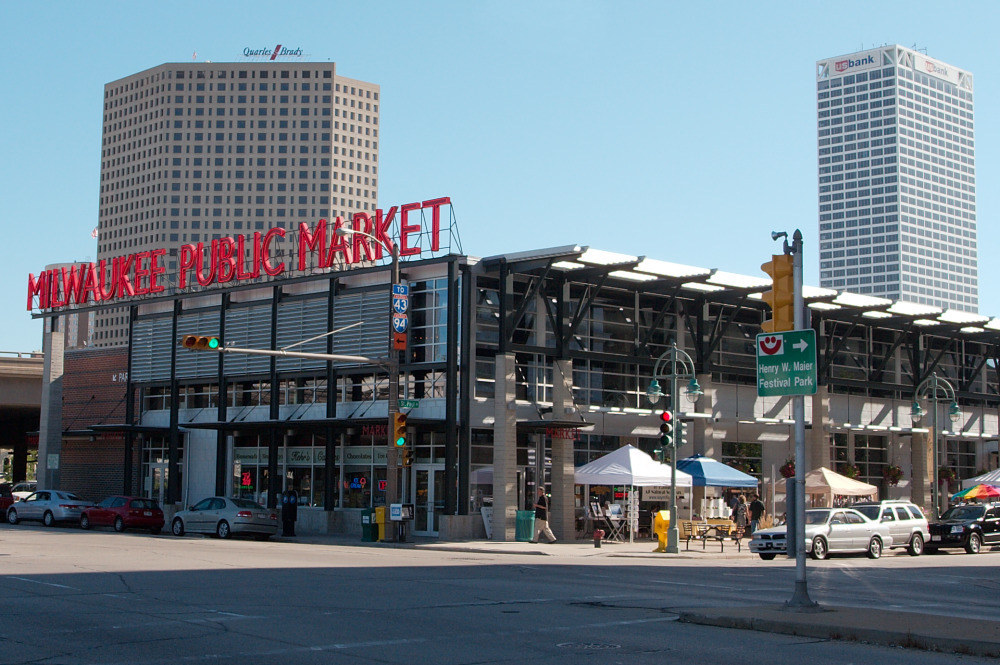 6. Our parks system is a Gold-Medal winner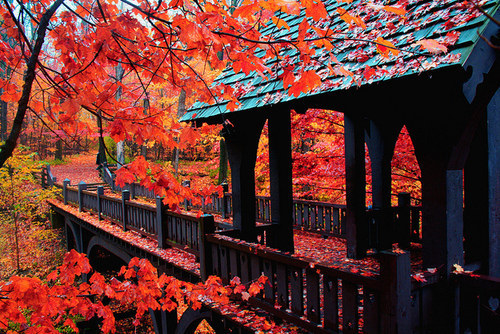 7. The Milwaukee Art Museum is one of the top in the country
8. You'll never be thirsty in Brew City...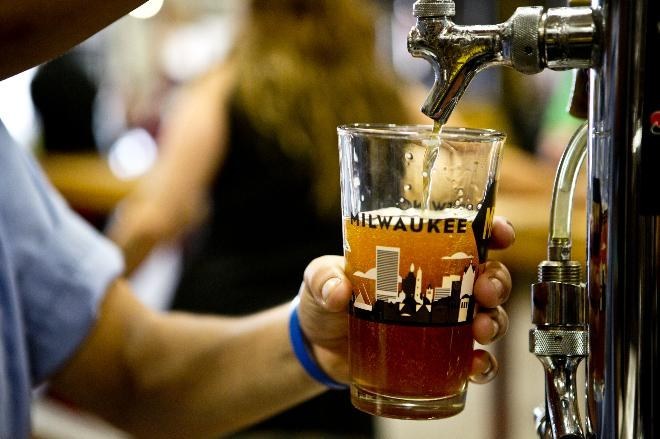 9. ... and we have more bars than grocery stores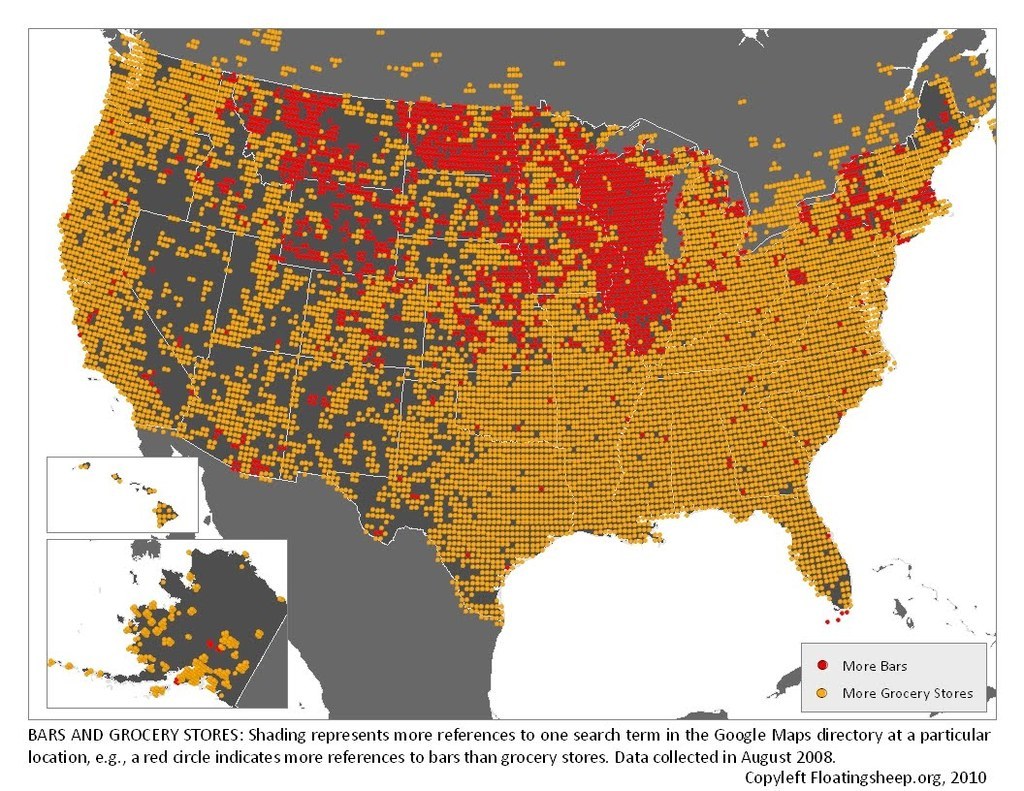 10. We have Sobelman's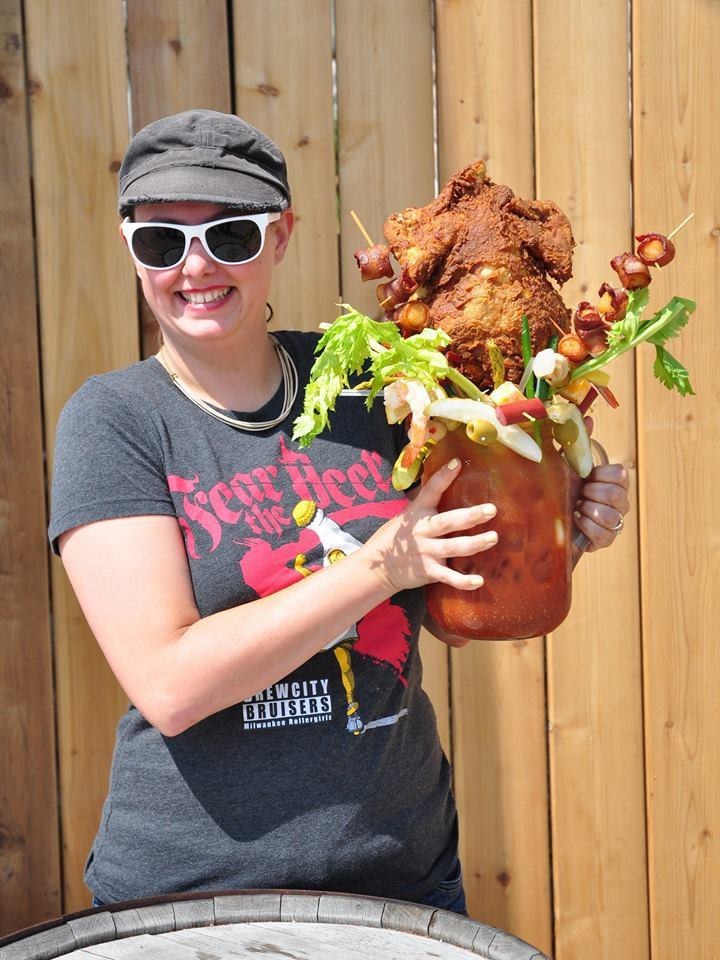 11. We have Leon's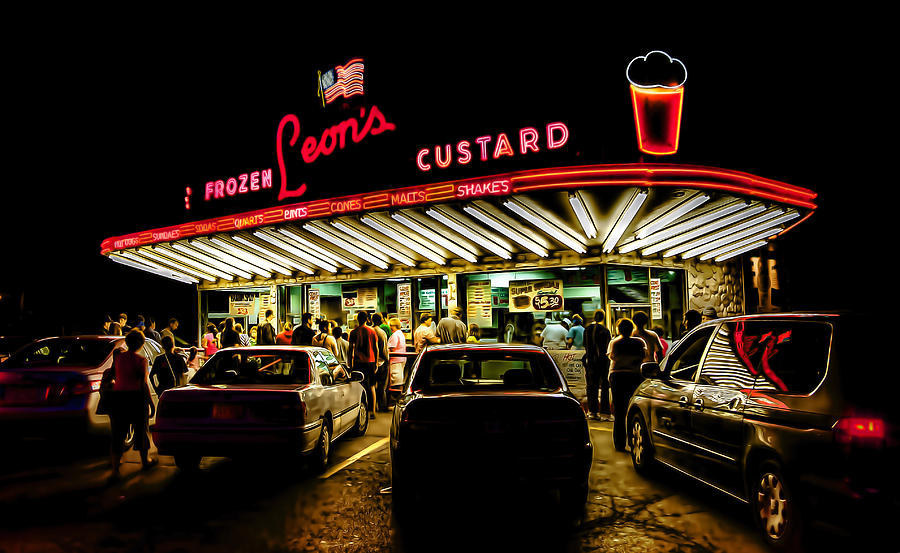 12. And we have 2 miles to represent one of the best river towns in America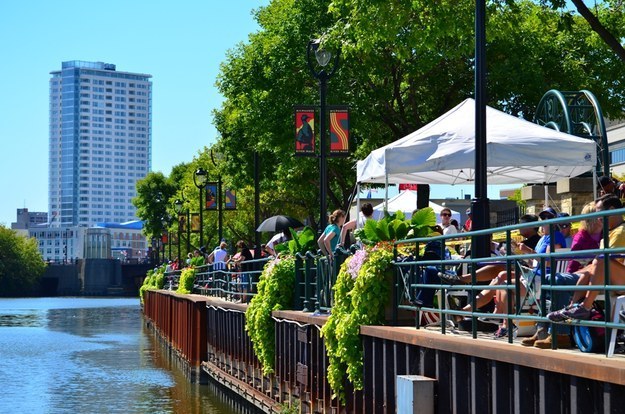 13. We can always find beauty in our neighborhoods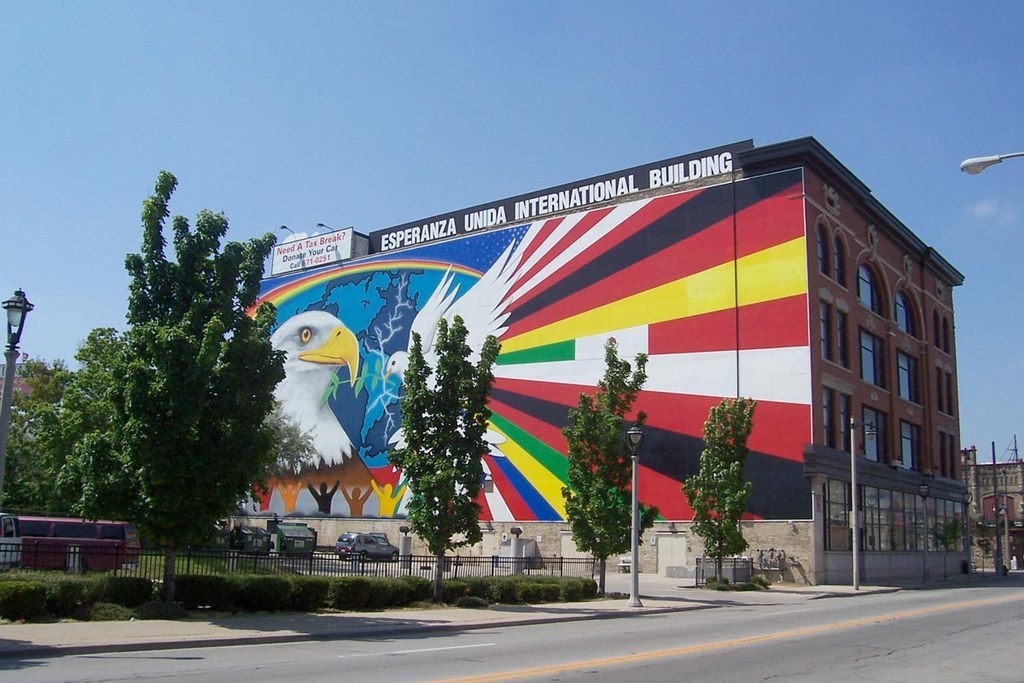 14. We like to ride bikes in our underwear to promote positive self-body image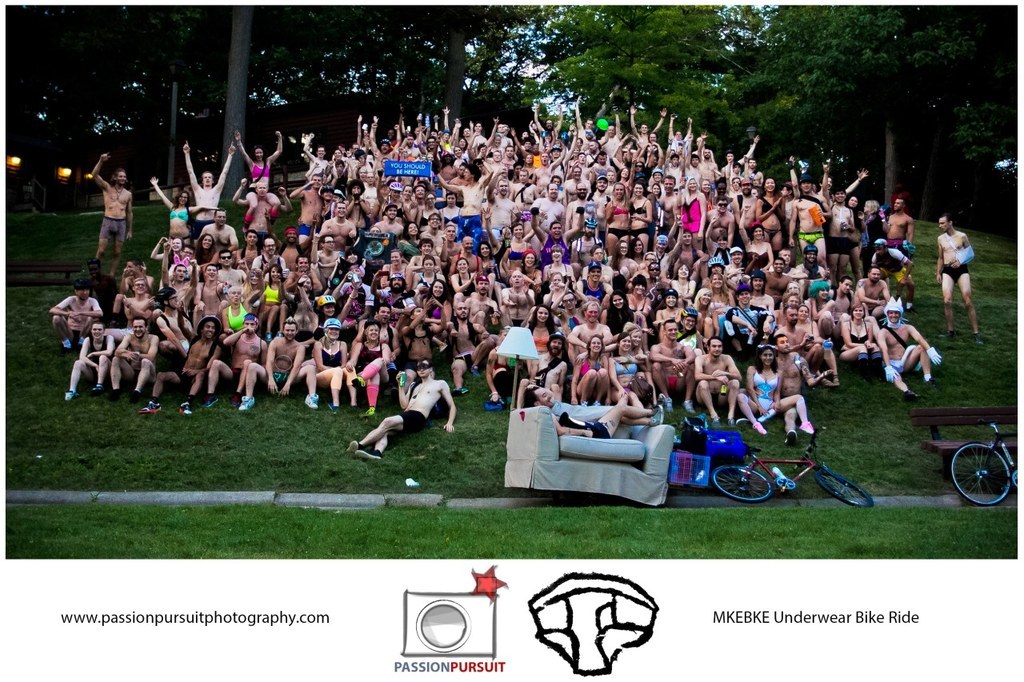 15. Milwaukee is Milwaukee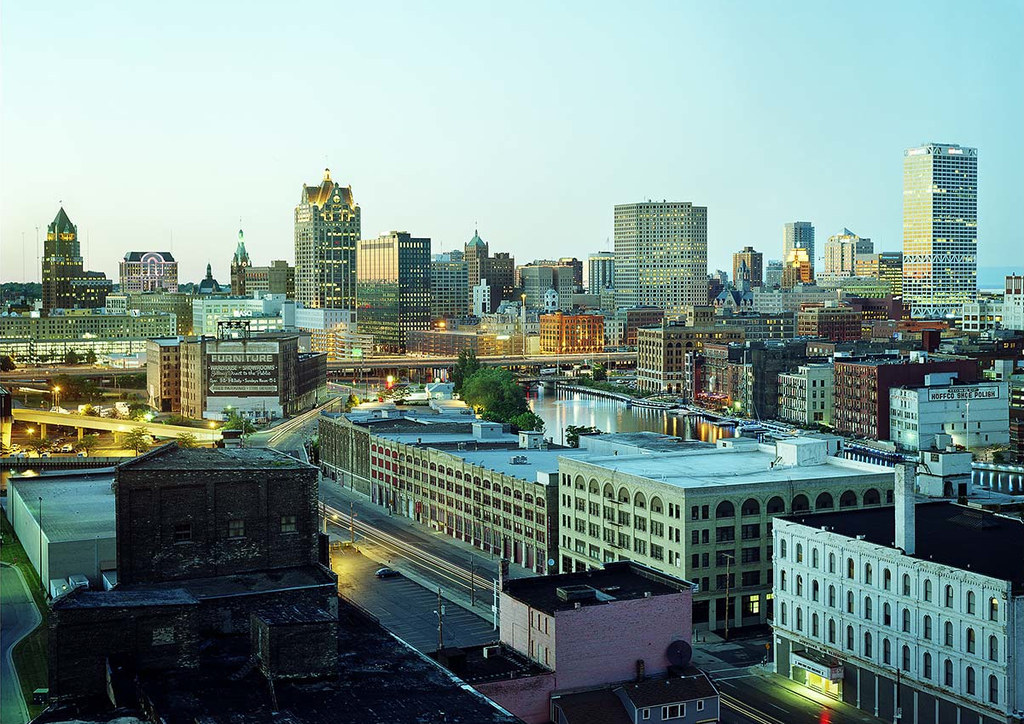 A Final Sidenote