What are you doing on a Friday night

Going out and getting schwasted

getting fucked up but most importantly staying safe

Throwing shit against a wall absolutely piss drunk (the bagel story is a killer)

recovering from Thursday night

praying I don't spontaneously have to run a 4x4 the next day

Drinking.....a general amount

What is your choice of drink?

chocolate milk till the casket drops

green apple ciroc- celebrate success

Grape soda, you think I drink alcohol UNDER AGE?

Craft beers, because I'm a fucking loser

anything that contains alcohol

beer, strawberry lemonade svedka?

you wake up 10 minutes before class, what do you do?

Take my ass right back to sleep

Jump out of bed and sprint to class

go back to sleep for 9 minutes then leisurely stroll into class.

Sheeeeeeeeeeeeeeeeeeeeeeeet

Haul my ass there because I'm a borderline weenie

*squidward meme where he just shuts the blinds*

if you could have a superpower, what would it be?

to hold my breath for like an hour so I can just chill underwater

Ability to have people actually like me

what is your spirit animal?

a bear (teddy or grizzly)

what is your biggest pet peeve?

People who walk too damn slow

When they keep saying "like"

what do you look for in a woman?

LIPS & can take a joke as well as dish one out

funny and athletic and a pretty face

She gotta be thiqqqqq with no personality

confident, sense of humor, athletic

what kind of music do you like?

everything but heavy metal and edm (unless I'm drunk)

music that would make you think I'm a raging stoner

Everything and country during the summer

Everything including (very little) country

R&B and hip hop (none of that young folk stuff though)

what is your favorite food?

where are we most likely to find you at?

everywhere and nowhere all at once

at my son's little league game yelling at the other dads that their kid is trash

GQ or basically anywhere not my room (thanks roomie)

In the backyard doing dad things

chatting up them distance girls

favorite spongebob quote?

Idk...spongebob is foolish

"We did it Patrick! We saved the city!!"

"people talk loud when they want to act smart, right? CORRECT"

"is mayonnaise an instrument"

Don't worry captain, we'll buff out those scratches

"Whoever's the owner of the white sedan, you left your lights on *trombone noises*"

"don't you have to be stupid somewhere else? Not until 4"

the part where spongebob and Patrick are escaping the perfume department and the giant hand lifts up Patrick's gas mask and straight gasses him out with the perfume

iiiiiiiimmmmmmmaaaaaaggggggiiiiiinnnnnnaaaaattttttiiiiiiooooooonnnnnn

if you could travel anywhere where would it be?

ayeee la bella Roma con i paesani!

what is your favorite meme?

what is your favorite tv show?

what is your catchphrase?

"That's some grade A ass"

I'm just tryna sell out my funeral

"what's cooler than being cool"
Which Male Non-Distance Runner Are You?
HAHAHAHA YOU GOT MATTY ❄️! You may seem like a fuckboi at first but when someone gets to know you, you're actually a genuinely NICE GUY WHO ONE CAN BRING TO THEIR MOTHER. You can typically be found butting heads with finley, complaining about the 4x4, scrolling through twitter, napping, or just giggling about literally anything every other second.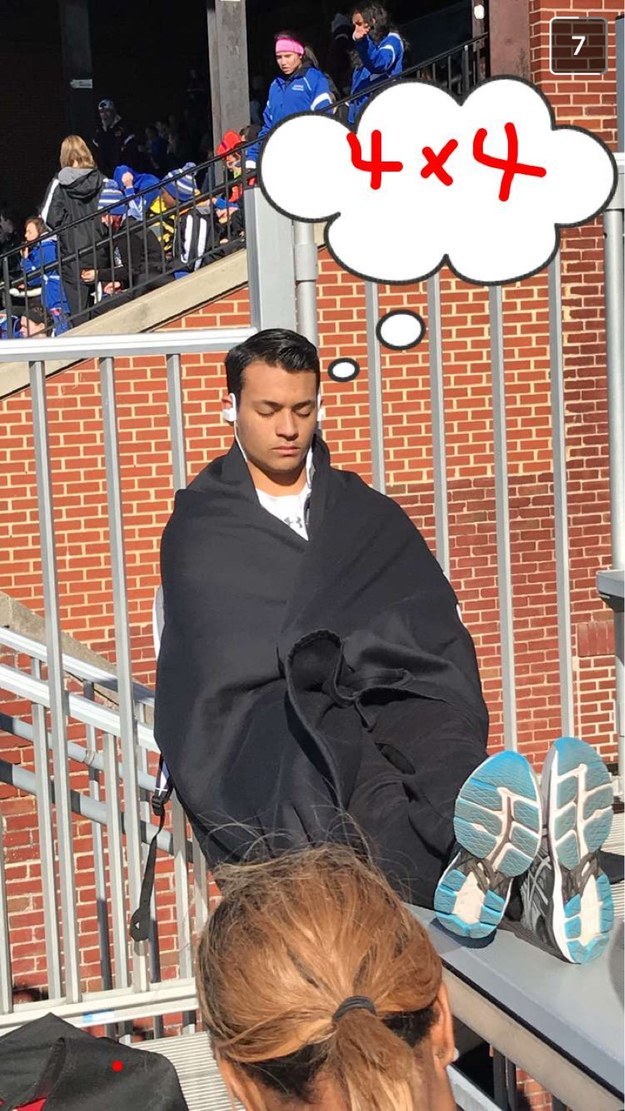 Congrats, you got Jake. You know when you get offered cookies and you're like "hell fucking yea, I want a cookie" and then you're given oatmeal raisin and you're like "I mean, it's good, but like not what I was really hoping to get". That's probably what it feels like to get this result. But hey, at least you didn't get Mike Bessette, Tony Ware, and Matt Polanco. Those guys really suck lol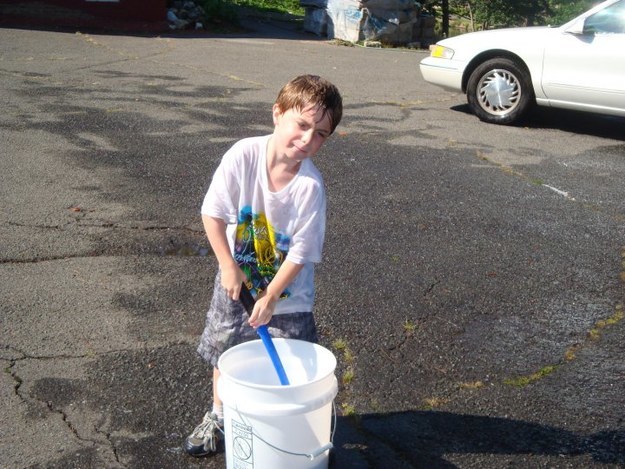 Wow! You got Mike "Hot" Rainone! What a feat! You're probably Long Island trash, listen to anything that could even be mistaken for music (and I mean anything), beg for your own mortal death on the daily, and probably use up WAY too much brain room on spongebob quotes then actually useful information. Whenever you're out in public, you're probably doing something unproductive or making other people's lives unproductive somehow. Oh wait nevermind you got Chris Dasaro, so essentially just a beardless Mike -- whatever that means to you. Have a dad-like day!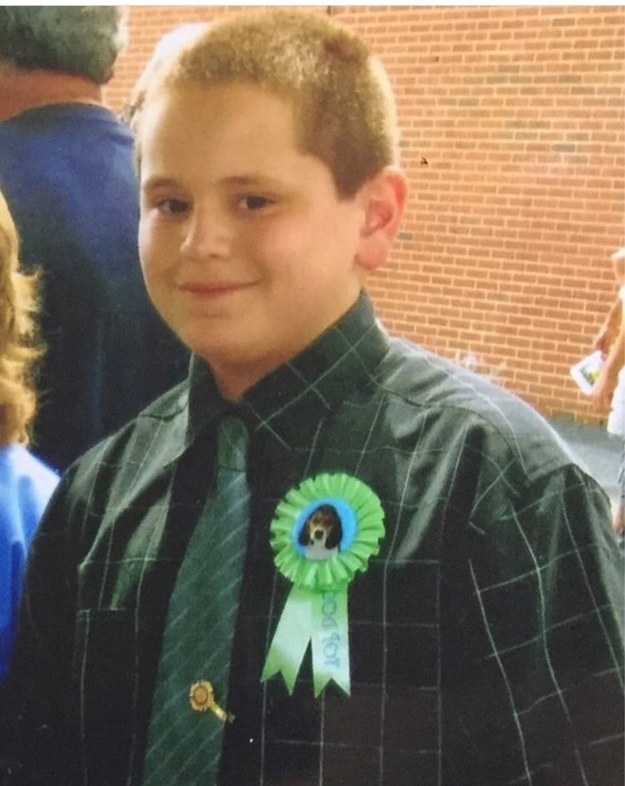 AYYYYY YOU GOT DIEGO!! You're pretty quiet, unless there are opportunities to make dumbass puns. You are a pretty a chill person who also knows how to party hard. You barely do any work and somehow pull off decent grades, and can usually be found in GQ pretending to do work or making people groan about your puns.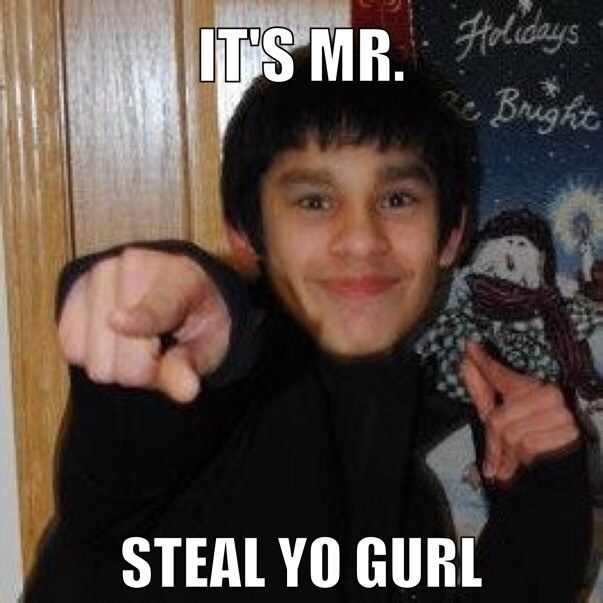 Congrats you got Cam! You loveeee pop tarts even though you didn't have them until you were 16. You enjoy hanging out with Tony all the time and you're always down for a wild time.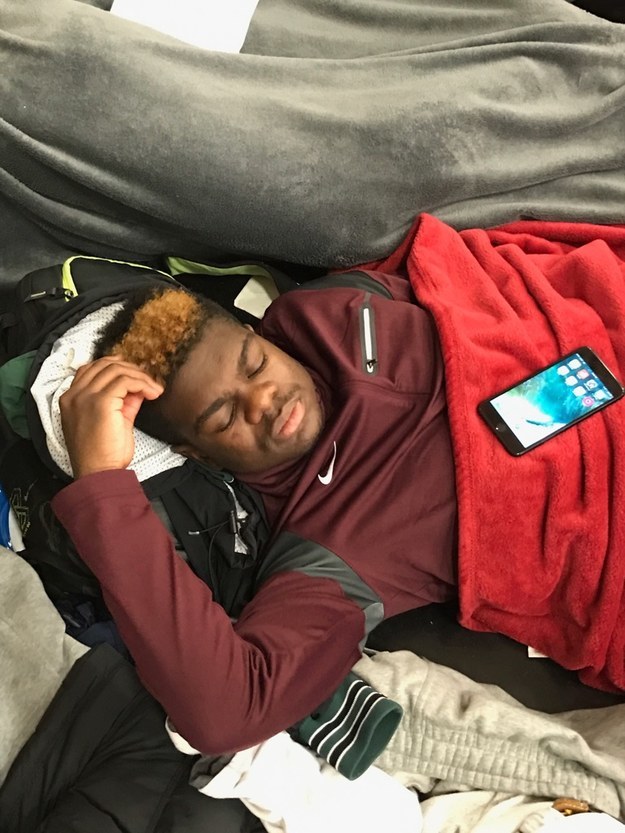 You got:

MIKE BESSETTE (AYYY)
CONGRATS!!! YOU GOT MIKE BESSETTE! You are so cool you have your own theme song. You act like a 9 year old boy who's still trying to find himself. You know how to break out with dance moves sometimes and you casually are an All American.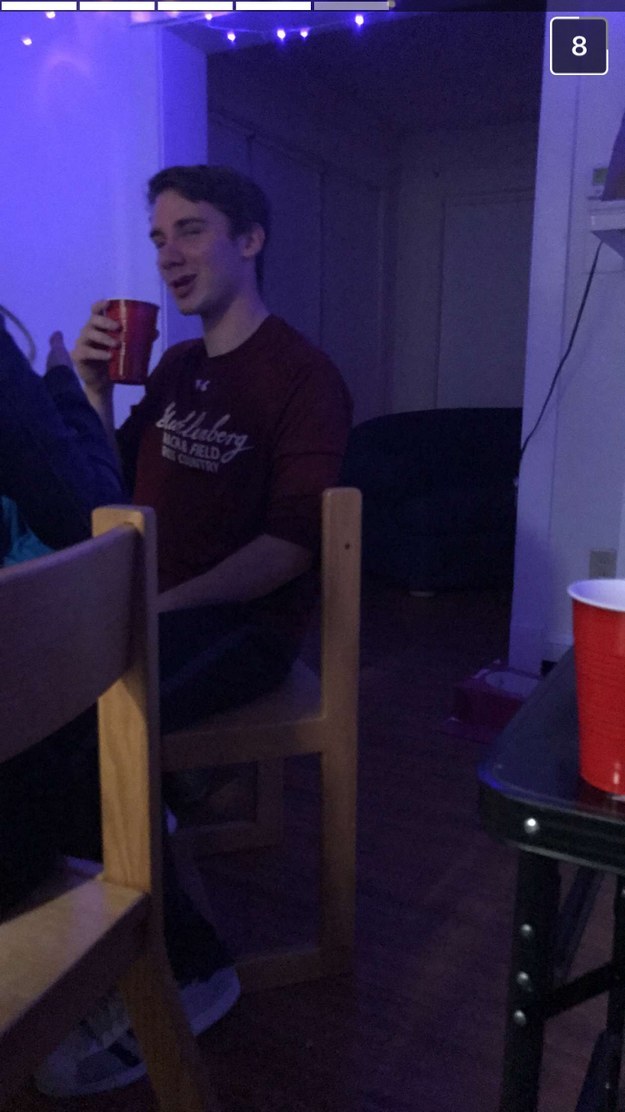 Well, you got Mike Rainone, FORMERLY KNOWN as hot Mike. You're most likely blasting music, getting yelled at by Hackett for being incompetent or avoiding work in GQ but somehow pulling off decent grades. You're a disappointment to your parents, one hairy kid, but most importantly not running the 4x4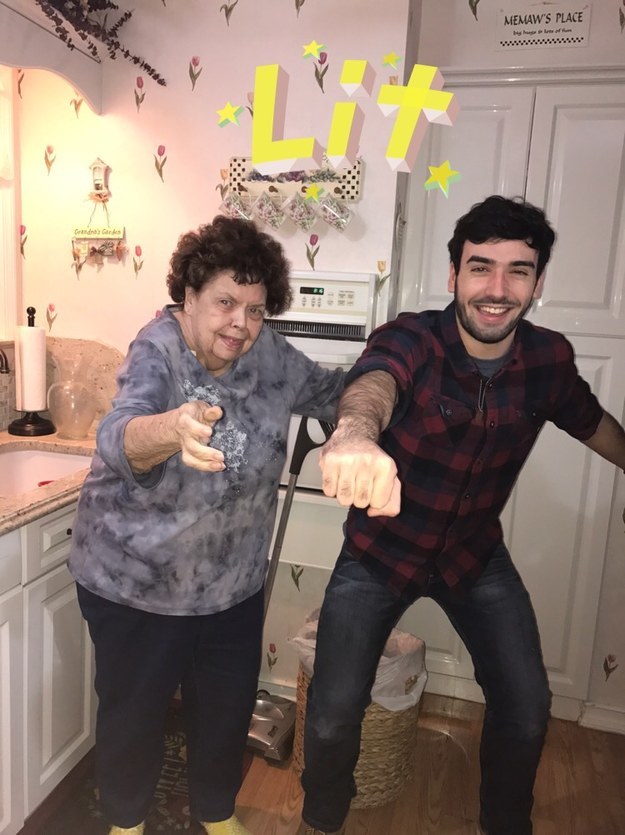 Congrats you got Ben. You are an amazing alcoholic teddy bear who everyone loves!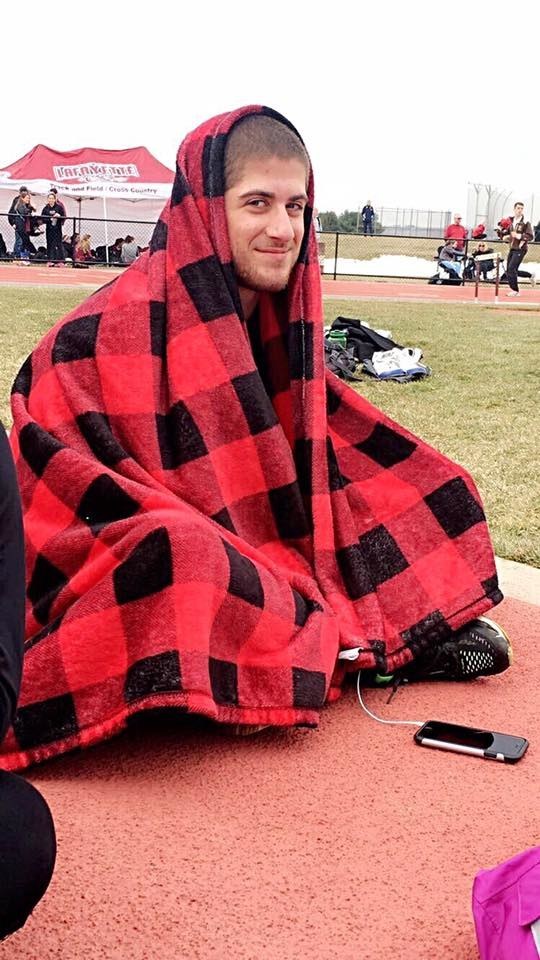 OH GAWD YOU GOT TONY! You are an interesting bit. That is all.
This post was created by a member of BuzzFeed Community, where anyone can post awesome lists and creations.
Learn more
or
post your buzz!