Sometimes but I'm probably not drunk / lightly buzzed

I'm all about having a good time, but sometimes you got to stay in

How many articles of clothing do you have with the American flag on it?

That one piece I wear on fourth of July

I always have a full outfit ready for the fourth of July

I LOVE AMERICA SO I HAVE EVERYTHING FROM THE HAT DOWN TO THE SOCKS

I read at least one book for day

I may read one or two a week

How many crop tops/ muscle tees do you own?

I LIVE AND BREATHE IN CROP TOPS/MUSCLE TEES

I would never own one of those

I have them, but I never really wear them

I have a good bit and I wear them every now and then.

I own a variety but only wear them to parties

Fill in the blank: Make America _____ again!

the place that it was meant to be

What's your motive at a party?

To have a good time and hang out with my friends

To dance my ass off and potentially meet people

I'm willing to try everything within reason

How many vineyard vines/patagonia/southern ties/ lululemons/ J Crew / Polo (...you get the picture) do you own?

Everything I wear is from one of those brands

I have a couple and I wear them once in a while

I may have one that I pull out once in a blue

Only if my mother bought me it

How many hookups have you had in college?

How do you define a hook up?

Not sex but everything else

A date with your dream girl/boy

If you act on it, I'm out

Nothing as long as no one finds out

Flirting with other people

Have you ever sent a booty call text?

Every thursday, friday, and saturday night (and sometimes tuesday)

How fast do you reply to a text?

I may see the text message, but I may wait a while to respond on purpose

It may take me a minute to make a thoughtful response

Do your friends forget what guy/girl you're taking about?

Wait...sometimes I forget

It may have happened once or twice

How many dating apps have you used?

Every single app that is of existence

What's on your snapchat story?

Selfie, gym selfie, cup selfie, club selfie

I just watch stories I never post them

Preferred form of messaging

Maybe email...maybe facebook messenger

I don't msg..just face to face

How many times a week do you call your parents?

Maybe once every few days

Twice to three times a day

How many Spongebob quotes can you come up with right at this moment?

I have one for every occasion

I know every single one right

I wasn't allowed to watch SpongeBob as a kid

It's on in the background...

I don't have time for TV...I'm too busy fucking

And finally...choose an emoji that best represents you
ARE YOU A SCHWEEM OR ARE YOU A FUCK (BOY/GIRL) AT HEART!?
Congratulations! You are the person that everyone wants to take home to their parents. You are more focused on your goals in life rather than partying. When you speak to a group of people, they tend to saw awe after you speak because you say the nicest things all the time.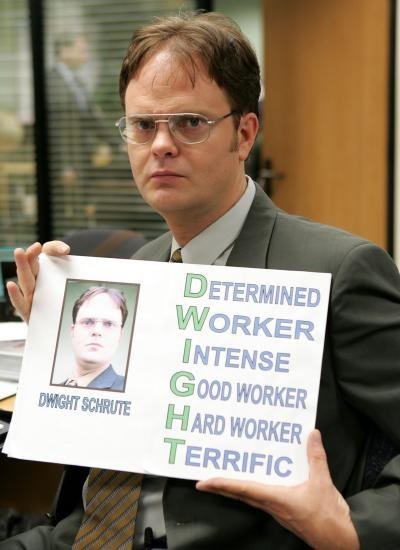 You are almost the most innocent person in the room, but there are a few things that make you go crazy once in a while. You try to live up to your parents' expectations but sometimes you let peer pressure get in the way.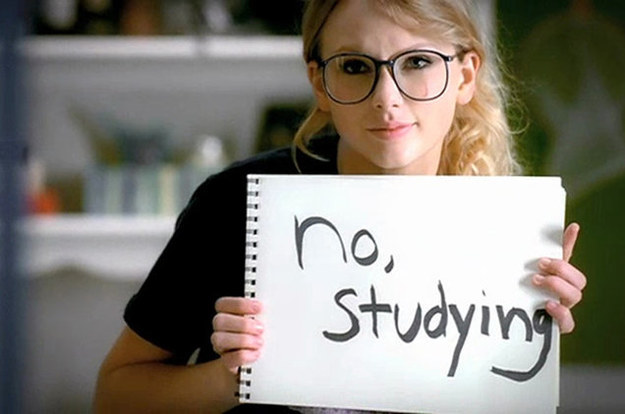 You got:

THE PERFECT BALANCE
Congrats! You are the perfect mix of fuck boy and schweem. Sometimes you have your innocent days--you can be focused and a hardworker--while other days you can go and have fun and make a fool of yourself.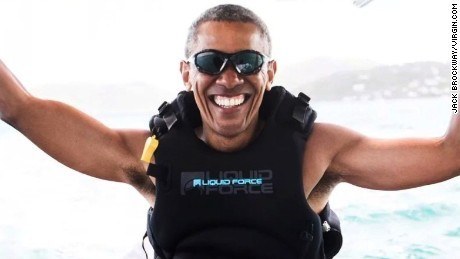 You got:

ALMOST FUCK PERSON
You are out to have the most fun, wild experience possible. You text and snapchat multiple people, but would not cross certain lines. Sometimes you get into trouble, but you always try to repair the damage afterwards. When you get drunk, you make questionable decisions. But at the end of the day, you're down to get down.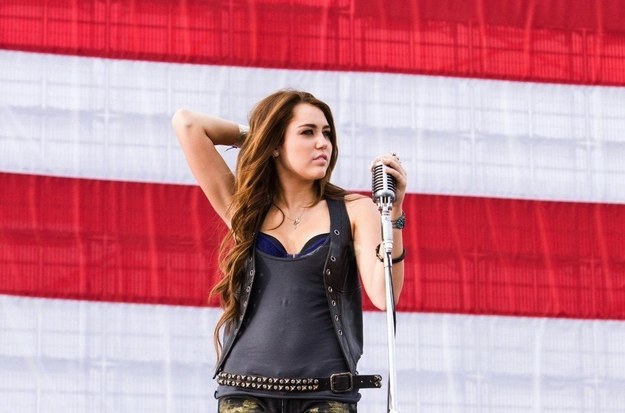 You got:

COMPLETE FUCK PERSON
You always text hey with more than one y, your most common emojis are ????, and you KNOW you are god's gift to humanity. You have slid into countless dms, your Instagram story is full of selfies from the gym and parties, and you use snapchat to its TRUE FULL POTENTIAL ? You own only preppy brands and are constantly on the prowl for your next conquest. (P.S. Hey, DTF?)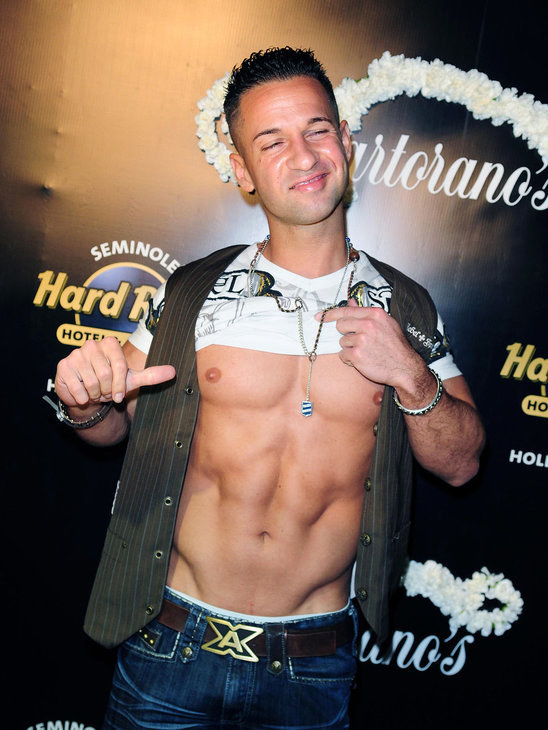 This post was created by a member of BuzzFeed Community, where anyone can post awesome lists and creations.
Learn more
or
post your buzz!