Mumbai-based yoga instructor Natasha Noel has made a habit of bustin' out incredible yoga poses in random public places.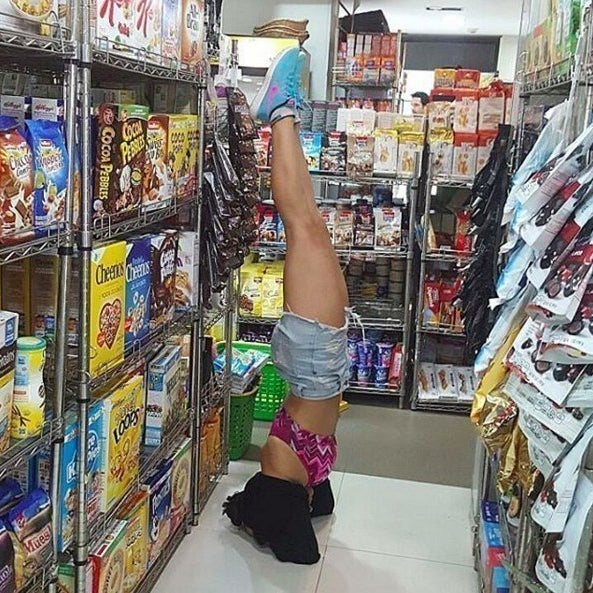 The 23-year-old regularly takes to Instagram to upload pictures of her amazing asanas, be it on the metro or in a busy marketplace.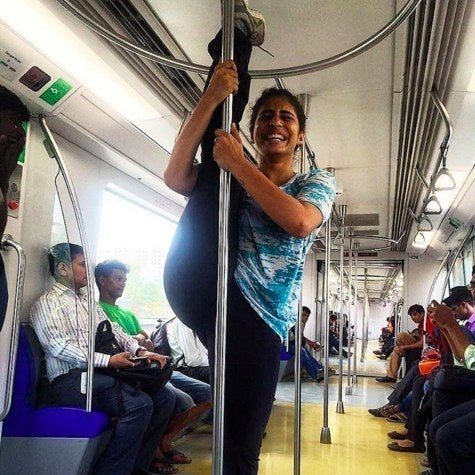 It doesn't matter where the hell she's at...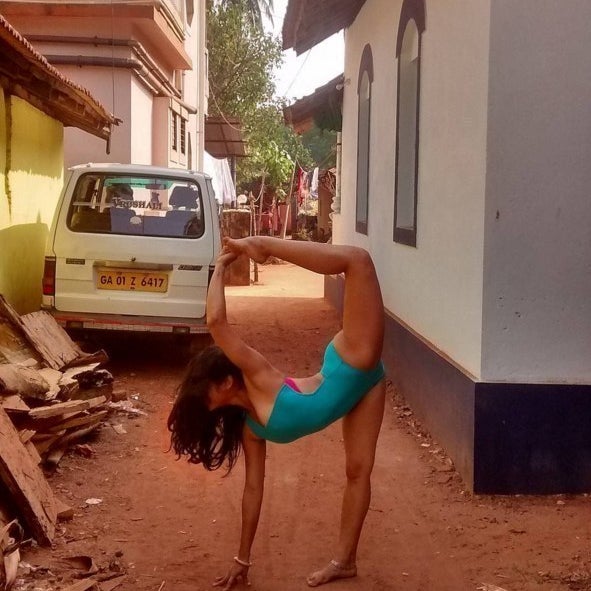 It doesn't even matter what the hell she's wearing...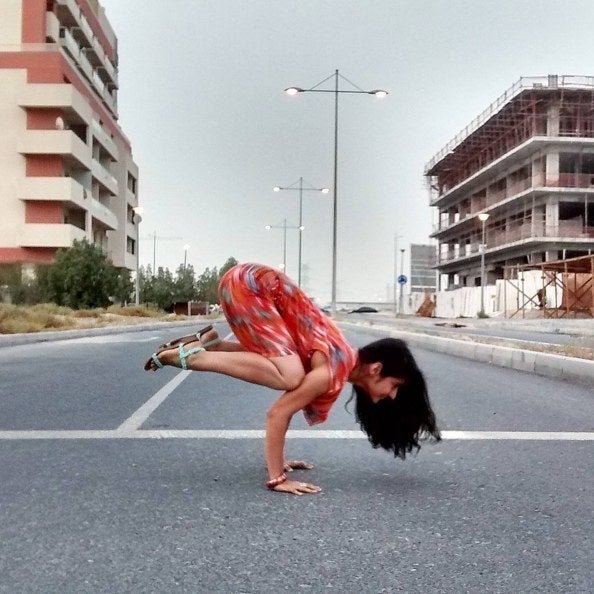 Chances are, if she sees a spot outdoors, she's going to blow everyone's mind with a perfect handstand or something.
"I wanted to be different," Noel told BuzzFeed India. "I started taking random pictures everywhere because no one does it here."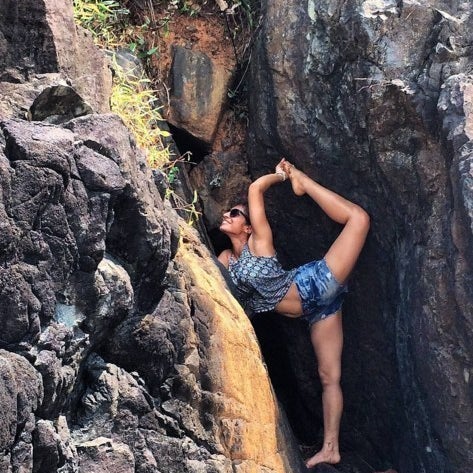 "The reactions I've gotten are crazy", she added. "On a busy street, I don't concentrate on the people, but I can see men taking pictures and just staring at me in bewilderment."
Noel also recounts how she once teared up when, after doing some dance poses on an airport escalator, a security guard came up to her and told her, "You do yoga? Very good! Girls will change the world. Yoga will change the world."
Follow Natasha Noel's adventures on Instagram.