Kenny Sebastian's New Show About Three South Indian Boys In Space Is Finally Here
All aboard the SS Yemma Watson, machas!
Kenny Sebastian just dropped the first episode of his new YouTube show, Star Boyz, which captures the "underwhelming adventures of three south Indian boys in space."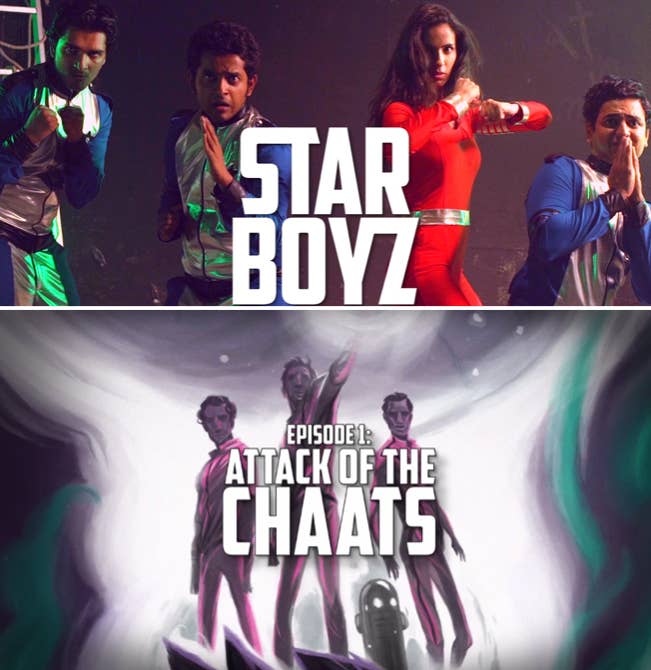 In the first episode, the Star Boyz cruise through space on their ship, aptly named the "Yemma Watson", trying to find an intergalactic anna who will sell them cigarettes.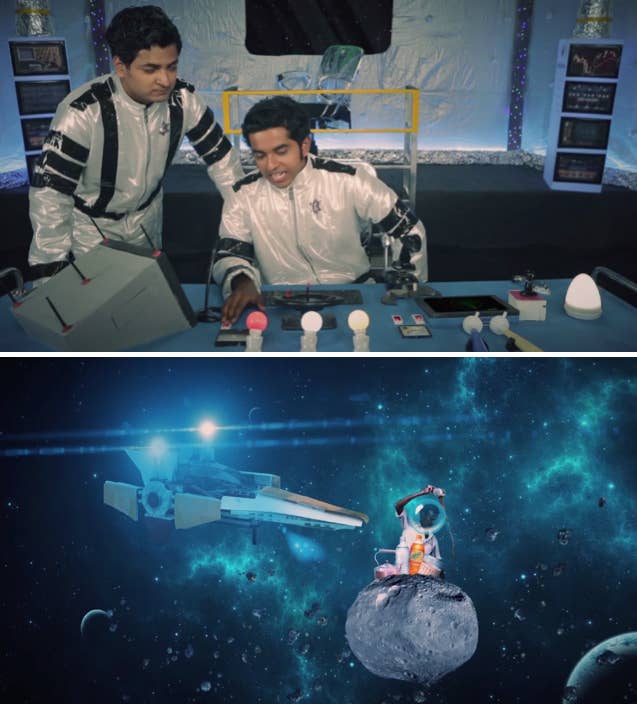 But they run into some of the worst enemies any south Indian space travellers could possibly encounter – THE CHAATS.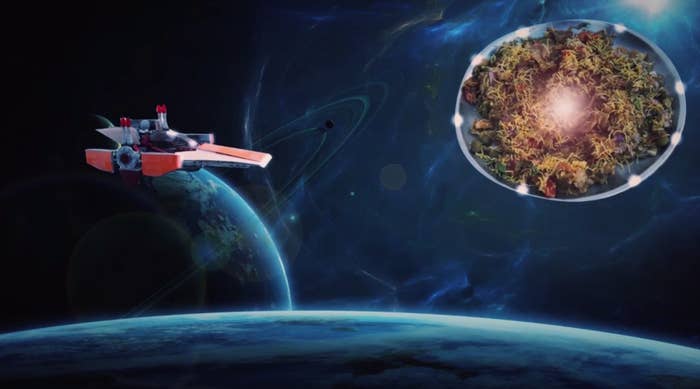 Can the Star Boyz evade the wrath of The Chaats? Will they get any cigarettes in space? When did Kamal Haasan become a jedi?