A few days ago, news broke of India's most famous superhero series, Shaktimaan, making a return to TV after eleven long years.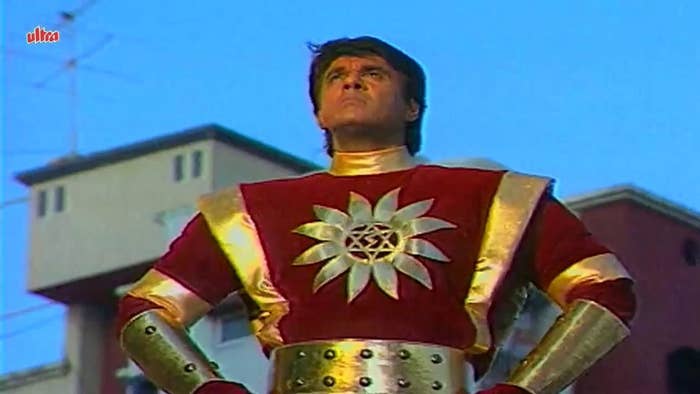 That's all the news we have on that. But Dushyant Kapoor, a fan of the show, made an intense trailer of what he thinks the new series will be like.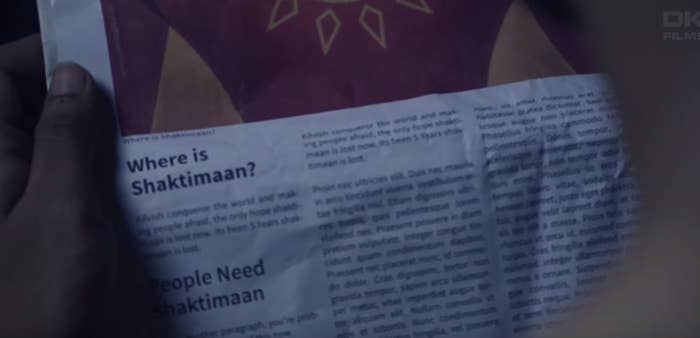 The teaser trailer doesn't get into much, but WOULD YOU LOOK AT THAT SPANKIN' NEW SHAKTIMAAN SUIT. GODDAMN I WANT THAT.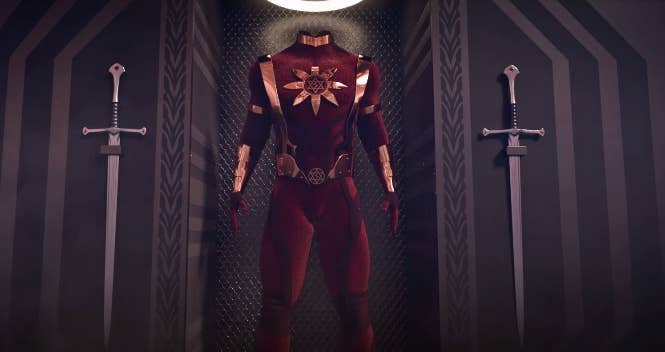 And of course, there's a hint of the most sinister Shaktimaan villain of all – his nemesis, Killvish.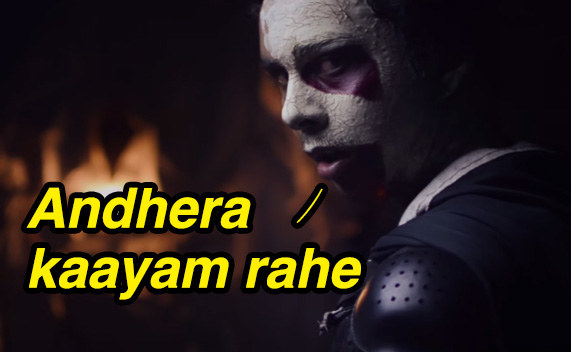 The video has hit over a million YouTube views in less than a week, and the makers have said that if the response is good enough, they'll consider making a web series.