Michael Clarke has called on Australian cricket fans to show their support in the semi-finals against India.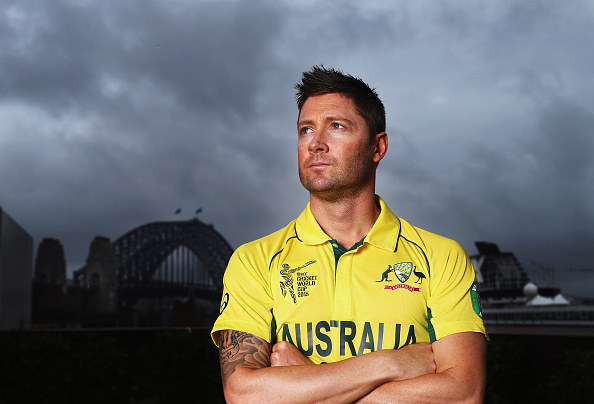 Following Australia's victory against Pakistan in the quarter-finals, Clarke posted this tweet to his followers.
Indian fans have come out in full force to support their team from their very first match of this World Cup.
70 % of the semi-final tickets have reportedly been bought by Indians, prompting Clarke's call to Aussie fans.
Clarke's teammate David Warner posted an identical tweet as well.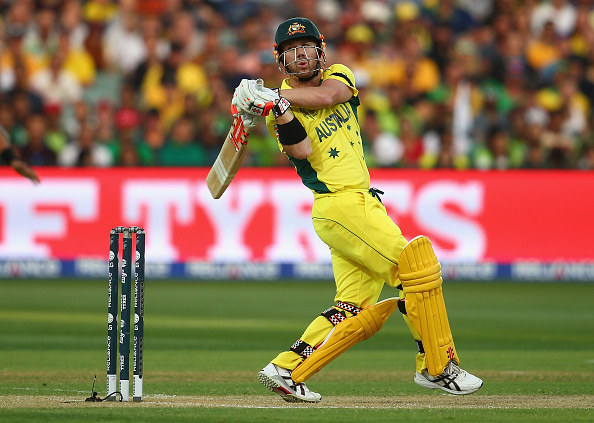 Ironically, a majority of the responses to Clarke's tweet seem to be from Indian fans.
Some fans even called out the Aussie skipper on his choice of hashtag.
So what do you think? Will the Aussie fans be able to hold their own at the prestigious SCG?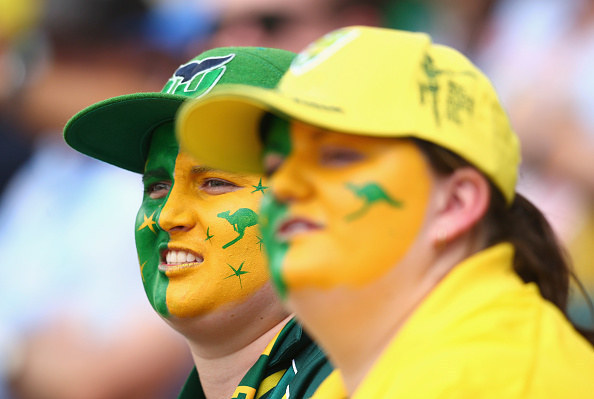 Or will the Swami Army steal the show?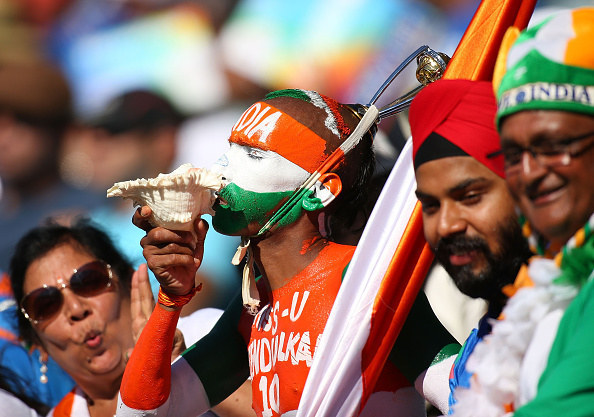 Oops. Something went wrong. Please try again later
Looks like we are having a problem on the server.