This Singer-Songwriter Got Stuck In A Car And Had The Best Damn Jam Session
Let's hope nobody told them it stopped raining because this shit is awesome.
Last Saturday, Mumbai-based singer-songwriter Tejas Menon and his band were holed up in their car as they waited to play a gig which was delayed due to rain.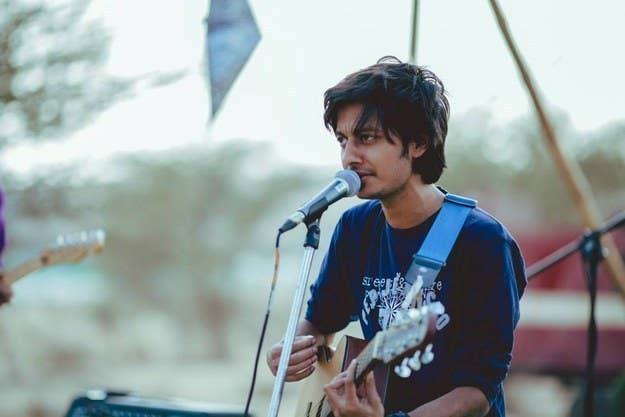 Instead of moping about the weather, Tejas and his bandmates decided to make the most of the situation and record an impromptu jam session in the car.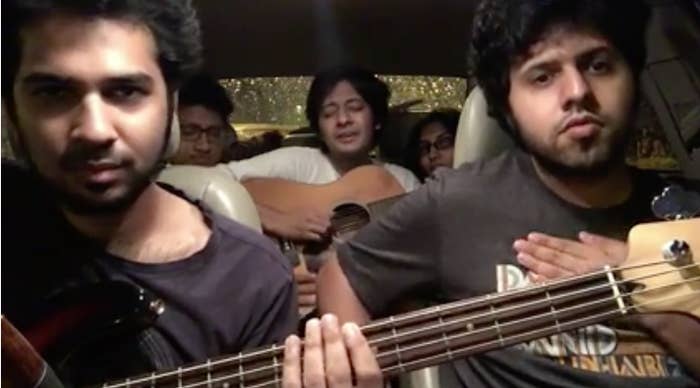 Follow BuzzFeed India on Facebook: