A YouTube channel called The Bong Guide To The Galaxy has raised some great points in a video called "Why West Bengal Shouldn't Be Called West Bengal".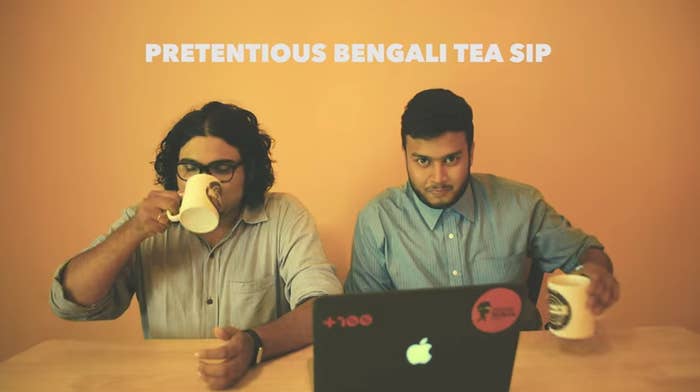 First of all, West Bengal is literally on the east side of the country.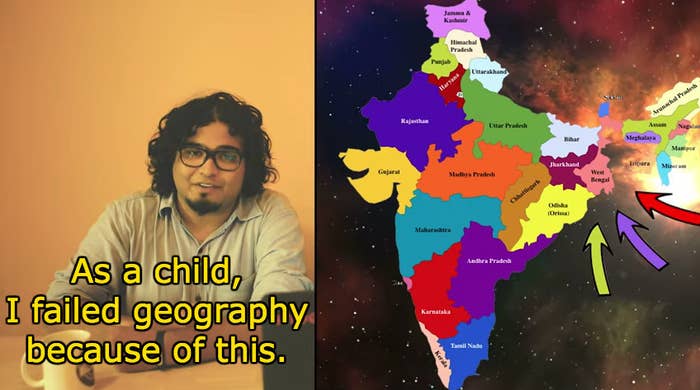 I mean, even the British called themselves the EAST India Company when they settled down in present day Kolkata.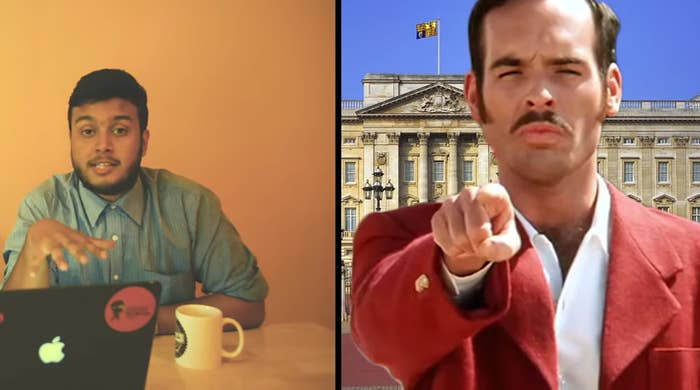 In 1905, Lord Curzon divided Bengal into two halves, West Bengal and East Bengal, the latter of which became East Pakistan during the partition of 1947.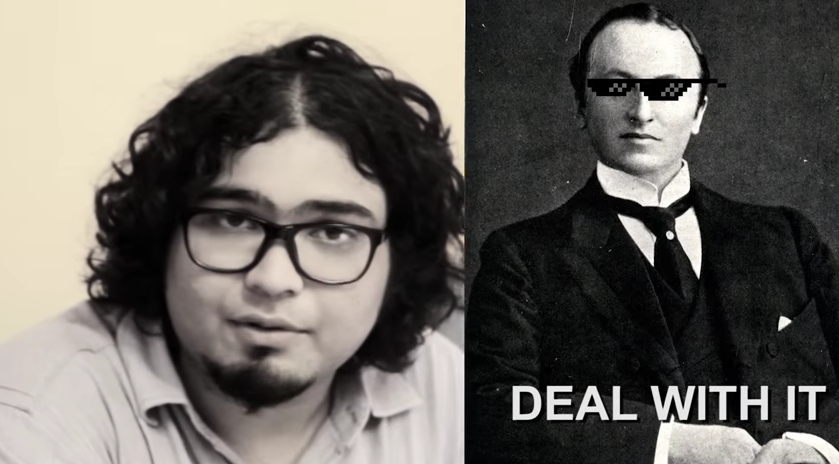 Calling the state West Bengal reminds a lot of Bengalis about darker times, and the boys have started a petition to change the state's name.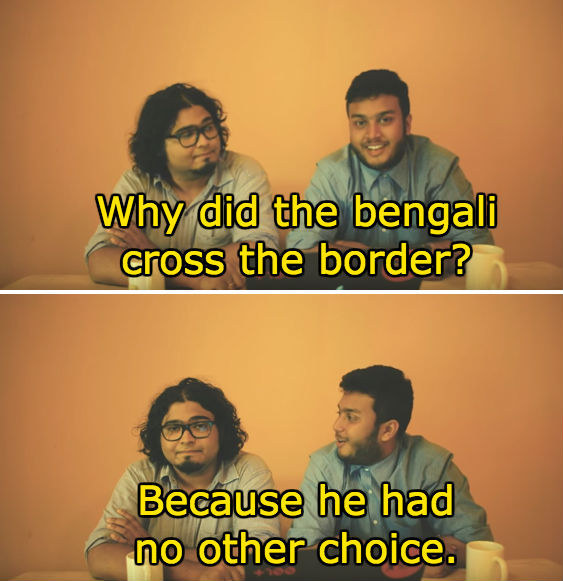 Don't worry, they also had some pretty good suggestions for a new name for the state.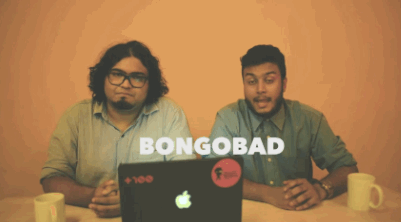 Follow BuzzFeed India on Facebook: