15 Things You Didn't Know You Could Do With WhatsApp
Find out who your WhatsApp BFF is.
1.
Find out which people you've interacted with the most.
2.
When someone mentions a date, create an event so you don't forget.
3.
Swipe on a message to quote it.
4.
Access WhatsApp's giant-ass secret GIF library.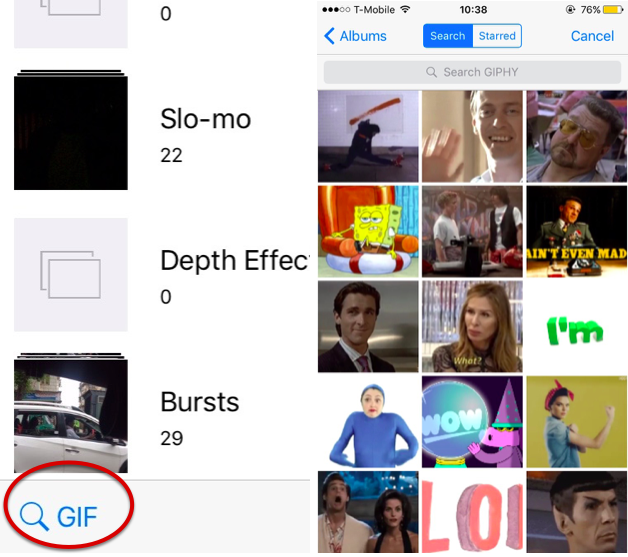 5.
Or just use WhatsApp to turn your videos to GIFs in a jiffy.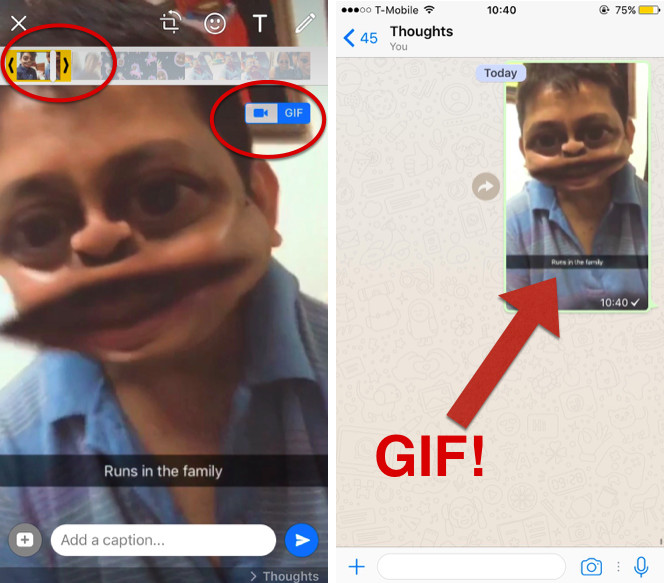 6.
Send someone a WhatsApp message without actually typing anything.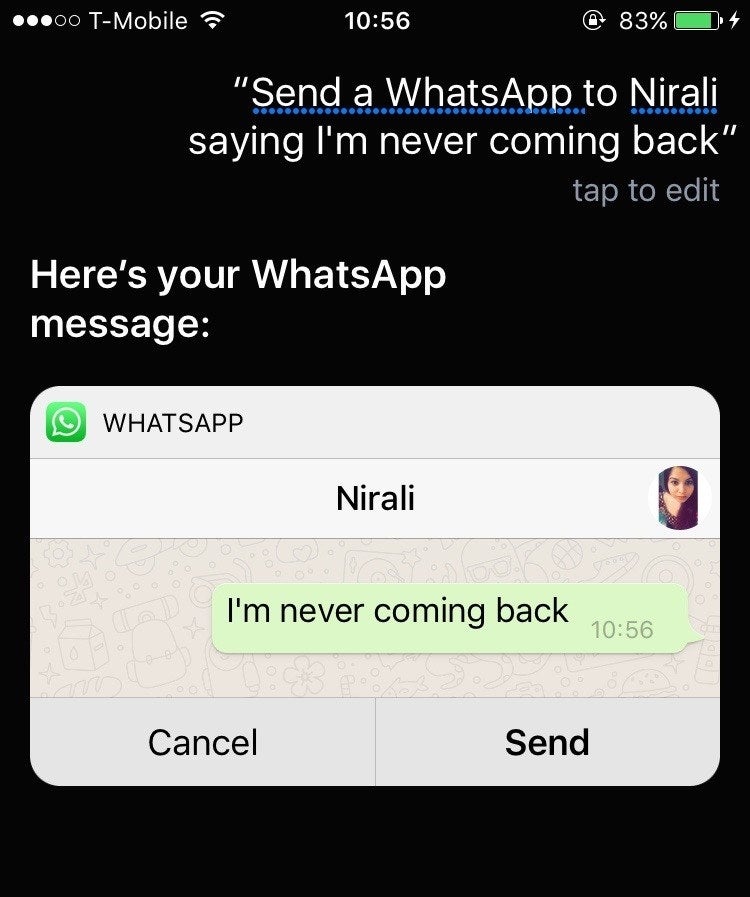 7.
Create your own "notes" chat where you can save photos, links, voice clips, and... notes.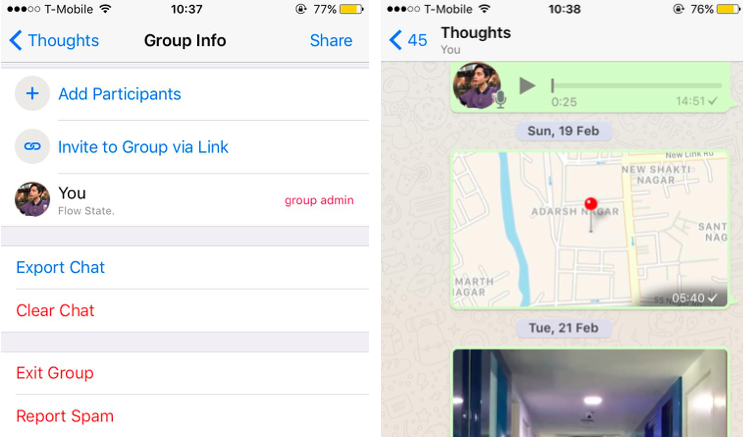 8.
Hide your phone number when using WhatsApp.
9.
Save data when you're making calls through WhatsApp.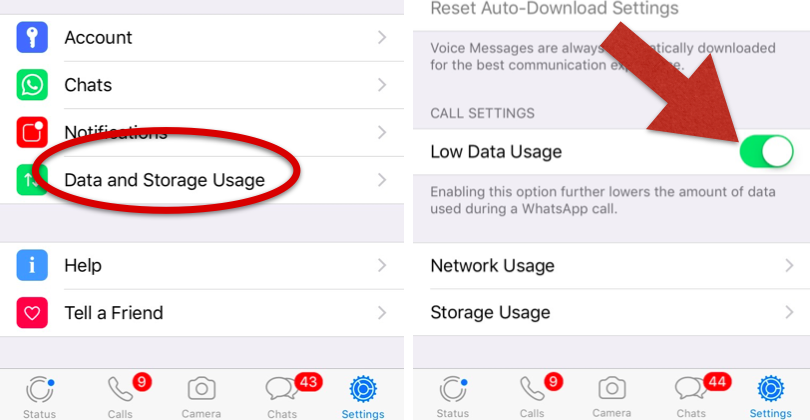 10.
Use a ~cool~ typewriter font to impress your friends/crush.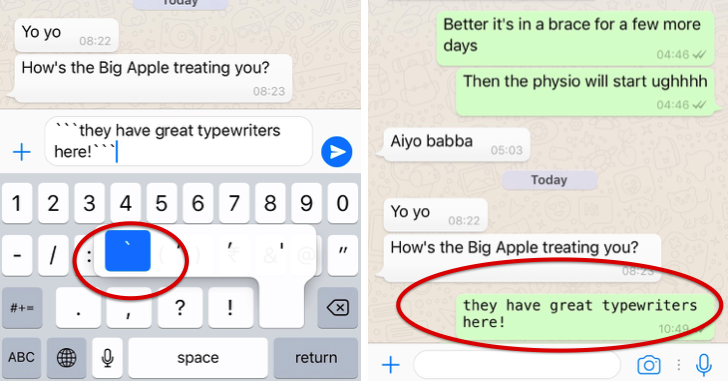 11.
Add custom notifications so you know who's messaging you without checking your phone.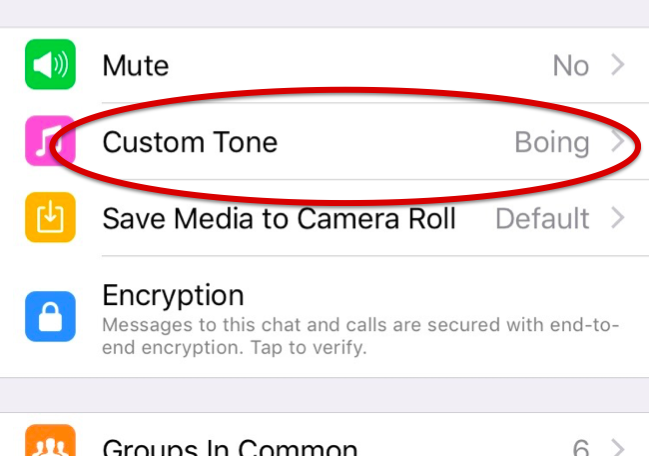 12.
Locate old group chats easily.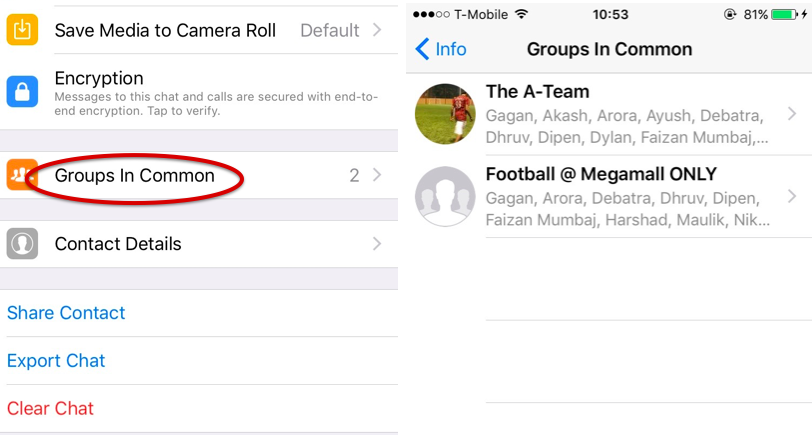 13.
Restrict what info people see when they add you on WhatsApp.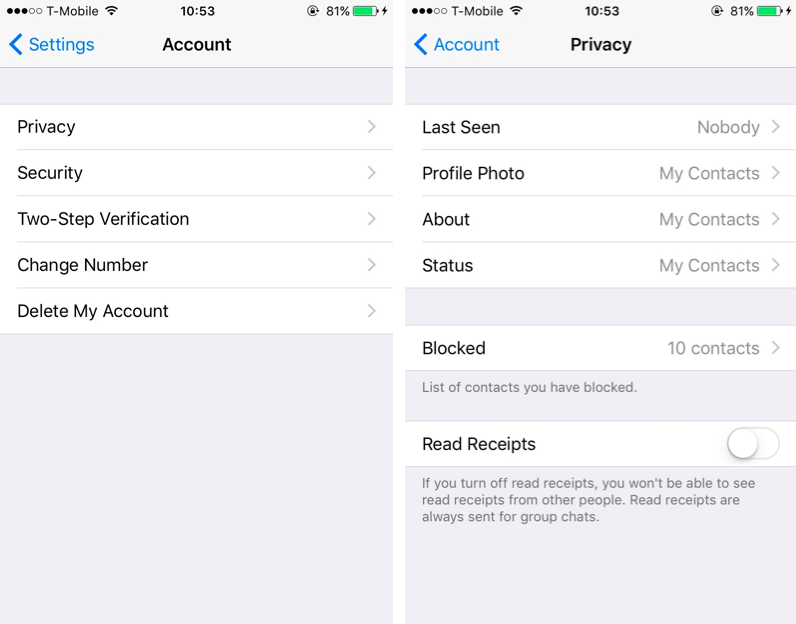 14.
See who has read your message on a group chat, and when they've read it.
15.
Prevent photos and videos on WhatsApp from taking over your phone storage (and your goddamn life).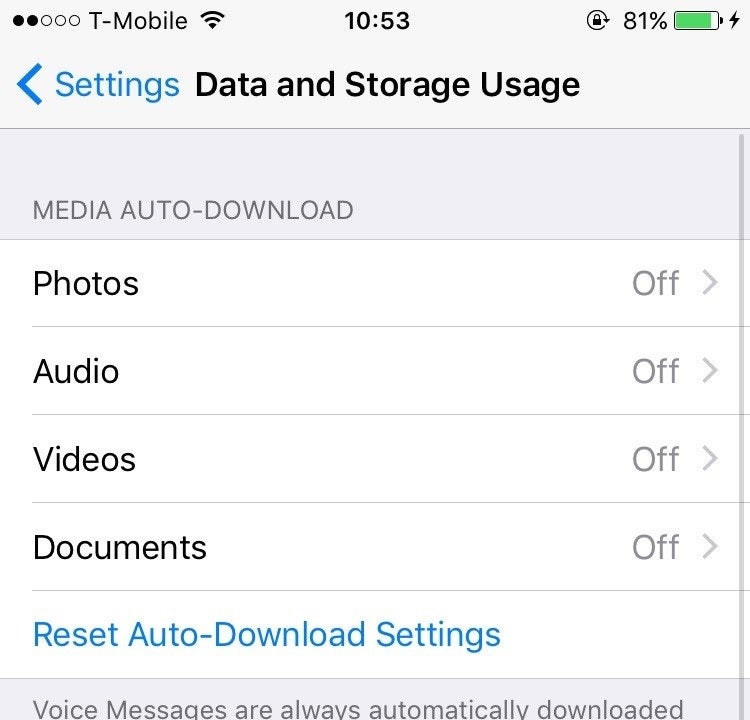 Memorise all these new tricks, and get to textin'!