1.
Honey Singh's parents didn't name him Yo Yo. They named him Hirdesh.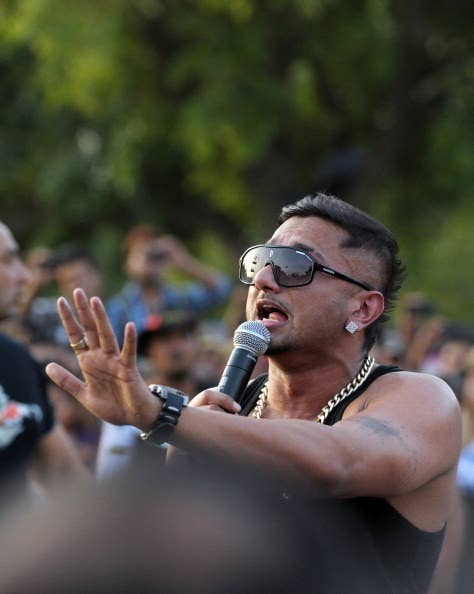 2.
Did you know that Akshay Kumar's real name is Rajiv Bhatia?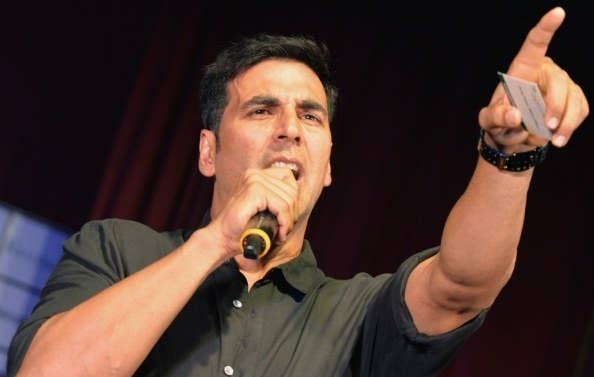 3.
And his wife Twinkle Khanna's original name is Tina Jatin Khanna.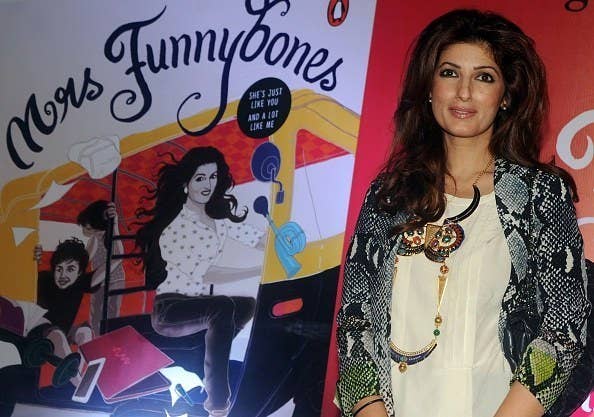 4.
You can also call Sunny Leone by the name Karenjit Kaur Vohra.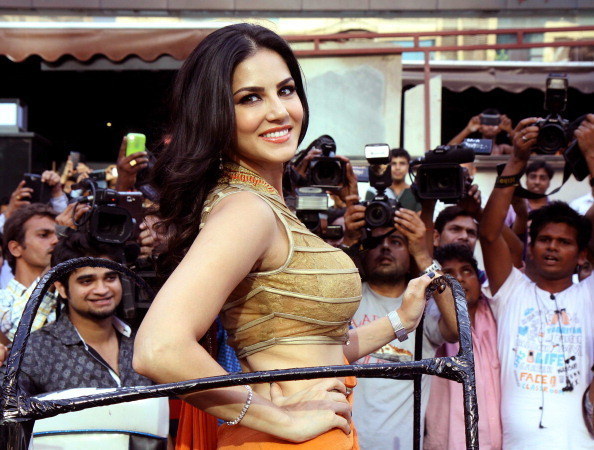 5.
And Johnny Lever isn't the comedian's real name. It's actually John Prakasa Rao Janumala.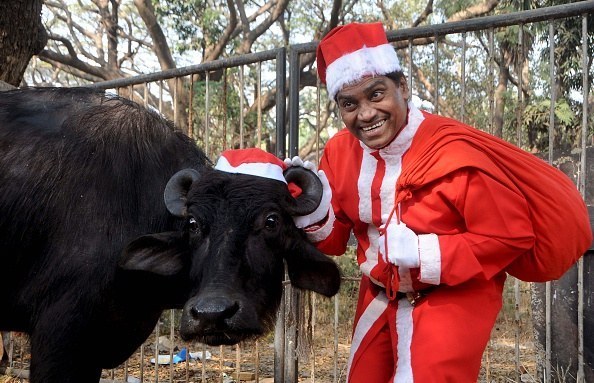 6.
Rajinikanth's real name is Shivaji Rao Gaekwad. Still pretty badass.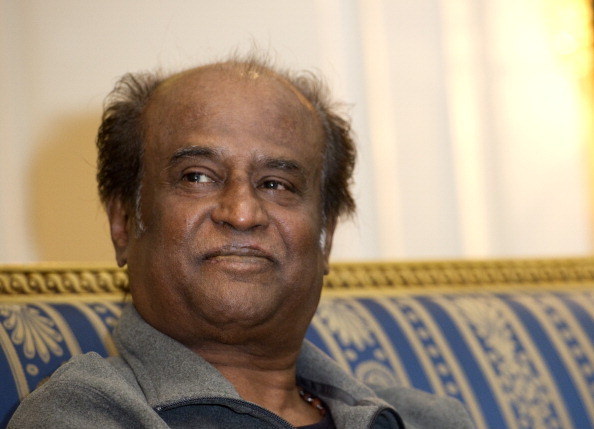 7.
Gouranga Chakraborty has got some serious moves. You can also call him Mithun.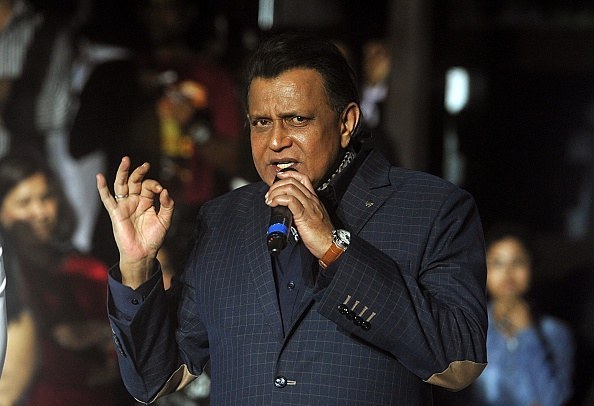 8.
And so does Shree Amma Yanger Ayyapan, AKA Sridevi.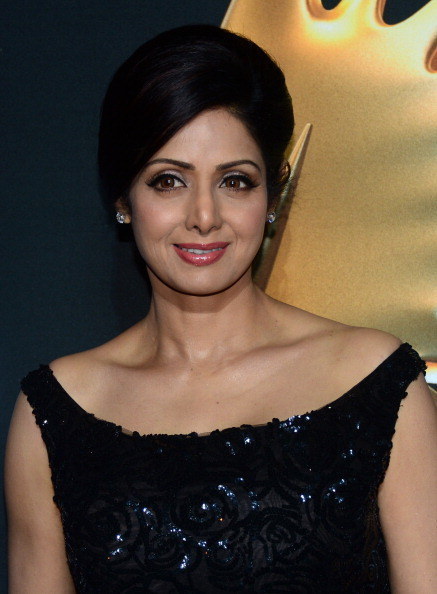 9.
Badshah was known Aditya Prateek Singh Sisodia before he put on those signature glares.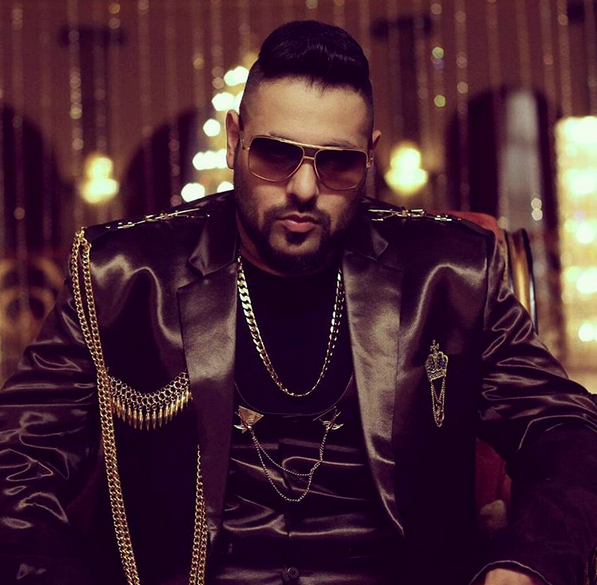 10.
Jackie Shroff is actually some dude called Jaikishen Kakubhai parading around as Jackie Shroff.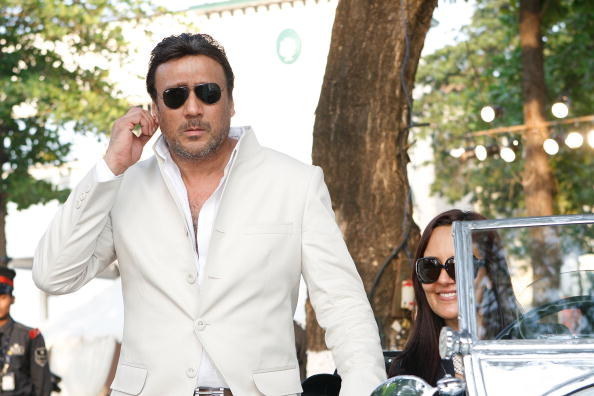 11.
And even his son Tiger Shroff is actually called Hemant Jai Shroff. That's one less tiger. :'(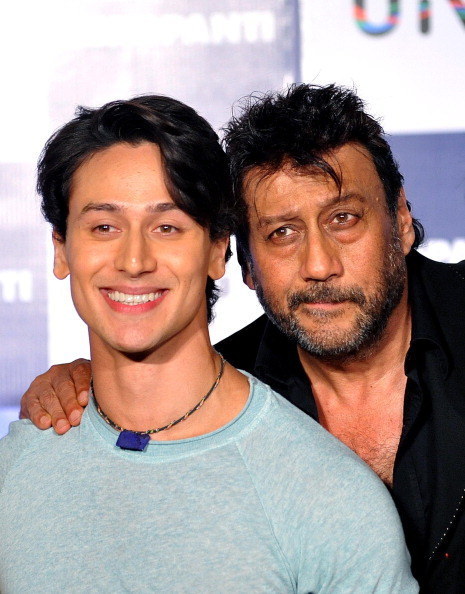 12.
Before she entered Bollywood, Mallika Sherawat was known as Reema Lamba.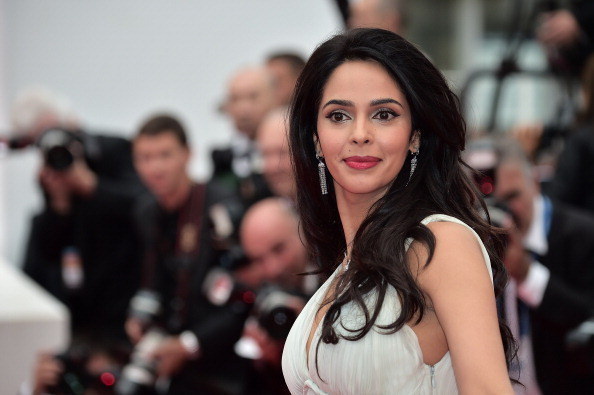 13.
Imran Khan's original name is actually Imran Pal. Relax, he's still Aamir Khan's nephew.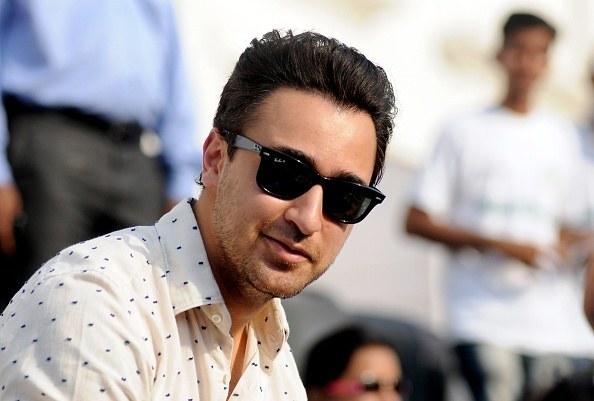 14.
The rapper Raftaar's real name is Dilin Nair.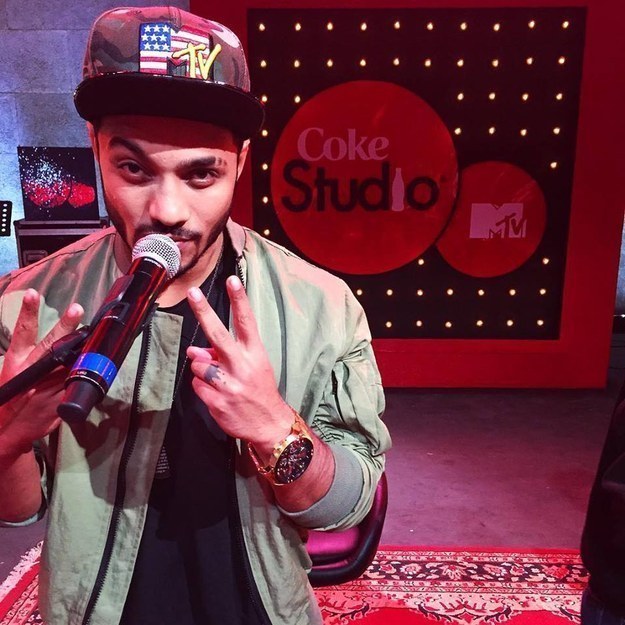 15.
And we refuse to accept that this jolly fellow is called Alokesh Lahiri. He will always be good old Bappi.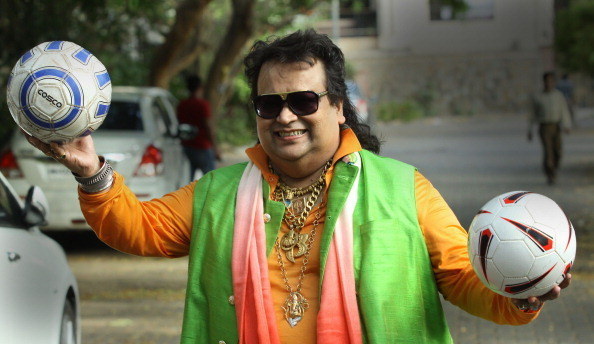 Follow BuzzFeed India on Facebook: