This Is Why We Need To Talk About Menstruation More Openly
"The irony is that we've reached Mars, but we still can't talk about periods."
In the video, the girls talk about what thoughts went through their minds when they got their first period.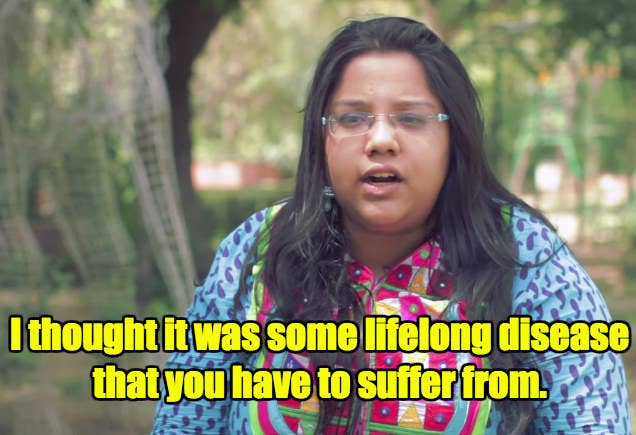 And how things changed around them once their families got to know about it.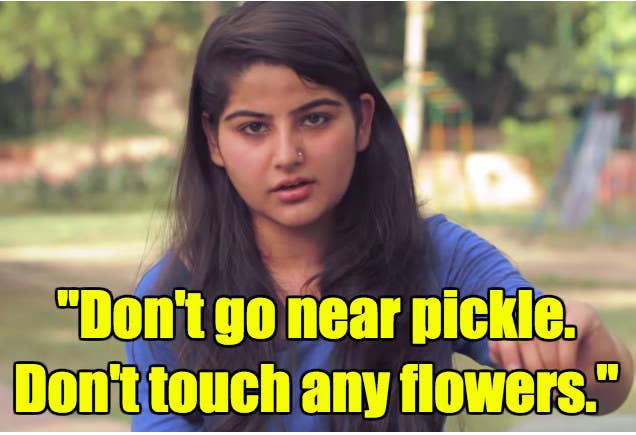 They also recall their first encounters with shopkeepers when they had to purchase sanitary pads for themselves.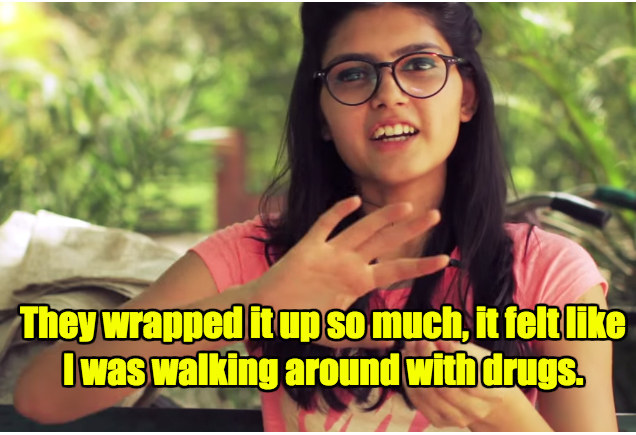 Some of the stories are downright hilarious.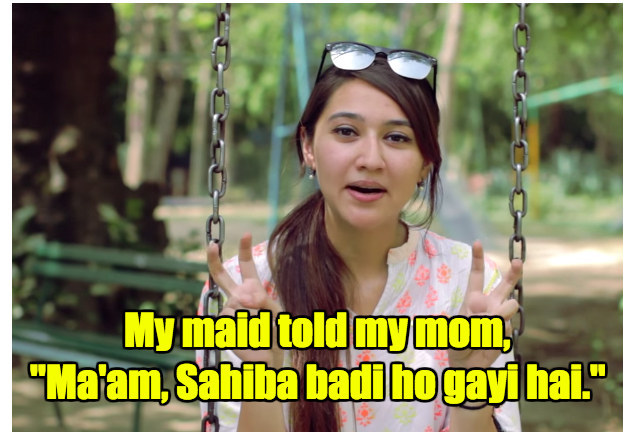 However, what this video really shows us is that India really, really needs to talk about menstruation more freely.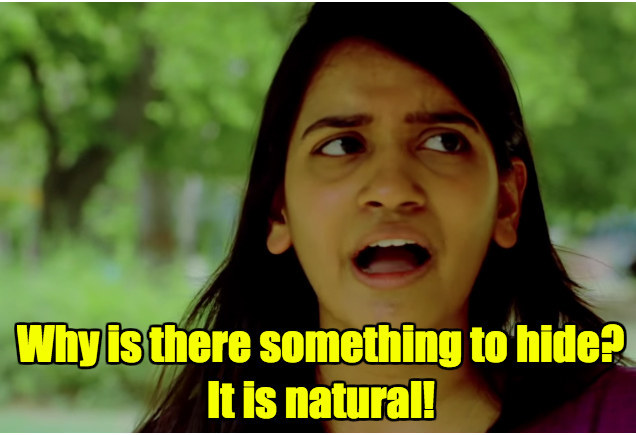 So that girls experiencing it for the first time don't have to go through what these women did.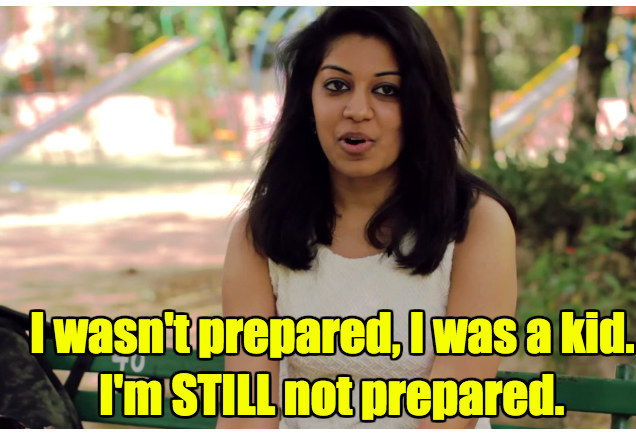 Kudos to you for opening up and talking about it, ladies!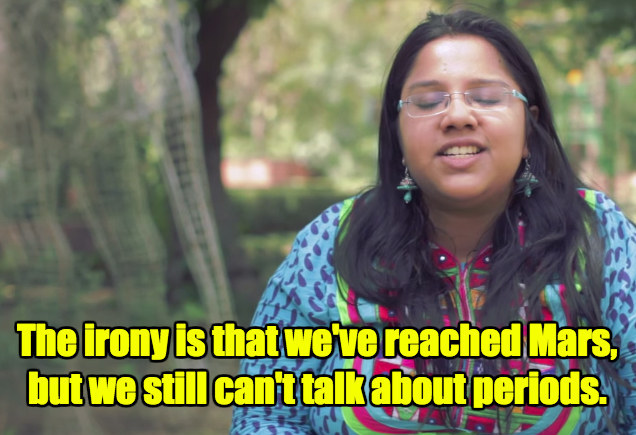 Like BuzzFeed India on Facebook: