Videographers Aero Works have uploaded an insane video comprising aerial shots of the Vijayawada-Amaravathi-Guntur region in Andhra Pradesh.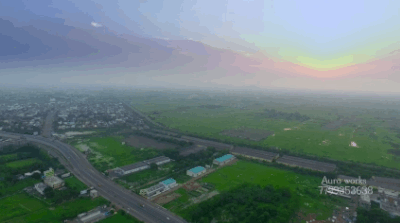 The team used a quadcopter to shoot some breathtaking visuals of the area over the course of a month.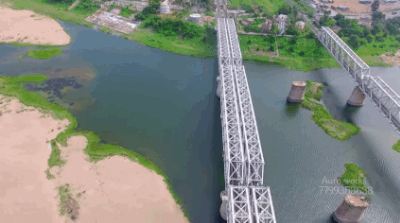 They also captured the River Krishna in all its splendour.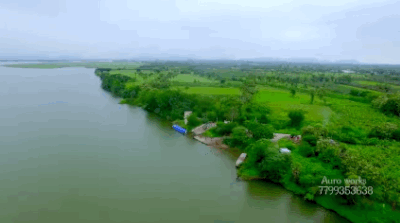 The video provides the first glimpse of Andhra Pradesh's upcoming planned capital city of Amaravati.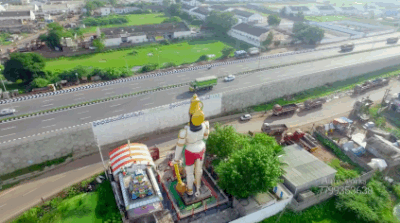 It serves as a small reminder of how amazingly beautiful our nation is.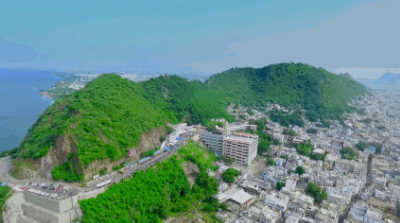 Follow BuzzFeed India on Facebook: