After getting to his 50 in the ICC WT20 India-Pakistan game, Virat Kohli bowed down in reverence to Sachin Tendulkar, who was watching from the stands.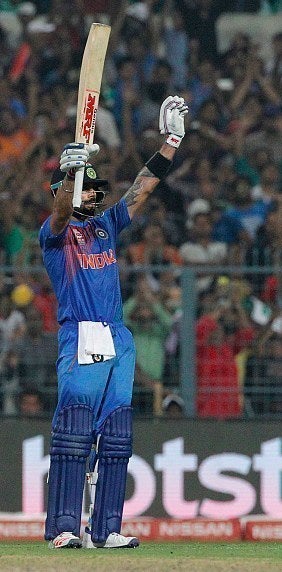 Fittingly, the Little Master acknowledged his gesture in what will surely go down as one of India's most memorable moments from this World Cup.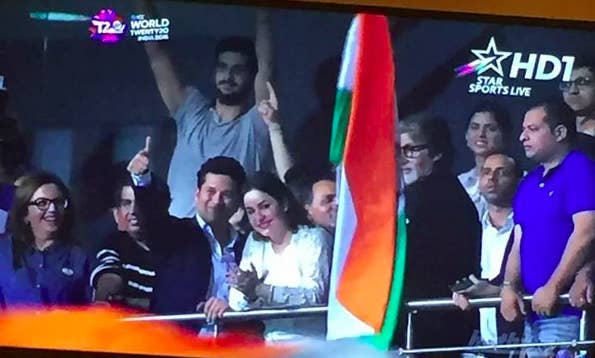 In a post-match interview, Kohli elaborated on Tendulkar's role in his career, saying "I started playing cricket because of him. "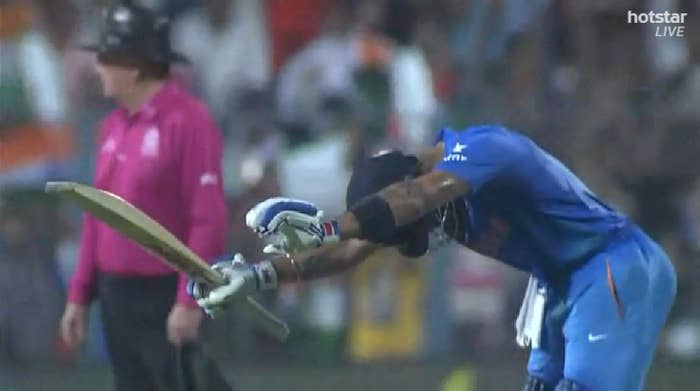 This isn't the first time Kohli has acknowledged Tendulkar's importance. Here's what he said about the maestro right after India won the ODI World Cup in 2011.