In an effort to deal with the crippling heat wave engulfing Maharashtra, authorities in Nagpur have been installing tarpaulin covers over traffic signals in the city.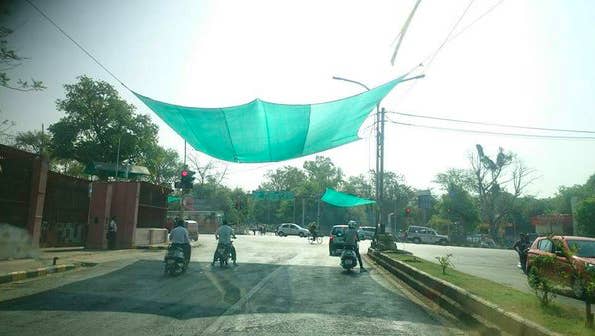 Nagpur has consistently been experiencing temperatures over 40 degrees celsius, and the move is a welcome reprieve for the city's motorists.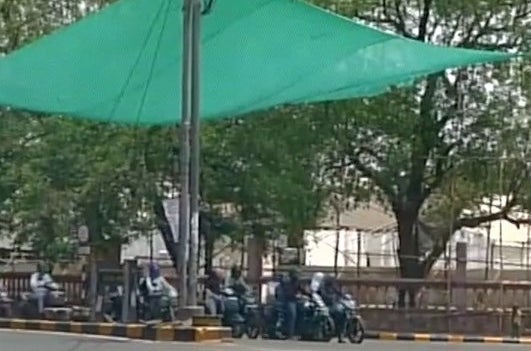 A lot of people online have also observed that the shades seem to be serving another purpose – ensuring motorists don't break the signal.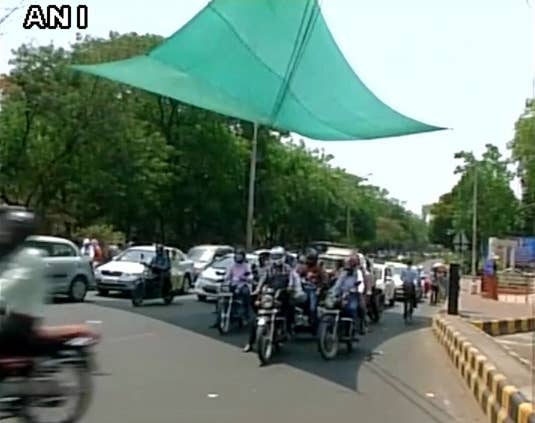 The heat wave in Nagpur has reportedly claimed its first victim, so here's to hoping this move brings some respite to the commuters.