Canadian groom Frank Gregoire pulled off the ultimate wedding surprise by serenading his desi bride Simran Malhotra with a rendition of Bollywood romance chartbuster Tum Hi Ho.
The look on Simran's face when Frank launches into the song says it all.
Frank's stripped down version of Tum Hi Ho, Canadian accent and all, is incredibly honest and moving.
Pretty soon, the bride is in tears.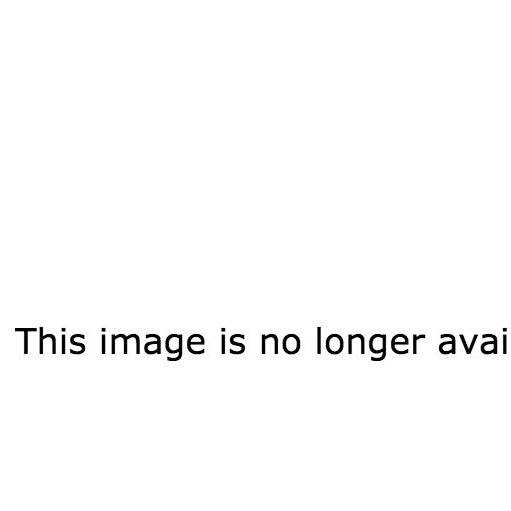 Frank, you've turned us all into a helpless heap of emotions. :')
Like BuzzFeed India on Facebook: