Chalsa is a small town in the state of West Bengal, India. But the little settlement has a lot more to it than the sprawling tea gardens.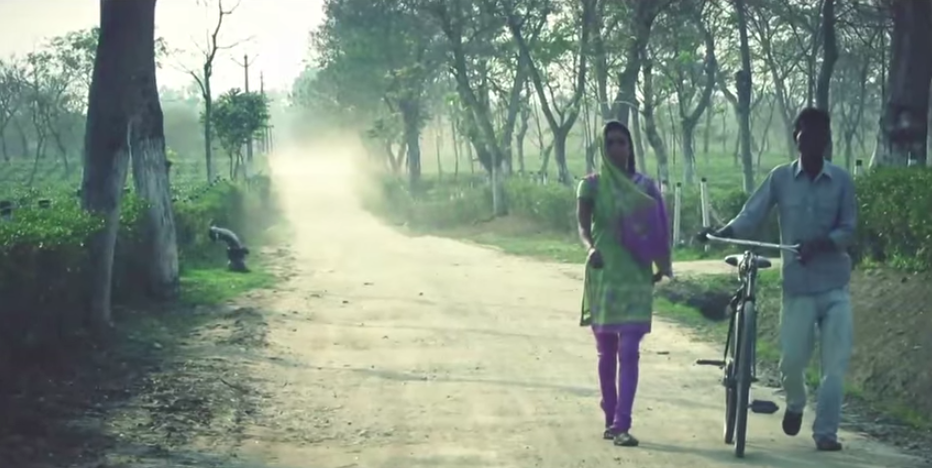 Tourists come to the The Chalsa Polo club to play golf. The children of the tea pickers in the estate serve as caddies for these tourists, and they developed a passion for the game.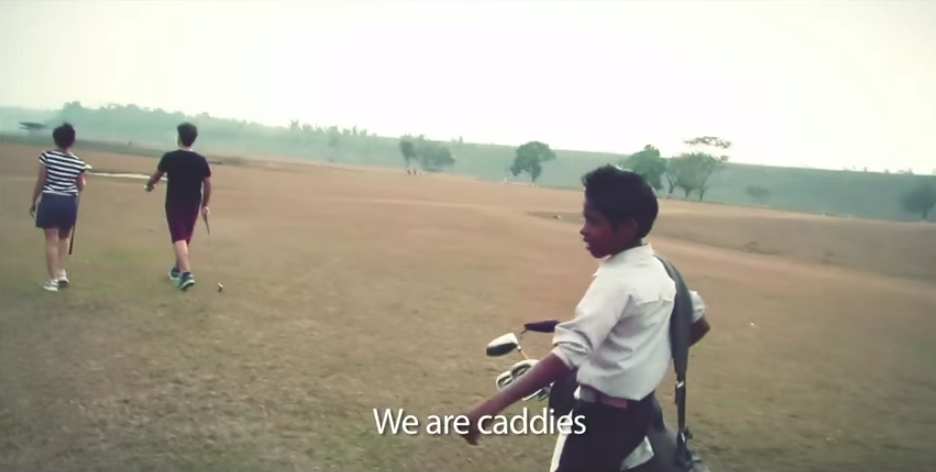 Unable to afford the costly golfing equipment, the talented kids started playing the game they love using clubs they made all by themselves.
Having learnt the nuances of the game, the boys collect wood from the forest nearby, which they use to make their own golf clubs.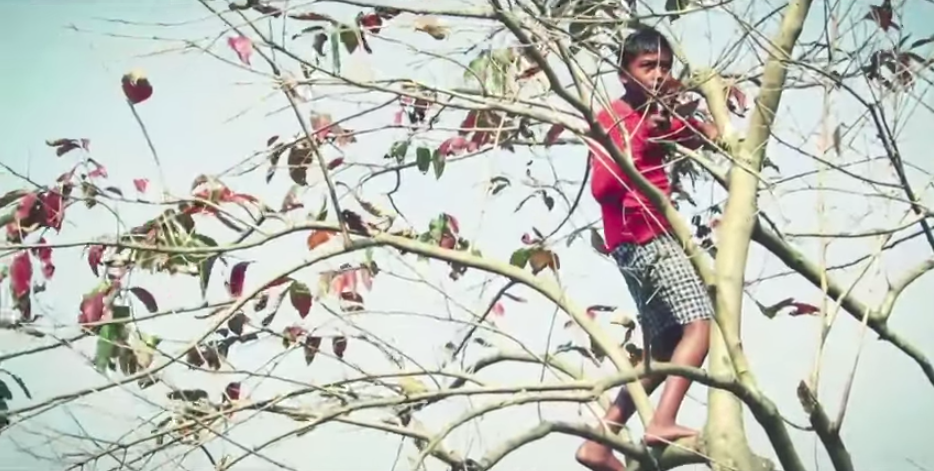 Once they've collected the wood, they expertly get down to whittling the material into shape. It is astonishing to see how good they are at it.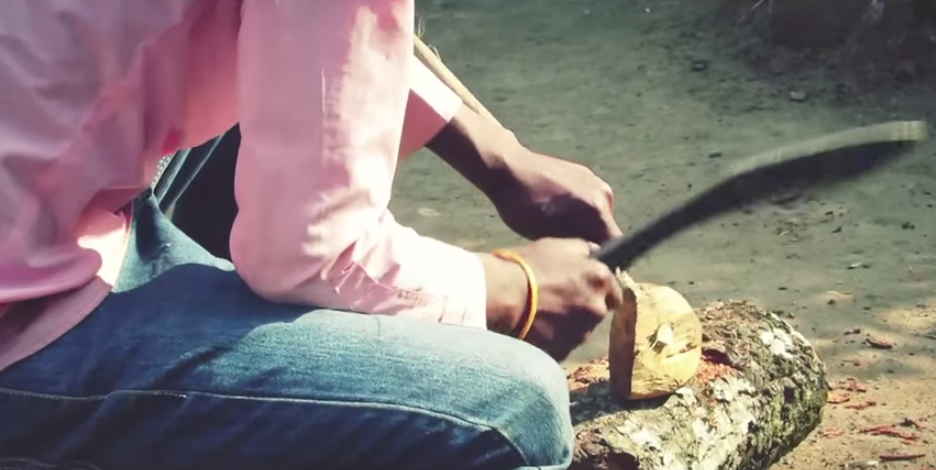 The clubs that the boys end up with are incredibly well balanced. This fine golfing "wood" was made in about 1.5 hours flat.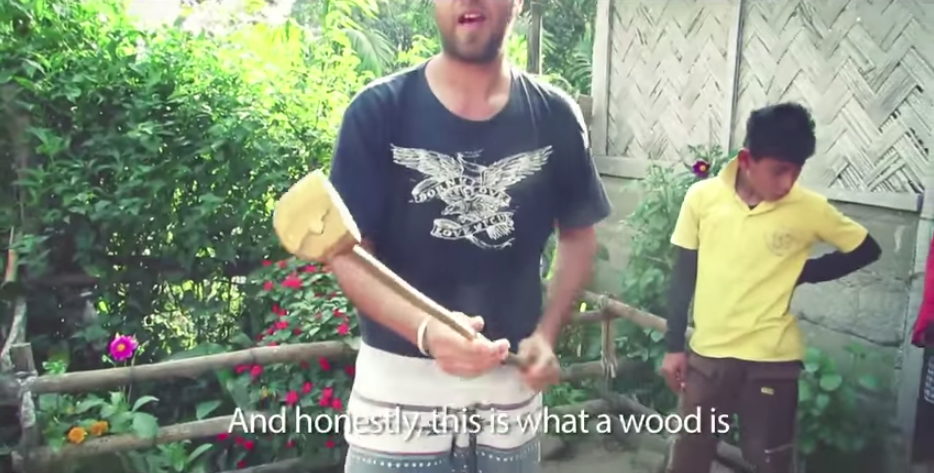 Making one's own golf clubs is a tradition in Chalsa. The older men who once used to be caddies started out by making their own clubs, and passed on the art.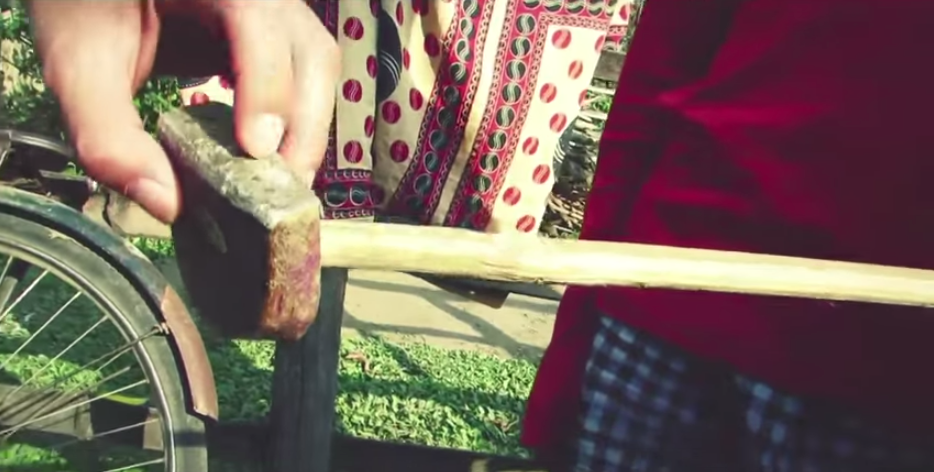 Danny Mamik, a filmmaker who visited Chalsa and first documented their story, believes that they can motivate anyone to rise against the odds and follow their dreams.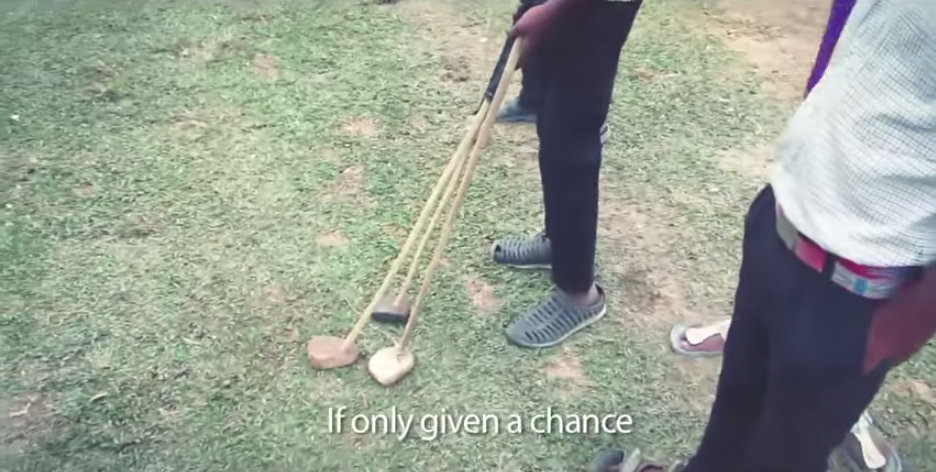 Danny also says that with the correct infrastructure and adequate support, there is no reason why the Chalsa boys can't go on to become professional golfers someday.
Let's hope we see this gifted group of youngsters doing great things in the future.