Cricket fans around the world have been adding Facebook filters to their profile pictures to support their teams in the ongoing ICC T20 World Cup.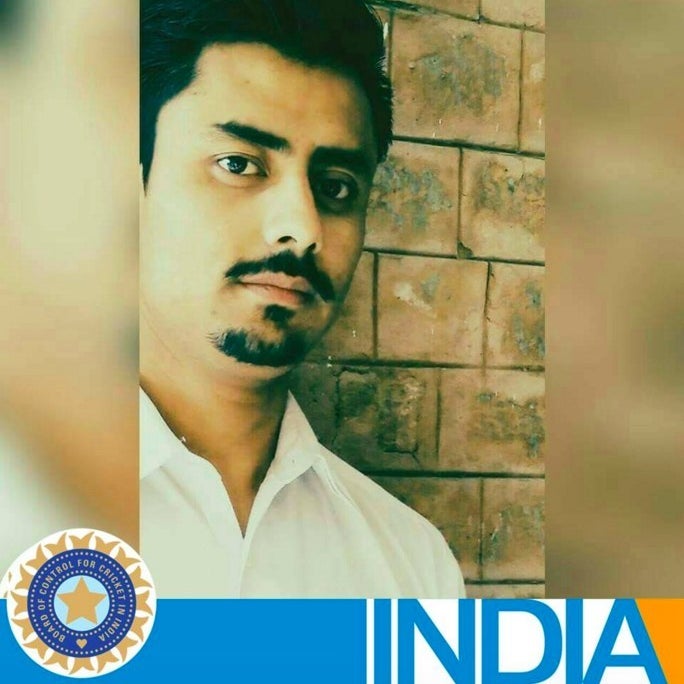 However, many fans from India and Pakistan are bucking the trend, with Indians opting to use the Pakistan filter, while Pakistanis go for the India filter.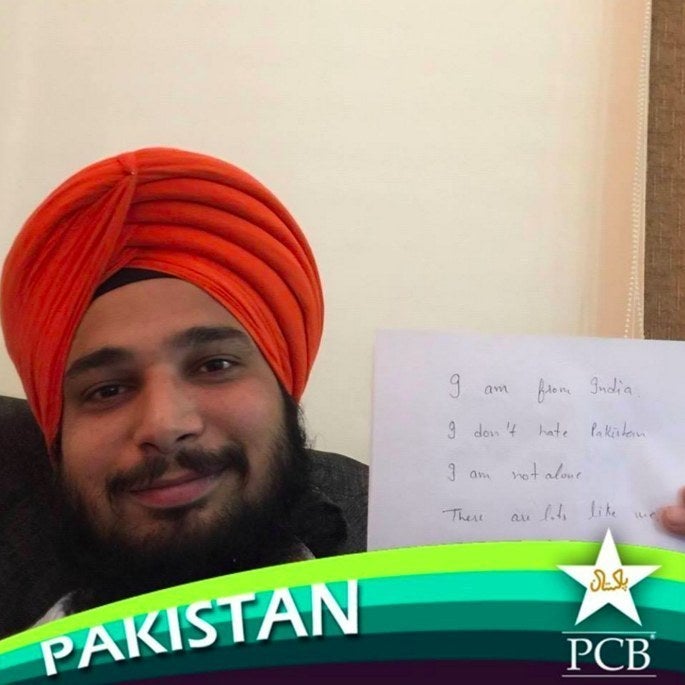 Facebook users from both countries are using #ProfileForPeace, a movement that was started by Mumbai resident Ram Subramanian last October.
It's a beautiful act of solidarity, considering the fact that the bitter rivals will be facing each other in a T20 World Cup clash on Saturday, March 19.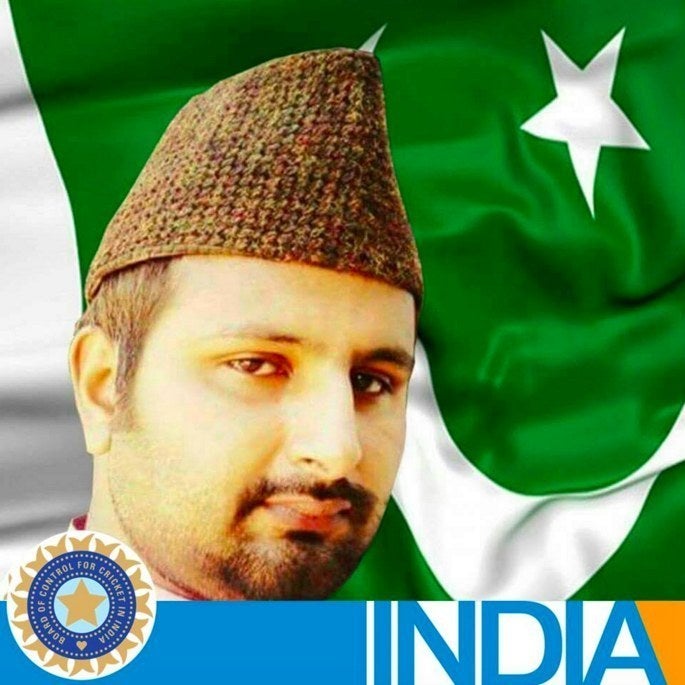 Even Mark Zuckerberg has taken to Facebook to talk about the phenomenon.
While it may initially have left some people confused, the reactions to the act have been largely positive.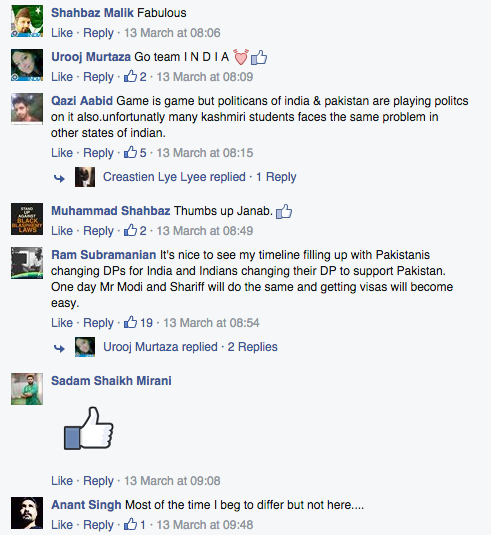 RIGHT IN THE FEELS.