A few years ago, while working on a project in a Jaipur hospital, photographer Chandan Gomes found a children's notebook in the ashram of the hospital.
The book had no name, but it contained some sketches done by a young child in them. Intrigued, Gomes decided to hold on to the notebook.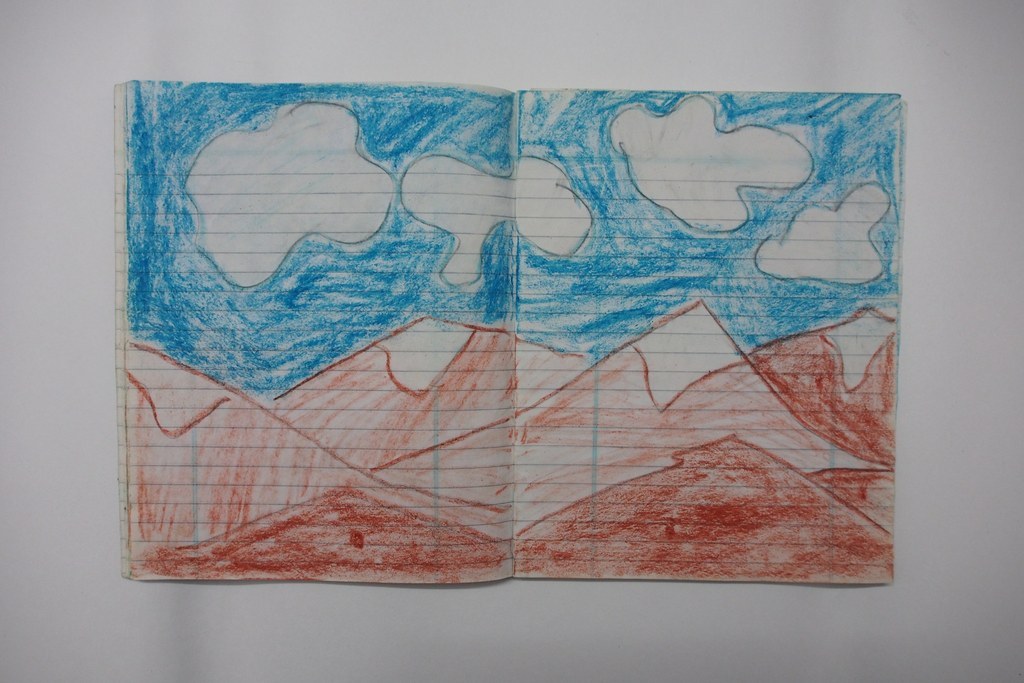 Gomes told BuzzFeed India the book contains 31 sketches in total. Interestingly, all the sketches are of mountains.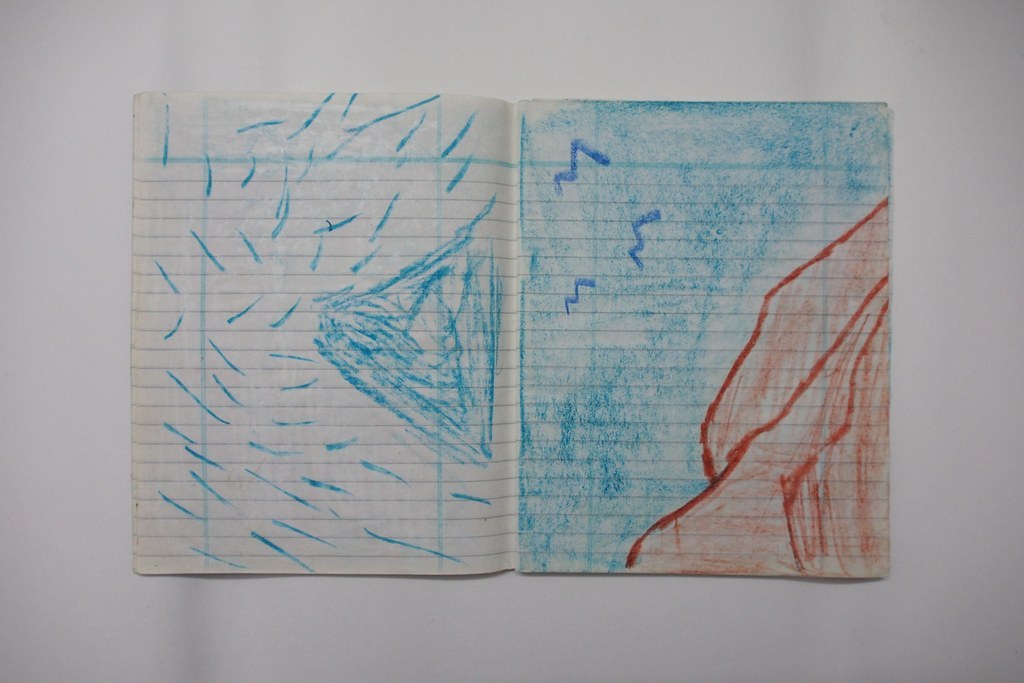 Gomes tried to find the owner, but failed. So he set off through Himachal Pradesh, Uttarakhand and Ladakh with the book. Along the way, he took photographs as a response to the child's drawings.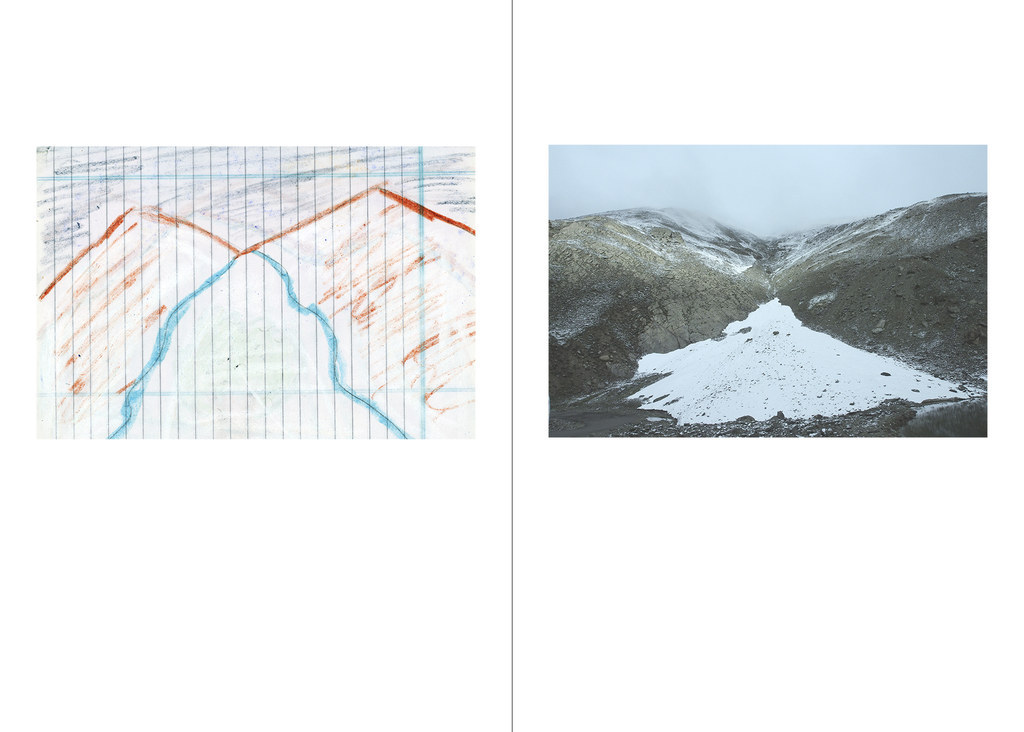 After travelling extensively for eight months, Gomes found a nurse who worked at the ashram. She told him that the girl was very ill towards the end of her stay. "And the weaker she grew, the more she drew…"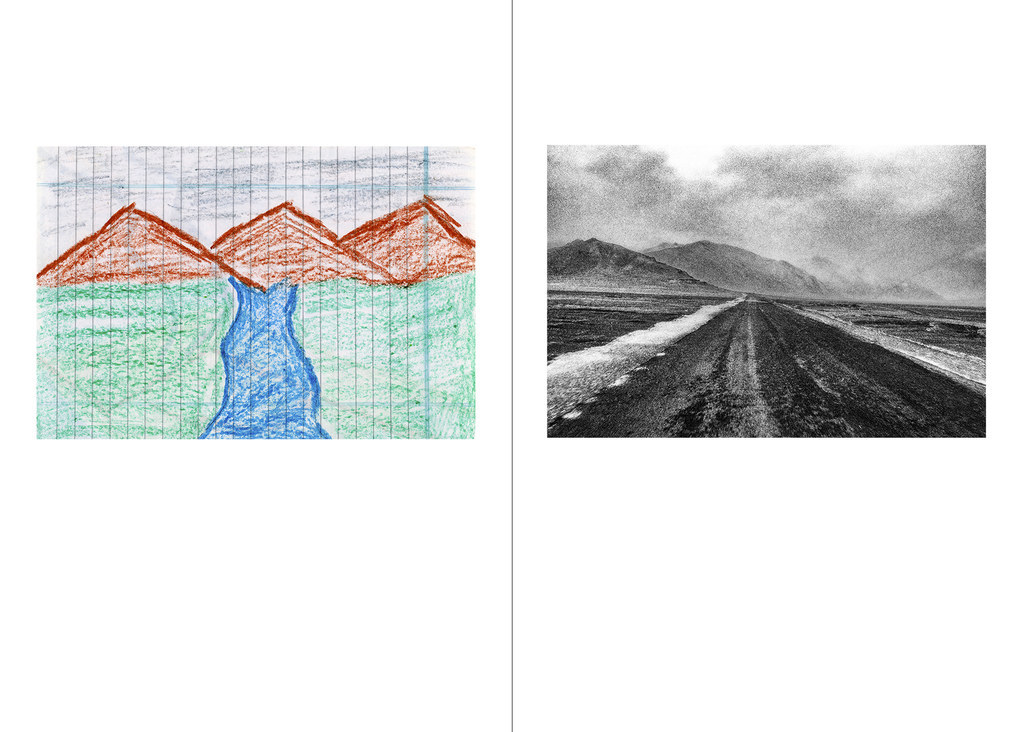 With some luck, Gomes found the girl's village, but when he got there, he found out the girl had already passed away. Her name was Aini Haseena Bano.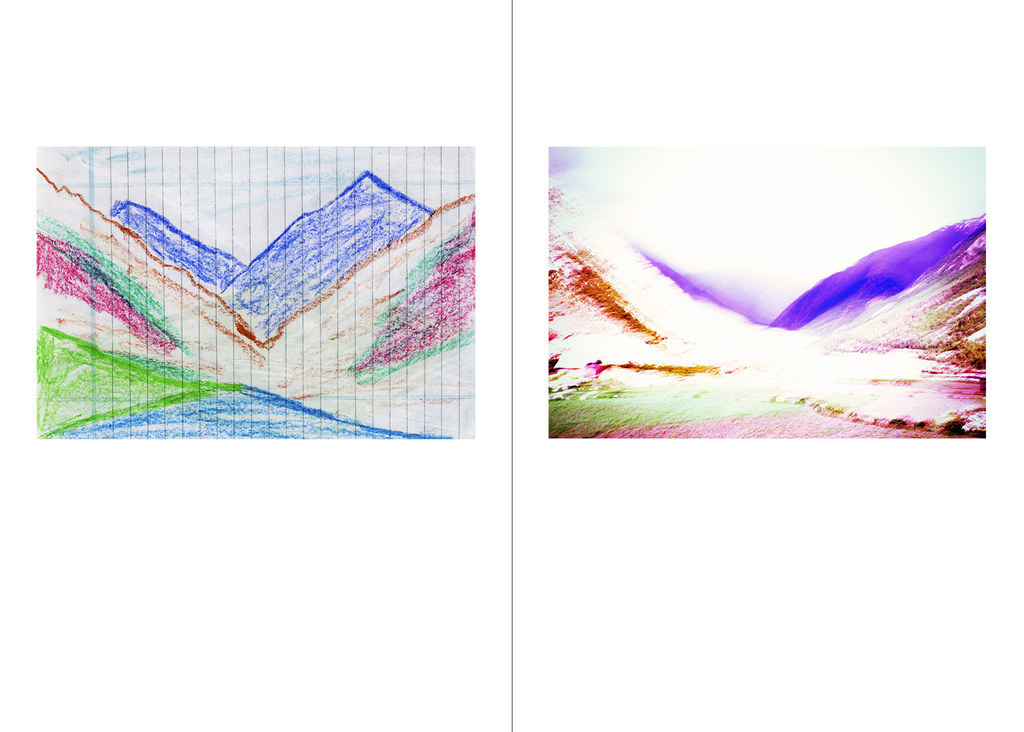 Using Aini's sketches and his photographs, Gomes then decided to make a book cataloguing his experiences. "I've been making hand-made books since my college days," he added.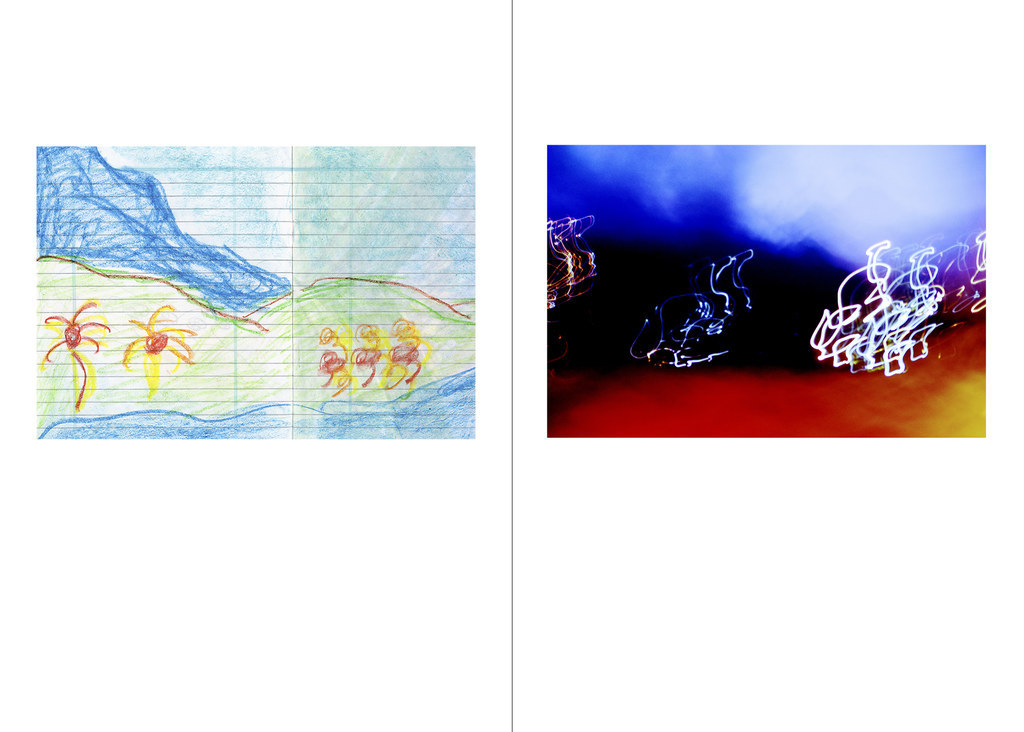 "When I embarked on this journey in 2011, I started maintaining a diary. It was when I revisited these diary entries, that I felt that this work lends itself to the form of an artist book- something small and intimate."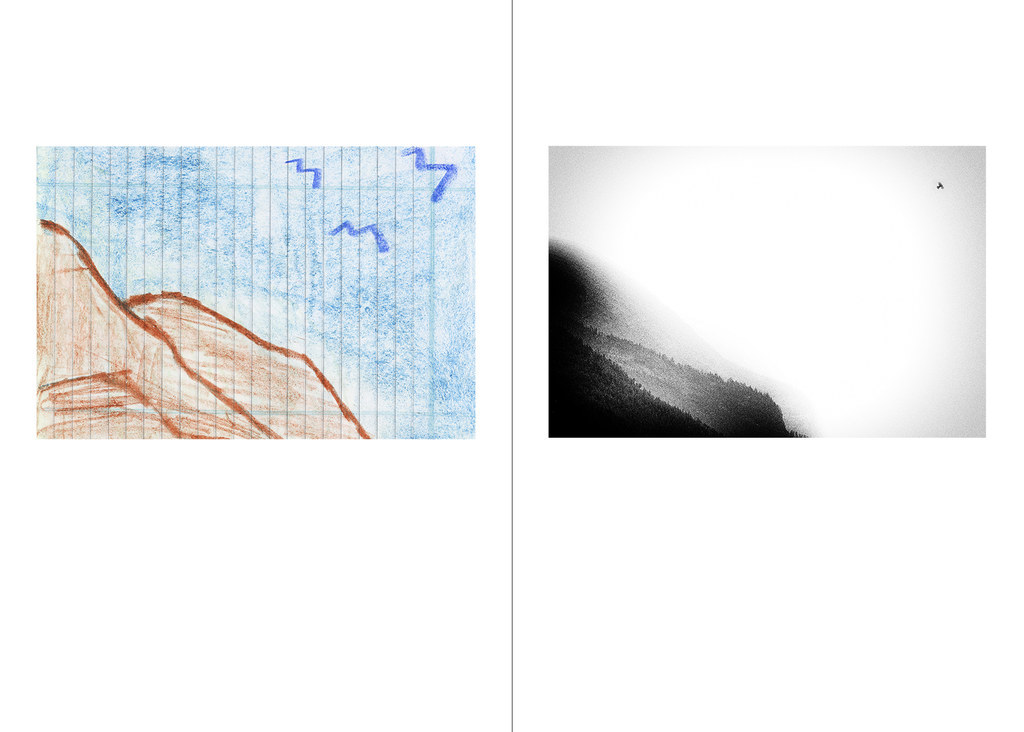 The book, entitled This World of Dew and published by PHOTOINK, is a fitting testament to the photographer's emotional journey, as well as the innocent beauty of Aini's sketches.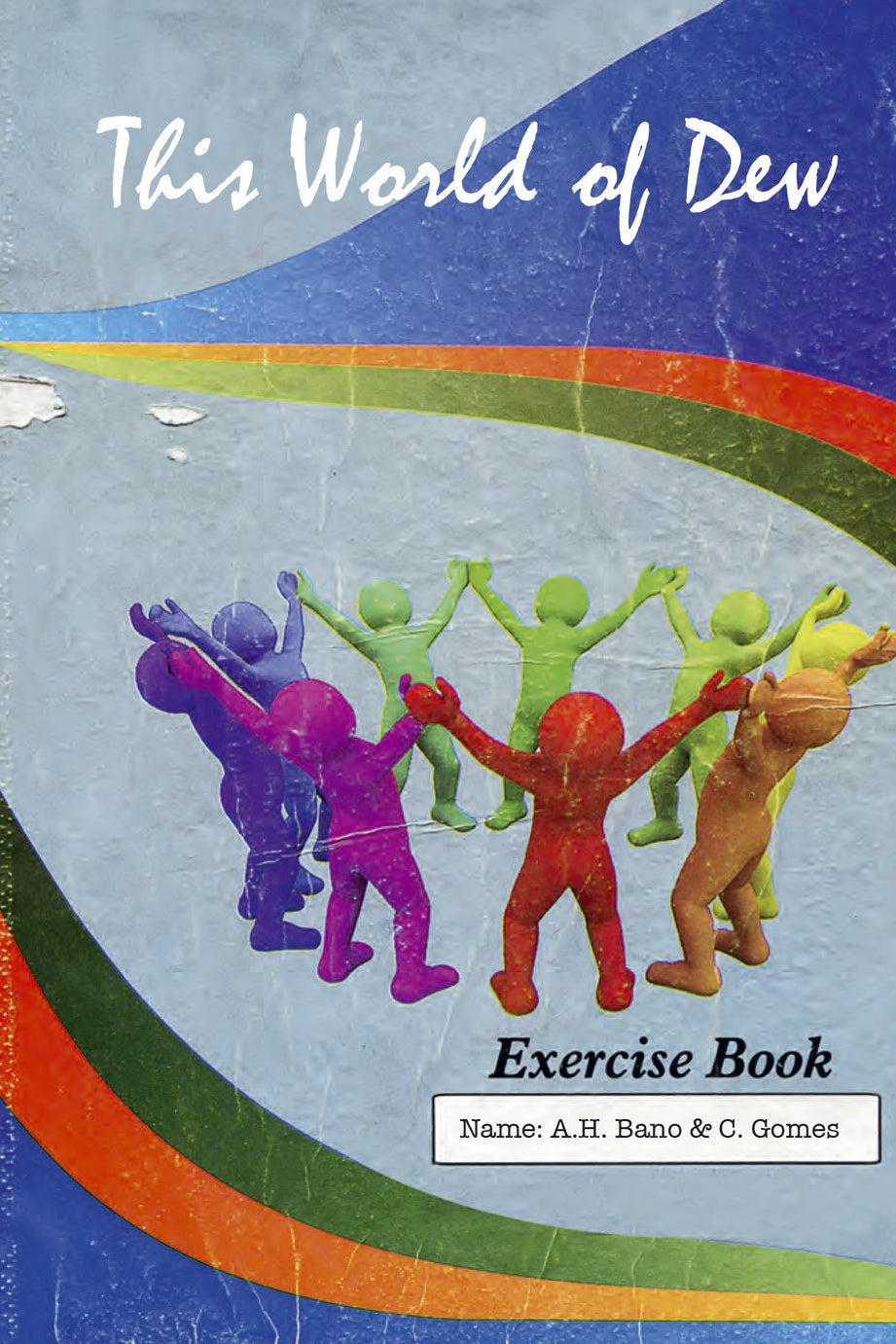 Follow Chandan Gomes here.