10 Things Every Indian Hipster Loves Saying
Richa Chadha is so hipster, it's a miracle she even appeared in this video.
We got Richa Chadha to come down to the BuzzFeed India office and tell us some of the things Indian hipsters just love saying. Here are a few of them:
1.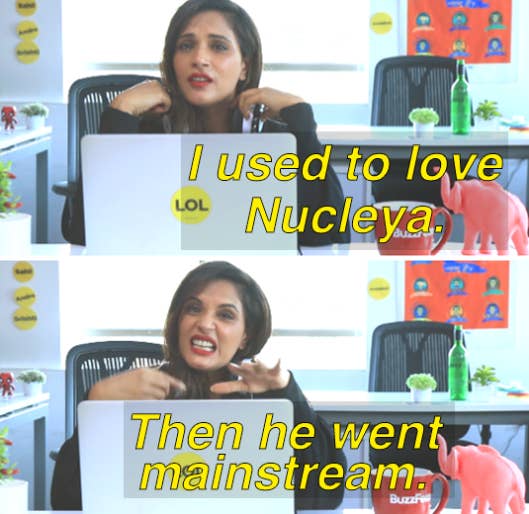 2.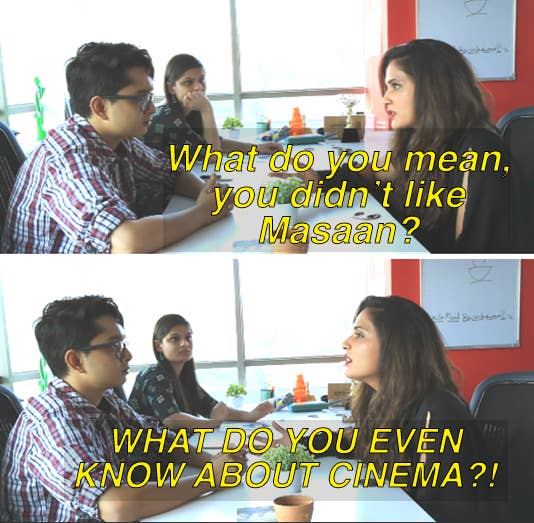 4.
5.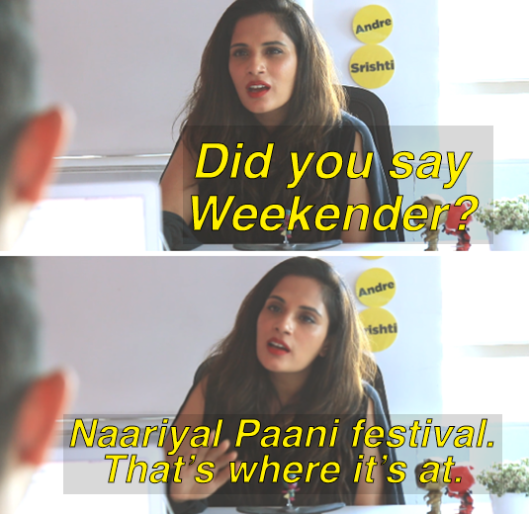 6.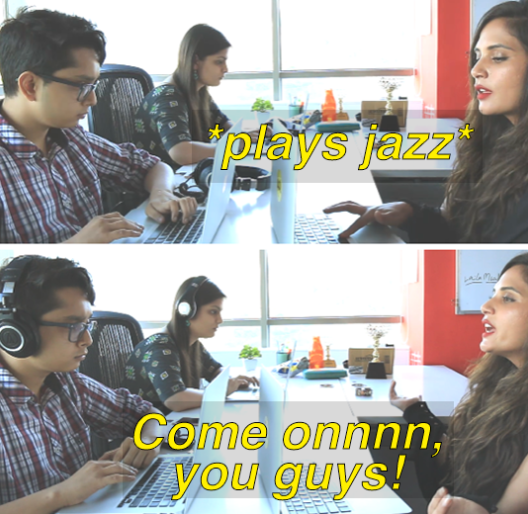 7.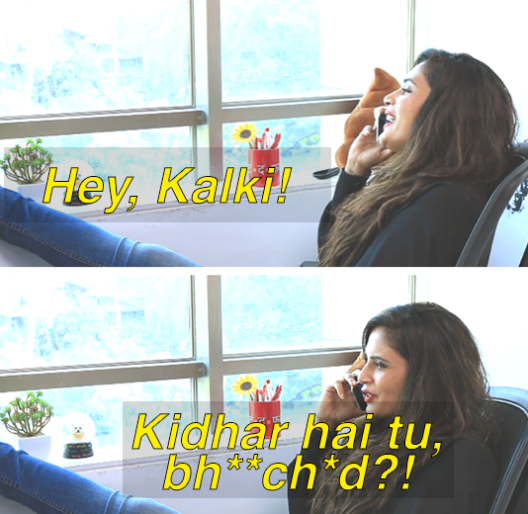 8.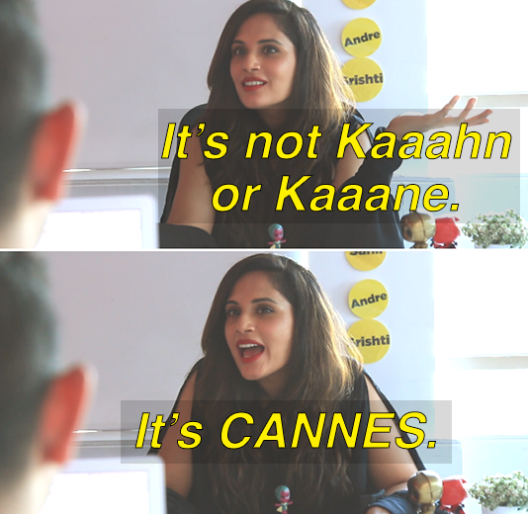 9.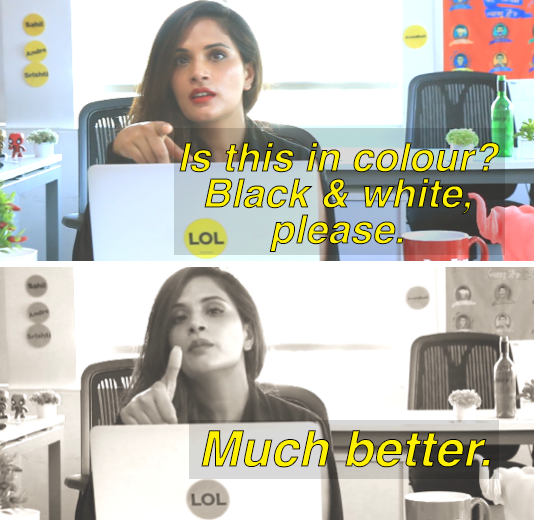 10.