The sixth edition of Harley Rock Riders is being held in Mumbai today and tomorrow, and with thrash metal giants Megadeth headlining, it promises to be one hell of a gig.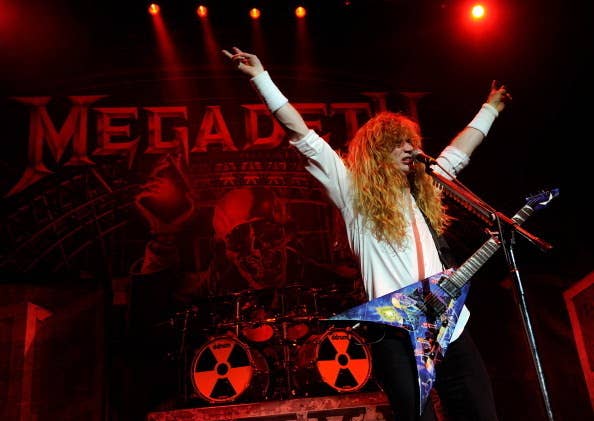 However, due to some permission issues, the event had to be postponed from its original starting time, which led to four bands having their sets cancelled altogether.

This meant that The Down Troddence (Kerala), Kraken (Delhi), Abraxas and Noiseware (both Pune) had to all scrap their sets.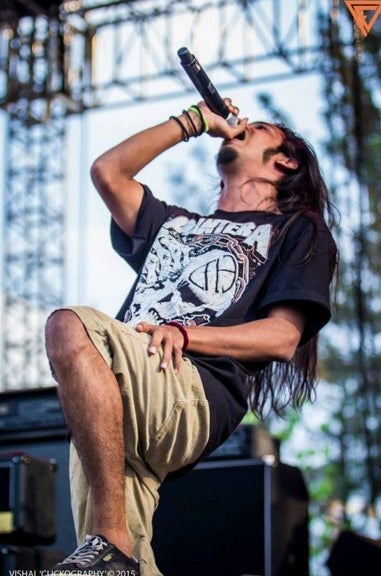 The Down Troddence (left), and Abraxas (right).
However, Mumbai band Scribe, whose set was not affected by the change, decided to step in.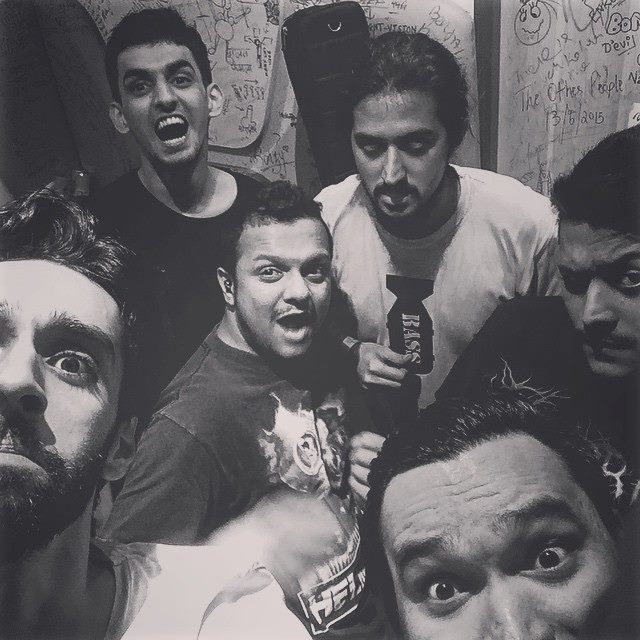 Scribe asked the members of all the four bands to get their instruments, and play some of their music during their own set.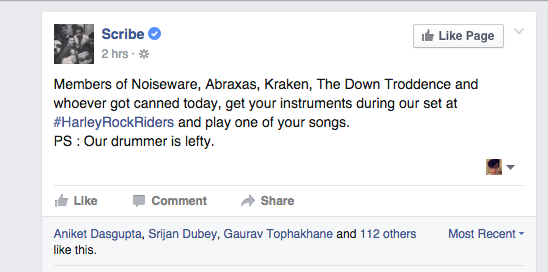 That is the nicest thing an Indian band has done for its peers. Scribe's actions prove that, at the end of the day, it is all about the music.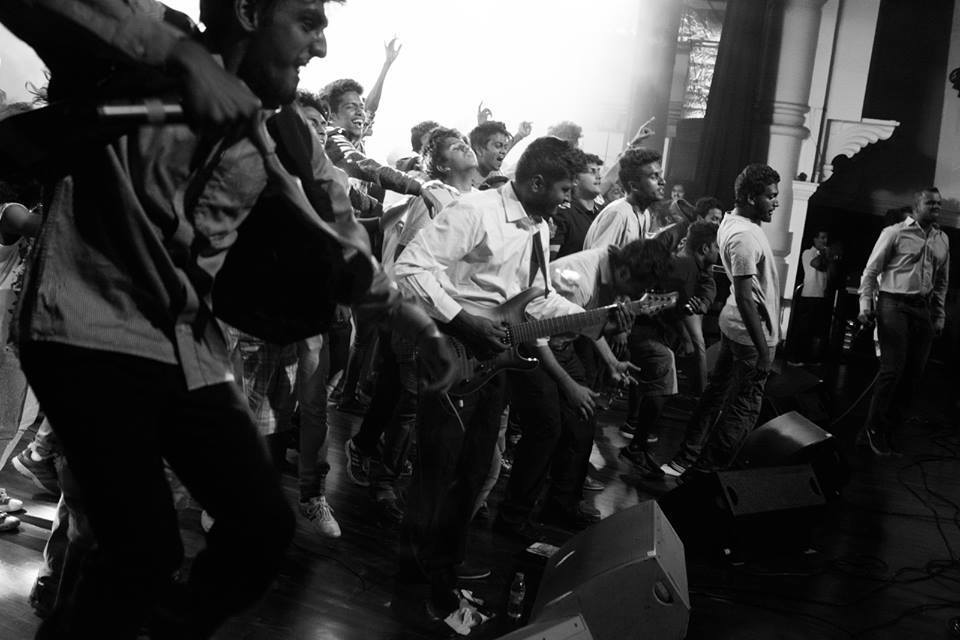 And if this does happen, we can rest assured that these musicians are going to bring the goddamn roof down. \m/
Follow BuzzFeed India on Facebook: