Sachin Sanghe, a software engineer from Bengaluru, has carved this incredible micro-sculpture of Amitabh Bachchan on a pencil tip.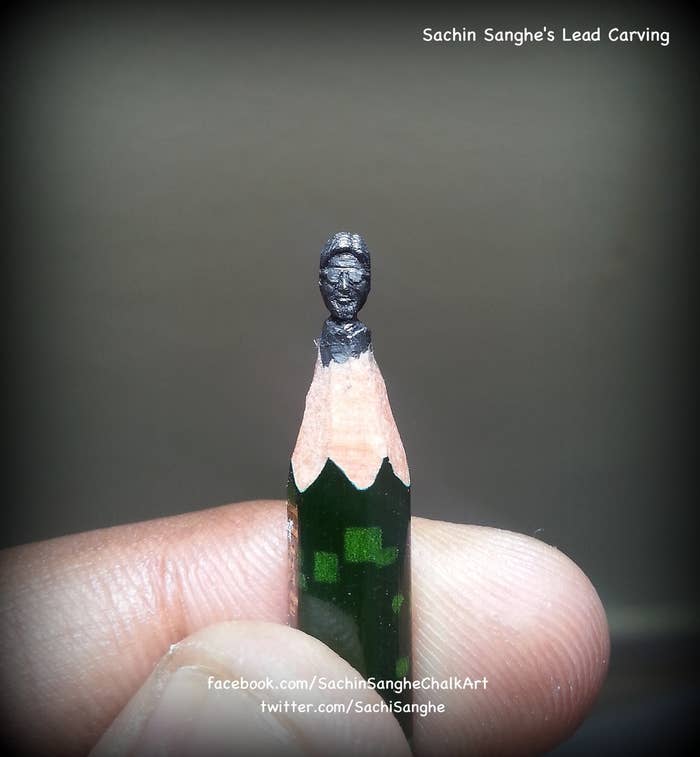 It was one of a series of micro-sculptures Sanghe created to honour the Bollywood superstar.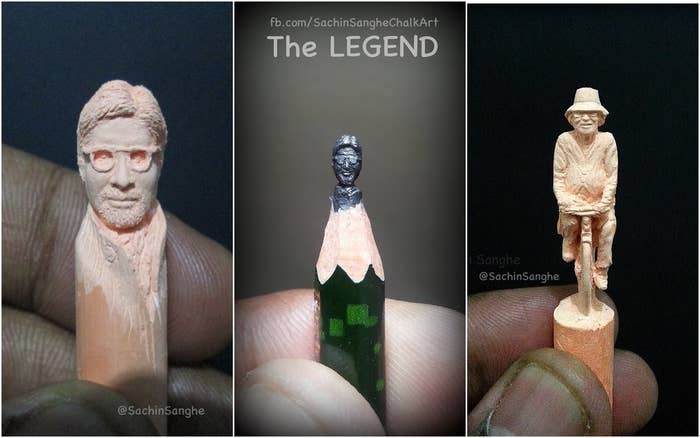 And to top it off, a visibly impressed Big B retweeted him as well.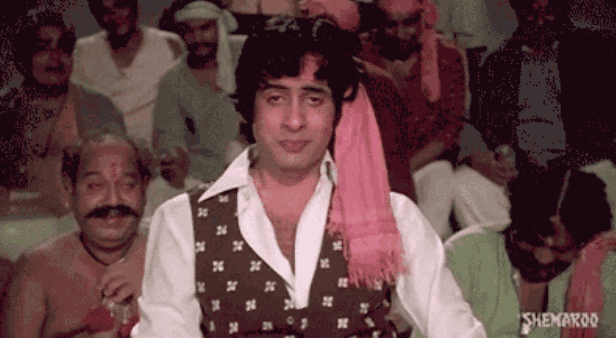 Needless to say, Sanghe is really good at this.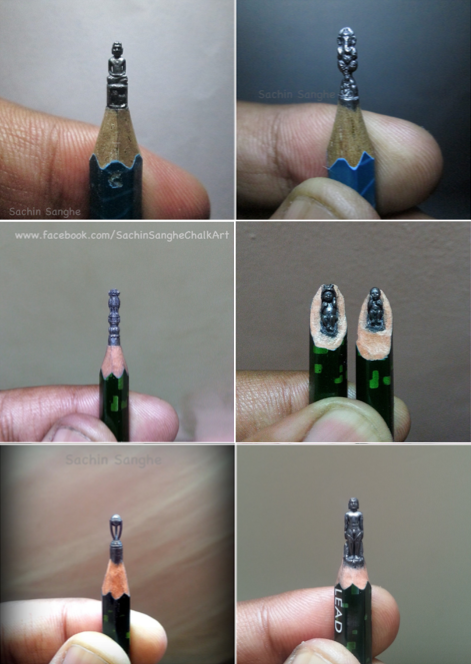 He's even done a mini-Modi!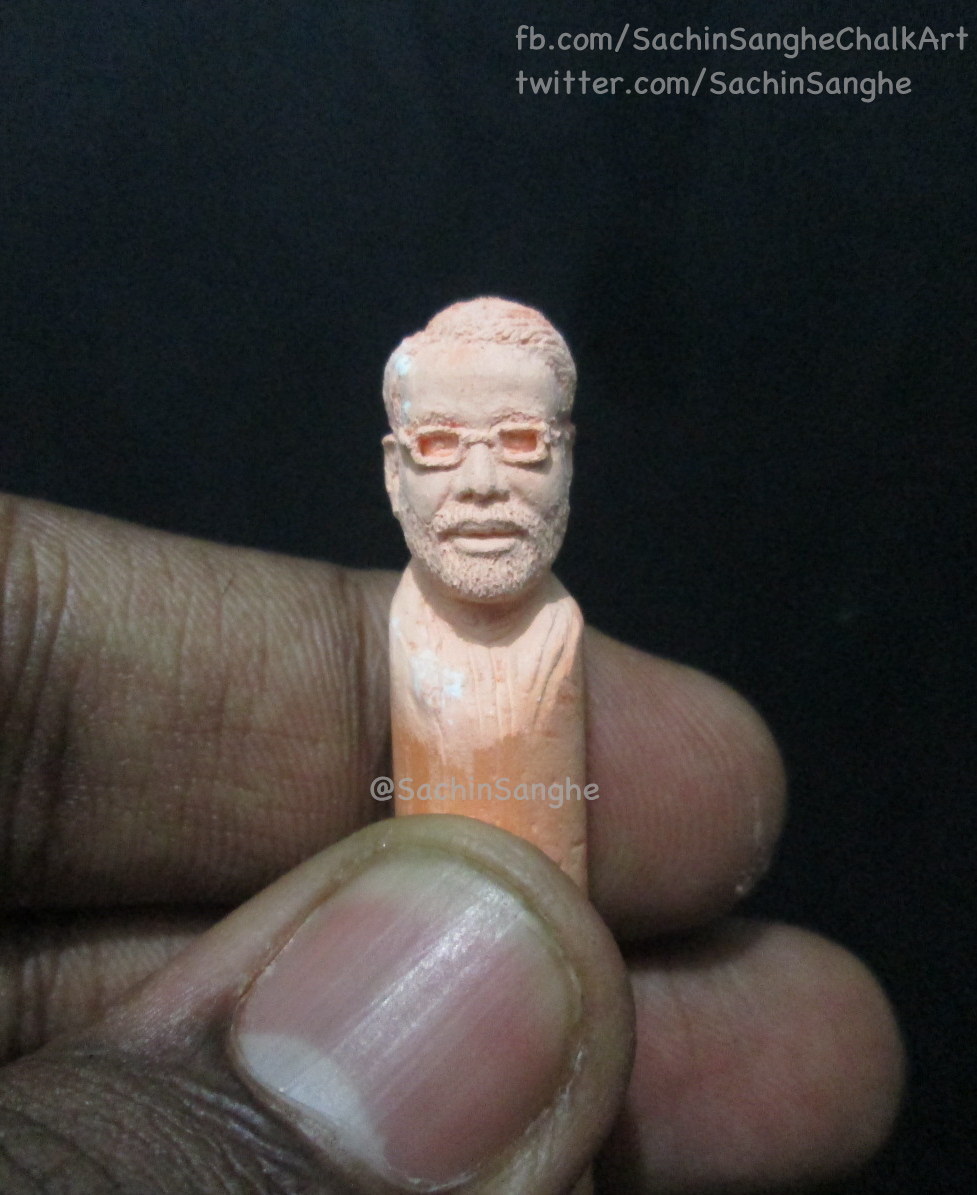 We're impressed.