Aishwarya Tiwari is a 20-year-old from Delhi, who creates ornate doodles of popular comic book and superhero franchise characters.
The computer science student, currently in the Dubai campus of BITS Pilani, especially loves bringing everyone's favourite Batman characters to life.
"I mostly did the entire Bat family. There's Nightwing, Red Hood, and Batgirl, apart from Batman and Joker of course," she told BuzzFeed India.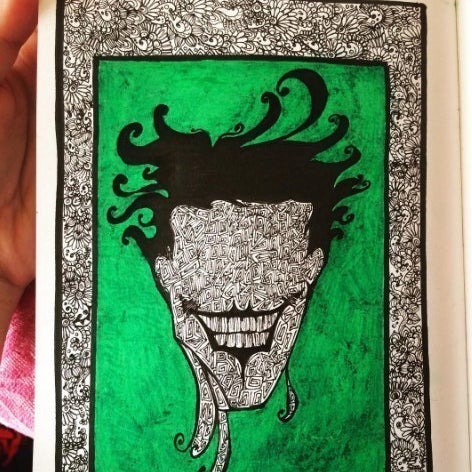 Tiwari has been sketching just for the last two years, but her doodles are elaborate and full of detail.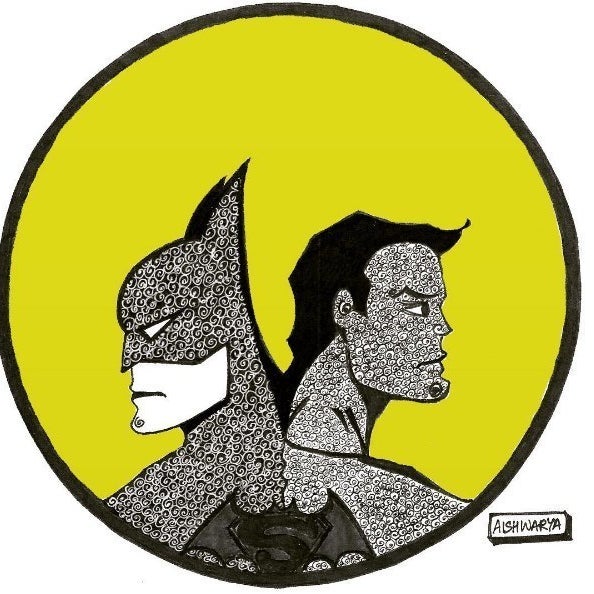 She also doodles characters from other comic books and franchises, like these sketches of Superman and Darkseid.
Here's BB-8 from Star Wars: The Force Awakens , along with an adorable rendition of Princess Leia.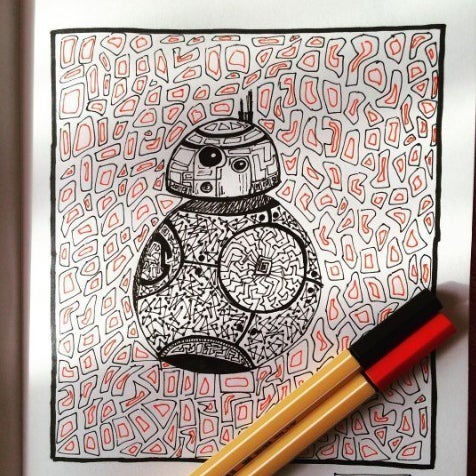 And one look at Tiwari's comic book collection so far is enough to reveal how much of a diehard fan she is.
Follow Aishwarya Tiwari on Instagram to see more of her work.