12 Things "Kyunki Saas Bhi Kabhi Bahu Thi" Did Wayyy Before "Game Of Thrones"
♪ Kyunki Baa bhi kabhi Melisandre thi ♪ (SPOILERS FOR GoT AND KSBKBT)
1.
Characters who basically don't give a shit about the word "lifespan". 2.
The ability to change faces at will. 3.
The mother-in-law always being a pain in the butt to her new daughter. 4.
Strong female protagonists. 5.
Overly complicated family trees which seldom make complete sense in the first try. 6.
Every wedding usually ending in a pool of tears and shock.

7.
People doing the same thing three or four times for want of emphasis.
8.
Outsiders coming in to STIR SHIT UP.

9.
Opening credits which are basically a map that show you how freakin' complicated the show really is. 11.
Catch phrases that never get old.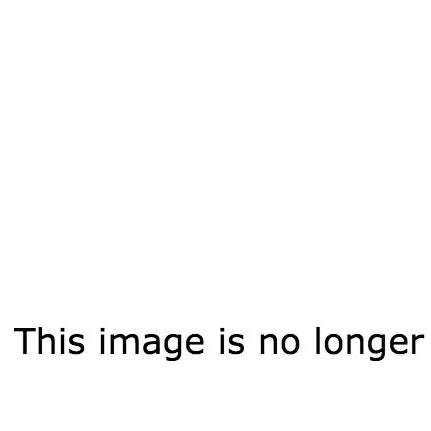 12.
And of course, coming back from the FREAKIN' DEAD LIKE NBD.