BuzzFeed India subjected some Americans to the psychedelic head-trip that is Yo Yo Honey Singh's music. They immediately had some important queries.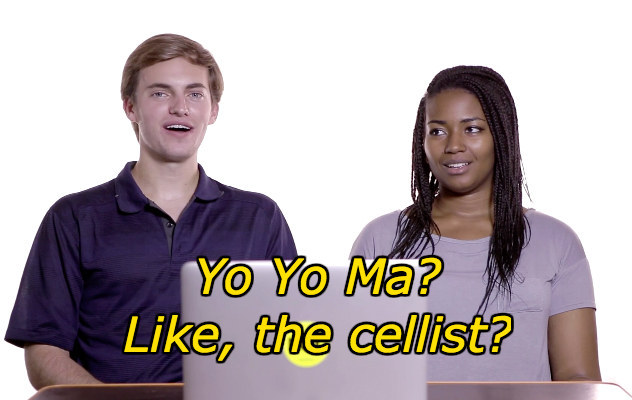 There was a lot of heated debate on what exactly Honey Singh's lyrics might actually mean.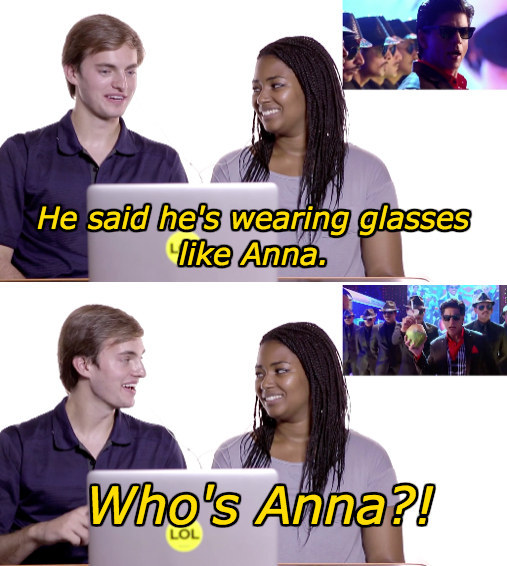 Though they did seem to agree on a few things.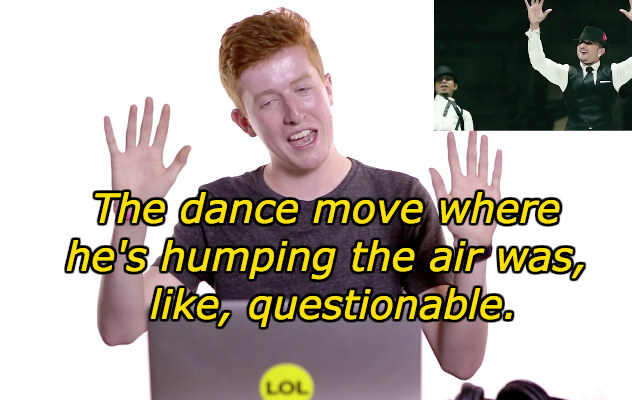 And there were some mind-boggling revelations.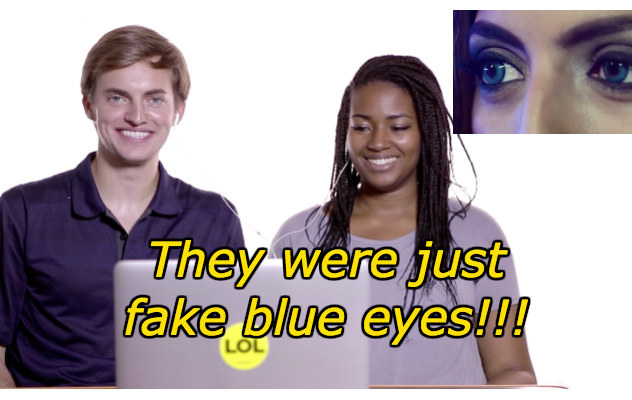 Eventually, they were pretty divided on whether they would actually dance to a Yo Yo Honey Singh jam.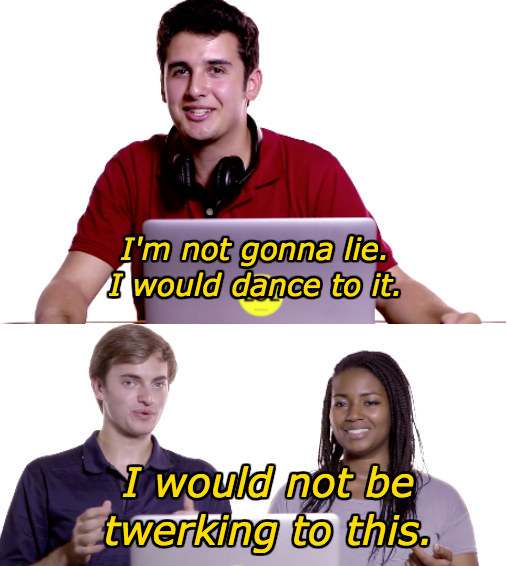 Follow BuzzFeed India on Facebook: