HipHop Homeland, a new show documenting India's incredible underground hip-hop scene, just released videos from the Mumbai leg of their series.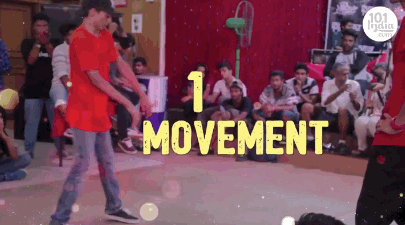 The various artists featured this week include MC Todfod, a Gujarati rapper, and MC Mawali, who performs in Marathi.
Apart from laying down some sick rhymes, they discussed the things that inspired them to write in the first place. They also opened up about what it's like to be a hip-hop artist in India, and some of the things they're tired of hearing.