1.
Because whenever Rahul Dravid walked on to the pitch, you felt all your worries about the innings slowly fade away.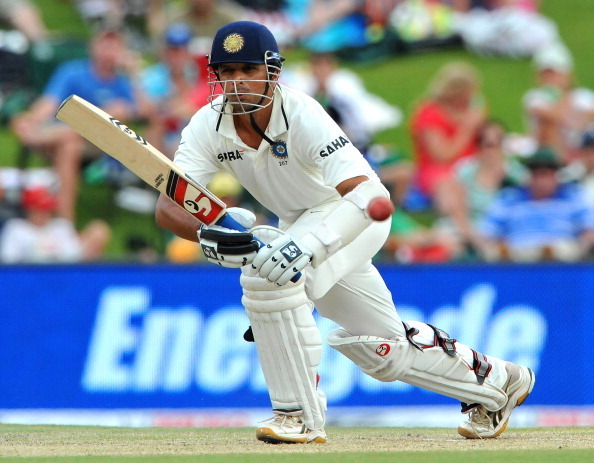 2.
Because NOBODY helped keep the ship steady as much as this guy did.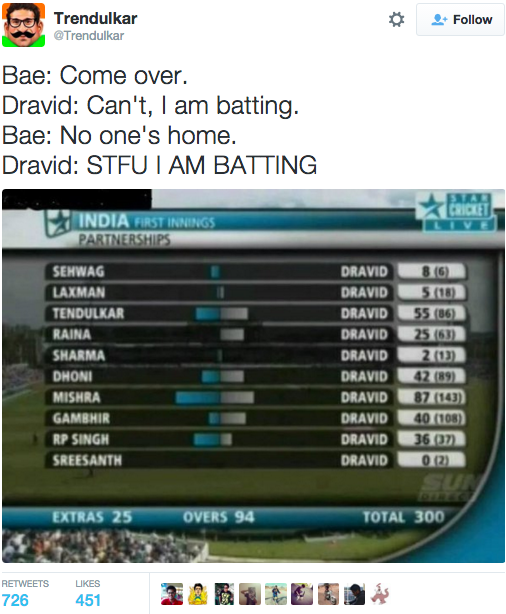 3.
But he still turned it up all the way up to eleven whenever the team was in need of a blistering knock.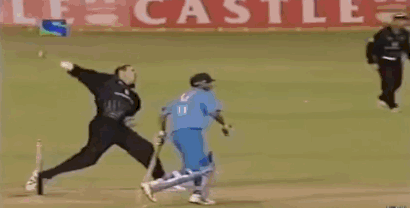 4.
Because every time a batsman scooped the ball up in the air, you knew he'd be walking back if Dravid was under it.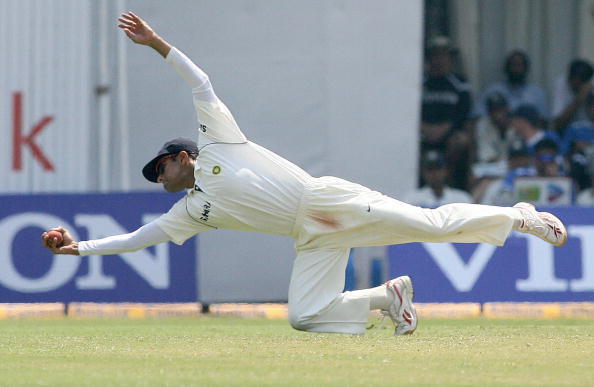 5.
Because he always put the team above himself, including when India was in dire need of a reliable wicket-keeper.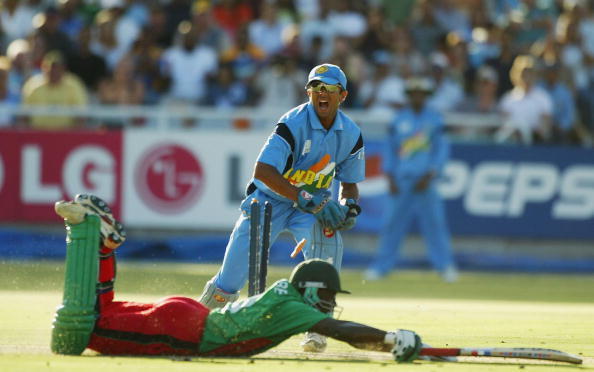 6.
Even when he took on the burden of being the captain of the Indian cricket team when no one else could.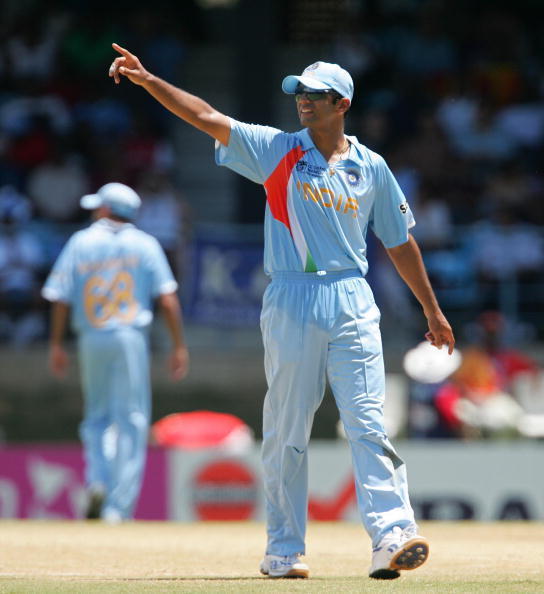 7.
Because as the only player to have scored a century in every test-playing nation, you knew he could adapt to any situation.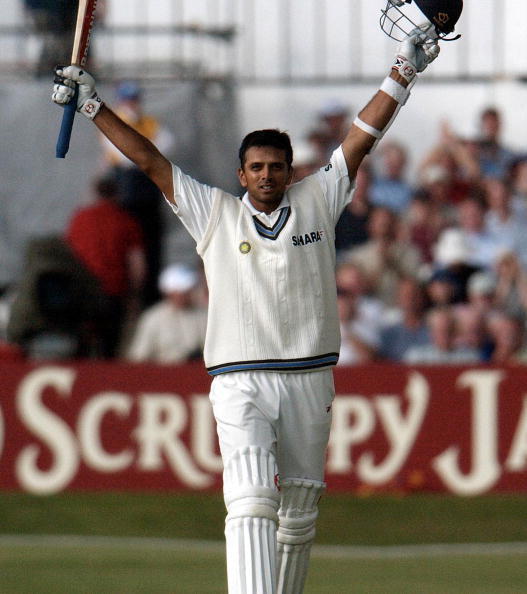 8.
Because he's always the nicest guy ever, even when this girl pranked him with a marriage proposal.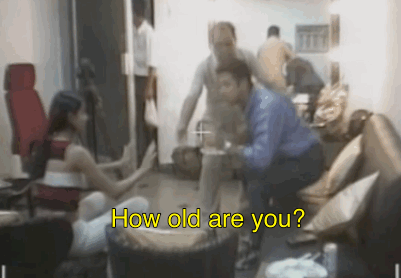 9.
But when the situation deserved, he didn't hesitate to bring out the sass.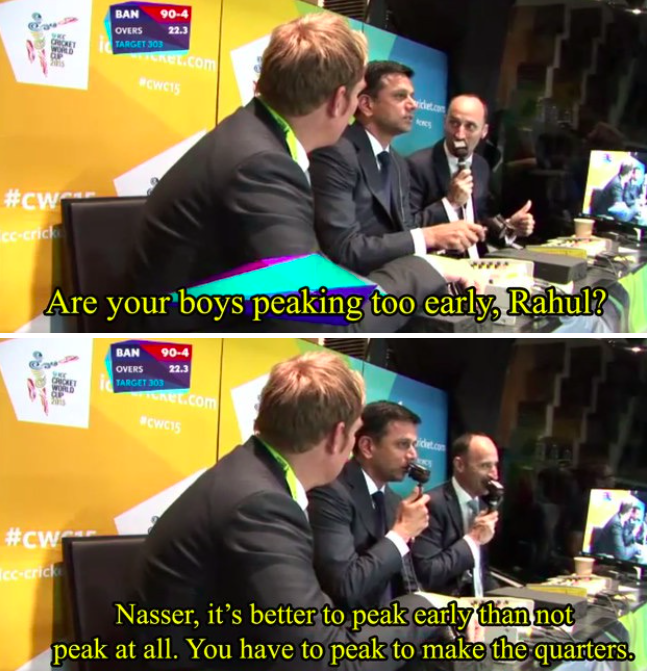 10.
Because his sublime leg-glance was as good as that burn, if not better.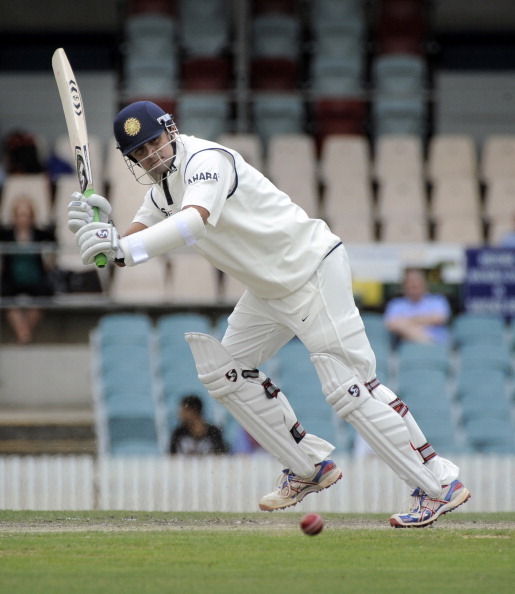 11.
Because nobody, I repeat, NOBODY, made the square-cut look as goddamn stylish as Rahul Dravid did.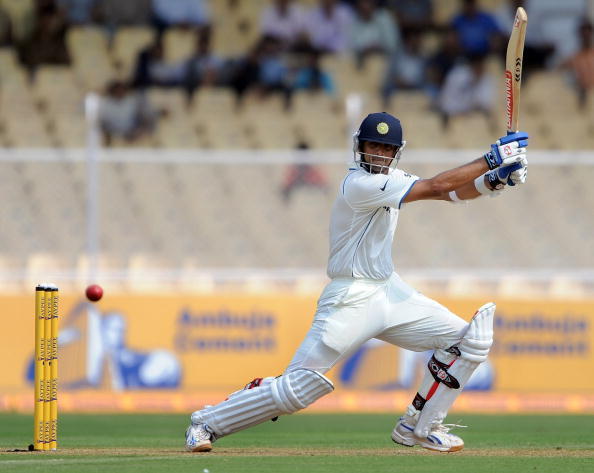 12.
Because even in the golden generation of Indian batsmen, he shone through with his unyielding patience and perfect strokes.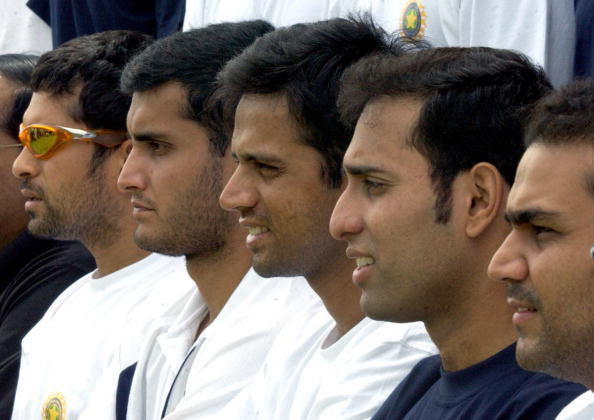 13.
And because he is, and will always be, The Wall.