All India Bakchod just released a new video and it features India's most memed news anchor, Arnab Goswami.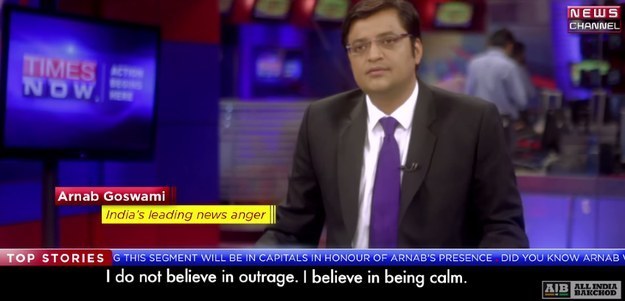 You read that right – AIB had the usually hotheaded journalist in splits with their script.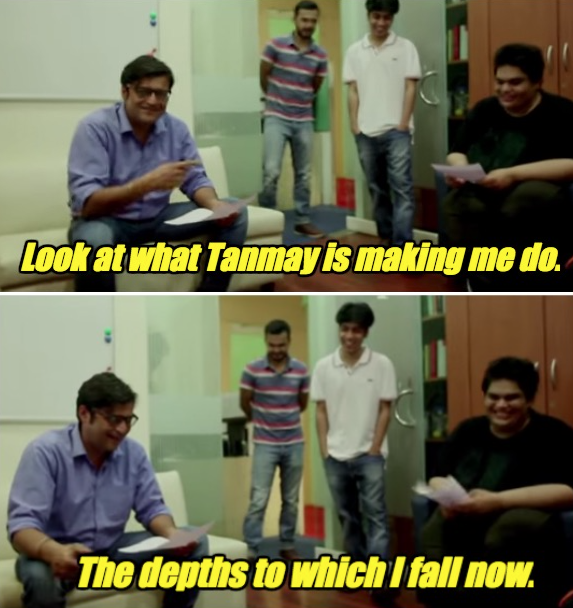 Tanmay Bhat was visibly relieved.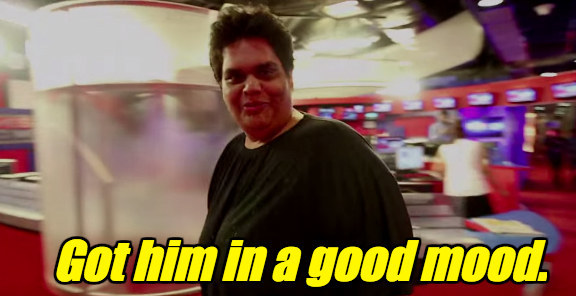 It is pretty cool to see Arnab Goswami totally game to make a little fun of himself.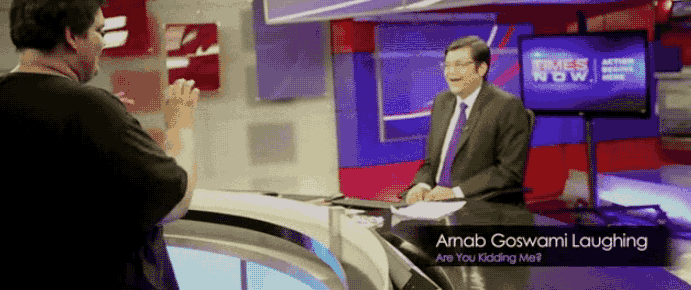 And to top it off, he even got Tanmay to do his best Arnab Goswami impression in front of him!