1.
But it led to this beautiful moment between Elliot and Steyn.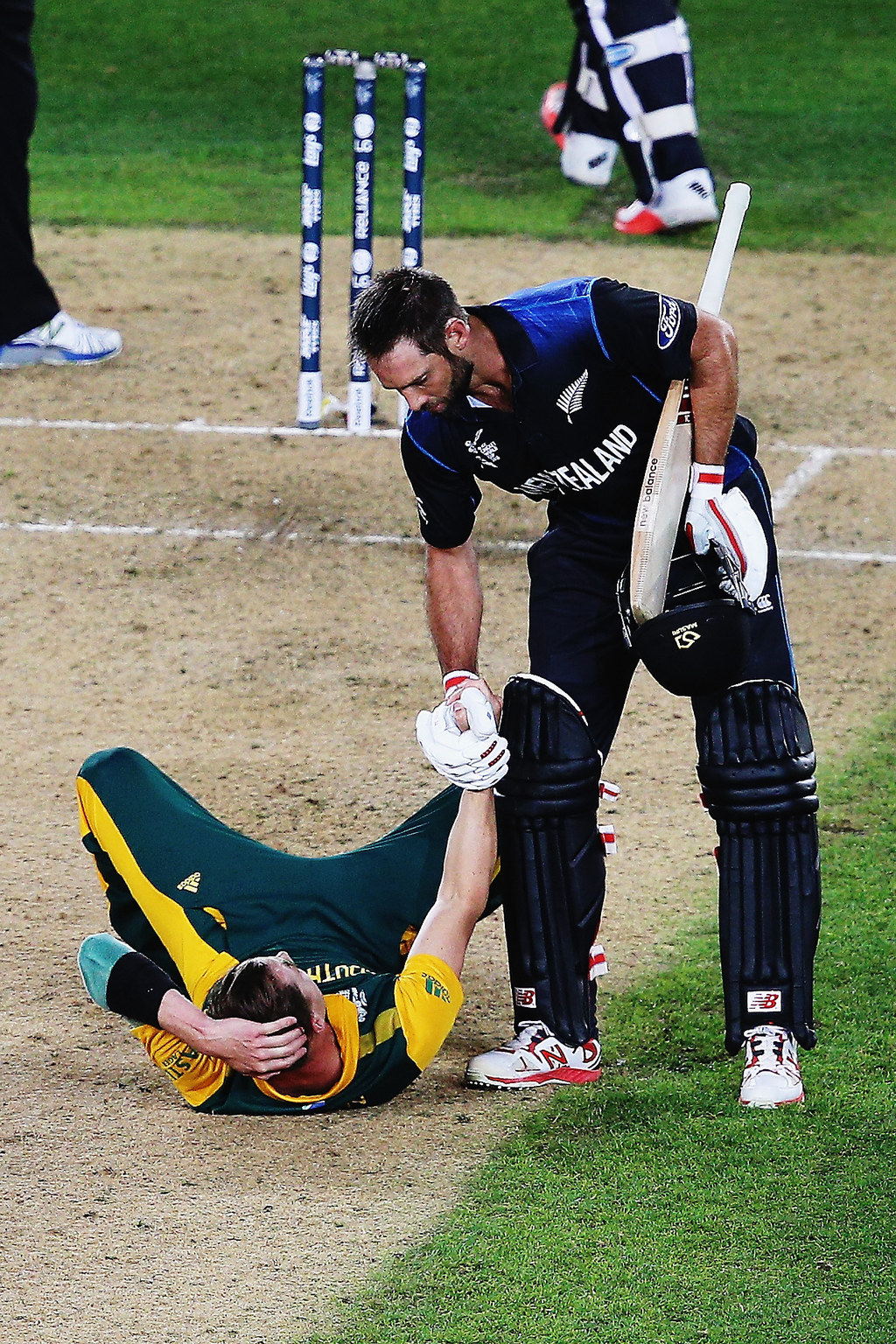 Here are some other moments from the Cricket World Cup when the players showed that this game is more than just about winning.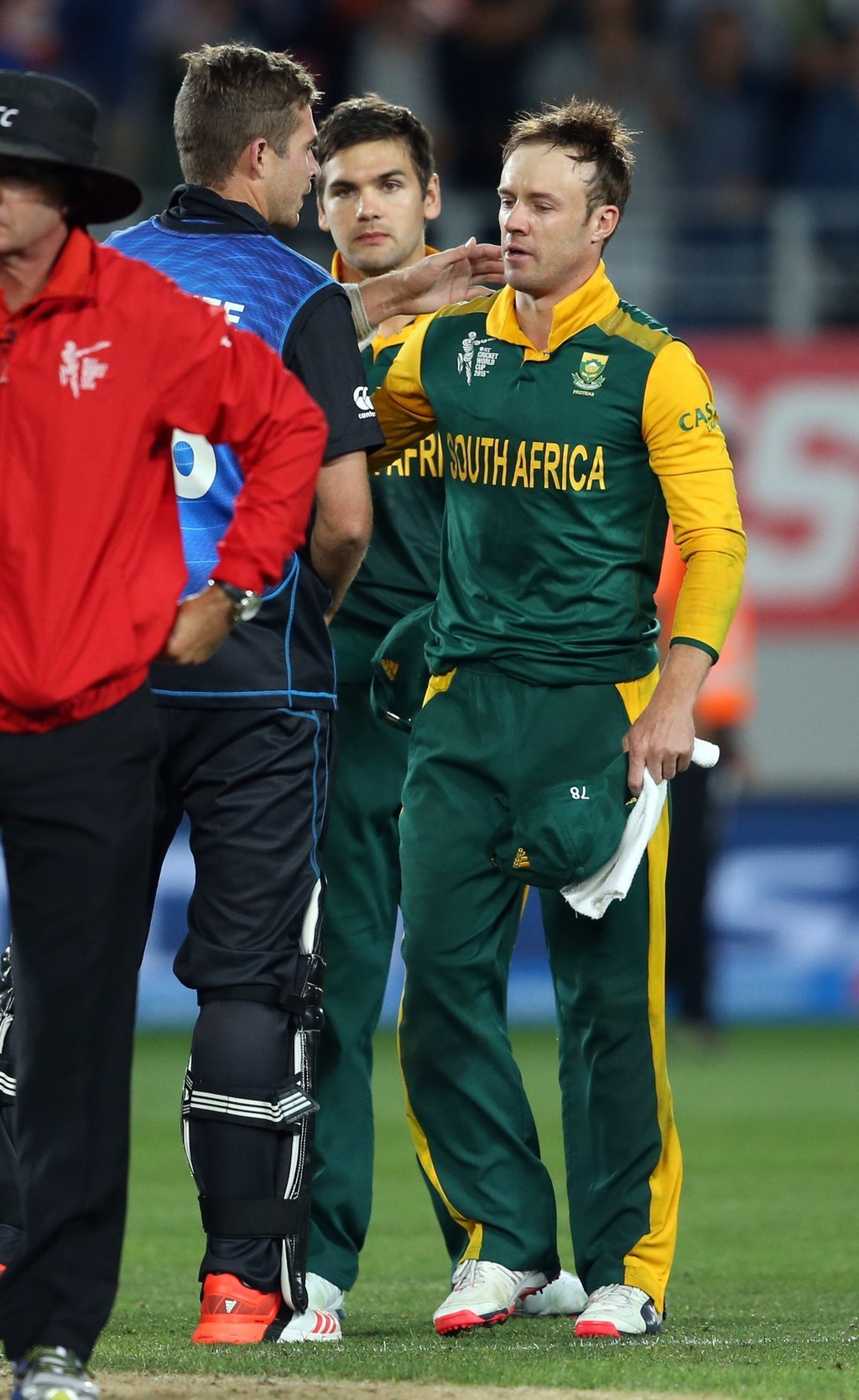 2.
Australia's Shane Watson and Pakistan's Wahab Riaz congratulated each other on a great game, even after a heated battle on the pitch.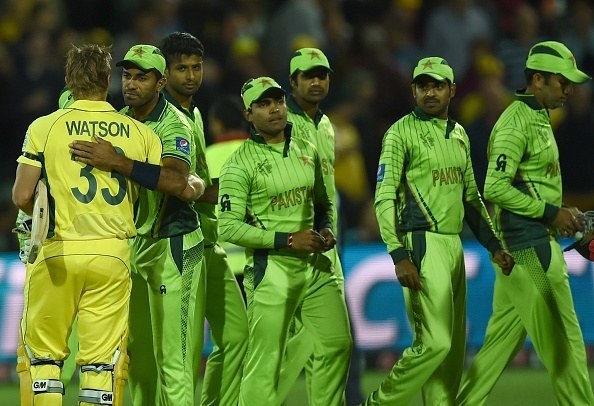 They even took to Twitter to show us what sportsmanship is really about.
3.
After Sri Lanka's loss to South Africa, Quinton de Kock immediately paid homage to Kumar Sangakkara in his last game.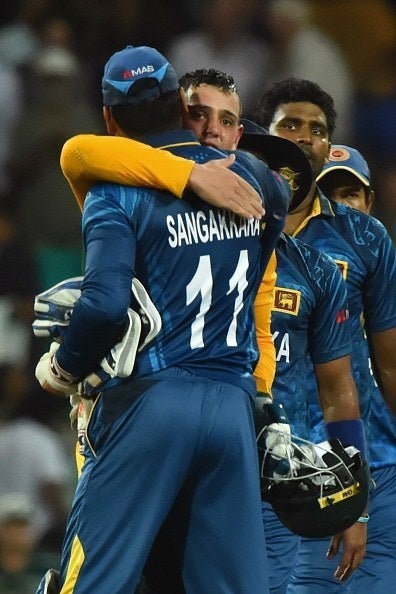 4.
And even Mahela Jayawardene wasn't spared from feeling the love after his last match for Sri Lanka.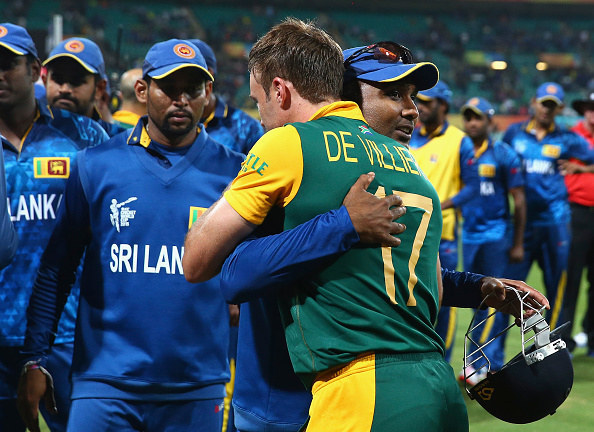 5.
Indian skipper MS Dhoni walked back to the pavilion with West Indies keeper Denesh Ramdin after the match.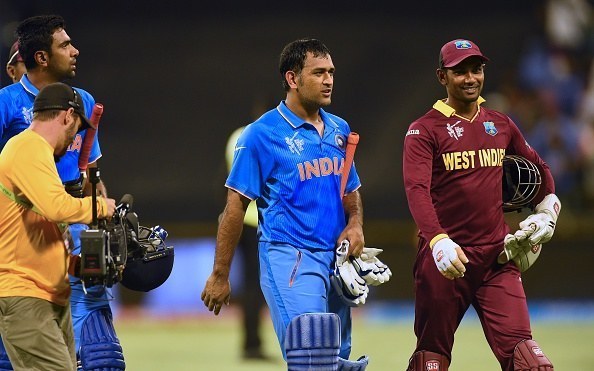 6.
Nuwan Kulasekara walked off the pitch despite being adjudged not out against South Africa.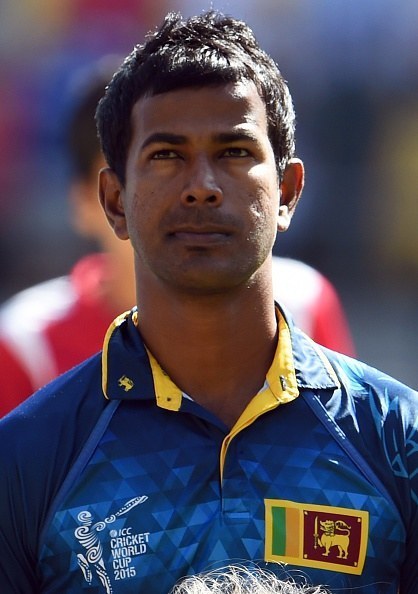 7.
Sometimes the tension did get to the players, as Rubel Hassan showed after clinching Virat Kohli's wicket.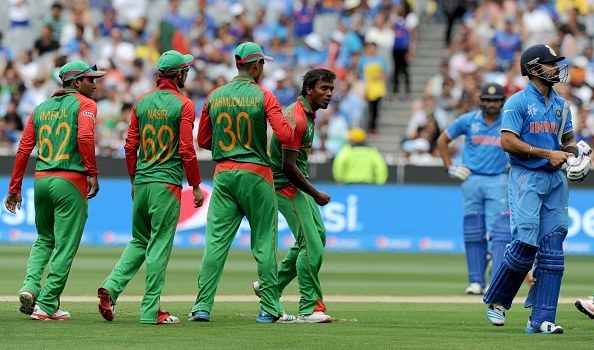 But Kohli, usually one to give it right back, walked away in dignified silence.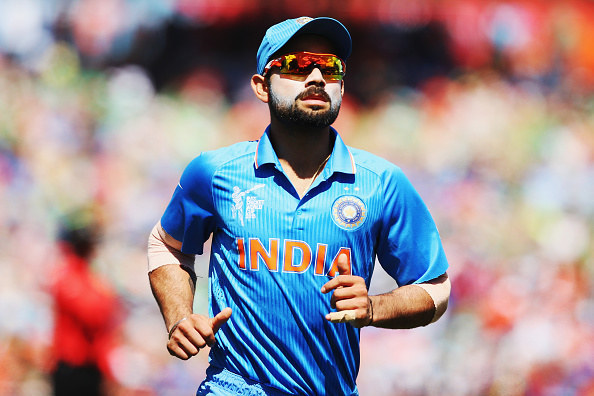 8.
Brendan Taylor, Zimbabwe's best cricketer in years, got the most tearjerking reception after being dismissed in his very last match.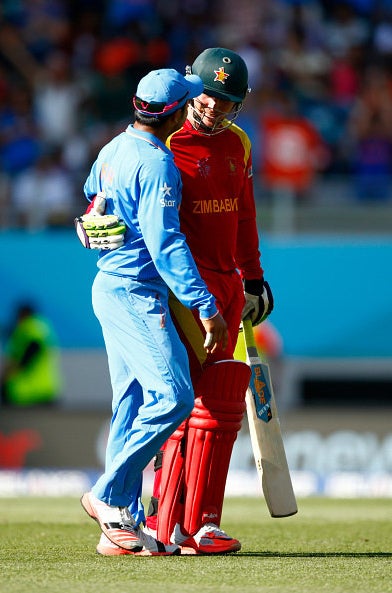 He was congratulated not just by his own teammates, but the Indian opponents and even the fans appreciated what he has done for the game.
9.
Pakistan and Ireland players wholeheartedly congratulated each other after a do-or-die encounter.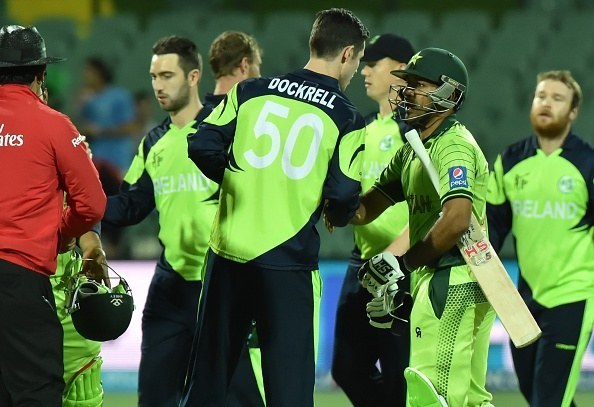 10.
And India vs. Pakistan may be the most intense match in cricket, but Sohail Khan made all our hearts melt before the clash even begun.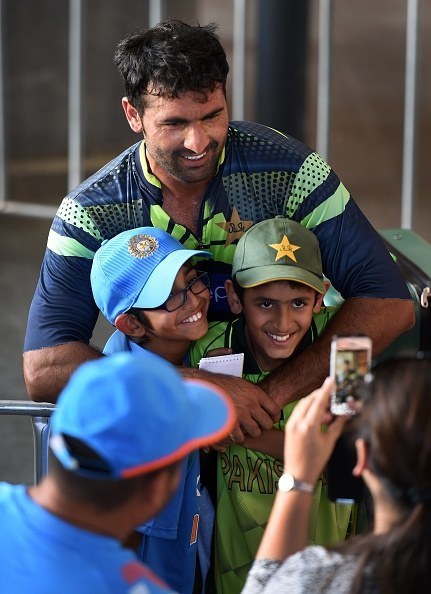 Thank you for restoring our faith in humanity, you guys.